DISCLOSURE: This post may contain affiliate links, which means when you click a link and make a purchase, we receive a commission.
I love Disney World but it's undeniable that there are downsides here.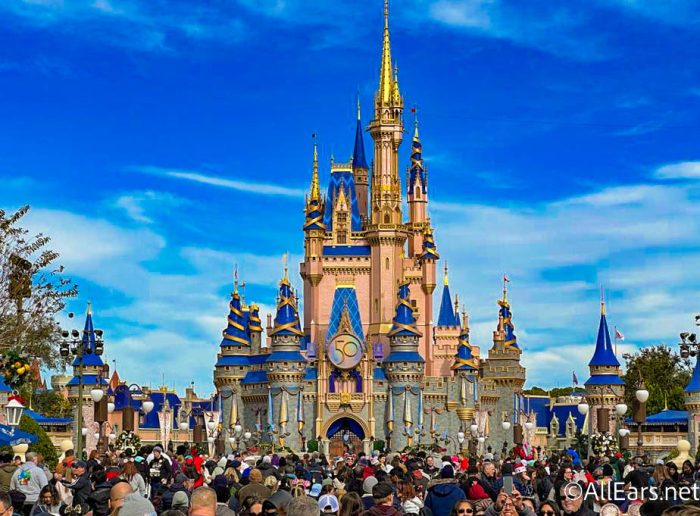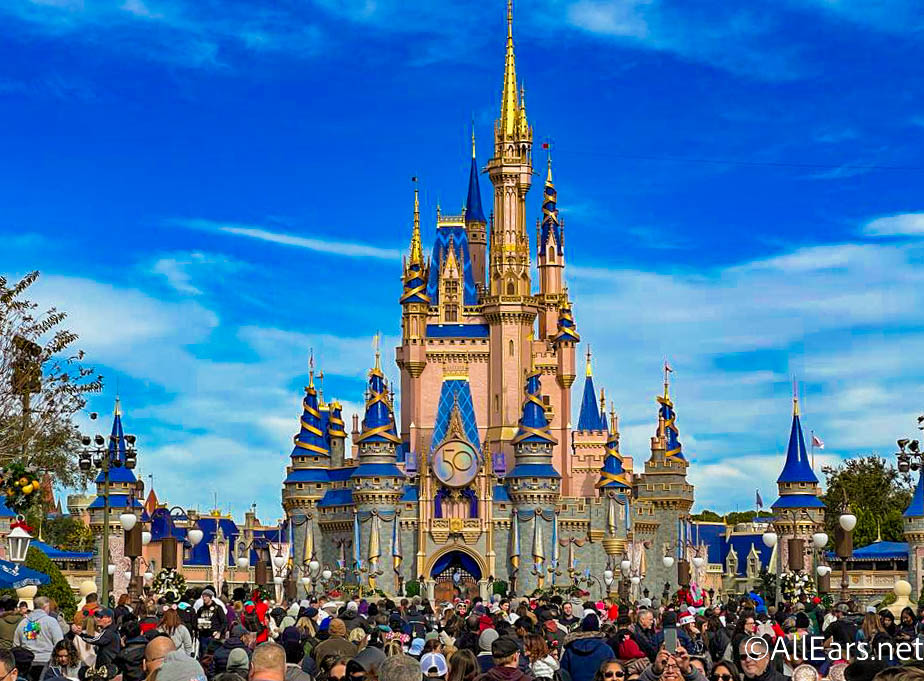 Disney World is such an exciting place to be right now! From brand new exciting rides opening, to new restaurants and upcoming character meet and greets, there is so much going on. However, there's no denying it can be a tough place in the summer time, so here are 4 things that make Disney World bearable.
Between the record-breaking high temperatures, traditional springtime rainfall, long lines, and more, Disney World isn't necessarily the most relaxing place in the world, especially if it's your first time. These things can make your Disney World vacation unbearable if you aren't prepared.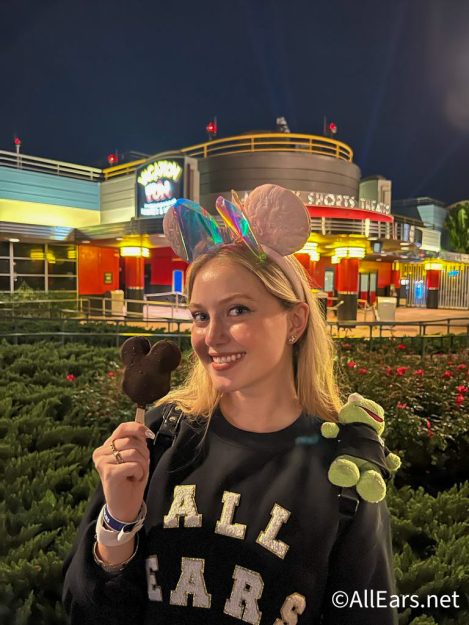 Luckily, I go to Disney World every day, and these four items make it bearable for me! First is a Personal Mini Fan that will help keep you cute and cool.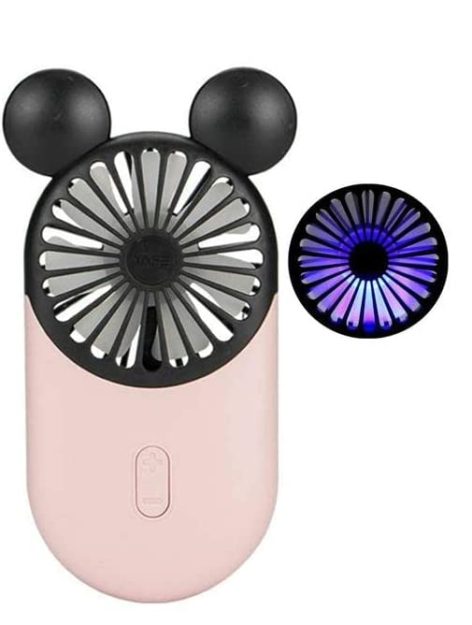 These fans are not only super helpful in the parks, but they are even Disney-themed! A fan is a necessity for me to help keep heat misery away. You can grab a two-pack here.
The second thing that helps me make Disney World bearable is my favorite water bottle. This Corkcicle Marvel Loki Travel Water Bottle has saved me so many times in the parks.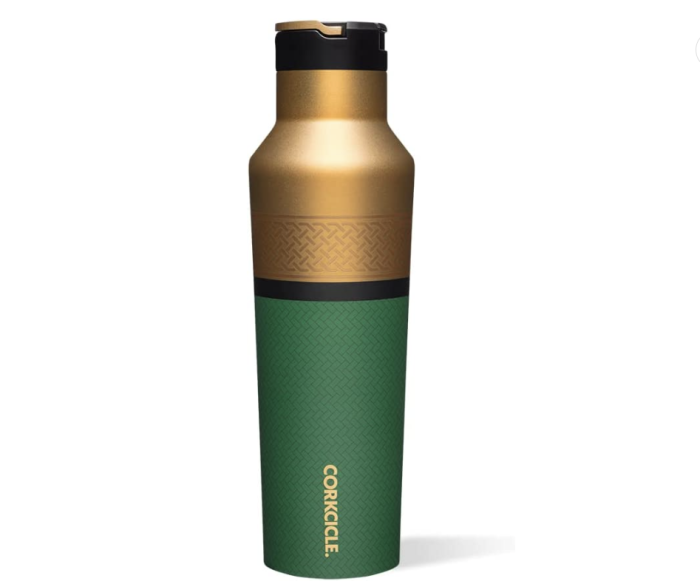 This bottle keeps ice for so long, and I don't find it too bulky like other water bottles I've used in the past. I personally own the Loki version but there is an entire Marvel line. 
The third item that helps makes the parks bearable is a Waterproof Rain Coat Poncho with Hood! Personally, I dislike the ponchos you can buy in Disney World due to how flimsy they are.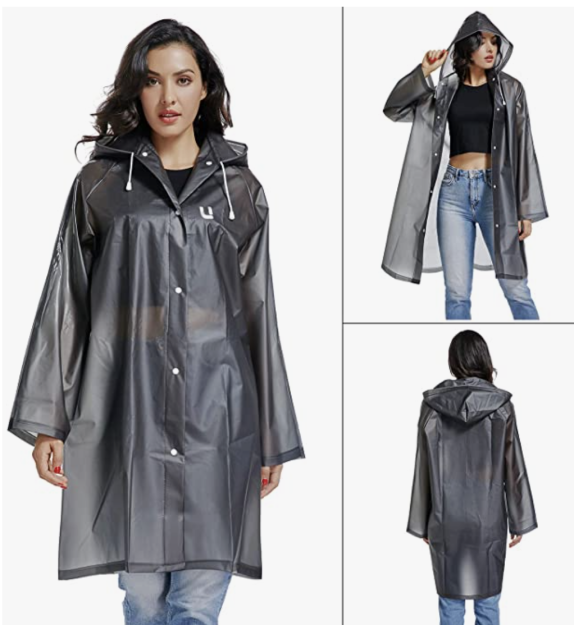 I like something that's a bit more sturdy and has more length. Plus I prefer something I know I can reuse often!
Finally, this Solar Charger Power Bank makes the Disney parks bearable for me! When it's crowded and hot, I like to know what my plan is so I'm not just chilling in the sun.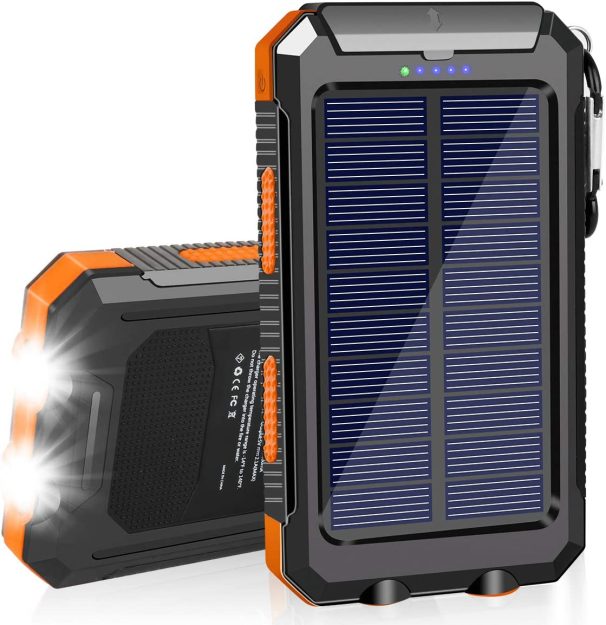 Being able to use my phone consistently throughout the day means that I can check wait times, order my food, and skip the lines. Having this portable charger makes it possible for me to use my phone without worrying it'll die.
Overall, these four items truly help improve my days at Disney World. Without them, I know that my days would be significantly harder and a bit more unbearable.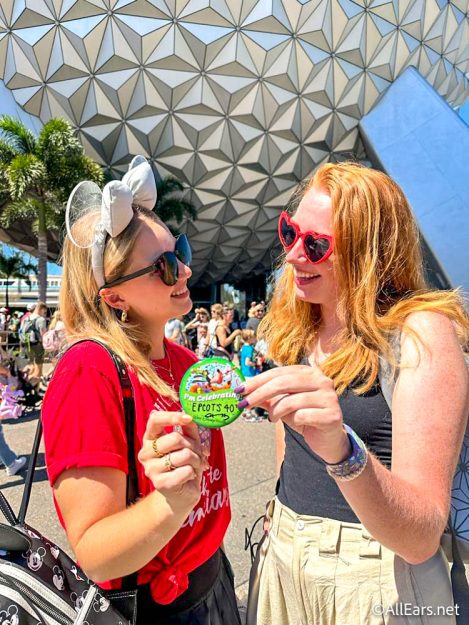 If you want to make sure your Disney World days are magical and fun (not just bearable) be sure to keep following AllEars for all of our best Disney World tips and tricks!
What are your Disney World packing necessities? Tell me in the comments!