There are a few restaurants at Disney World that everyone just seems to love! The reviews are great, the dining rooms there are always full, and people are constantly talking about them.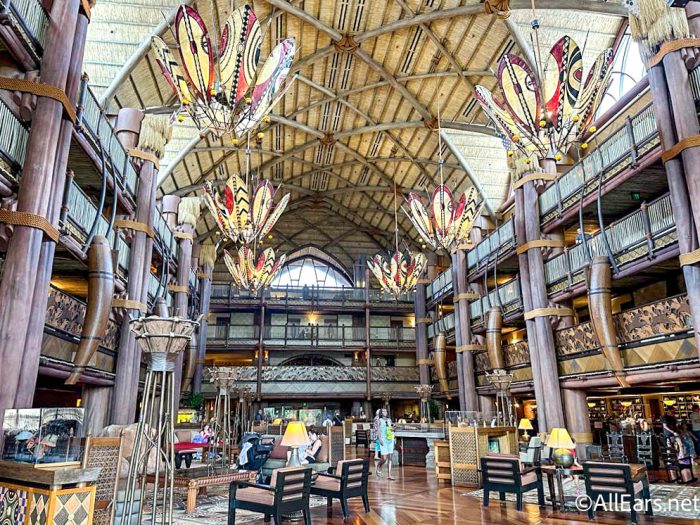 One of these fan-favorite restaurants is Boma — Flavors of Africa at Disney's Animal Kingdom Lodge! At first glance on the website, you might think to yourself, "What's so great about a buffet?" Well, my friend, this isn't just any buffet. This is BOMA! It's popular for a reason, and this entire post is going to talk about why. (Basically, it's our own love letter to Boma.)
So, why does everyone love Boma so much? While we could drone on and on about it for hours, we'll sum it up into a few major points — to help you decide if it'll be worth the visit for you and your crew. Let's go!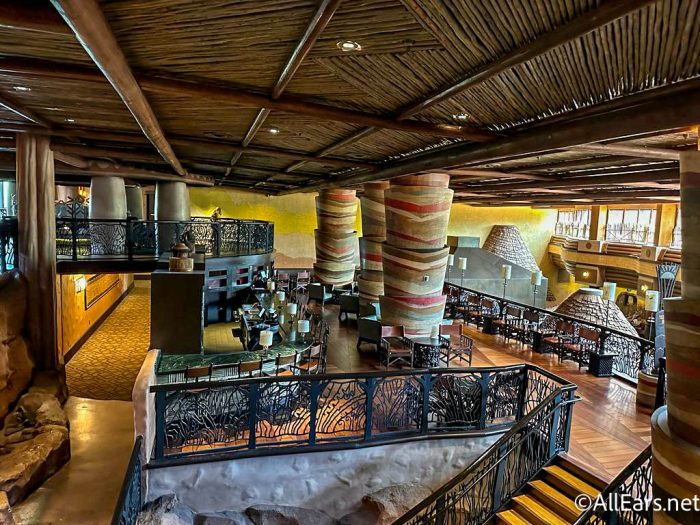 1. Good for both the adventurous and picky palette.
We already mentioned that Boma is an all-you-care-to-enjoy-style buffet, but we failed to mention earlier just how expansive the buffet is. There is so much food, and so many choices. The options available range from bold African cuisine to American comfort foods.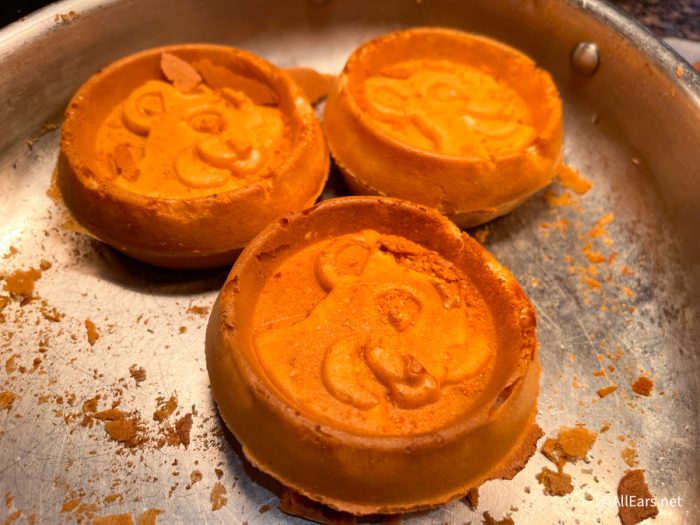 Whether you're hoping to try South African quiche or satisfy the palette of your 2-year-old who only wants Mickey waffles, Boma has you covered.
2. The food is GOOD, and there's lots of it.
So, we know the reputation that Disney World's buffet-style restaurants have. They're "eh" at best. NOT BOMA. This food is hot, fresh, and for food that we just grabbed off a buffet — it's pretty darn good.
Oh, and it just keeps coming, The magical Cast Members at Boma swap the food frequently to ensure that the food stays fresh and that there's plenty of it. We promise, you won't leave hungry.
3. You can visit for breakfast and dinner.
Yep, you can eat here for two meals of the day. The buffet is swapped between breakfast and dinner so that there are different options, but both meals here are good.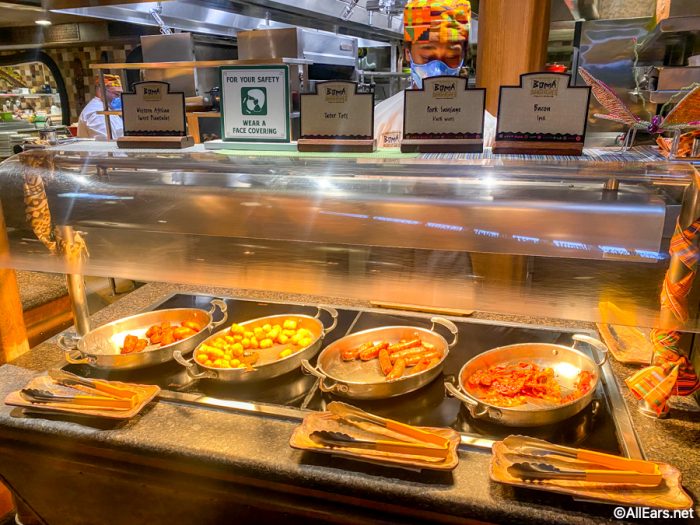 We do have to say that we prefer the breakfast options, but you truly can't go wrong with either. Why is breakfast our favorite? Well, that leads us to the next point.
4. There's POG juice.
If you dine at Boma at breakfast time, you can order some POG (pineapple, orange, guava) juice for the table. It's tasty, it's magical, and you can only get it from a select few places at Disney World, and Boma is one of them.
It's so good that sometimes, we even ask for a to-go cup full of it.
5. Discounts and Disney Dining Plan (in 2024) are available.
If you're a Disney World Annual Passholder or a Disney Visa Cardholder, you can get 10% off your meal at Boma! Dining at Disney World adds up fast, so it's nice to get small discounts here and there while you can.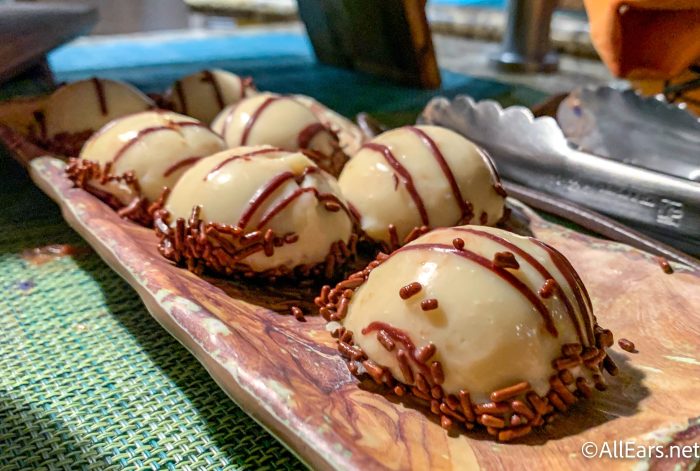 Plus, starting January 9th, 2024, Boma will be included in the list of restaurants that are eligible for Disney Dining Plan credits. That way, you can pay in advance and only worry about how much food you're gonna eat once you actually arrive at Disney World.
6. ANIMALS!
Boma is super close to Animal Kingdom Lodge's savanna, which means you can head outside before or after your meal to try to sneak a peek at some of the animals that live in the area.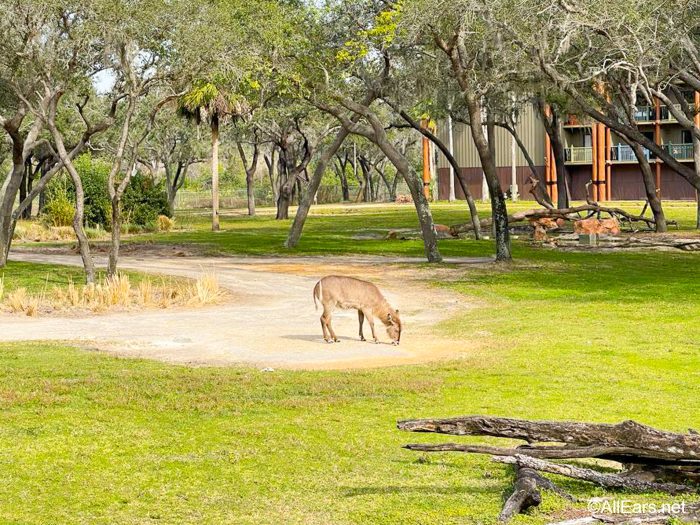 We've seen zebras, giraffes, okapis, and more! Going to see the animals could be a great way to keep the hungry kiddos entertained while you're waiting on dinner.
Well folks, there you have it. We'll continue to give you the whole Disney scoop — from wait times to fan-favorite restaurants — so follow along for more!
Join the AllEars.net Newsletter to stay on top of ALL the breaking Disney News! You'll also get access to AllEars tips, reviews, trivia, and MORE! Click here to Subscribe!

Have you tried Boma? What do you love about it?