If you're so excited about your 2024 Disney World vacation that you're itching to start planning, you're in luck!
2024 Disney World Vacation Package booking is open NOW as of May 31st. We experienced a bit of a fiasco when trying to book our own vacations, but we were able to check out some pricing details. If you're planning a vacation for next year, pricing is one of the MOST important things to consider, of course!
Right now, we're going to show you all the most expensive STARTING PRICE dates for 2024 Disney World ticket prices. Of course, these could be more expensive if you opt for the Park Hopper ticket. Without further ado, here are the most expensive vacation dates for next year.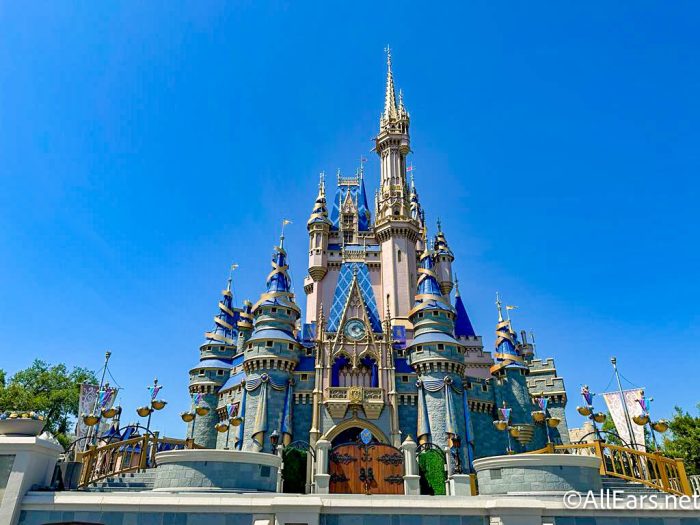 On the following dates listed below, ticket prices are listed at $164+ per ticket. Just to offer some perspective, we've also compared them to what pricing looked like for these dates in previous years. Check them out:
February 16th-February 24th (in 2023, these ranged from $149+-$159+)
March 29th-March 31st (in 2023, these ranged from $144+-$149+)
April 20th-21st (in 2023, those dates were priced at $149+)
November 24th-November 30th (in 2023 these range from $149+ to $159+)
December 1st (in 2023 this is $154+)
December 22nd-December 31st (in 2023 these dates are $159+)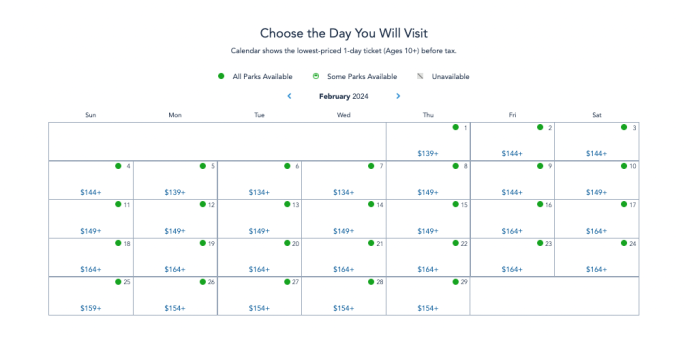 Let's break down these high ticket prices. While February might seem a bit odd to have the highest priced tickets, Genie+ hit a high price and sold out for the first time ever during this time in 2023.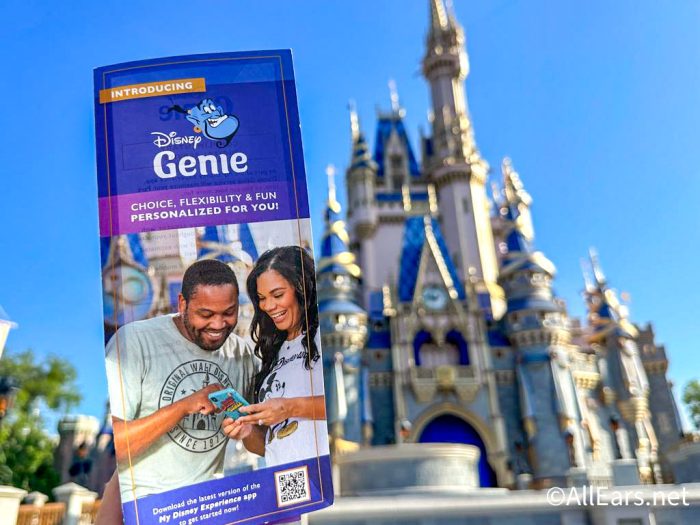 March and April mean spring break season…and in 2023 we saw some serious crowds and more Genie+ price hikes.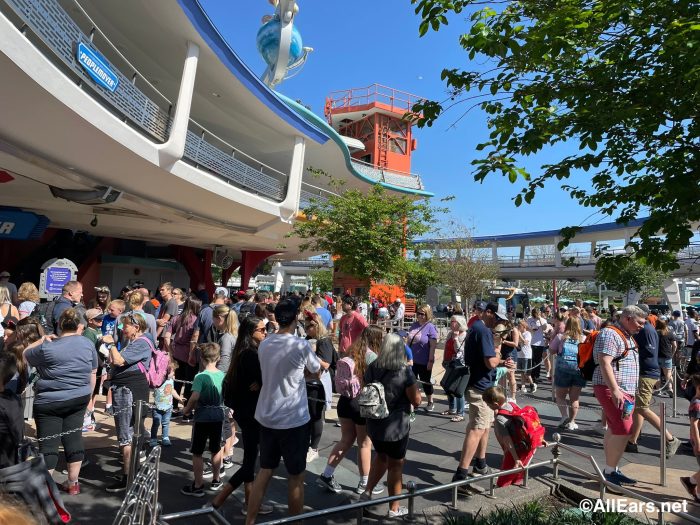 As we move toward the end of the year, higher ticket prices are expected due to high demand throughout the winter holiday season. Every year the parks are busy, and although demand is changing for the Disney parks, it is likely that many Disney fans will be in the parks around Thanksgiving and Christmas in 2024 as well.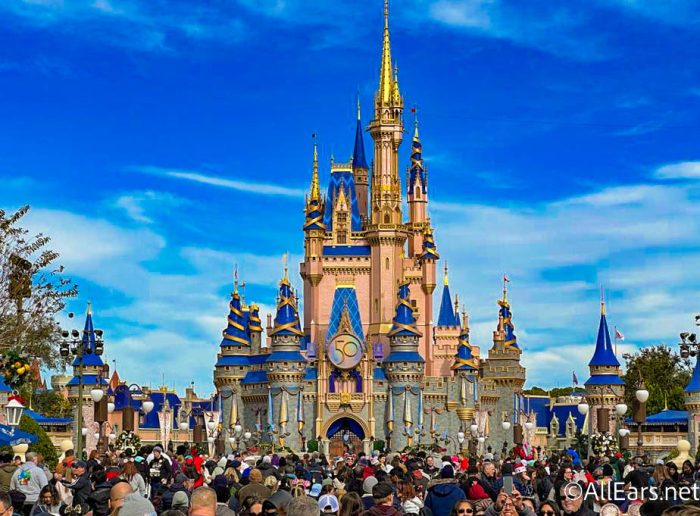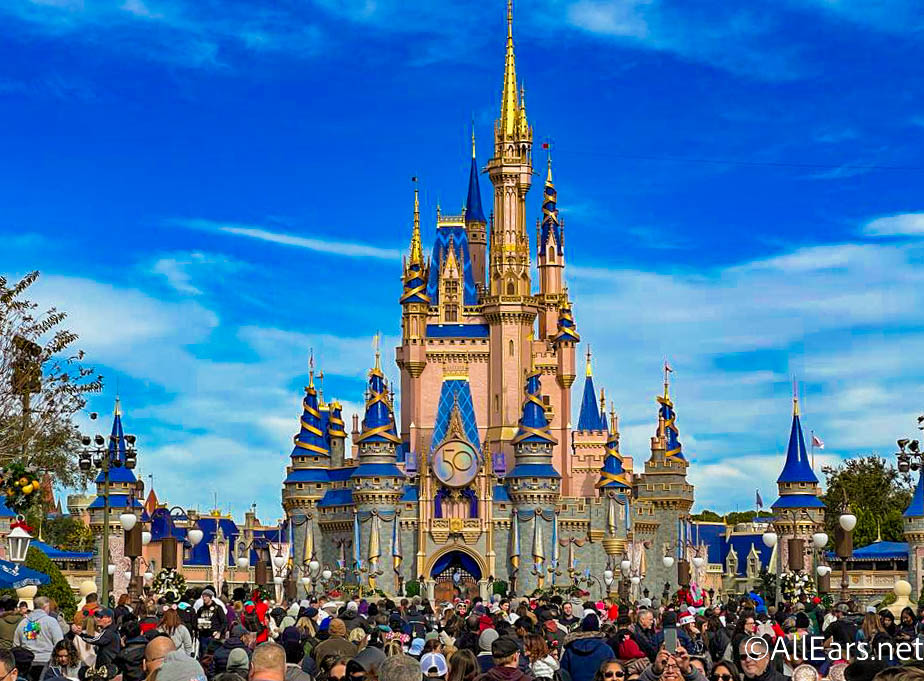 We'll continue to keep you all updated with 2024 Disney vacation news as we have it, since we know planning season is about to begin! Follow along for more so that you're always in the loop and always know the best tips, tricks, and advice.
Will you be vacationing at Disney World next year? Tell us what you are most looking forward to in the comments!