We found out a few months ago that Mr. Oogie Boogie is sure to get his kicks this fall.
In other words, Oogie Boogie Bash is RETURNING for the fall 2023 season. If you're unfamiliar with the event, it's an After Hours Halloween party thrown at Disney California Adventure Park. We found out a few special details about what we can expect this fall at the Bash, like the return of character meet and greets and parades. Now, we found out some MORE news about Oogie Boogie Bash, so if you're hoping to get on the Boogie List, keep reading!
Disney just announced the DATES for the 2023 Oogie Boogie Bash. You can experience Halloween with Oogie Boogie and friends on 25 select dates from September 5th to October 31st, 2023.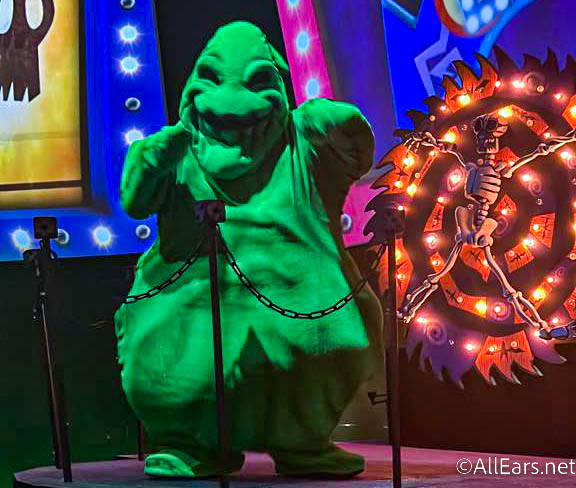 Tickets will go on sale to the general public on June 29th, 2023 no earlier than 9AM PT. Party dates are as follows:
September 5th, 7th, 10th, 12th, 14th, 17th, 19th, 21st, 24th, 26th, and 28th
October 1st, 3rd, 5th, 8th, 10th, 12th, 15th, 17th, 19th, 22nd, 24th, 26th, 29th, and 31st (Halloween night)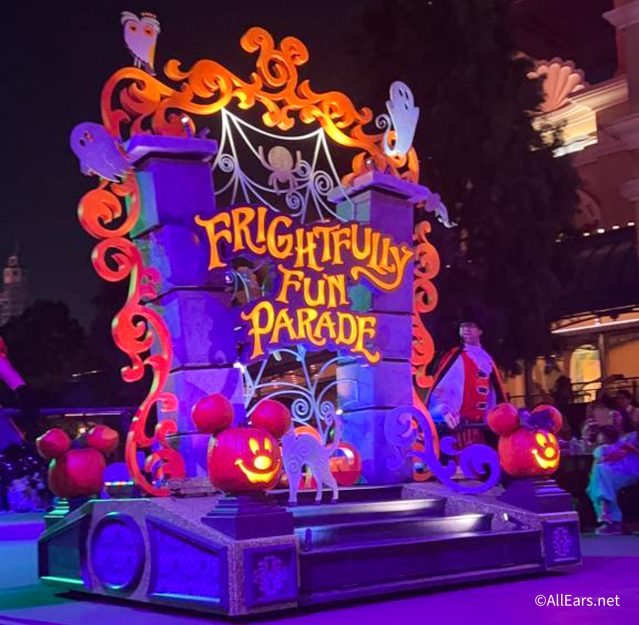 Want to see the prices for these dates — check those out here!
So, start planning those Halloween costumes and get ready for themed-snacks, character meet-and-greets, parades, and even ride overlays! We'll continue to keep you updated with Halloween news as we gather more information, so follow along for more!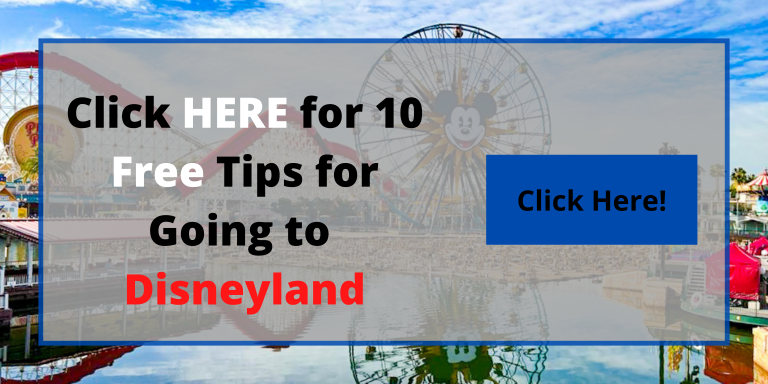 Have you been to Oogie Boogie Bash before? Let us know in the comments!