Disney has made some important fireworks changes lately, but now another adjustment is on the way.
In early 2023, a NEW nighttime show debuted in Disneyland Park in honor of the Walt Disney Company's 100th Anniversary. The show — called Wondrous Journeys — features nods to EVERY film released by Walt Disney Animation Studios, 18 different songs, and more. But if you want to catch it this year, you'll need to time your visit carefully.
The Halloween season will soon be hitting Disneyland Resort with all kinds of fun including new Halloween costumes for Mickey and Minnie, the return of Oogie Boogie Bash, and more. One of the offerings that'll return for the Halloween season at Disneyland Park is Halloween Screams, a spooky nighttime show.
But, to make way for Halloween Screams, Wondrous Journeys will have to END for this year.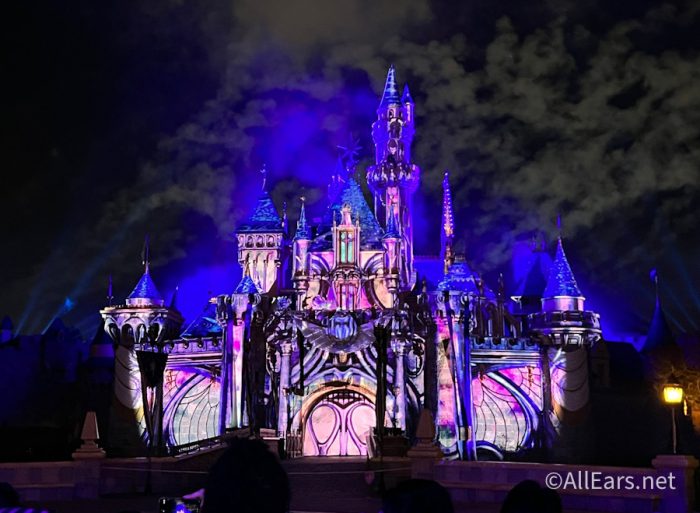 Disney has announced that Wondrous Journeys will have its LAST performance of the year on August 31st.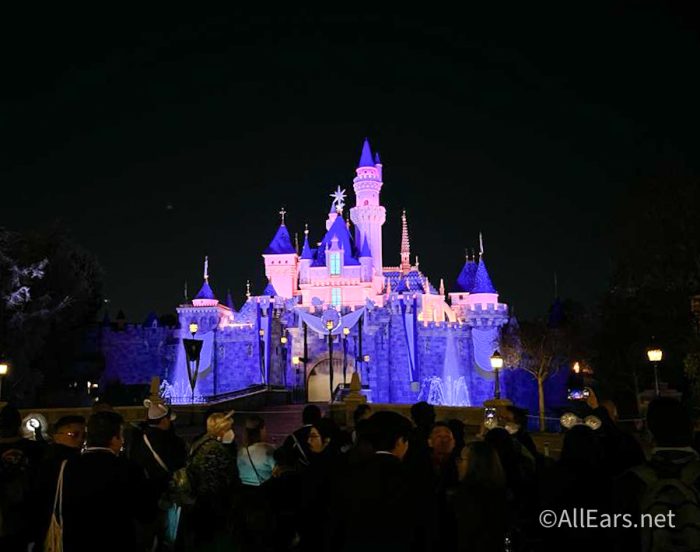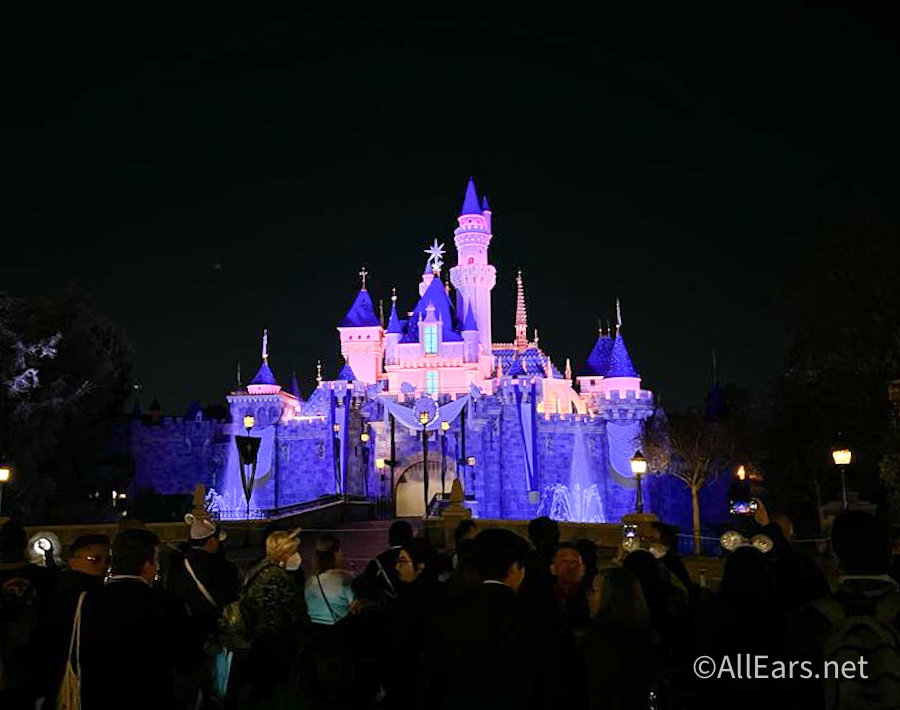 It'll then be replaced with Halloween Screams starting September 1st. That show will run through October 31st. Halloween Screams features special effects, projections, and music on Main Street, U.S.A., Sleeping Beauty Castle, Rivers of America, and in front of "it's a small world." On select nights, it'll also feature fireworks.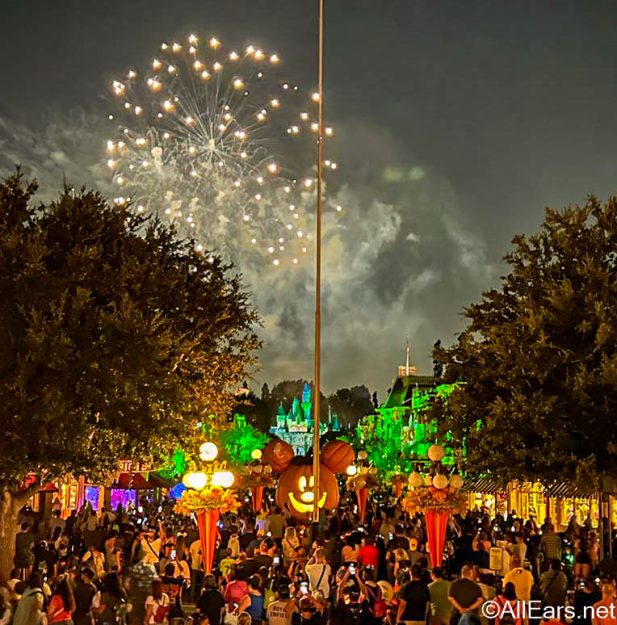 What will follow Halloween Screams in 2023 has not yet been officially announced, but the Disneyland website does say that the Believe…In Holiday Magic Fireworks Spectacular is set to return to Disneyland Park in the fall of 2023, so this could be what fills that nighttime spot for the remainder of the year.
But if you want to see Wondrous Journeys this year, you'll want to stop by Disneyland Park on or before August 31st!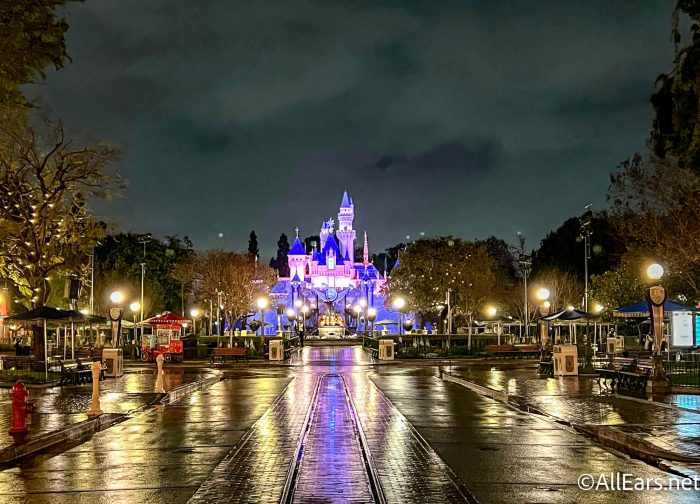 We'll continue to look for more updates from Disneyland and let you know what we find. Stay tuned for the latest updates.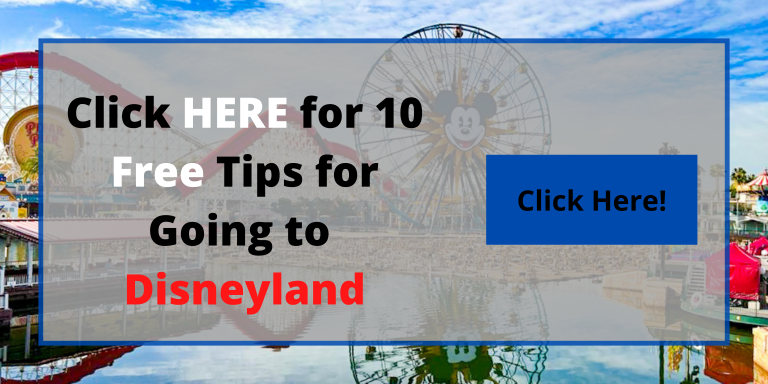 Are you a fan of Wondrous Journeys? Tell us in the comments.