If you're planning to visit Disneyland soon, a couple of ride, restaurant, and transportation CLOSURES may affect your trip.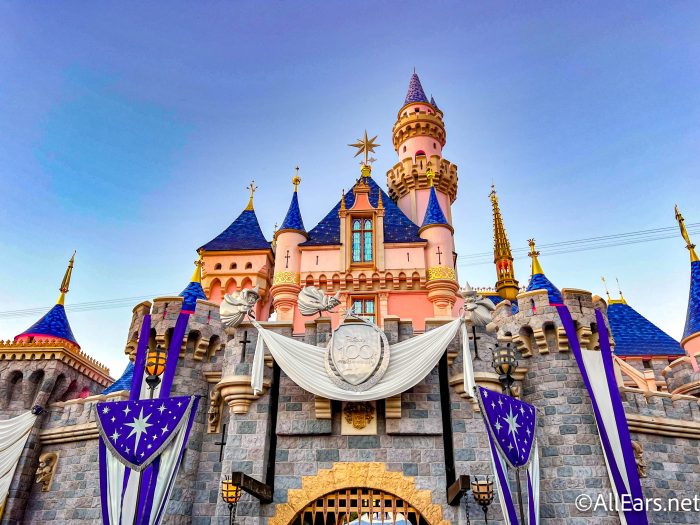 Disney occasionally closes attractions so that they can update and refurbish them. Several things at Disneyland Park are already closed for refurbishment — Tarzan's Treehouse, the French Market Restaurant, and the Mint Julep Bar, to name a few. On top of that, Splash Mountain is closing soon to be remade into Tiana's Bayou Adventure and three more popular rides will temporarily close on June 5th. But now, we have even MORE attractions to add to the list of closures.
The Disneyland Monorail will be closed starting on July 5th. The website states that "Beginning July 5, 2023, the Disneyland Monorail will be closed for refurbishment. Please check back here for updates about when it will reopen."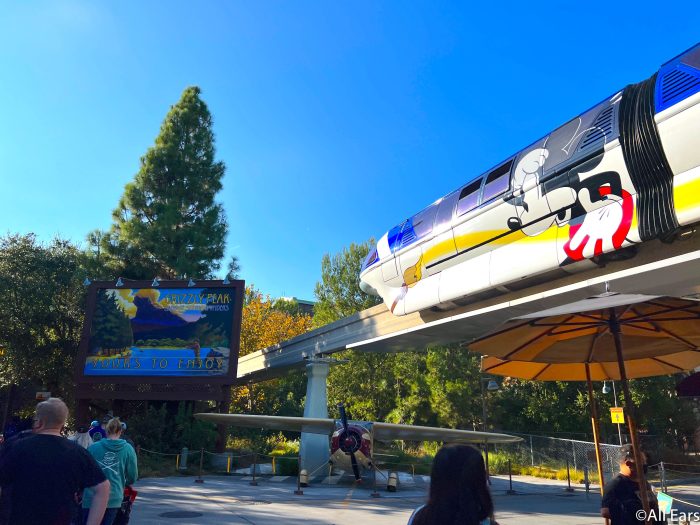 Disneyland's refurbishment calendar only shows updates through July 10th, and so far it looks like the Monorail will be closed at least through that date. The closure will likely be even longer — we'll be watching for a reopening date and we'll let you know when we see one.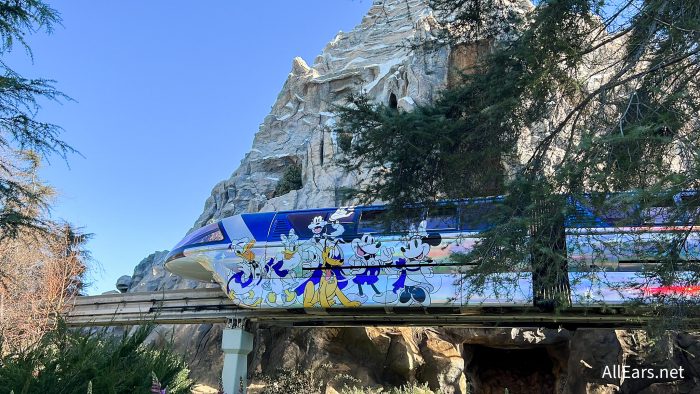 Soarin' Around the World will also close temporarily on July 5th, and Disney hasn't announced a reopening date yet. (This attraction is also listed as being closed at least through July 10th.)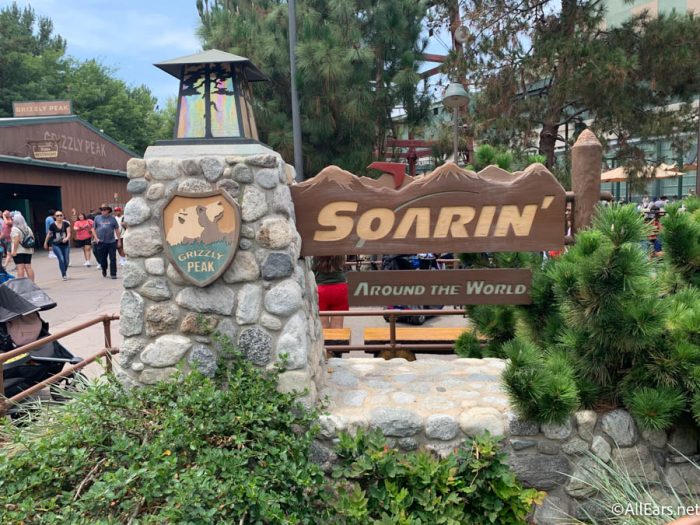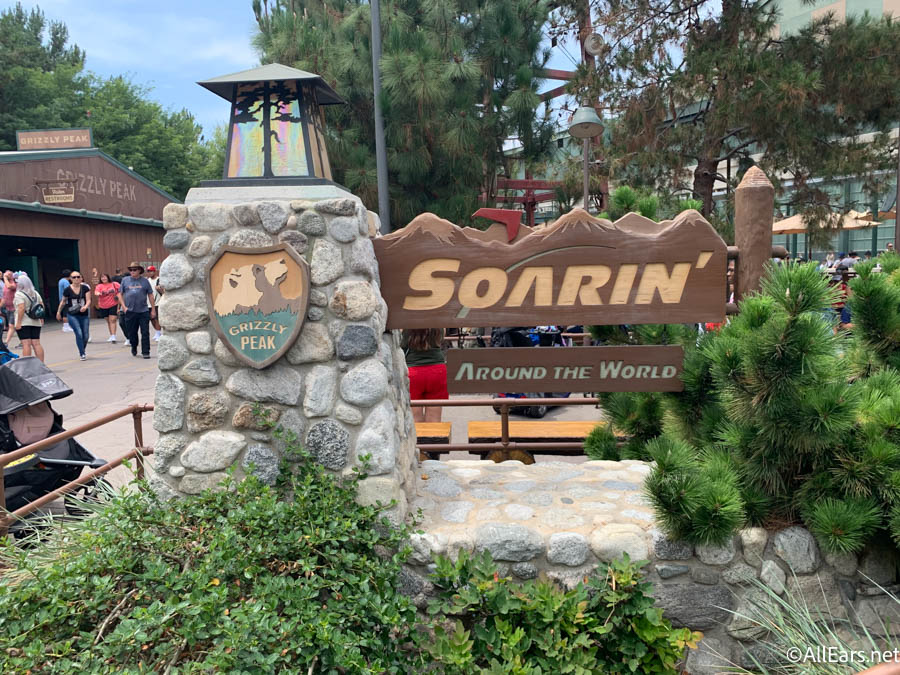 Another upcoming closure is the iconic Dumbo the Flying Elephant ride, which will only be closed for one day, on July 3rd.
A couple of spots in the Pacific Wharf area of Disney California Adventure are closed now or closing soon, presumably as part of the re-theme of this land to become a Big Hero 6 area. (Don't forget that the new San Fransokyo Square will open this summer.)
The Boudin Bread Cart is closed now, and it's scheduled to reopen on July 2nd. (Could that be when San Fransokyo Square officially opens?! We'll have to wait and see.)
Additionally, the Pacific Wharf Distribution Co. is closing on May 31st and will also reopen on July 2nd.
The new Big Hero 6-themed land will "transport you to the not-too-distant future, in a fictional mash-up of two iconic cities – San Francisco and Tokyo," according to Disney. There's going to be a San Fransokyo Gate Bridge, a Baymax character meet-and-greet, and lots of restaurants. Some of the existing Pacific Wharf restaurants will stick around, and a couple of new Asian-inspired eats will be added.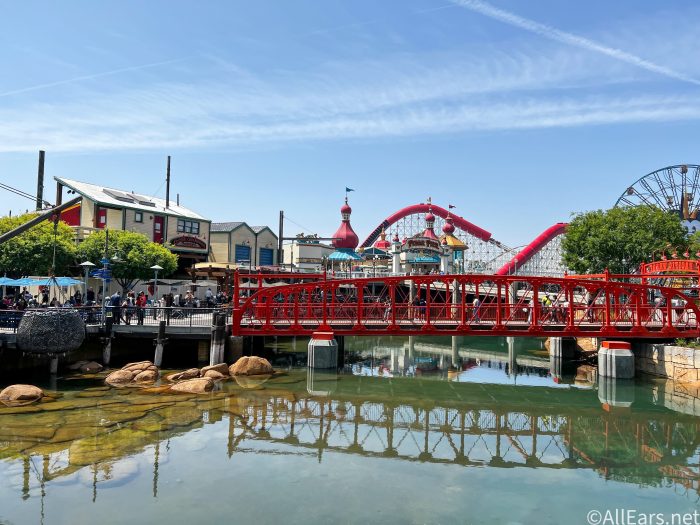 Watch out for those closures if you're visiting Disneyland soon, and stay tuned to AllEars for more updates on all the latest Disney news!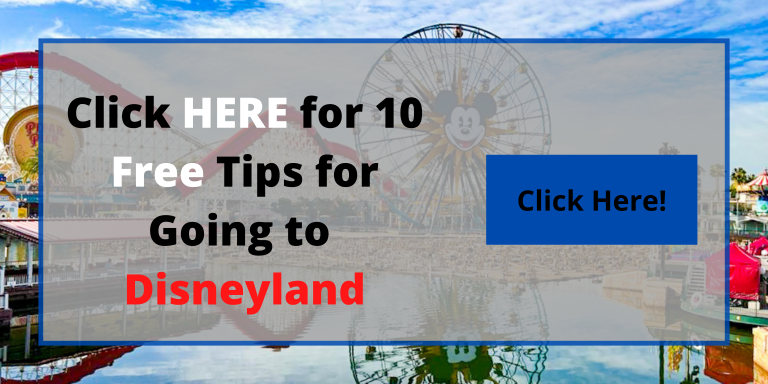 Are you visiting Disneyland soon? Let us know in the comments.