We had the WORST day in EPCOT.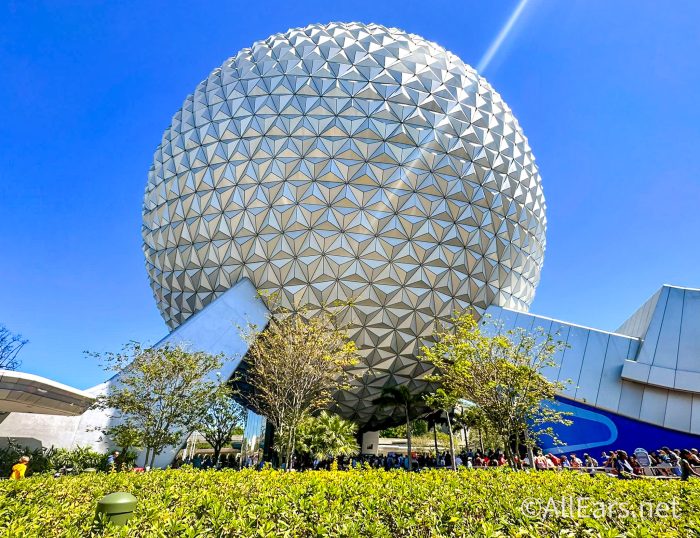 Sage and Emma are taking you along to show what happens when things go wrong…and how you can make them better.
Click Below to Join Sage and Emma for an EPCOT Day Gone Wrong!
Have you learned any EPCOT troubleshooting tips on your visits to the park? Share them with us in the comments!