Let's set the scene: you're preparing for your next Disney World vacation. You set a budget for souvenirs, and maybe you have 1 or 2 items on your wish list you intend to buy. Then, when you arrive, you black out for the entire week and arrive home with a full suitcase and an empty bank account!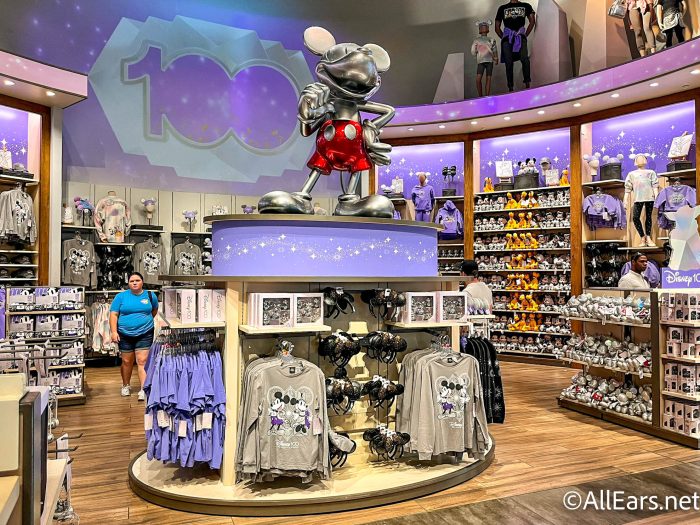 Sound familiar? We've been there! It's easy to step into a Disney World shop and immediately become entranced. You also might feel pressure to purchase the newest and latest, only to regret it when you get back home, and you're not alone.
We asked our readers what they regret purchasing in Disney World, and here are their answers!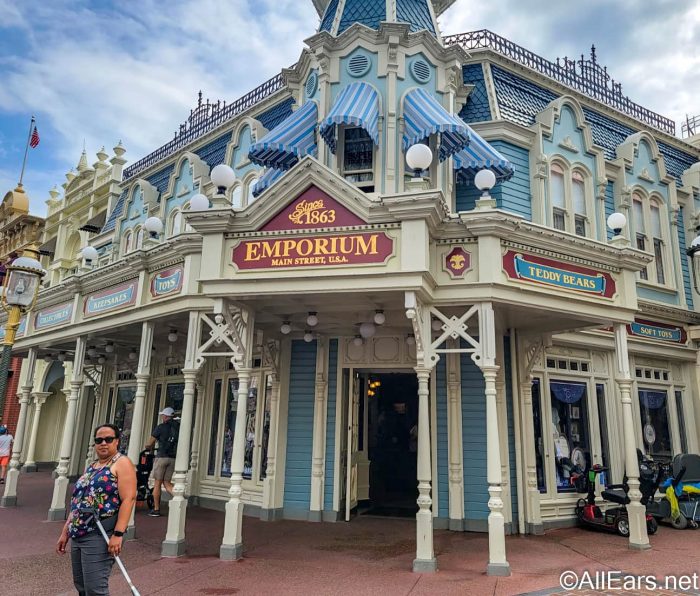 Some answers told of merchandise that had disappointing quality. One reader shared that they bought a lovely mug only to find the paint slowly disappear after a year! Another purchased some Mickey pot holders that looked cute but didn't actually perform — unfortunately they aren't great at protecting hands from heat. Other readers shared that they have purchased t-shirts over recent years that have fallen apart quickly.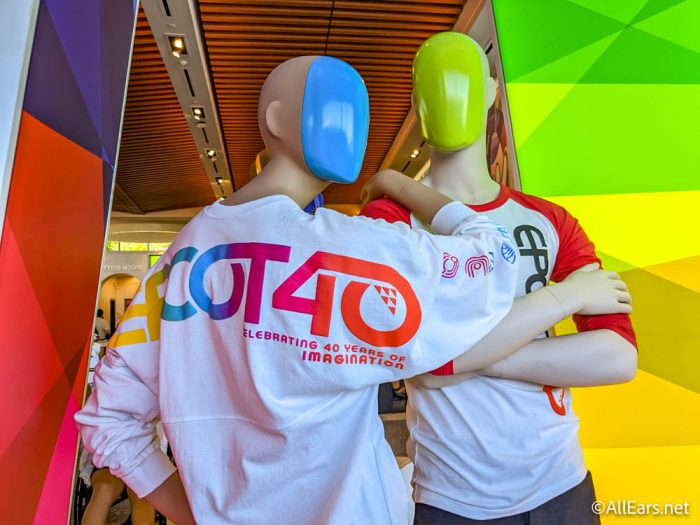 Others admitted to succumbing to the hype around certain items only to regret their purchase later on. A reader said they dropped $50 on the popular 50th Anniversary Starbucks Tumbler but don't like using it, which we can sympathize with. Sometimes the prettiest items aren't actually practical! Another reader shared that while they enjoyed building their droid, now it just collects dust on a shelf. While this could be seen as a waste of money to some, others don't mind spending the money on the experience, so that is something to keep in mind.
Not everyone had merchandise purchase regrets — some regretted the money spent on food too. From dining experiences to individual snacks and dishes, many of our readers felt like they wasted money on some less-than-ideal food and beverages. One of the most popular responses was the Turkey Leg! We know there are Turkey Leg lovers out there, but for many guests, this could be an item to skip.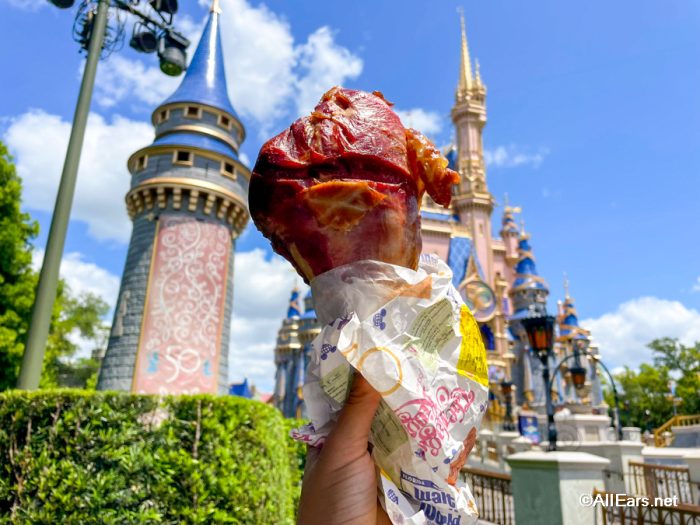 Lastly, some regrets were tied to certain circumstances instead of the purchase itself. One reader commented that they regretted paying for Genie+ on a day when it was raining. Despite the short lines, because the rain was so heavy it was difficult to maneuver around the parks and they ended up only using one Lightning Lane and spent most of the day indoors. Another reader shared that they forgot to pack most of their shirts and ended up spending money on 10 new ones for her trip! These examples show how you can end up spending more money even without intending to, so try your best to plan ahead to help save.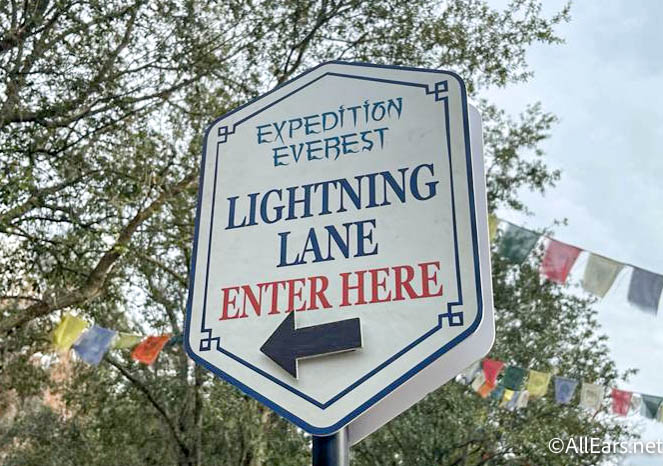 A big thanks to our readers for contributing! Follow us on Facebook for more community discussions like this; we would love to hear from you. If you're looking for ways to save on your next trip, here are some posts that can help:
Comment below what you regret spending your money on at Disney World!