Disney will soon have two private islands for you to enjoy!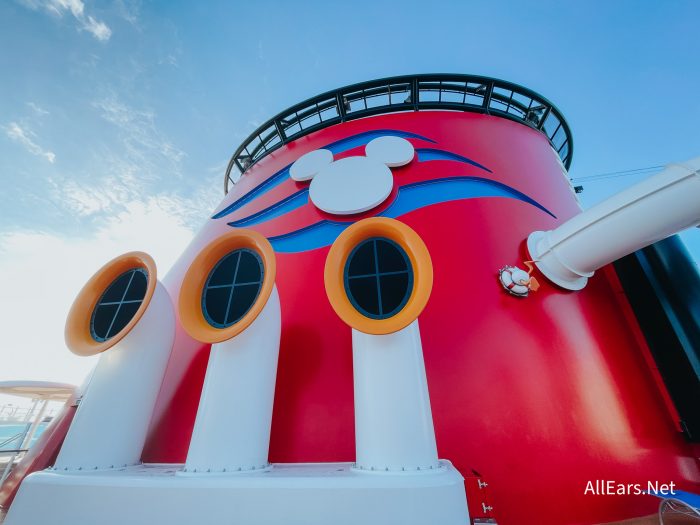 Disney's Castaway Cay has been welcoming cruise guests since 1998. But Lighthouse Point will be hitting the scene next year.  We recently got a closer look at Lighthouse Point and Disney shared the opening timeline of the island. Now, we have official dates and details about what sailings you'll want to be on to visit the private island.
Lighthouse Point is located in Eleuthera, which is in the Bahamas. According to the sailing schedule on the Disney Cruise Line website, it looks like sailings to Lighthouse Point will begin with cruises that depart in June 2024. For now, Disney's Magic cruise ship is the main ship sailing to the island that summer, though there are 2 sailings to the island aboard the Disney Fantasy.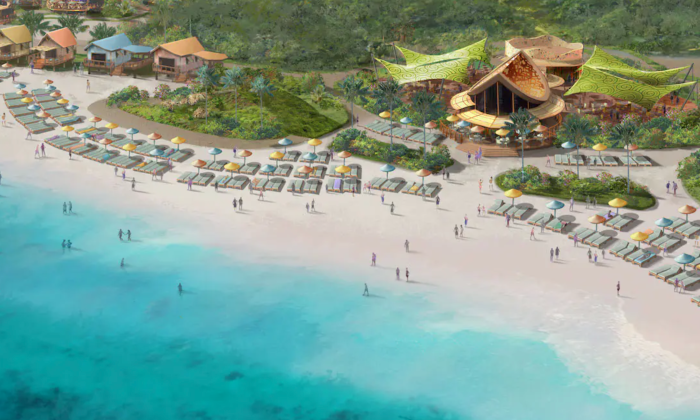 The "Lighthouse Point Inaugural Cruise" will be a 7-night cruise from Port Canaveral with 2 stops to the NEW Private Island (and a stop to Castaway Cay too!). This is aboard the Disney Fantasy and begins on June 8th.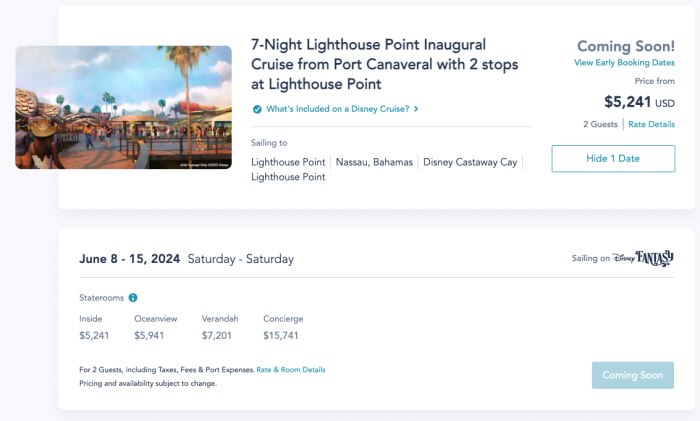 There will also be a 10-night Southern Caribbean Cruise from Port Canaveral on the Fantasy that'll include a stop at Lighthouse Point (and it'll stop at Castaway Cay too). That one is in July.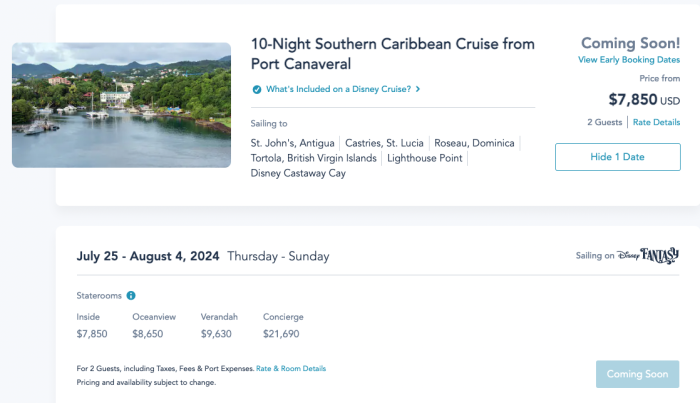 The other cruises to the new private island appear to be on the Disney Magic and are out of Fort Lauderdale, Florida. There are 3, 4, and 5-night itineraries that will stop at Lighthouse Point. There is actually a cruise that includes a stop at Lighthouse Point and departs earlier than the Inaugural Lighthouse Point cruise — that one is a 3-night cruise that starts on June 6th on the Magic. (Just note that the June 6th post is only a "preview cruise" to the new private island and will only give you a "sneak peek" of the island with "limited access to some areas."
The 5-night cruises on the Magic will be stopping at BOTH Castaway Cay and Lighthouse Point — that's quite the benefit!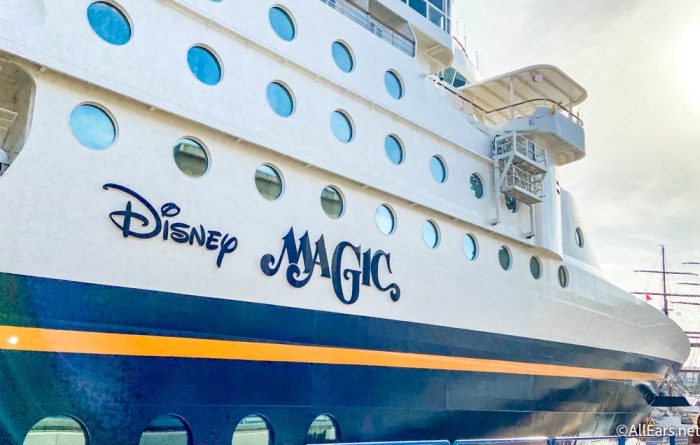 The new private island will include a family beach, dining, recreation amenities, and a Bahamian art and culture pavilion.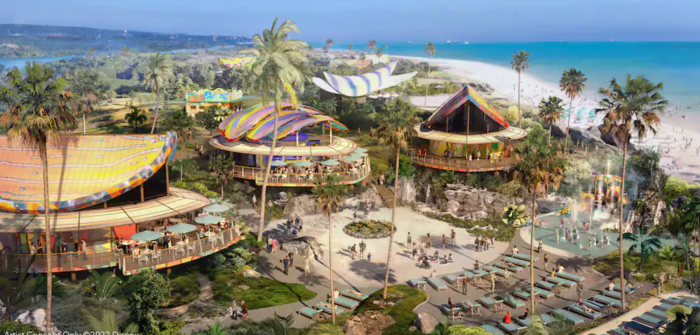 There will also be an interactive play area that families with smaller children can enjoy! And you'll find an adult-exclusive beach with special dining areas and an expanse of sun-drenched, kid-free sand.
Bookings for the 2024 sailings have not begun yet. Early booking for summer 2024 itineraries starts on March 27th for Platinum Castaway Club Members and Golden Oak Club Members. There are then some other earlier booking dates for select groups on the 28th and 29th. Summer 2024 itineraries then open for booking to the general public on March 30th. So mark down those dates so you can get booking ASAP!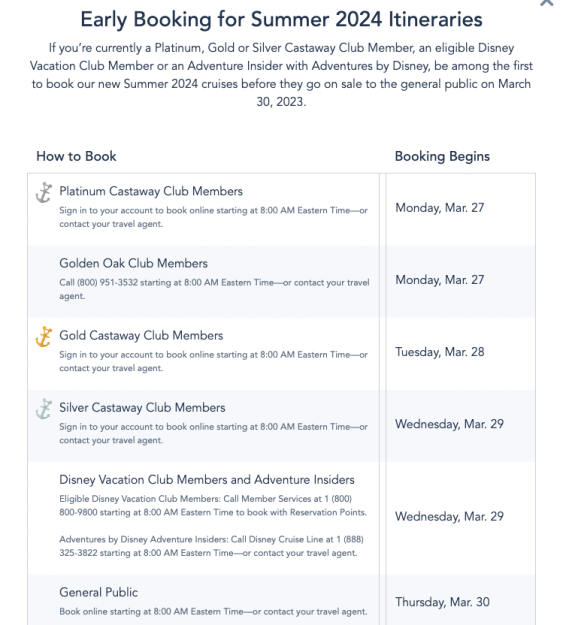 To learn all about the new private island, click here. And for more Disney Cruise Line news, be sure to follow AllEars.Net.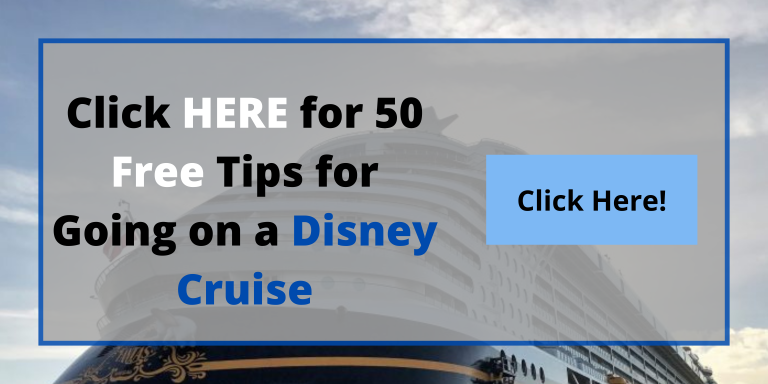 Will you be adding one of these sailings to your summer 2024 plans? Let us know below!