The Monorail is an iconic source of transportation in both Disneyland and Disney World.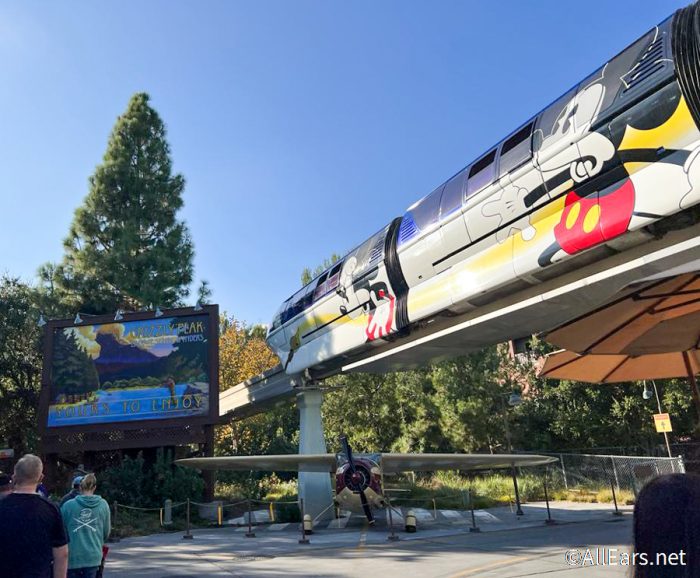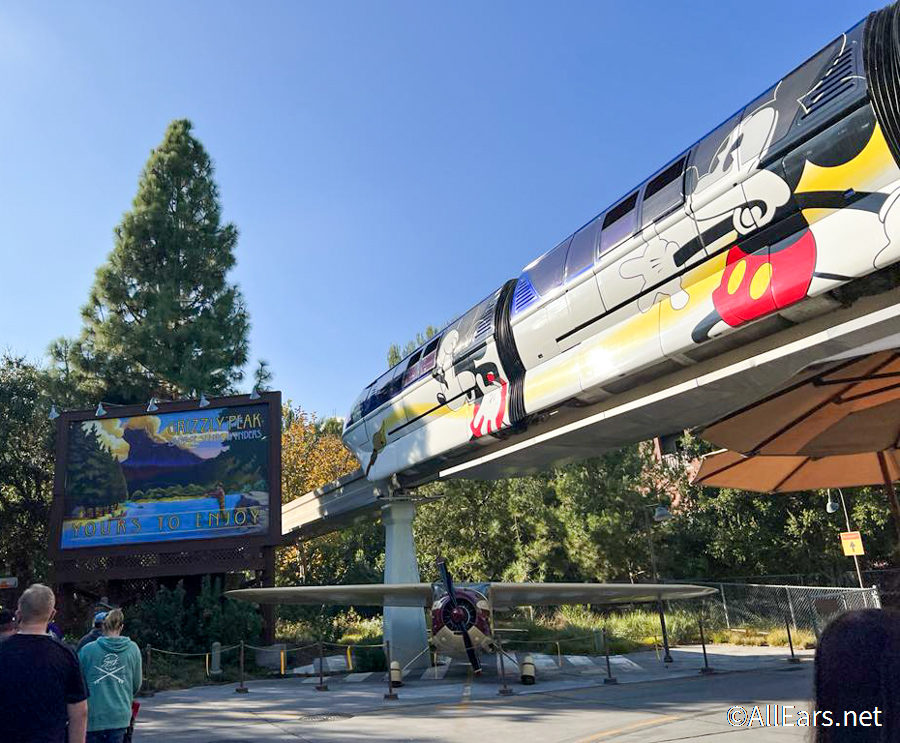 In Disneyland, the Monorail transports you between the monorail station in Tomorrowland and the Downtown Disney station. On it, you'll get to see views of Grizzly Peak, Buena Vista Street, the Matterhorn Bobsleds, and more. But soon, this option will be unavailable to guests visiting the parks!
According to the Disney website, the Disneyland Monorail will be closing for refurbishment on March 20th, 2023. (We already shared a post on this a few weeks ago, but wanted to share this reminder in case you'll be visiting Disneyland soon!)
Thankfully, it's a pretty short closure! The Monorail is set to reopen on March 24th, 2023, so it won't be down for too long.
Closures happen every so often for routine maintenance, so it's a good idea to be aware of them when you're planning you're Disney vacation. Within the next few months at Disneyland, the Matterhorn Bobsleds will close for refurbishment (starting April 17th) and Big Thunder Mountain Railroad will be closing too (starting April 3rd).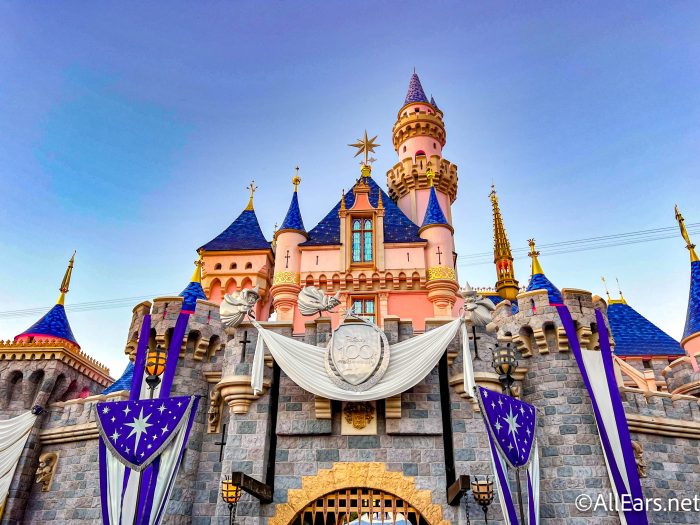 Right now, the Mint Julep Bar and French Market Restaurant are also closed as the French Market Restaurant gets transformed into a Tiana-themed spot. Plus, we're still waiting for Tarzan's Treehouse to reopen as the Adventureland Treehouse, and Indiana Jones Adventure is closed and expected to reopen in the spring.
We'll continue to keep an eye out for more updates from Disneyland so that you have everything you need for your next trip — stay tuned!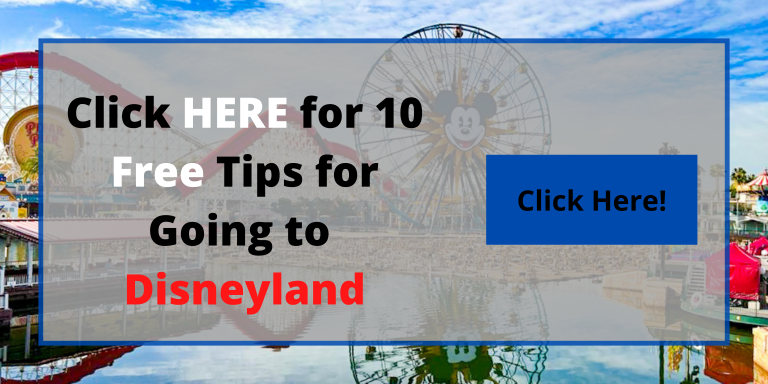 Are you heading to Disneyland next week? Let us know in the comments!