A big event is coming up in Disneyland soon!
On March 19th, Toontown is getting ready to reopen in Disneyland after a long refurbishment. Mickey and Minnie's Runaway Railway has already been open for a few weeks, but the rest of the land is getting ready to follow, and you know what that means? New food! 
There will be two areas to grab food in this reimagined land: Café Daisy and Good Boy! Grocers. Over at Café Daisy, there are offerings the whole family will enjoy, like the Cheese and Pepperoni Pizza Flop-Overs.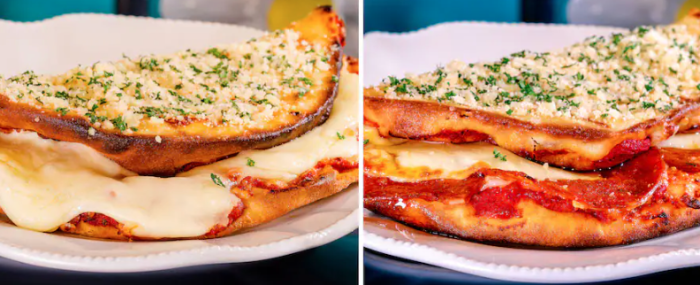 Or more adventurous eaters can grab the Daisy's Dressed-up Dog which comes with chili-cheese sauce, mac & cheese, and parmesan potato crispies on top.
Plant-based eaters can also grab the Spring Garden Wrap which is romaine and quinoa in a wrap with a creamy lemon dressing and toasted pumpkin seeds.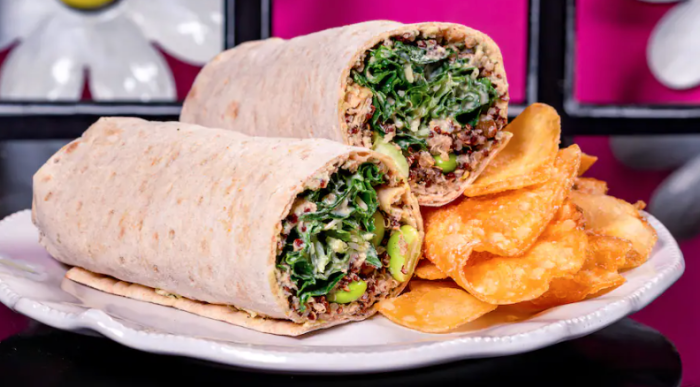 There's plenty for kiddos too — good 'ol cheese and pepperoni personal pizzas, as well as Minnie's Mini Corn Dogs and Mini Mac and Cheesy.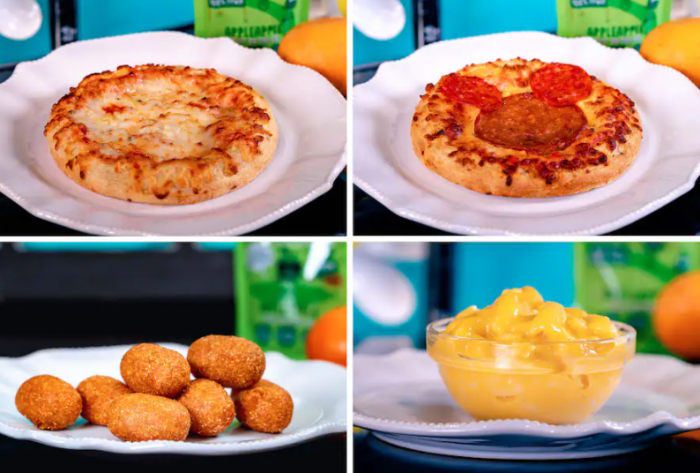 Don't forget about the Toontown 'Tater Chips and Daisy's Goody-Goody Donuts to round out your meal.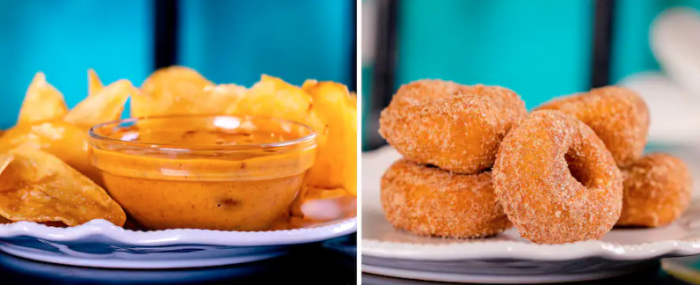 Lastly, to wash everything down you can grab the Picnic Time Watermelon Lemonade made of Minute Maid Zero Sugar Lemonade, watermelon premium syrup, and watermelon gummies, as well as the Specialty Cold Brrr-ew made up of Caramel Mudslide Cold Brew from Joffrey's Coffee & Tea Co.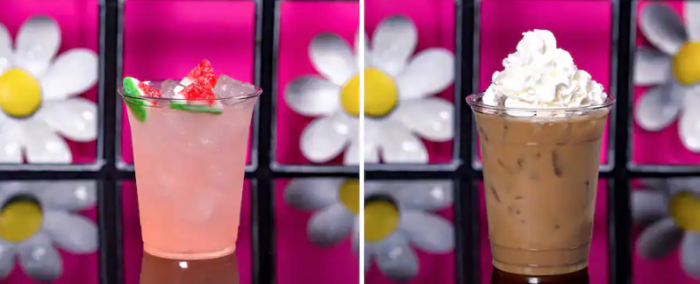 And those are the new ears you can expect to grab at Toontown this month! Of course, we'll be one of the first in line to experience this reimagined land, so stay tuned to AllEars!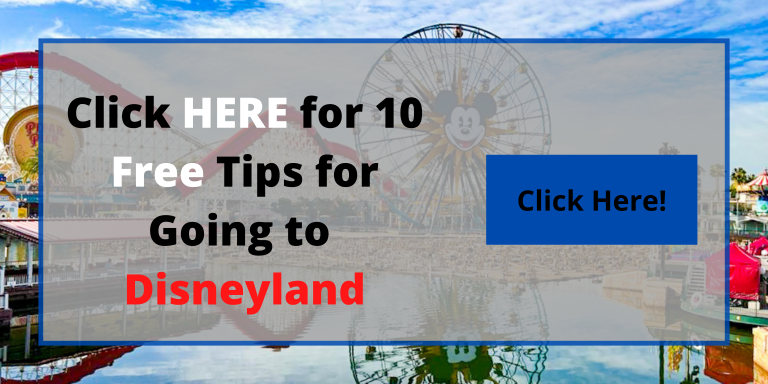 What are you most excited about in Toontown? Tell us in the comments!