Disney has announced that they will be delaying a MAJOR reopening.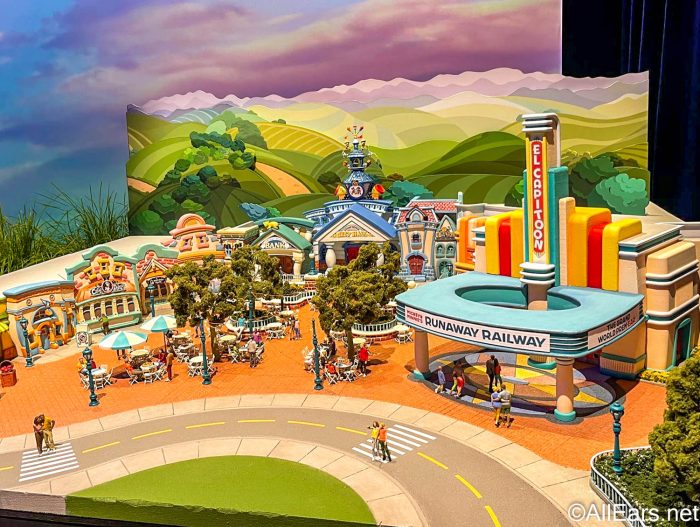 Over at Disneyland Resort, Mickey's Toontown has been closed for a while as it undergoes a transformation. The reimagined land will have new play areas and more. While Mickey & Minnie's Runaway Railway opened in the land as scheduled, it looks like the rest of the land won't be quite as lucky.
Disney had previously announced that Mickey's Toontown would reopen on March 8th, 2023. But that has since been delayed.
According to The Orange County Register, the reopening of Mickey's Toontown has been DELAYED to March 19th.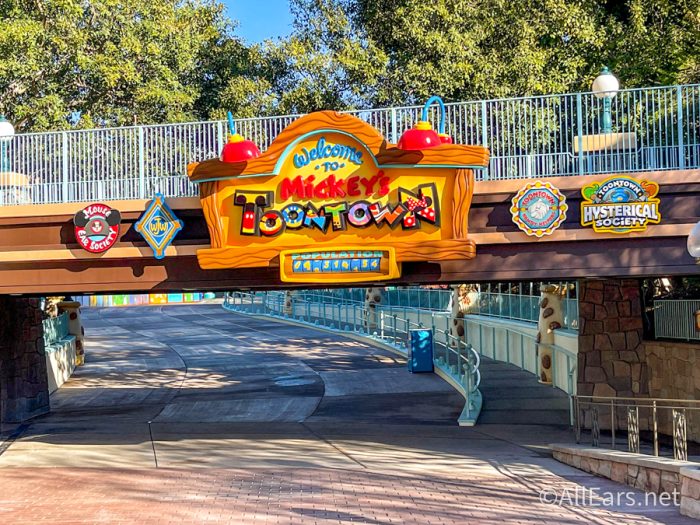 Disneyland officials shared the following update about the delay: "Due to heavy winter storms that impacted our construction momentum we are adjusting the reopening date of Mickey's Toontown to March 19…We can't wait for our guests to visit and experience the reimagined land."
So it seems you'll have to wait a bit longer to check out this new space. Be sure to adjust those trip plans accordingly.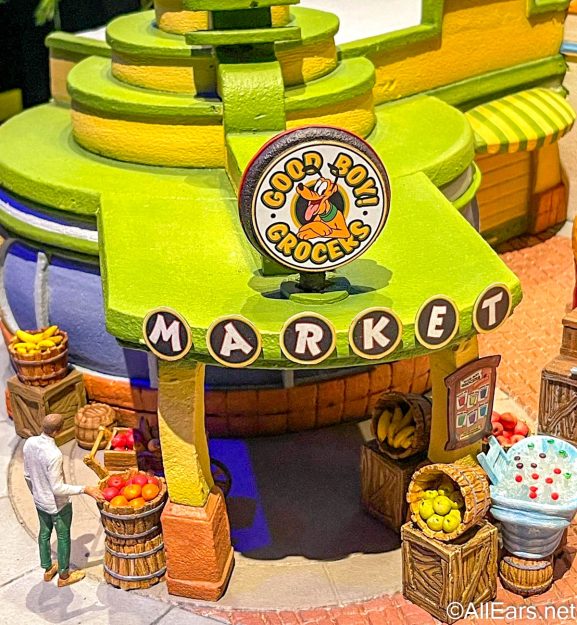 The updated Toontown will feature CenTOONial Park. According to Disney, this space will be "anchored by two new interactive play experiences; a beautiful fountain featuring water tables designed for play that invite guests to have a sensory experience, plus a nearby dreaming tree with sculpted tree roots providing an opportunity for children to crawl and explore."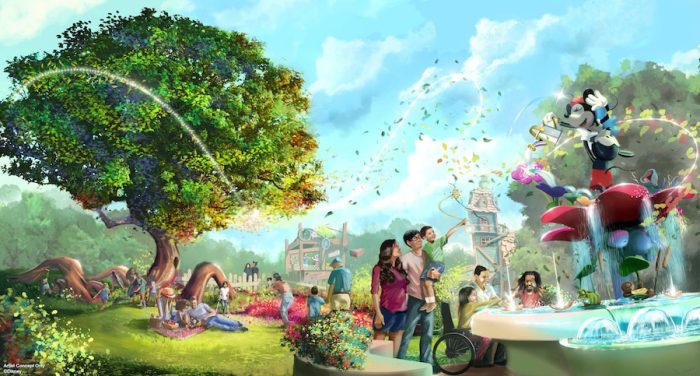 You'll also find a new play area called Goofy's How-to-Play Yard, which will incorporate a "whimsical sound garden where kids will discover new ways to make wacky noises, as well as enjoy an all-new, elevated clubhouse."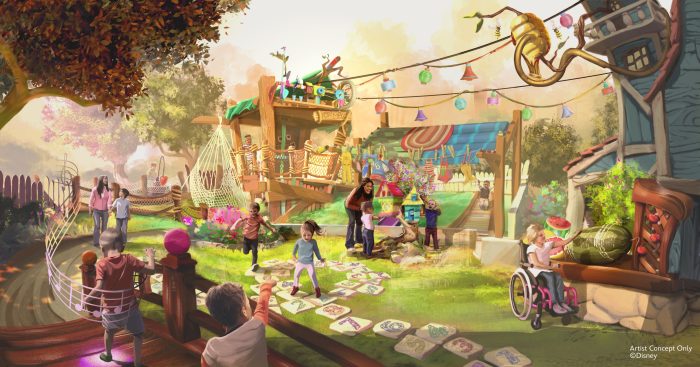 Plus, you'll see Donald Duck's Boat with spinning water lilies, balance beams, and rocking toys…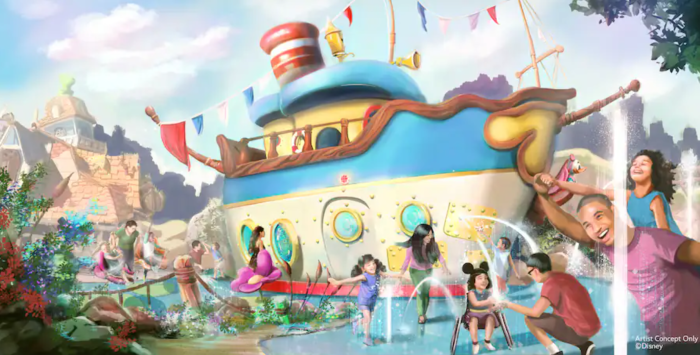 …and Gadget's Go Coaster has been rethemed to Chip 'n' Dale's GADGETcoaster.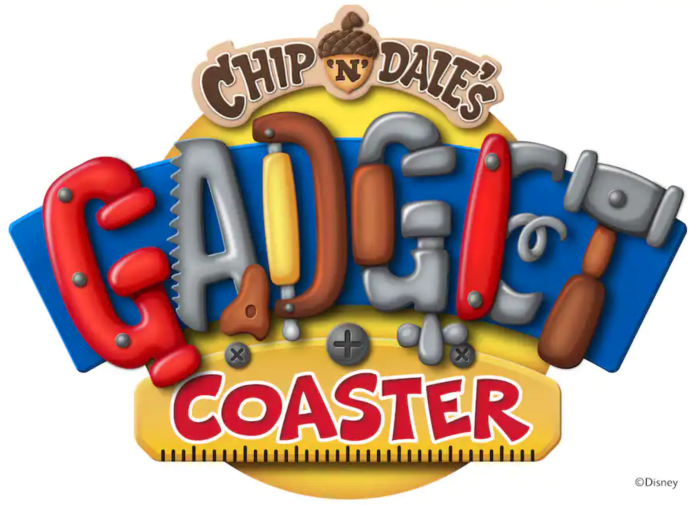 To see more about the changes coming to the land click here. And you can get a first look at the reimagined space here.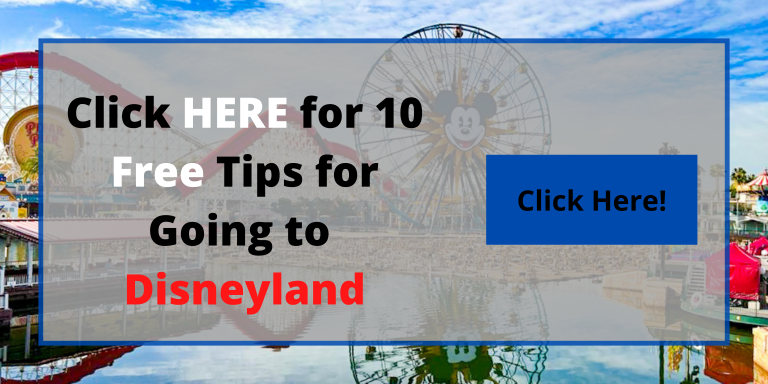 Will you be visiting Disneyland soon? Tell us in the comments.