We're in an interesting period of Disney parks history. Just in 2023 we have the start to the 100th Anniversary celebrations, the finale to the Disney World 50th Anniversary celebrations, ride closures, openings, and plenty more!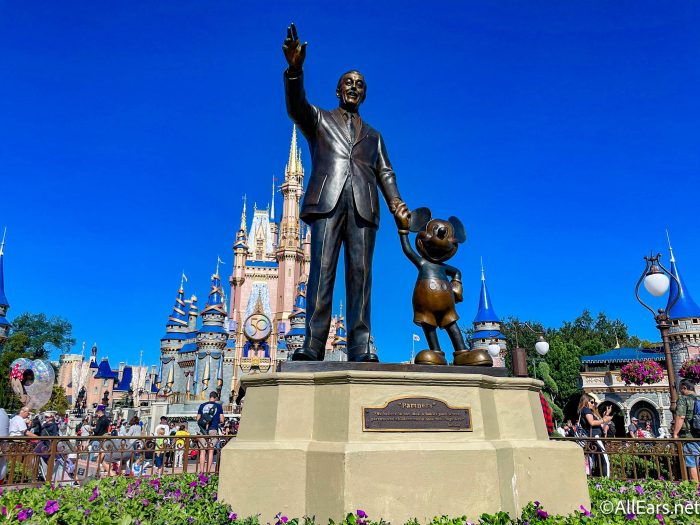 We don't know everything that 2024 will bring, but there are a few openings planned in the parks for next year. There are also other things that could occur (we're still waiting on the return of the dining plan) that some guests are holding out for.
With all of the changes happening, we were interested to hear from our readers when they would rather visit Disney World: in 2023 or 2024? The responses were varied (and interesting!). Of course, many responded with "both" — we don't blame you for wanting to visit the parks as much as you can!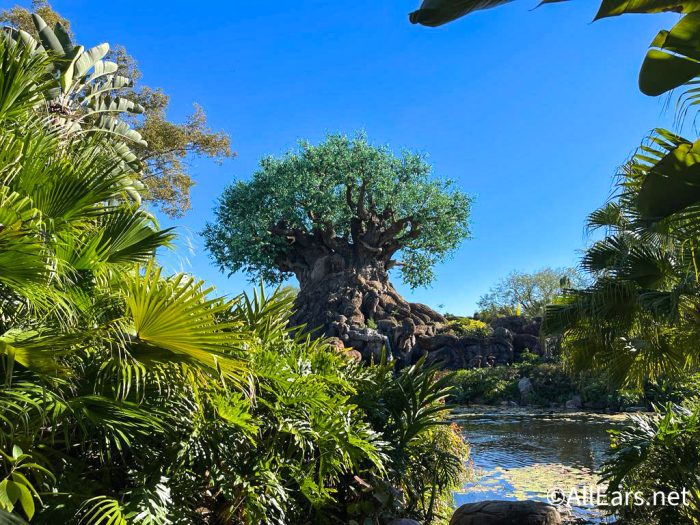 Some commented they would prefer to wait until 2024, just because of the current state of flux the parks are in. By that time, Journey of Water — Inspired by Moana and CommuniCore Hall should be open, and hopefully the crowds will have died down from the premiere of TRON Lightcycle / Run this spring. For those who don't feel the need to be at the premiere of every attraction and restaurant it can be a good move to give it some time. That way, you aren't waiting in massive lines and can enjoy yourself.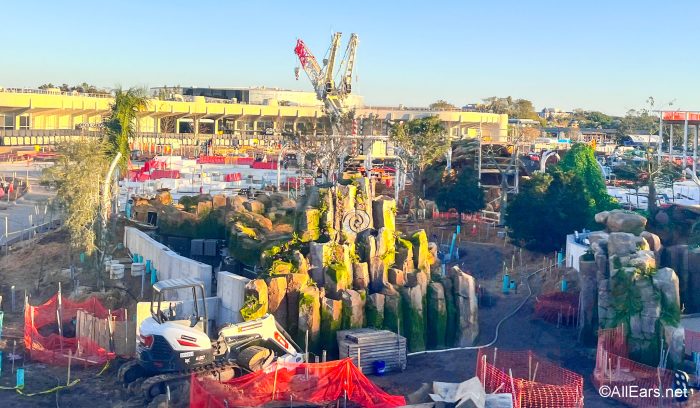 Others would prefer to go as soon as possible! Along with the new TRON ride, Roundup Rodeo BBQ will also be making its debut this year. Overall, most commenters that picked one year over the other based their decision on when certain openings or closures would occur.
One of our readers stated they were waiting until the 50th celebrations are over. In fairness, the celebrations have been going on for a long time, and some guests probably are looking forward to a different park experience on their next trip! Other commenters are holding out for the return of the dining plan, which is still an unknown.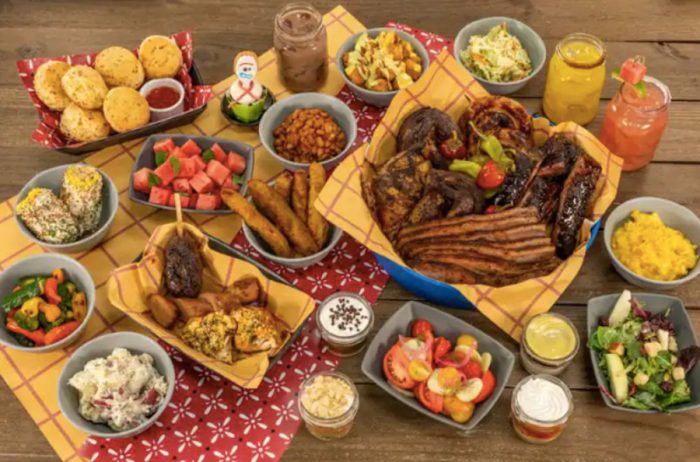 There are certainly many factors that come into play as you decide when your next Disney World trip will be. AllEars.net is always there for you to bring you up to date information that can help you make the best decisions for your upcoming trips! Stay tuned to our site for the latest.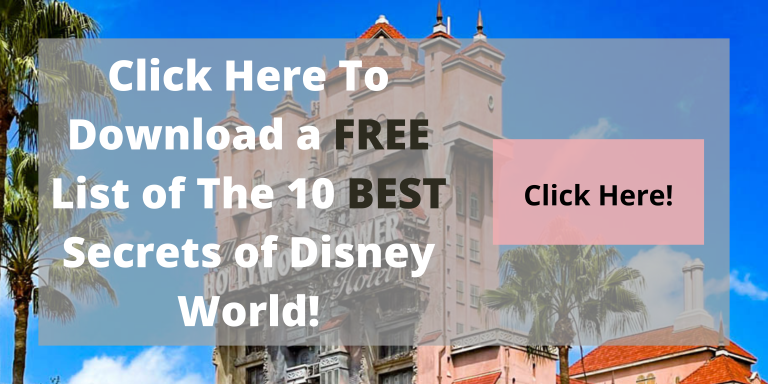 What do you think? Would you rather visit Disney World this year or wait until next year for some of the additional changes? Comment below!