It's another regular day in Disney World! Except…NO day is a "regular" day in Disney World.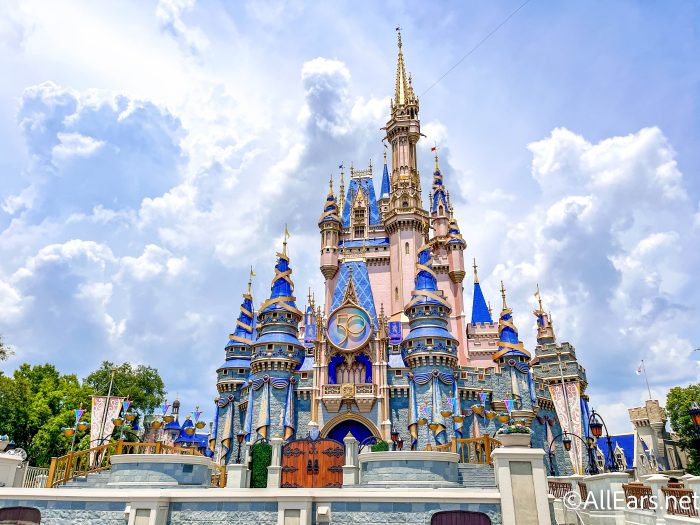 Things are changing in the parks constantly, and we're finding new news stories every day, from merchandise to snacks to construction and more, there's pretty much always something new and different to see. And today's big news? Well, it might really impact your day if you're at the parks!
This morning we opened the My Disney Experience app to find that SEVERAL Disney World rides were closed. First up, we've got the Aerophile at Disney Springs (it's the giant balloon) and from there it just gets more chaotic.
Multiple major rides were closed, including Rise of the Resistance, Frozen Ever After, and Big Thunder Mountain Railroad. On top of that, there seemed to be some sort of problem in Adventureland — both Walt Disney's Enchanted Tiki Room and Magic Carpets of Aladdin were closed and it's rare to see those attractions having problems.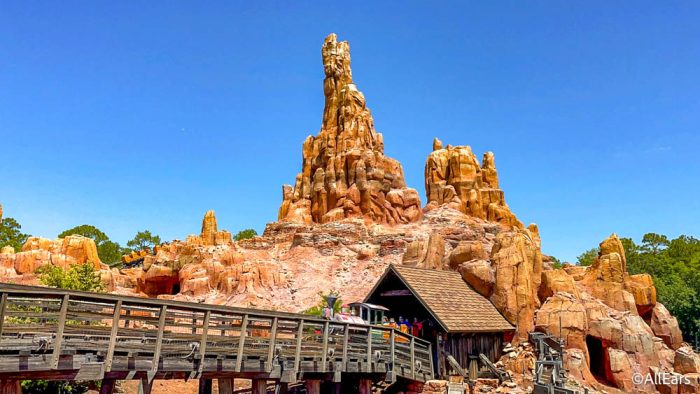 UPDATE: Shortly before publishing, Magic Carpets of Aladdin and Rise of the Resistance were back up and running. The other attractions remain closed.
We'll make sure to share more details if we find out any additional information about these closures, so stay tuned to AllEars. In the meantime, keep an eye on the My Disney Experience app to see when these rides come back up.
This is one of the many reasons why it's a good idea to download MDE before your trip. The app can show you wait times, help you Mobile Order your food, give you directions around the park, and so much more. It's a great tool for your Disney World vacation!
Are these closures affecting your day in Disney World? Tell us in the comments!