Have you ever used a Minnie Van to get around Disney World?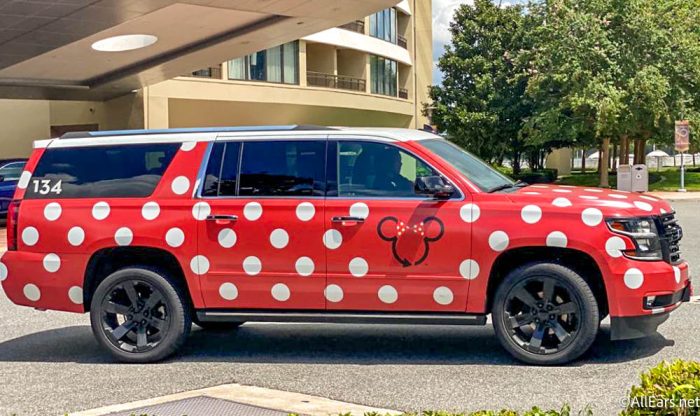 Riding in a Minnie Van can actually save you money in Disney World, but they are an additional cost that's some Disney guests say is not worth it. Now a new feature is coming to Minnie Vans soon — Mickey shorts!
No, we don't actually mean physical or painted-on Mickey shorts, but the award-winning Mickey Mouse short films.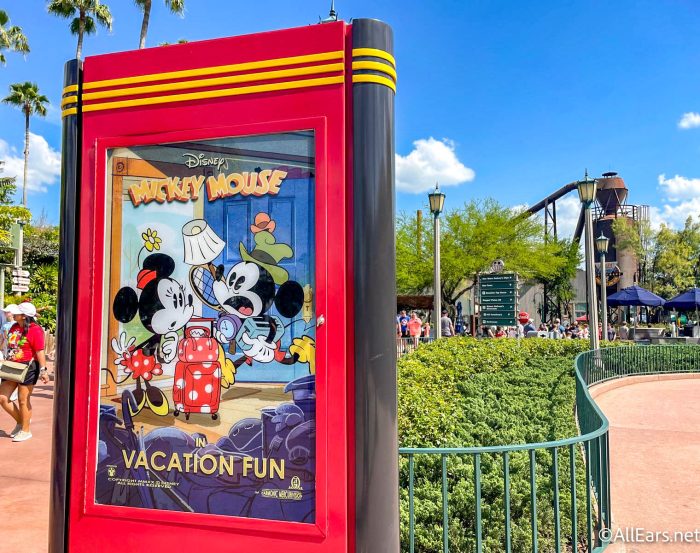 According to Disney, these will be rolling out over the next couple of weeks, and passengers can ask their driver to turn up the volume while they're in the van to see which short is playing. It's a great way to make your drive pass by faster!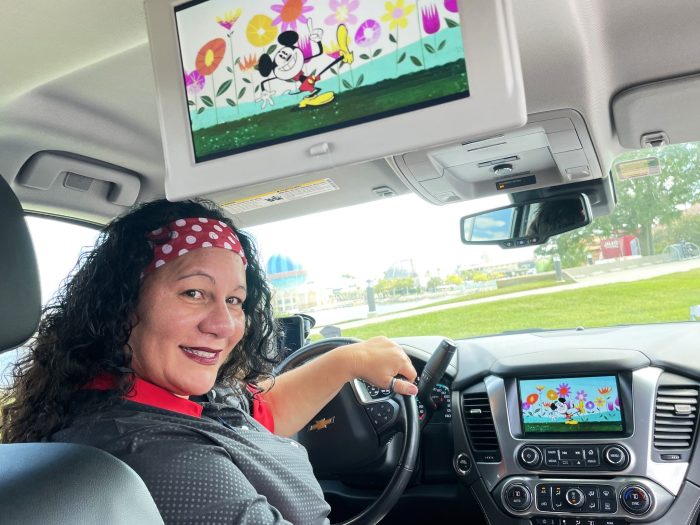 There are lots of ways to get around Disney World, some of them being better than others. Be prepared that you may run into some transportation issues, but if you keep up with AllEars, you can be prepared for all the madness and know how to handle it!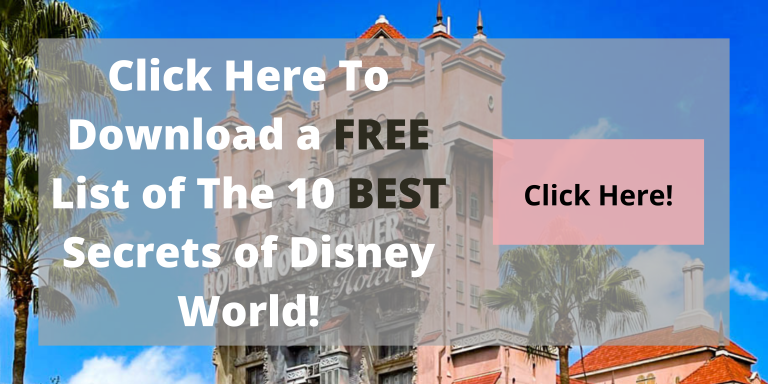 Have you ever been in a Minnie van? Tell us in the comments below!