DISCLOSURE: This post may contain affiliate links, which means when you click a link and make a purchase, we receive a commission.
Black Panther: Wakanda Forever will be released into theaters next month, and there are already some celebrations for the film!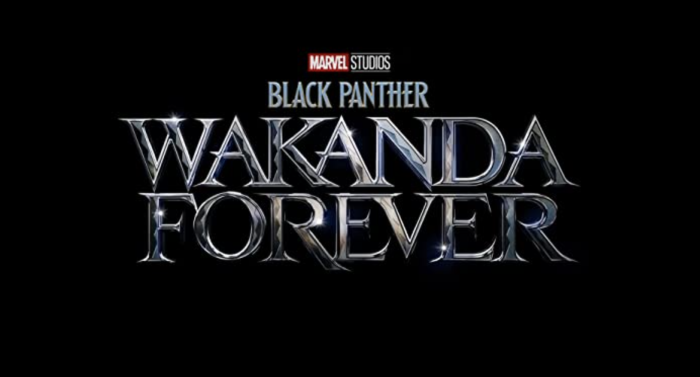 The sequel to Marvel's 2018 Black Panther will premiere in theaters on November 11th, 2022. We've already seen a teaser for the movie, and a full-length trailer was just released. There has also already been some special merchandise available for the film, and now, there's a brand NEW collection that you gotta check out if you want to celebrate Wakanda!
Adidas has released a NEW Black Panther collaboration with Marvel called the Wakanda Forever Collection. Some items are available from now until October 6th through early access for members of the adiClub. After that, items should be available to everyone! Let's take a look at some of the items you can get right now if you have early access.

First, we have these Marvel Black Panther Ultra 4D Shoes!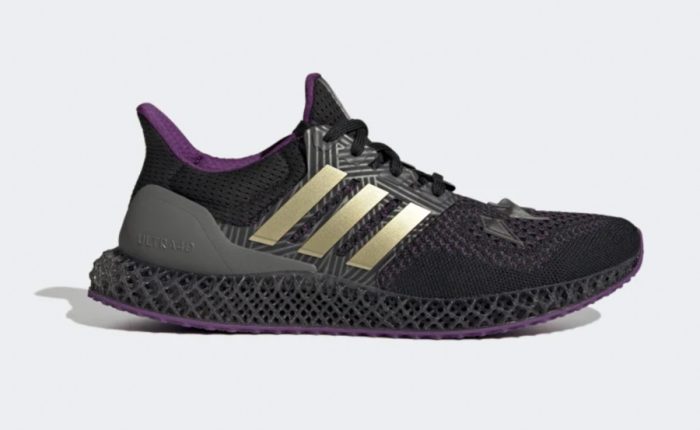 You can get them for $220.
Next, we have the Ultraboost 5.0 DNA x Marvel Black Panther Shoes.
These are a little less expensive at $200.
There are also clothing items in the collection, like this Marvel Black Panther Graphic Tee.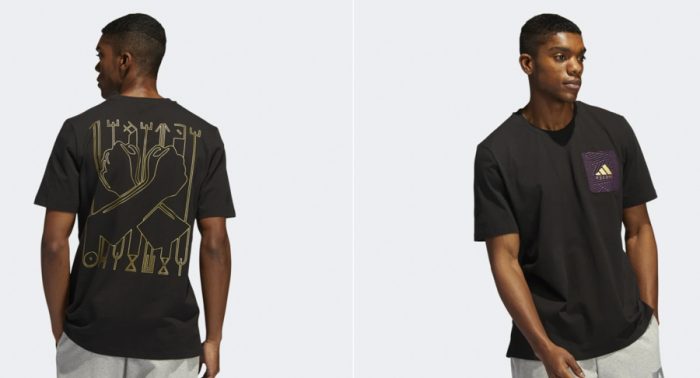 This one is $40!
There's also a Marvel Black Panther Crop Top Jersey that's super cool!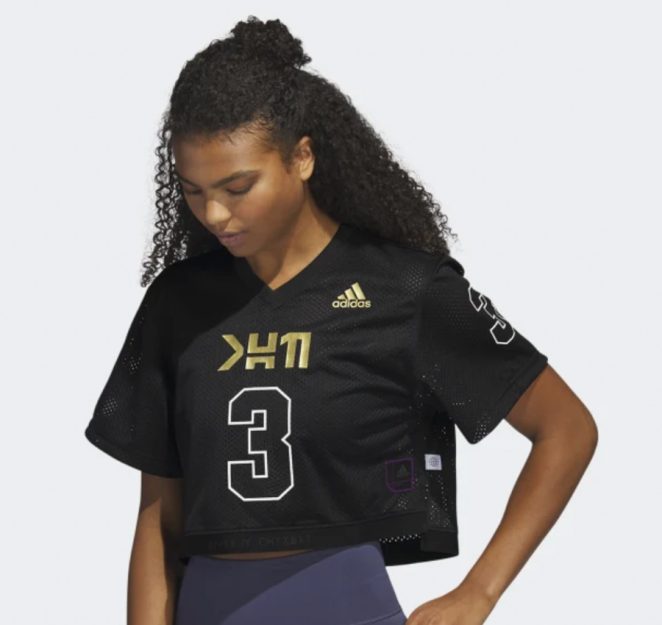 You can get this one for $70.
Or, grab something like this Marvel Black Panther Cap.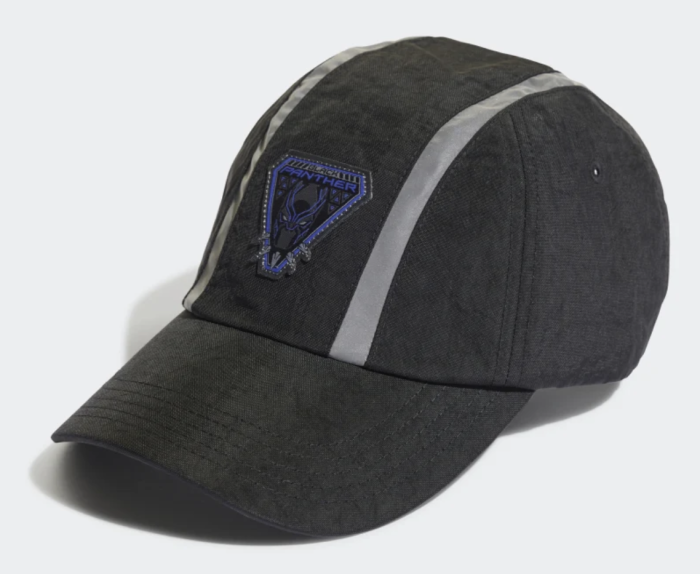 This one is $25.
There's also a more traditional Black Panther Jersey, but it's not available yet!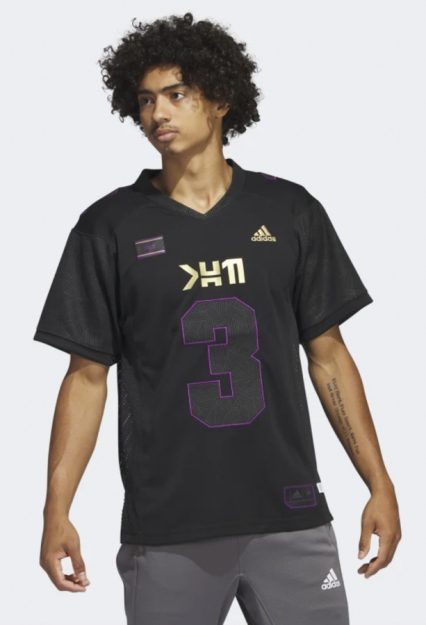 It will be available on October 7th for $130.
Another item not available yet but to keep your eye on are these Marvel Black Panther Graphic Leggings!
Just check out those details in the Adidas logo and down the legs. These are $45.
This is just a small sample of what's available in the collection! There are other items like more shoes and shirts, as well as things like tank tops, shorts, cleats, and more.
We'll make sure to let you know what other Black Panther: Wakanda Forever merchandise we see ahead of the movie's premiere! For now, you can check out the trailer for the movie right here, see what the runtime will look like, and take a look at some collectibles.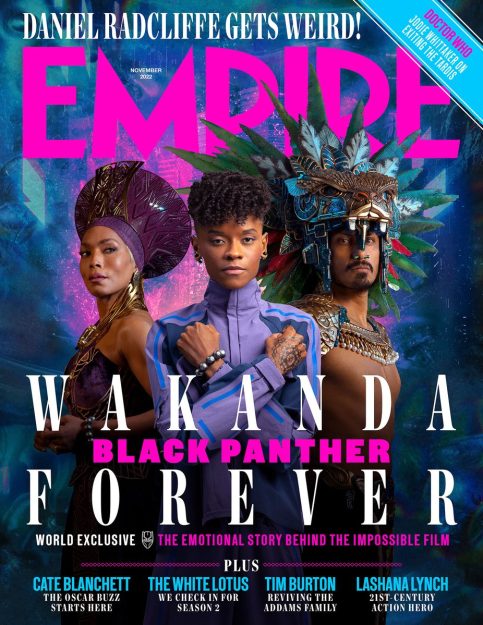 For other Marvel news, see the BIG change announced for Marvel's Armor Wars, learn more about Hugh Jackman returning to play Wolverine in the new Deadpool movie, and take a look at the 5 BIGGEST Marvel announcements from D23 Expo!
Stay tuned to AllEars for more Marvel news and updates.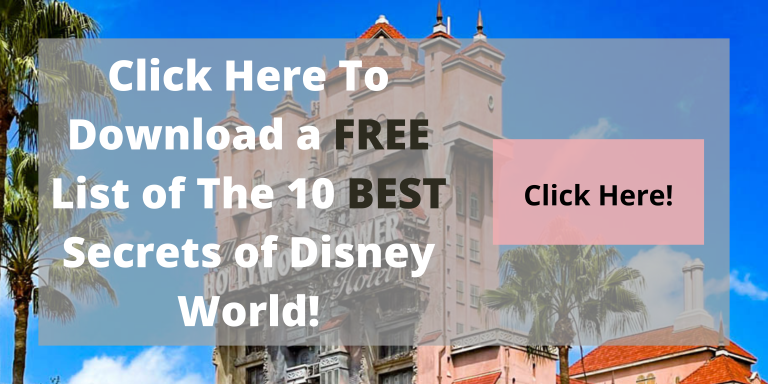 Will you be buying anything from this new collection? Tell us in the comments!