It's an exciting time for Disney World!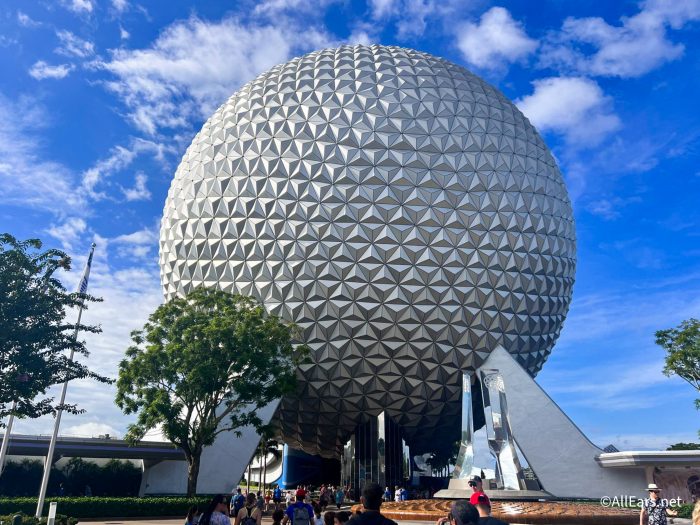 We're in the middle of the Halloween season, the biggest festival of the year is happening at EPCOT, and Disney World is still celebrating its 50th Anniversary. But besides all those things, there are several big projects in progress currently, and we're sharing all the construction updates from the past few days!
Magic Kingdom
Like usual, we're starting out with the big construction project in Magic Kingdom — the TRON coaster! This week, crews began prepping the landscape for more concrete pouring. It looks like we'll see a completed walkway sometime in the near future!
There was also quite a bit of testing happening with the ride vehicles this week. We're getting closer to a possible opening!
EPCOT
In EPCOT, we noticed significant progress at the front of the park. Multiple new structures were added to the area that will become Journey of Water — Inspired by Moana, and it looks like they're making some additions to World Celebration as well.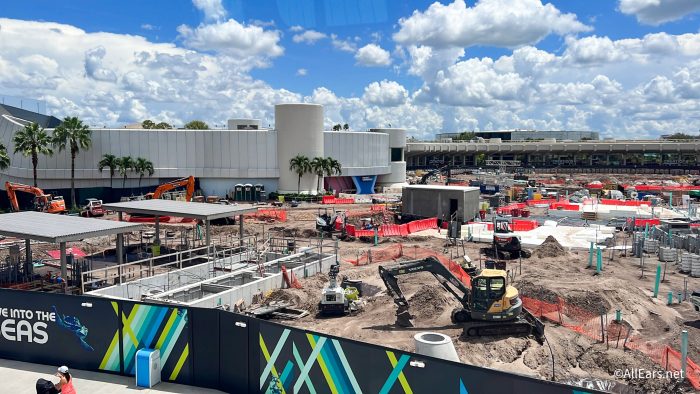 There's a lot of scaffolding in place these days, especially around the rockwork for the Moana attraction. We're excited to watch it take shape!
Heading out to the World Showcase, construction moved around again inside Mitsukoshi Department Store in Japan. These black tarps have been covering various parts of the store for the past several months, but the shop remains open at this time.
There seems to be less merchandise in here than there was before the renovations began, but there are still plenty of fun souvenirs to check out!
Animal Kingdom
At Animal Kingdom, one of the animal exhibits in The Oasis was blocked by walls, right as you enter the park. It looks like the construction area expanded compared to the few walls we noticed in this spot last week.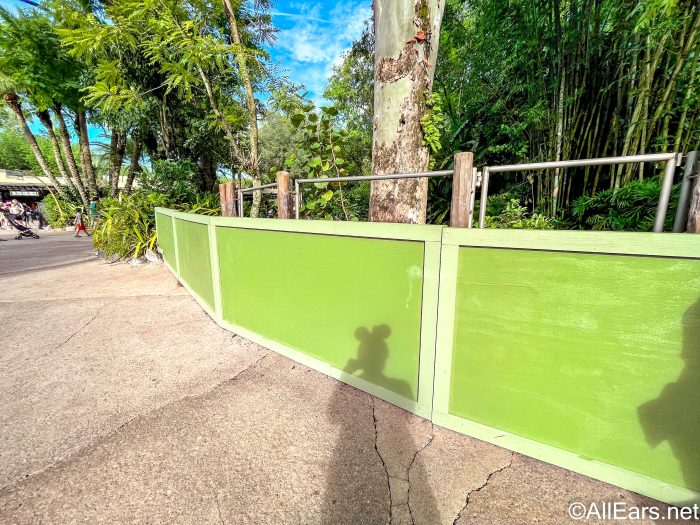 Over at DINOSAUR, the Iguanadon sculpture is still surrounded by a wall of hedges. Disney recently did some maintenance on this fountain a few months ago, giving the dino a new paint job, so it's unclear what's happening currently.
We'll keep an eye on the area and look out for changes!
Disney Hotels
Finally, let's stop at the Polynesian Village Resort, where Disney is building a new DVC tower. This week, not much has changed, although it looks like some dirt may have been moved around. Woohoo! Big news. 😜
Those are all the big construction updates we have for you currently, but we're expecting some big Disney World news soon, so stay tuned! Coming up is the D23 Expo, where Disney often makes big announcements about projects in the parks, and we can't wait to see what they reveal this year.
We'll be tuning into ALL the big panels during the D23 Expo to bring you the news as it's announced, so keep following AllEars. Fingers crossed for opening date announcements on some of these attractions!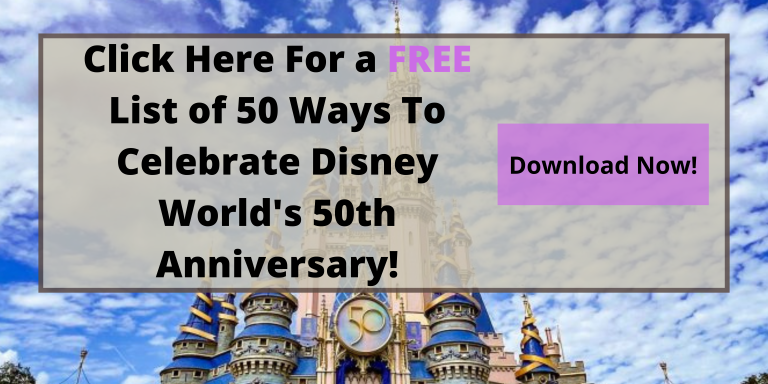 Which ongoing project are you most excited to see completed? Tell us in the comments!