Universal Studios has something fun to discover around every corner!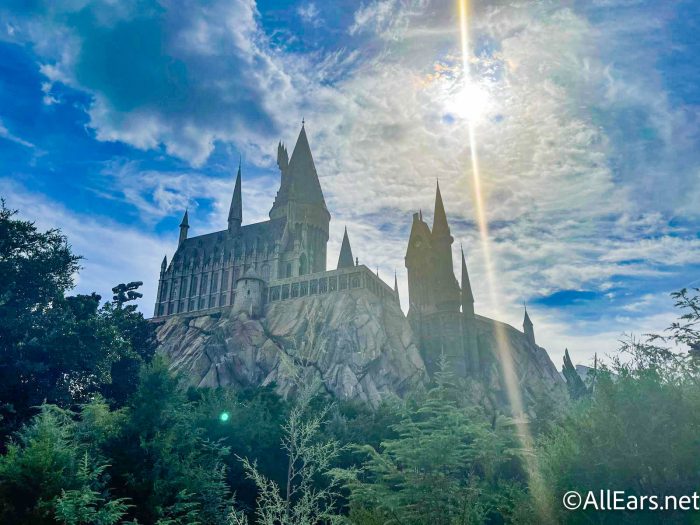 We're already getting excited about the upcoming Halloween Horror Nights Haunted Houses that have been announced, but until then, we'll keep enjoying everything that Universal Studios has to offer year round. One of our favorite parts of the park is the Wizarding World of Harry Potter! This area has some incredible theming, fun rides, and all of the Harry Potter-themed snacks and wands we could ever want! The Wizarding World is separated into two sections, Hogsmeade and Diagon Alley, but which one do our readers prefer?
We recently asked our readers on Facebook: Hogsmeade or Diagon Alley?
We got a lot of responses, mostly along the lines of "Why do we have to pick?" However, a lot of you had great insight as to why you prefer one area of the land over the other, so let's go through what you said!
Some of you vouched for Hogsmeade because it tends to be less crowded than Diagon Alley: "Hogsmeade, even when it's busy, it still always seems less crowded than Diagon Alley." We definitely prefer having space to breathe at theme parks, so Hogsmeade is good for getting your Harry Potter fill in without all of the people!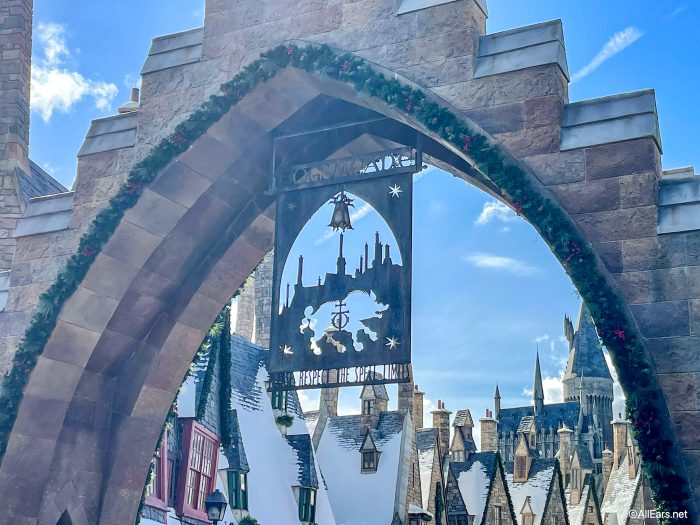 Others picked Hogsmeade because of the rides! Hogsmeade has the bulk of the attractions in the Wizarding World of Harry Potter including Hagrid's Magical Creatures Motorbike Adventure, Flight of the Hippogriff, Harry Potter and the Forbidden Journey, and a Hogwarts Express stop. If you like rides, Hogsmeade is definitely the place to go!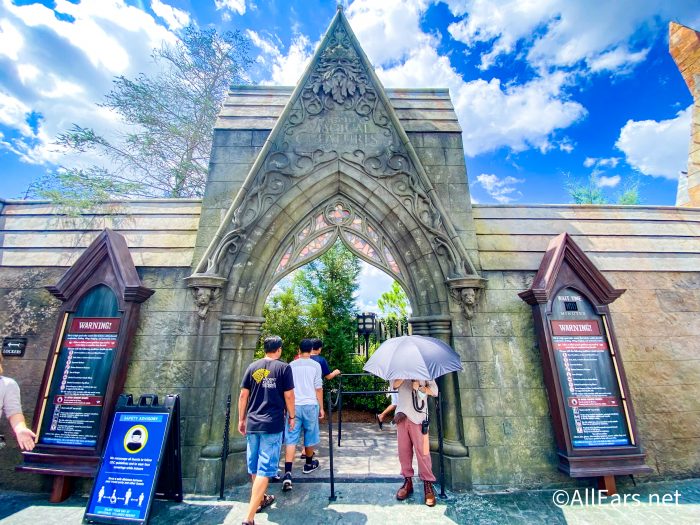 A lot of our readers said they preferred Diagon Alley! While it doesn't have all the rides that Hogsmeade does, it's got some incredible theming and tons to see. Some of our readers said that Diagon Alley wins for the snacks and shopping alone. "Only one has Florean Fortescue's. That's all that needs to be said about that."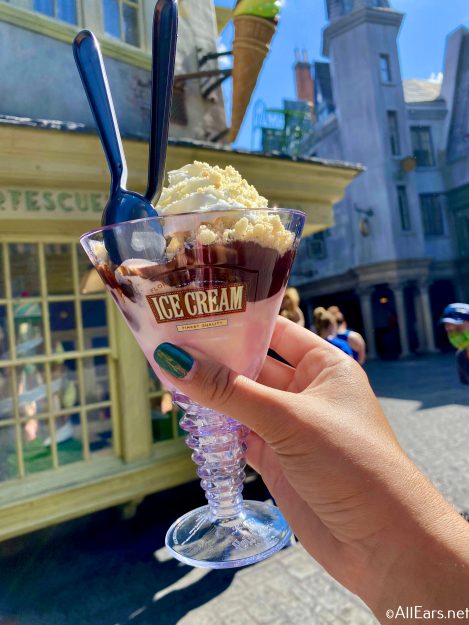 Some of our readers also noted that Diagon Alley is great for avoiding the sun! The alley tends to be a bit darker and more shaded, which makes it great for escaping that Florida heat, "I'm a fragile skinned ginger, so I love the darkness of Diagon."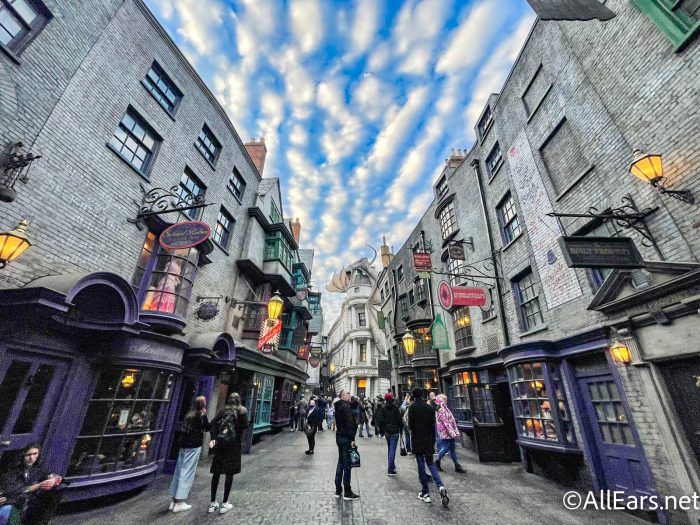 If you're looking for thrills or some top-tier Harry Potter immersion, there's only one place to go! There's so much to do in the Wizarding World, and there's something for everyone. If you like thrill rides and less crowds, then you should check out Hogsmeade. If you're more into snacks, shopping, and immersion, then head over to Diagon Alley.  If you're into all of it, then you can't really go wrong! If you're headed to the Wizarding World of Harry Potter for the first time, then check out our tips on how to do everything the area has to offer! Stay tuned to AllEars for more!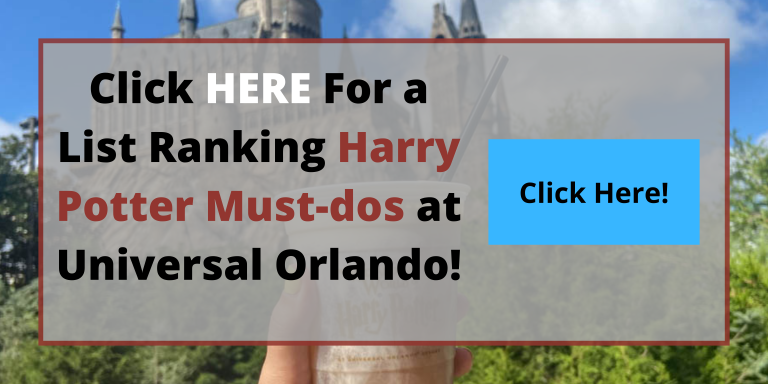 Do you prefer Diagon Alley or Hogsmeade? Let us know in the comments!