We love the Disney princesses! They are smart, brave, kind, generous, caring, adventurous, and fair — just to name a few things. (Leave us a comment below if you've got other adjectives for these cartoon icons!)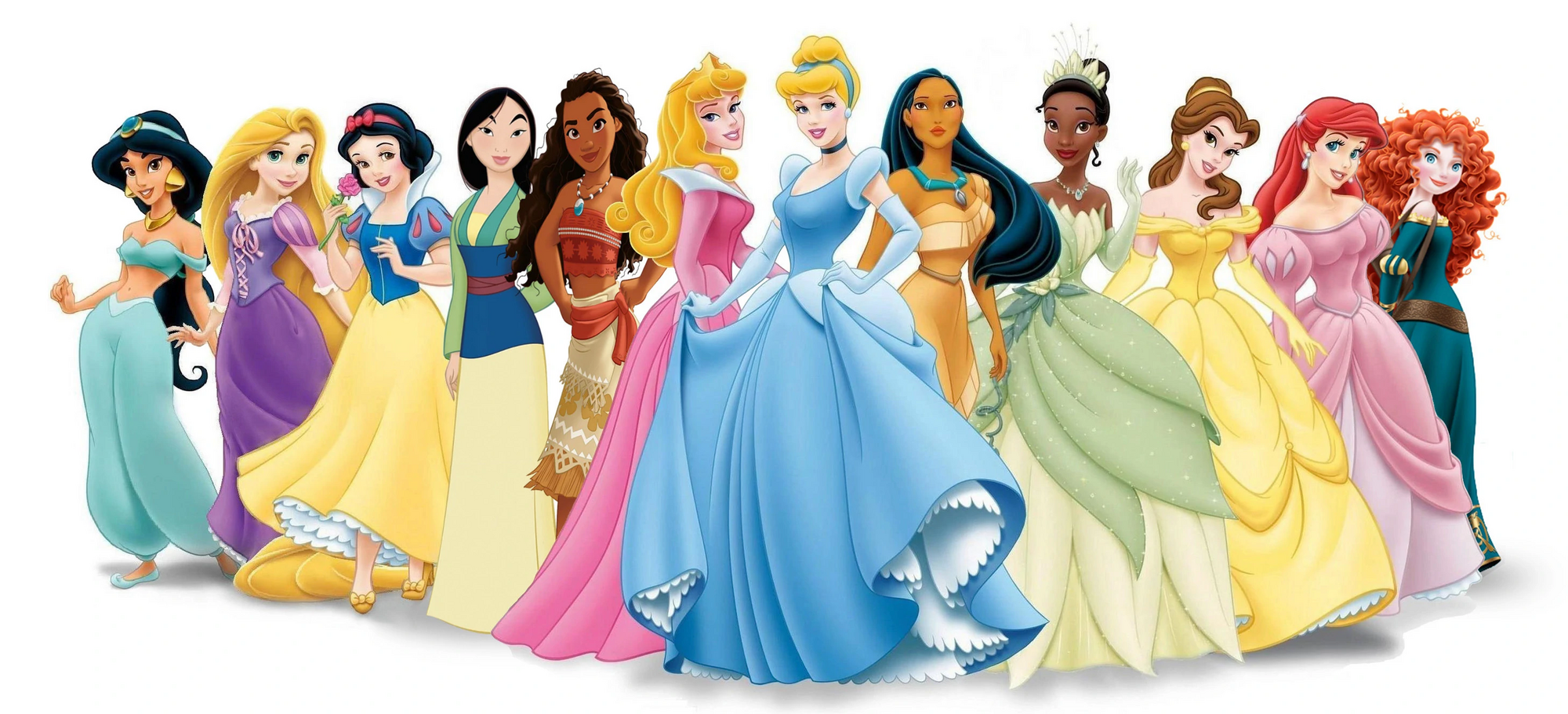 Think you know it all when it comes to Disney Princesses? We compiled a list of some surprising and fun facts about our favorite heroines.
We've got a lot of ground to cover, so let's get into it!
How Disney defines a Princess.
Yep, it's not a title that can be flung around, Disney has criteria for who qualifies to be a considered a "Disney Princess."
Must play a central role in a Disney or Pixar film, and must not be introduced in a sequel.
Must be royal by birth or marriage, or do a heroic deed, as was the case with Mulan.
Must be human or human-looking, as is the case with Ariel in The Little Mermaid,
So, even though Faline, in Bambi, ends the movie with Bambi — the Prince of the Forest, since she's a deer, she doesn't count (nor is she a central character in the film).
Acquisition Princesses?
Since Disney has acquired and purchased so many companies recently, there has been fun speculation surrounding the royalty of LucasFilms, FOX, Marvel, and the Muppets.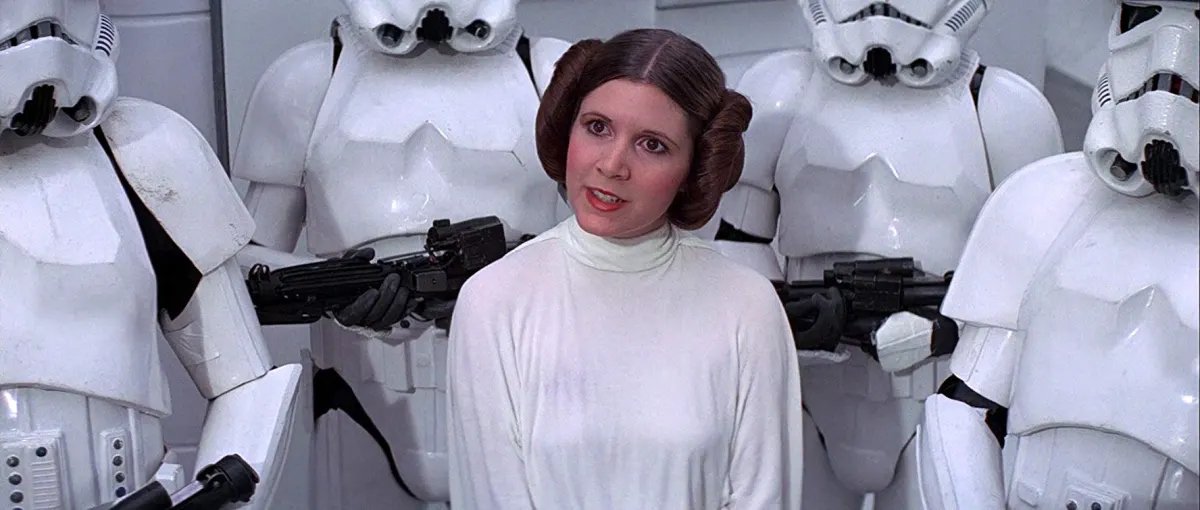 And though there are internet petitions out there for Princess Leia, Lisa Simpson, and even Ellen Ripley (from the Alien franchise), those ladies don't quite meet the Disney Princess qualifications.
Anna & Elsa
Believe it or not, Anna & Elsa aren't actually considered "Disney Princesses" by Disney.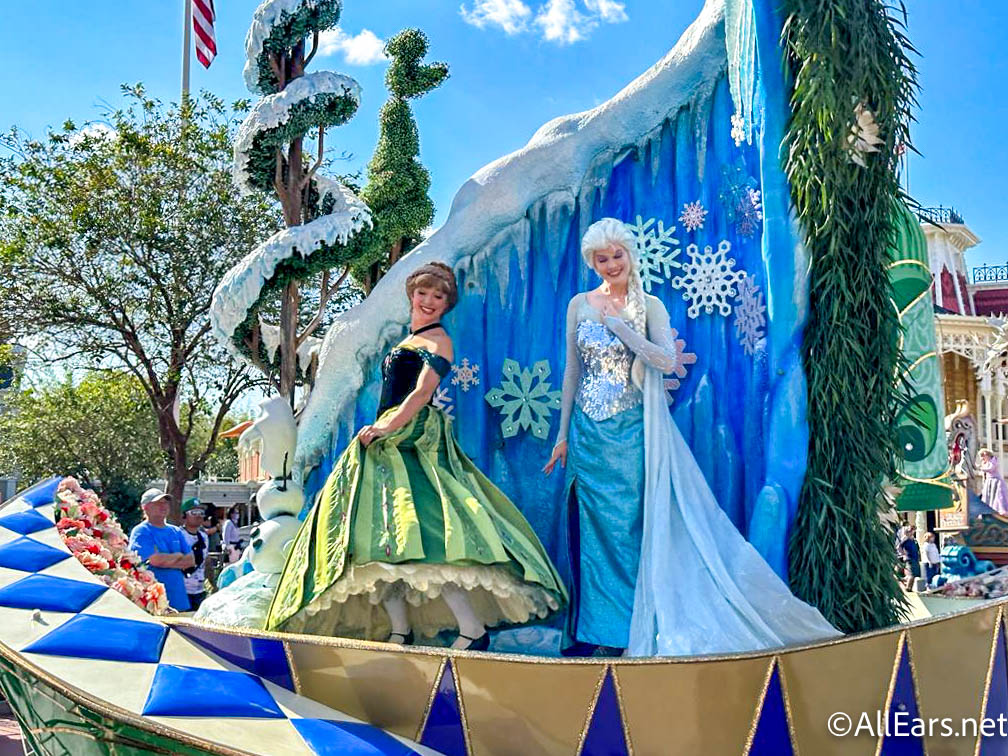 And we can sort of understand why. Technically, throughout their storyline, they're both actually Queens (not princesses). And by Disney marketing standards, they're more valuable being marketed and labeled under the Frozen brand than under the "Disney Princess" brand, so they have their own royal Frozen notoriety.
Grounded in Reality
Pocahontas is the only princess based on real person.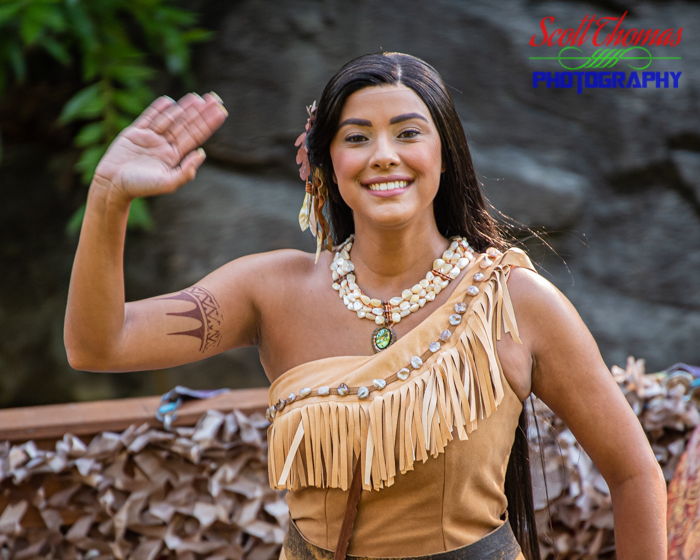 Other Disney princesses are based on myths, legends, or fairy tales, but Pocahontas was an actual historical figure. She was born around 1595 in the Powhatan tribal nation, the daughter of the chief.
Long Overdue!
When The Little Mermaid was released in 1989, Ariel became the first Disney princess in 30 years.
The last princess before that was Aurora from Sleeping Beauty, which was released in 1959.
Make it Red!
Ariel was originally designed to be blond but Disney changed Ariel to a redhead so she wouldn't be confused for the blond mermaid, Madison, in the then-recently released Touchstone film, Splash.
Not the First!
Pocahontas was actually not the first Native American princess in a Disney movie!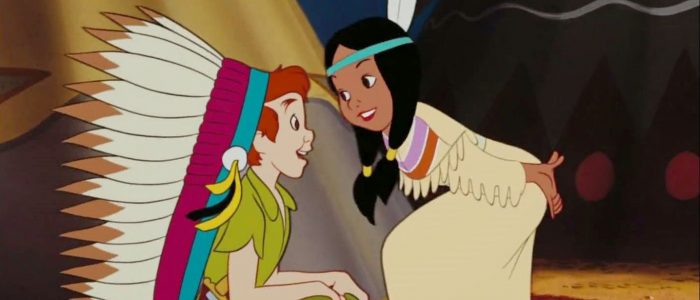 Although she is the only one to be featured on the official Disney Princess lineup, Tiger Lily from Peter Pan was actually the first.
Strong, Silent Type
Princess Aurora from Sleeping Beauty has the least amount of dialogue of all the Disney princesses.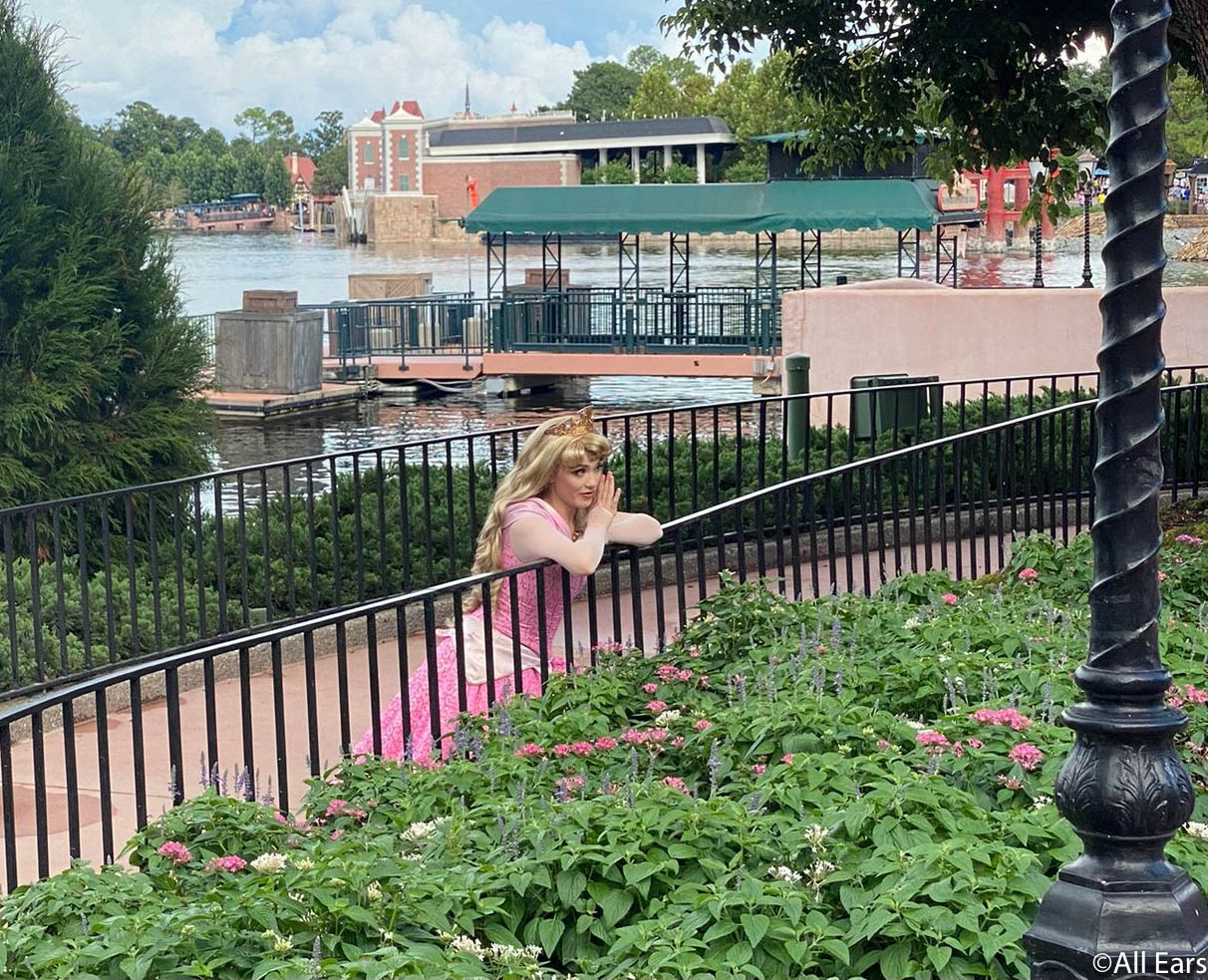 Probably because she spent most of her time sleeping!
Colorful Symbolism
Belle is the only person in her hometown to wear blue in Beauty and The Beast, which signifies that she is an outsider.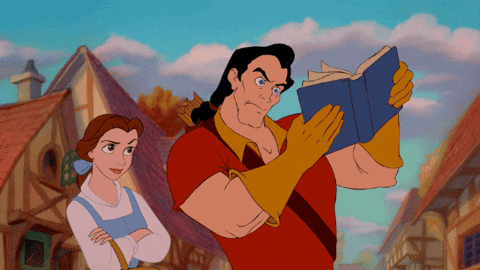 When she meets the beast, he is also wearing blue, showing that they are both misfits. Blue was also meant to symbolize good in the movie. Gaston, on the other hand, wears red to highlight that he's the bad guy.
Age of Innocence
Most Disney princesses are teens.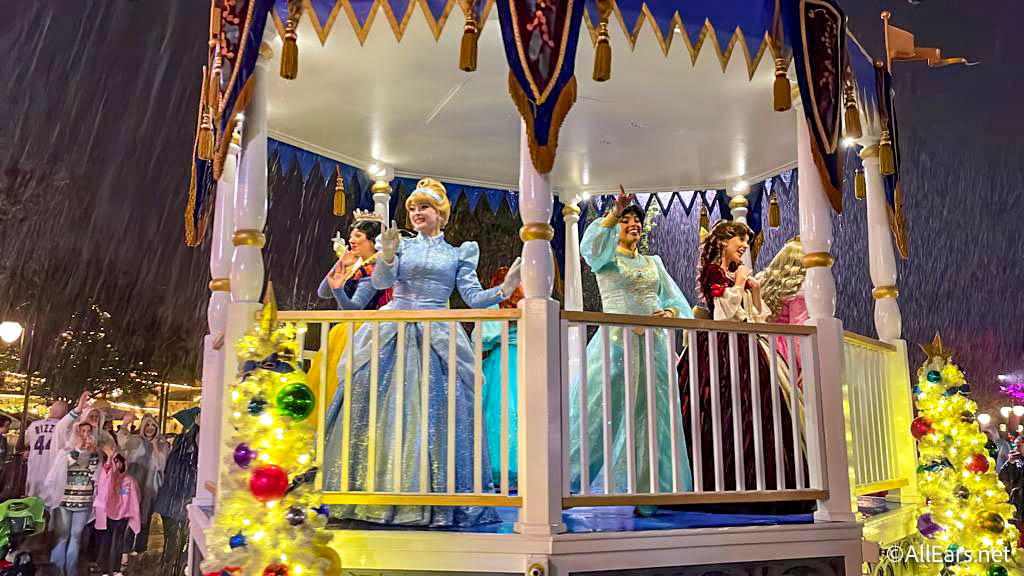 Snow White is only 14 years old, making her the youngest. Jasmine, who is supposed to be 15, is the second youngest. Cinderella and Tiana are the oldest, both 19 years old.
Married into Royalty
Cinderella was the first princess who was not of royal descent.
She earned her royal title by being gentle and kind and winning the heart of her prince.
Standing Out
Jasmine from Aladdin is the only Disney Princess not to be her film's main character.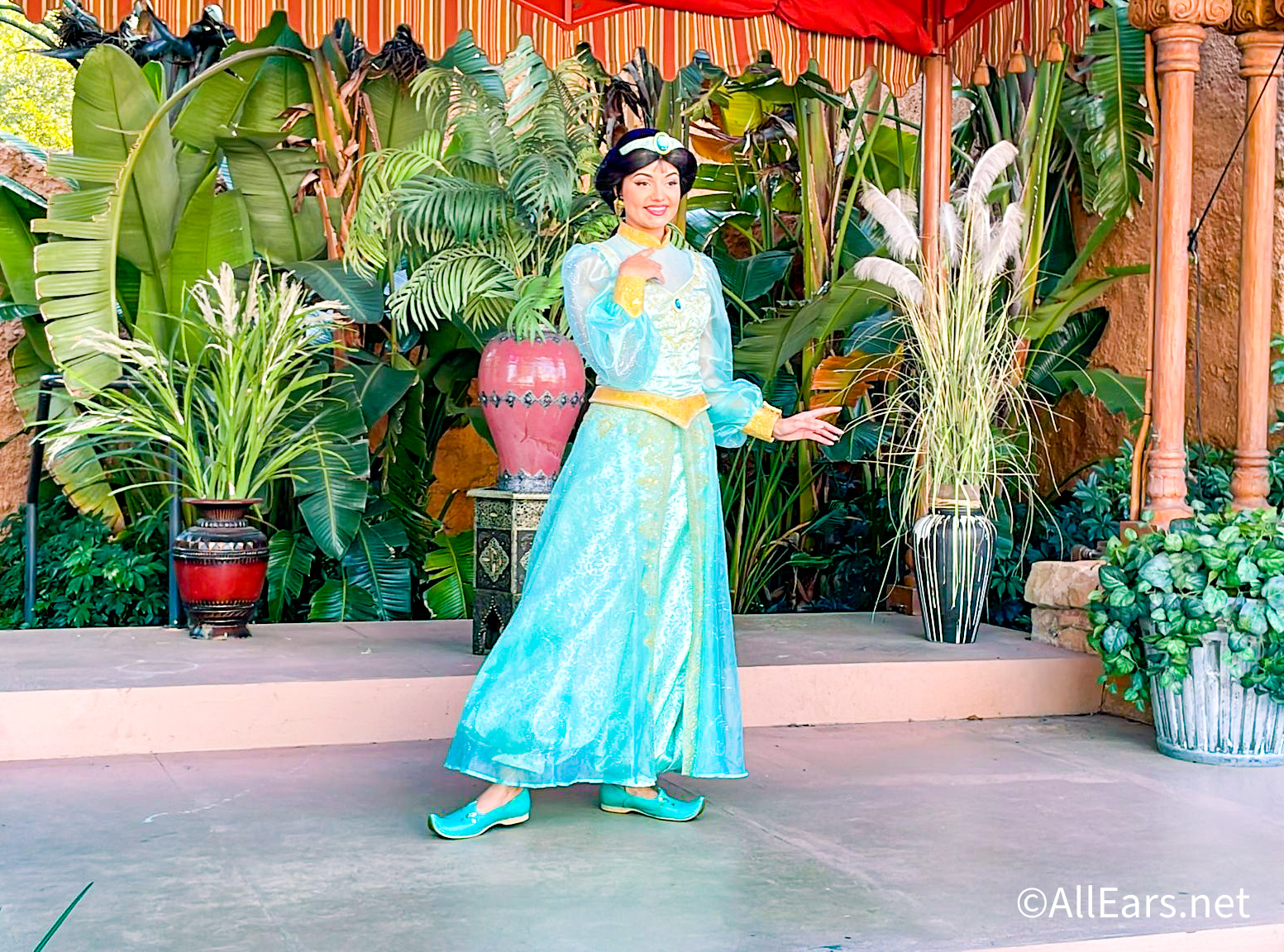 She is also one of the only princesses not to have a gown or a dress as her costume.
It's All About the Hair
It took six Pixar engineers and artists more than three years to create Merida's curly hair in Brave.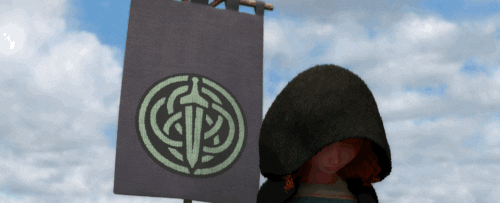 They even had to invent a whole new kind of animation software to get it right.
Even MORE Hair Drama!
Rapunzel's hair in Tangled is approximately 70 feet long.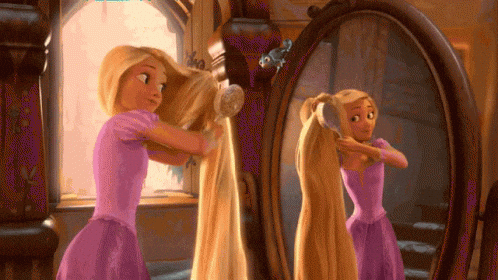 It took more than 30 animators and engineers to animate it. So, now we know that her magic hair, didn't magically appear — it took a lot of work and coordination to animate!
Princess by Deed
Of all of the Disney princesses, Mulan is one of the only ones who isn't technically a princess.
She was neither born into royalty nor did she marry into it, but her heroism and spirit gave her princess status. The least they could do for the lady who saved all of China!
Bucking Tradition
Pocahontas is also not a traditional princess in that she wasn't technically born one, and she didn't marry a Prince.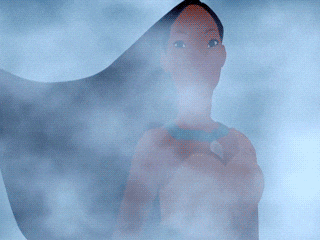 She was, however, the daughter of a Native chieftain, which makes her Native American royalty and qualifies her as a princess.
Royal Sibling
Merida from Brave is the first and only princess who is not a true "Disney" Princess.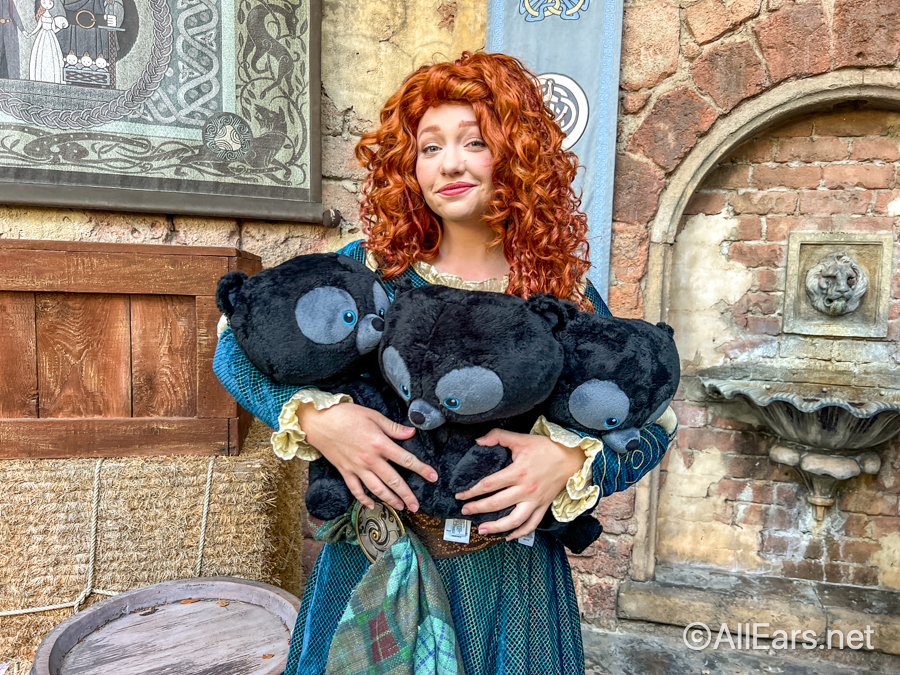 Brave is a Pixar movie, but since Pixar is a Disney Studio, she too qualifies as a Disney Princess. Merida is also unique because she's the only princess to have brothers instead of sisters/stepsisters and the only princess not to have a love interest in the film.
Truly Legendary
While Mulan isn't technically based on a real person, it is possible she really existed.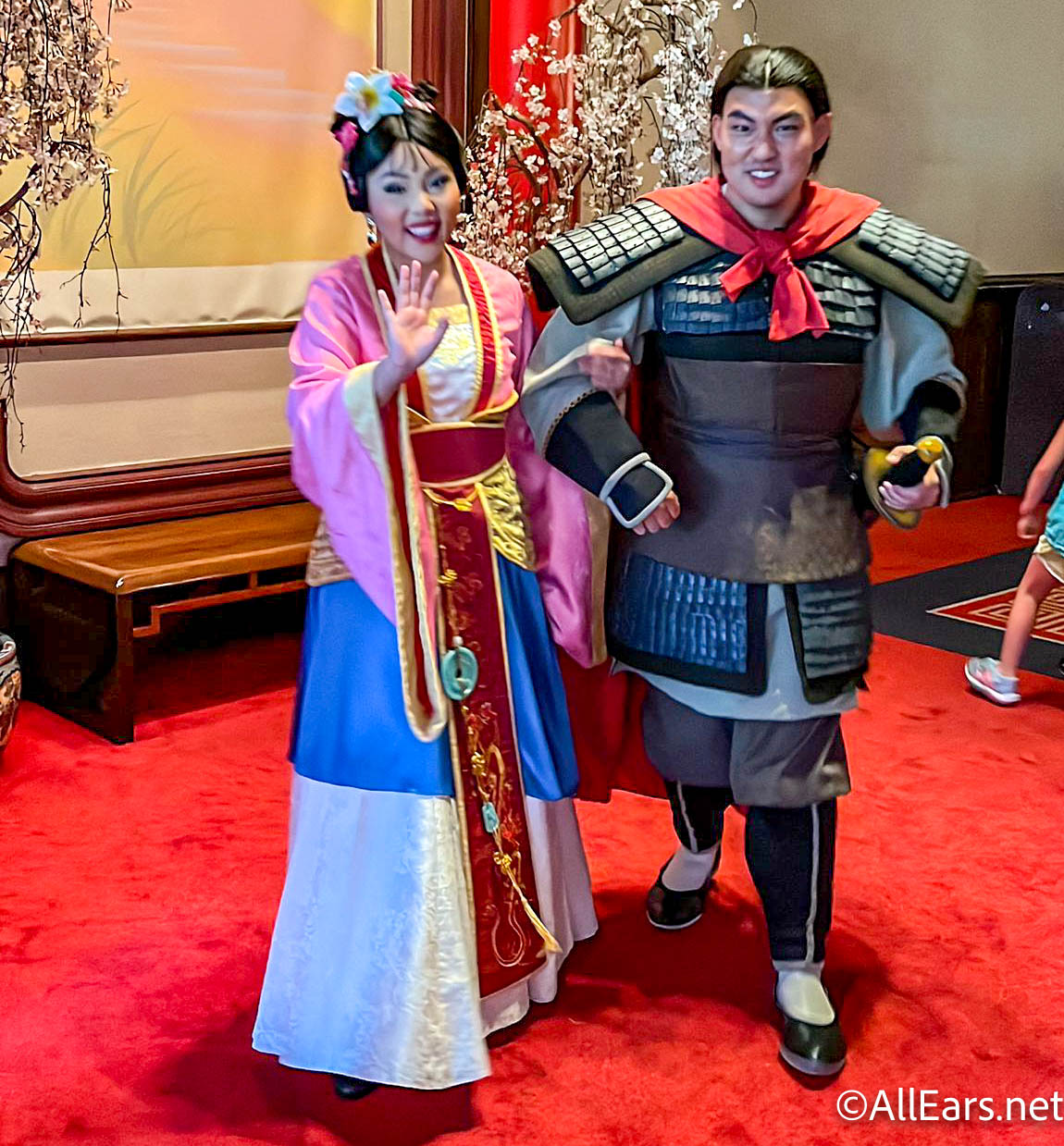 Her story is based on the ancient Chinese Legend of Hua Mulan, who was a female warrior described in the poem "The Ballad of Mulan."
Walt's Favorite
According to Ilene Woods, who was the voice of Cinderella, Cinderella was Walt Disney's favorite princess.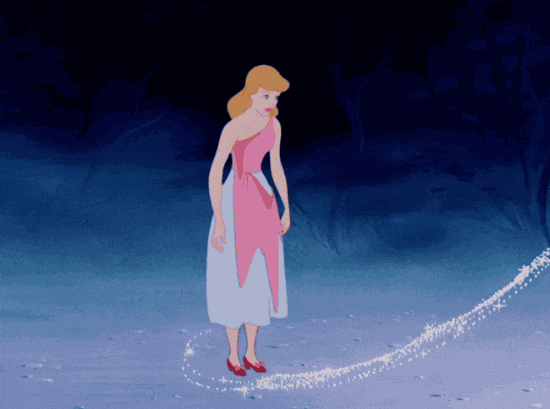 The actress remembered Disney telling her that there was something about the story that he associated with. The transformation scene in Cinderella (where her dress goes from rags to ball gown) was also rumored to be his favorite piece of animation.
Hollywood Star
In 1978, on Mickey Mouse's 50th birthday, Snow White was given her own star on the Hollywood Walk of Fame.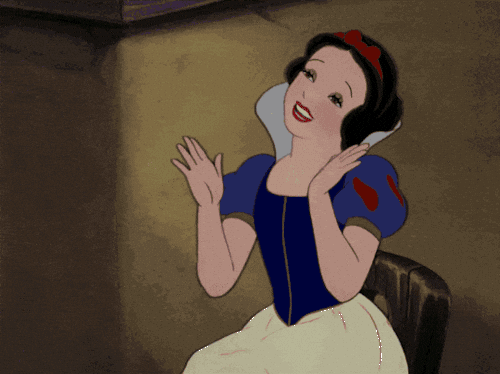 She is the first animated and fictional character to be inducted into the Walk of Fame. Since then, Snoopy, Shrek, and Bugs Bunny have also been given stars, but she is still the only Disney Princess with her own star.
Feeling Blue
You may have noticed that many Disney princesses wear blue, from Snow White to Cinderella to Elsa.

Some theorize that this color helps empower the princesses; blue isn't just for boys, and princesses don't have to wear pink.
Almost There
Beyonce was almost cast in the role of Tiana in The Princess and the Frog.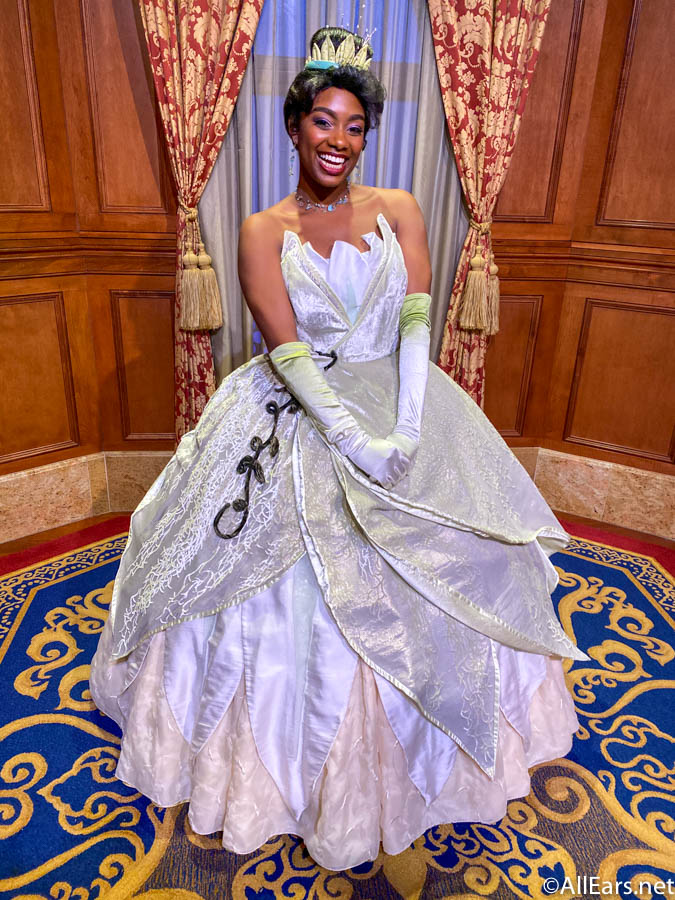 She was requested to audition, but when she turned down the audition, Anika Noni Rose won the part.
Didn't Make the Cut
Many folks consider Tinker Bell a Disney Princess.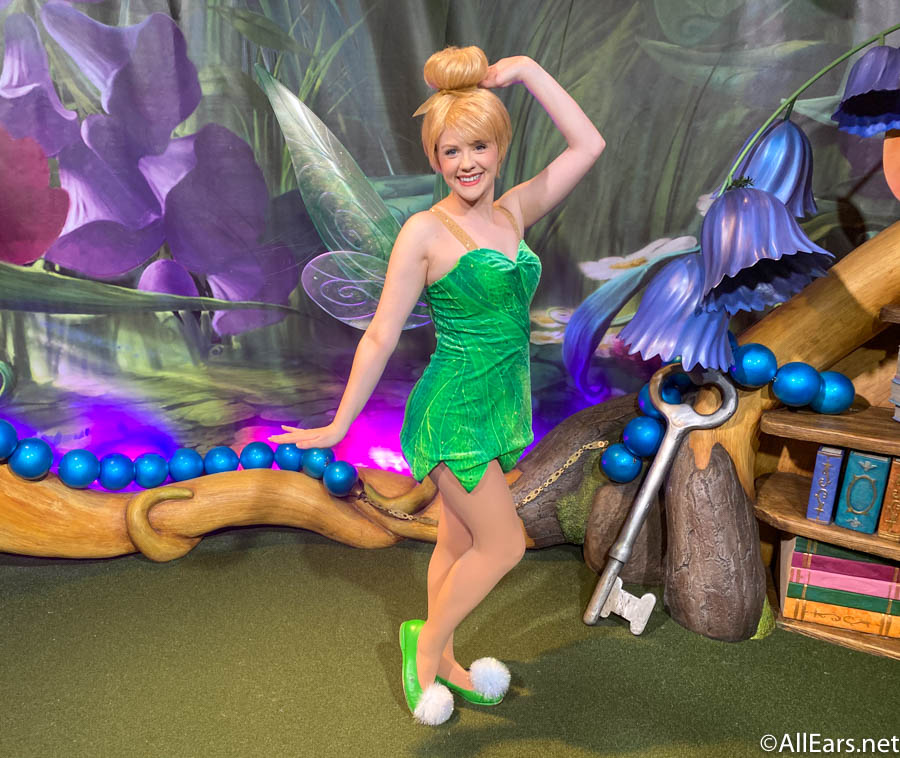 Even though she's sassy and spirited, she doesn't quite meet the Disney Princess qualifications, but she remains royally popular!
Tough Critic
One of the most iconic scenes in Sleeping Beauty is the "Once Upon a Dream" scene, where Aurora meets Prince Phillip for the first time.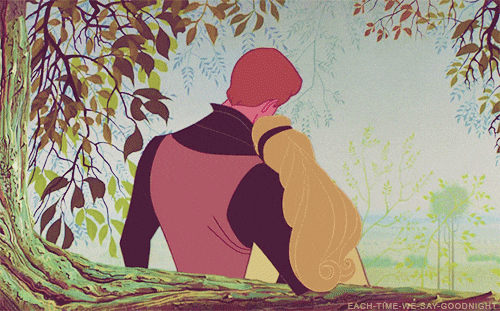 It's recorded that Walt Disney rejected the scene over and over again and nearly bankrupted the studio trying to get it right. We're pretty pleased with the final result!
Practically Perfect
The Golden Era princesses have been criticized for being too perfect. With Belle, Disney set out to break that mold and took pains to make sure that she remained relatable to young girls by being imperfect.
According to screenwriter Linda Woolverton, as part of her imperfection, it was important that not every hair is in place on Belle. As a result, she has a wisp of hair that keeps falling in her face.
A Fighter, Not a Singer
Merida is the only one of the Disney Princesses not to sing in her movie.
The other princesses have their own song or a duet with a prince or animal.
Toned Down
Many of the princess stories were inspired by the Grimm fairy tales.
Tales of Cinderella, Rapunzel, and the Little Mermaid, by Hans Christian Anderson, had much more tragic, graphic, and depressing events. Disney took some liberties to adapt these stories to be more light-hearted. Thank goodness!
Hope you enjoyed reading some fun, quirky, and downright unique Disney Princess secrets and trivia! Stay tuned to AllEars for more Disney information and news!
Which is your favorite Disney Princess? Let us know in the comments below!