Have you found your new favorite series or movie on Disney+ yet?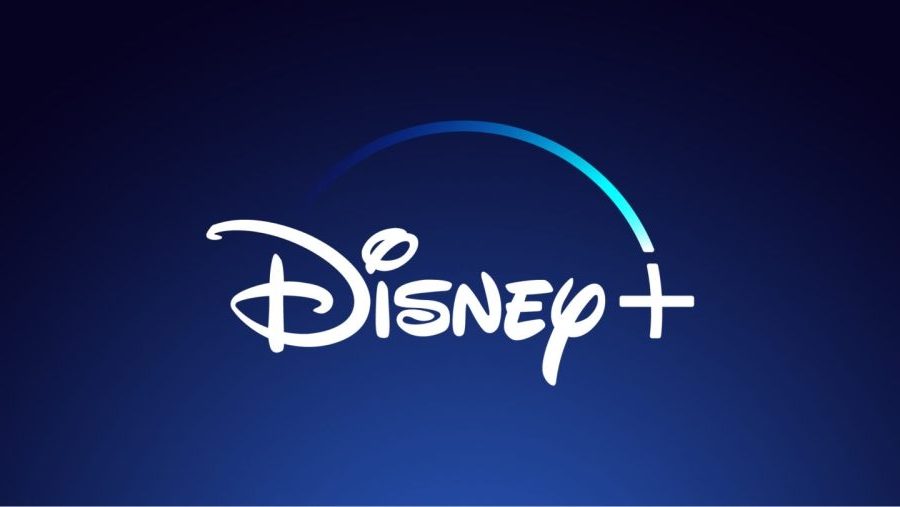 From classic Disney content to brand new originals, chances are there's something for just about everyone on the streaming platform. And now, there are even more movies to choose from on Disney+, because a NEW Disney and Pixar film has joined the ranks!
Greetings, Space Rangers! If you missed your chance to see Disney and Pixar's Lightyear in the theaters — you're in luck!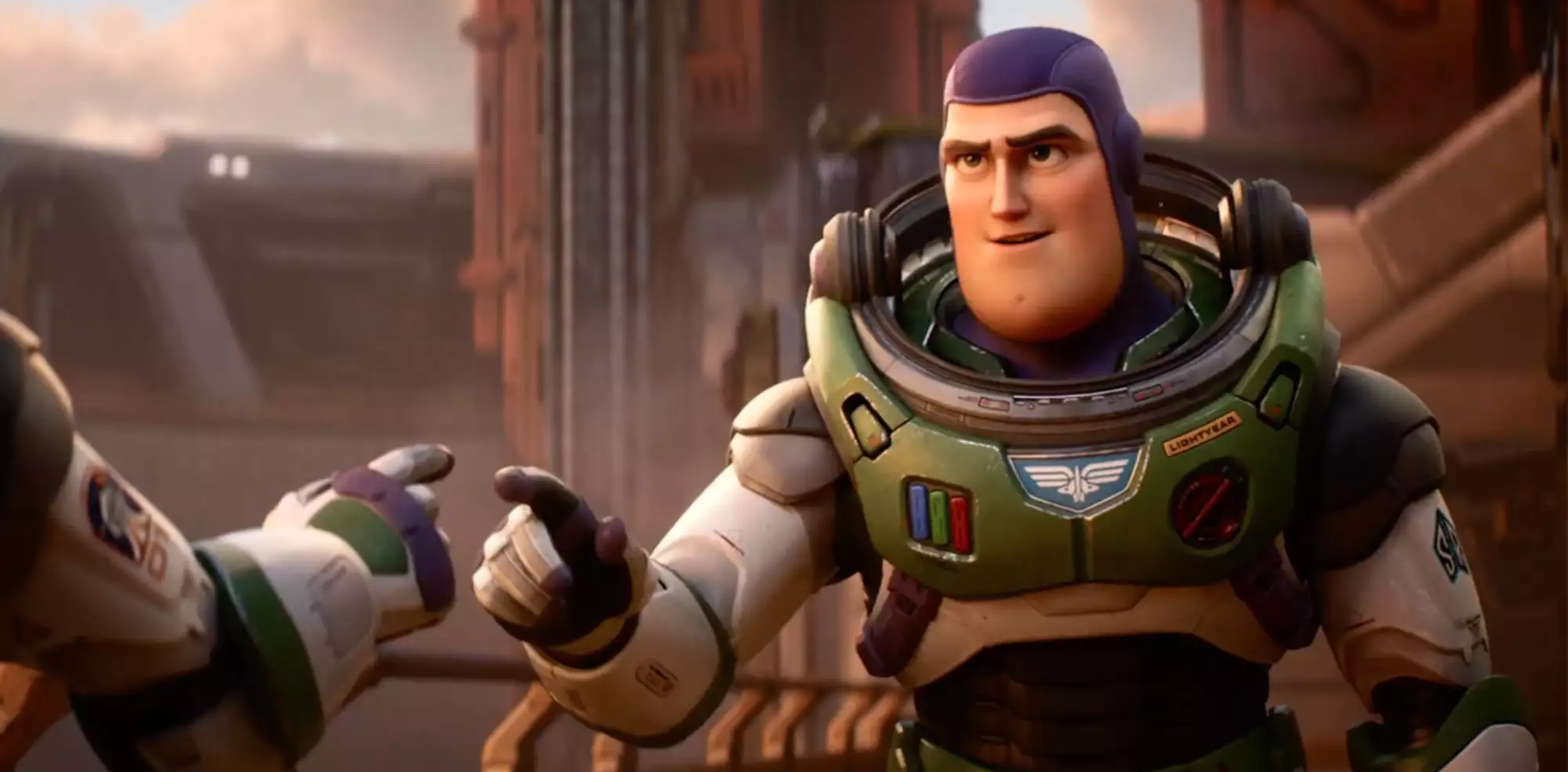 You can now catch Buzz Lightyear and his pals in this origin story adventure on Disney+. Lightyear was originally released in theaters, and ultimately didn't do as well at the box office as was expected.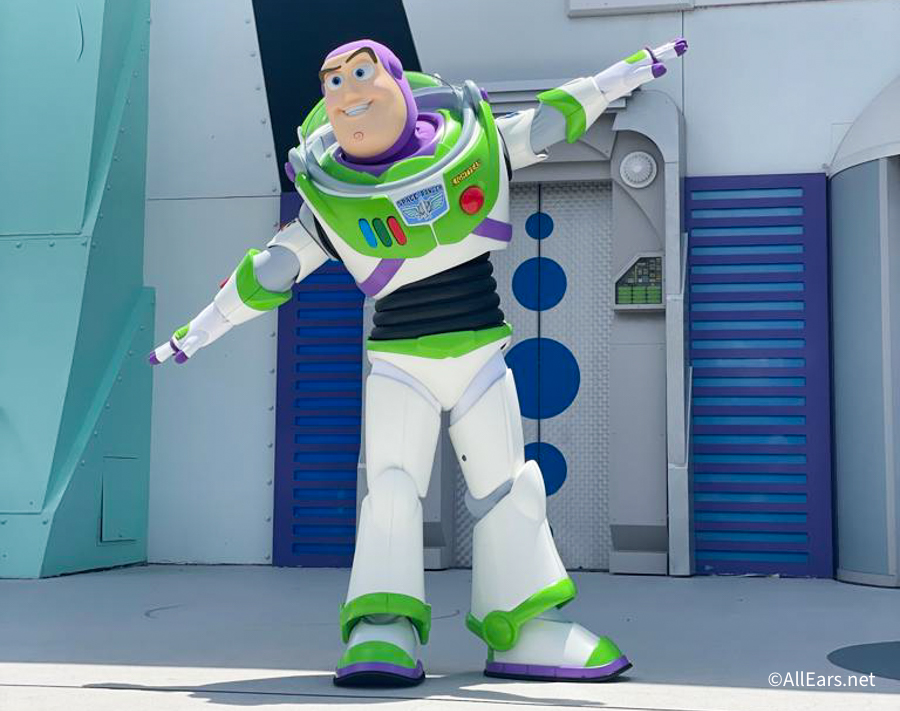 The film was a bit of a hot topic for a while, with Disney having removed and then restoring a same-sex kiss in one scene. Not only that, but many people were confused at the decision to not include Tim Allen — the original voice of Buzz Lightyear — in the film or any part of its production. Chris Evans voiced Buzz in the new version instead..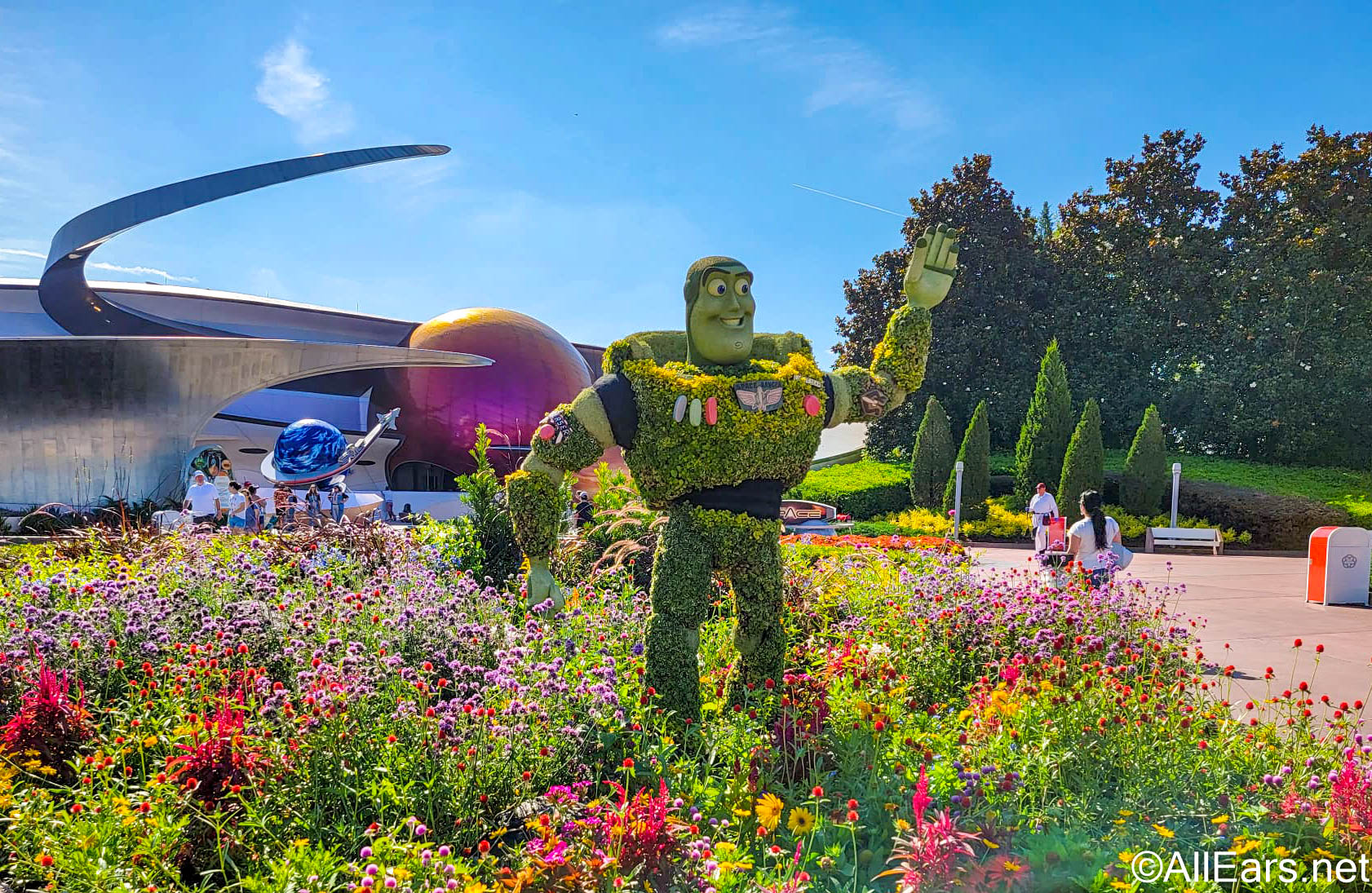 To see the new Buzz for yourself, head on over to your couch and watch it on Disney+! Don't forget to grab your Lightyear Minnie Ears and LEGO set — and be sure to stay tuned to AllEars for the latest Disney entertainment news and more.
Can't get enough Disney movie news? Find out who might be playing the Hatbox Ghost in the new Haunted Mansion film here, and click here to find out who is playing Madame Leota.
To see everything being released on Disney+ this August, click here.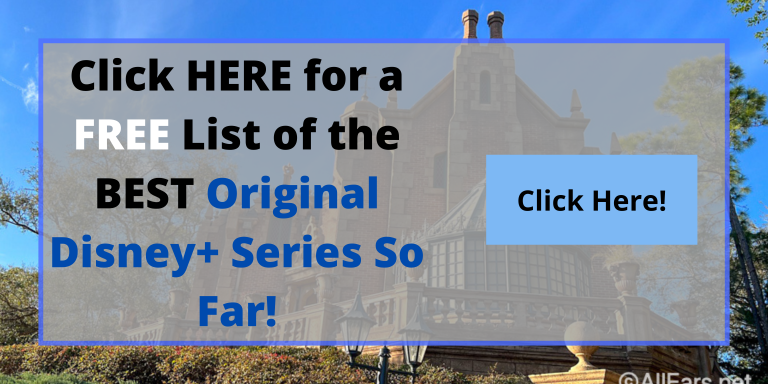 Do you have a favorite Disney+ series or movie? Let us know in the comments!