It's the galaxy far far away, of course it's the coolest Disney World land, right? Molly is headed to Star Wars: Galaxy's Edge just to show you why this is the best spot in all the parks.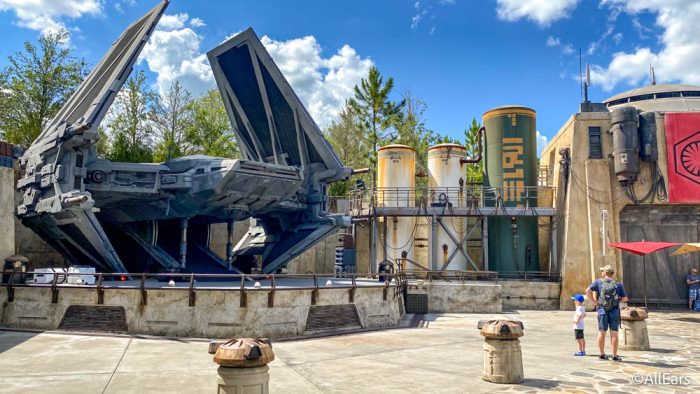 From the BEST ride in Disney to some of the best eats and even a space cantina, it seems like Star Wars has this in the bag, er — cargo satchel?
Click Below to See the BEST Parts of Galaxy's Edge!