Hey howdy hey, we're headed to Disney's Hollywood Studios. And with such popular lands as Toy Story Land and Galaxy's Edge, it's important to know what you're missing out on — and maybe what SHOULD be missed out on.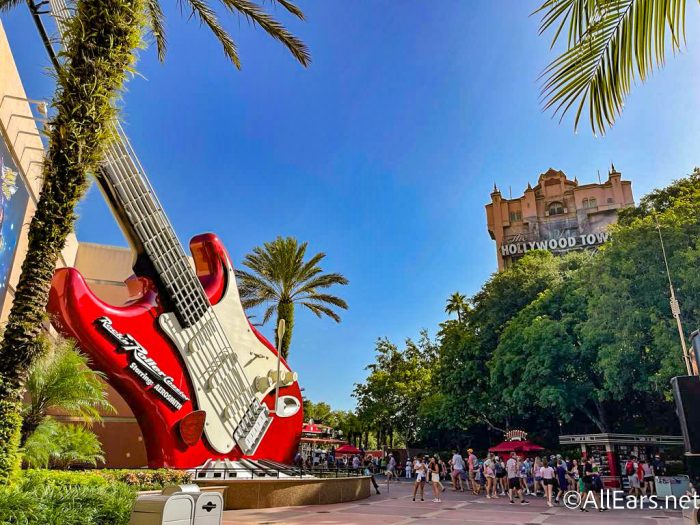 Molly is headed to each land of Disney's most crowded park to share the most overrated and underrated thing in each section!
Click Below to Join Us On a Trip to Disney's Hollywood Studios!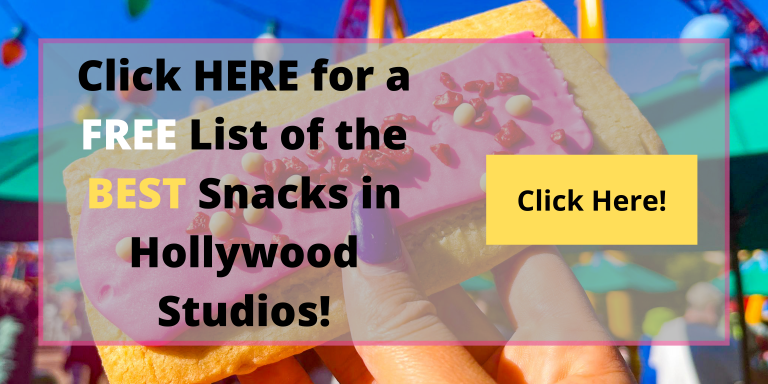 What's your favorite part of Hollywood Studios? Share with us in the comments!