Are you ready for Halloween yet?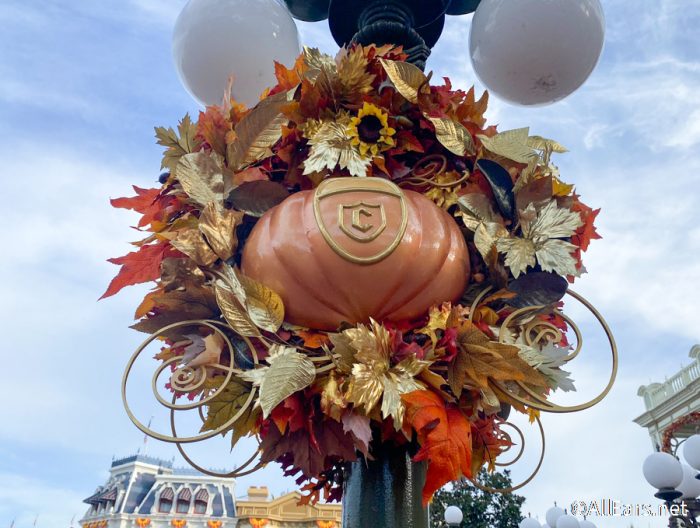 It may seem far away now, but the spooky holiday is just around the corner. You can celebrate by heading to Mickey's Not-So-Scary Halloween Party at the Magic Kingdom in Disney World or you can head to Oogie Boogie Bash at Disney California Adventure in Disneyland, but have you ever been watching your favorite Disney Halloween movie and just wanted to step inside the film itself? We've rounded up a few of the real-life places you can go to that will make you feel like you've walked into a Halloween movie.
'Halloweentown'
Halloweentown was released in 1998 and is about a young girl who finds out she is a witch. The movie was filmed in a small town called St. Helens, Oregon.
St. Helens leans into this heritage with a yearly festival called Spirit of Halloweentown that starts in September and goes until the end of October complete with a parade, costume contests, entertainers and even celebrity guests. Celebrity guests include Ashley Greene (Alice Cullen) and Peter Facinelli (Dr. Carlisle Cullen) from the Twilight movies, because some of those movies were filmed in St. Helens, as well.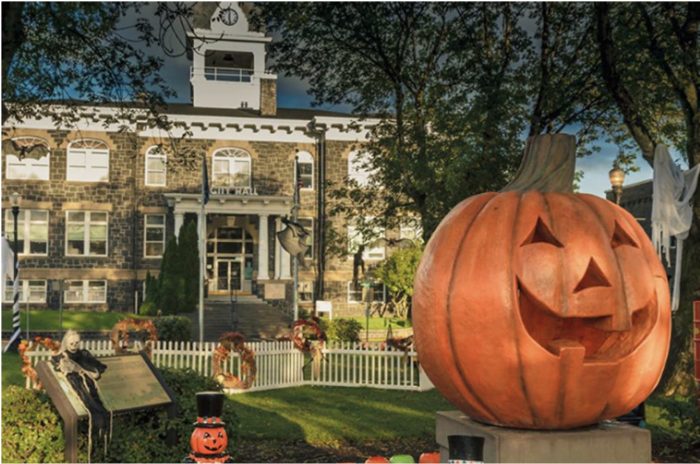 During the Spirit of Halloweentown festival, the town is decorated with all sorts of fall and Halloween-themed decorations during this time, but you can visit during the non-Halloween season if you'd like to visit during a less busy time.
'Hocus Pocus'
Hocus Pocus is one of the most iconic Disney Halloween movies. It's set in Salem, Massachusetts, and much of the movie was filmed there. Salem is the location of the infamous Witch Trials in the 1600s and that's why the movie takes place here. The movie opens with Binx as a human in Salem. This scene was filmed at Pioneer Village in Salem, which is a living history museum (the first living history museum in America!) that was built in 1930.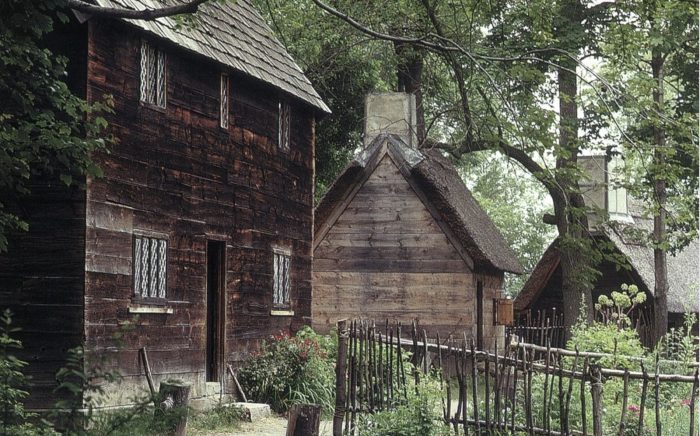 Tours of the village are offered from June to September, and there are events that take place here, as well.
Another place you can visit from the movie is a historic house listed on the National Register of Historic Places called Ropes Mansion. In the movie, the exterior was used as Allison's house.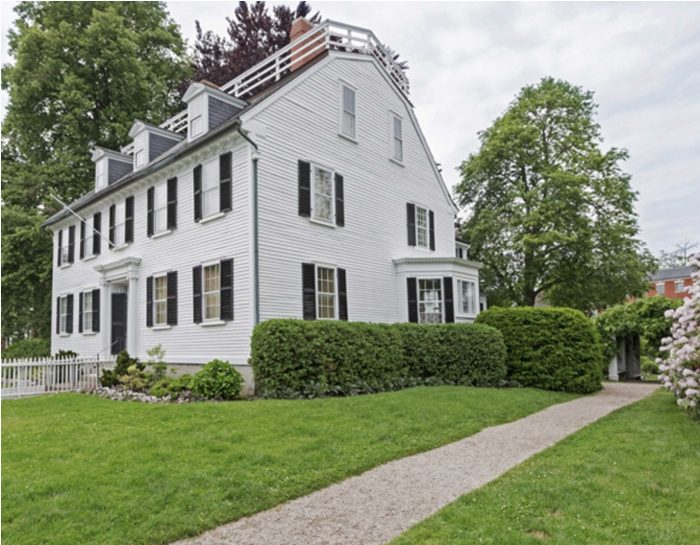 The house is now owned by the Peabody Essex Museum and you can take self-guided tours of the house on Saturdays and Sundays until October 23rd. There's also gardens behind the house that are free and open to the public.
One of the most well-known scenes from the movie is the one that takes place during the town Halloween party where we got the iconic "I Put A Spell On You" song. This scene was filmed at the Old Town Hall or Salem Museum. this is the earliest surviving municipal building in the town and is still used for events and functions today.
If you've watched the movie, you might remember a scene where Max encounters some bullies in a graveyard. This scene was not actually filmed in Salem, but rather in a nearby town's cemetery. It was filmed in Marblehead, Massachusetts in a cemetery called Old Burial Hill.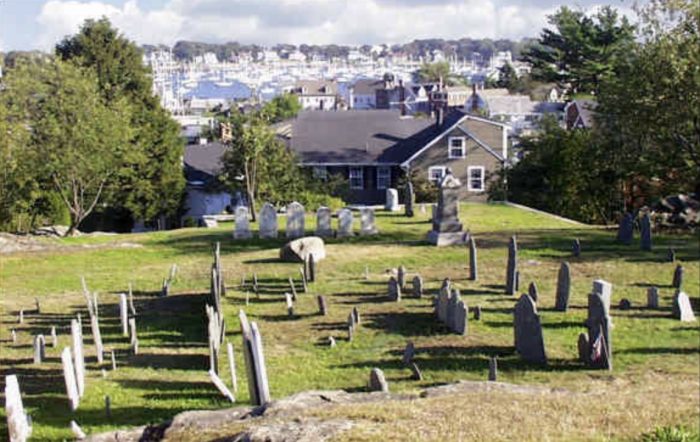 This cemetery was established in 1638, making it one of the oldest in New England.
'Twitches'
Another popular Disney Channel Original Movie was Twitches and its sequel Twitches Too. These movies were filmed in part at a mansion in Toronto, Canada called Casa Loma. Casa Loma is the backdrop for many of the scenes shot in Coventry, the fictional world where Camryn and Alex are from.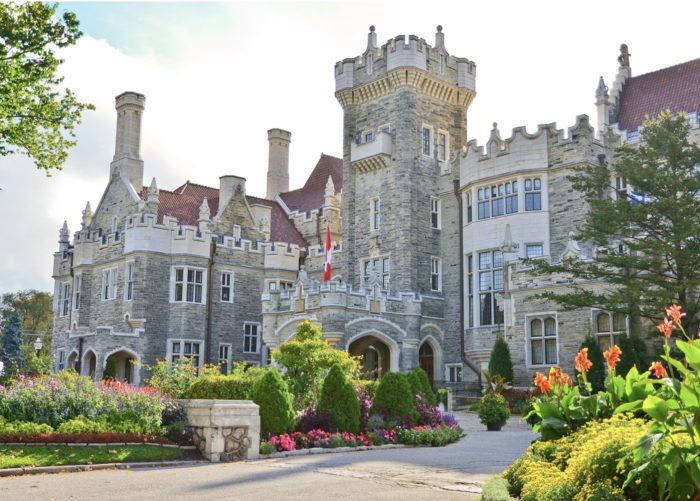 This mansion was built in 1914 and has been the filming location for lots of movies, including the 2017 live-action adaptation of Beauty and the Beast. It was also temporarily transformed into Hogwarts during the filming of Harry Potter and the Deathly Hallows.
'The Legend of Sleepy Hollow'
You may have heard of the short movie The Legend of Sleepy Hollow that was released in 1949. It is based off of a short story by Washington Irving about a village called Tarry Town (meaning Tarrytown, New York) about Ichabod Crane and the Headless Horseman.
Sleepy Hollow was originally incorporated as North Tarrytown, but later the town changed its name to Sleepy Hollow. If you pay a visit, you can even see the gravesite of Washington Irving, the story's author, who is buried in Sleepy Hollow Cemetery.
'Descendants'
Descendants is a movie about the children of Disney villains going to school with the children of Disney heroes, princes and princesses. The school is called Auradon Prep and it looks like something straight out of a fairytale.
The scenes at Auradon Prep were filmed between two locations: Hatley Castle and the British Columbia Parliament buildings in Victoria, Canada.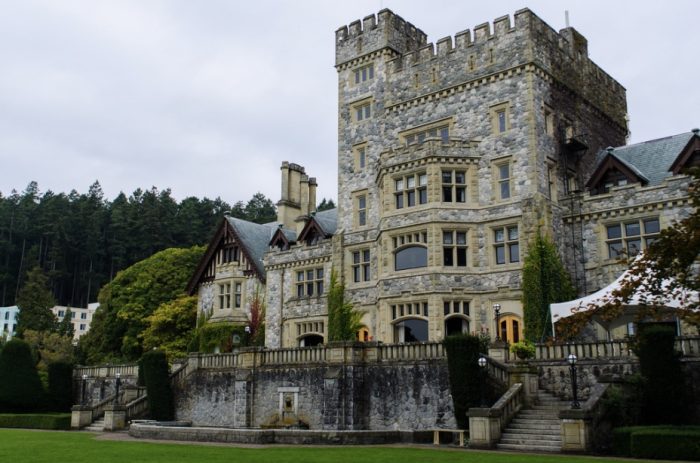 Hatley Castle is a Canadian National Historic Site that you can visit and tour, It currently houses offices and classrooms for the Royal Roads University in Canada. You are also able to take tours of the British Columbia Parliament buildings in Victoria.
'Maleficent'
And if you're willing to take a quick hop across the pond to the United Kingdom, you can see where scenes in the Enchanted Forest were filmed for Disney's Maleficent. The real-life Enchanted Forest is actually Ashridge Estate in Hertfordshire, England.
The entire movie was shot and filmed in the United Kingdom, with Ashridge Estate being just one of multiple filming locations.
And those are just a few real-life Disney Halloween locations you can visit this October, or really anytime! Looking for even more Halloween? Check out these seven Disney Amazon deals that you can get right now. They may not transport you to Halloweentown, but they sure will help you get into the spooky spirit!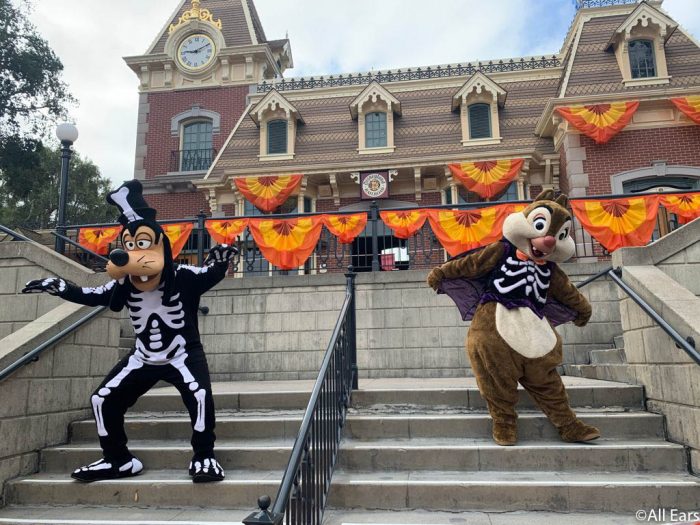 Make sure to stay tuned to AllEars for the latest Disney news!
Join the AllEars.net Newsletter to stay on top of ALL the breaking Disney News! You'll also get access to AllEars tips, reviews, trivia, and MORE! Click here to Subscribe!

Which place would you most like to visit? Let us know in the comments!