You've probably walked past it many times during your Magic Kingdom days — but have you ever stopped in the Plaza Restaurant? It's a quaint little spot at the end of Main Street, U.S.A., and it may just be the most underrated place to eat in the park.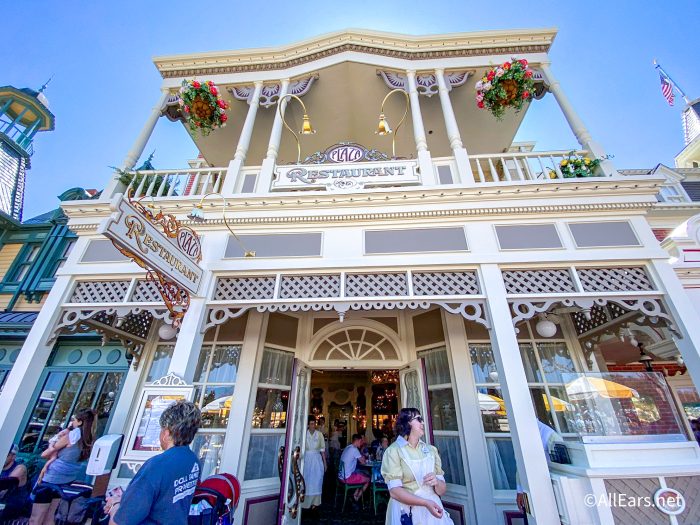 Molly is headed there for a full review to see if this is somewhere you should visit during your next trip!
Click Below to See Molly Review Magic Kingdom's The Plaza Restaurant!