Disney is often at the forefront of new technology, and they use some of the latest tech to create new experiences for guests in the theme parks and produce content for the screen.
Lately, we've seen impressive technology being used for new rides like Star Wars: Rise of the Resistance in Disney World as well as the growth of Disney's streaming platform, Disney+. Now, it seems like Disney is jumping into another big trend in digital media: NFTs.
One of the newest trends in digital media right now is NFTs, or non-fungible tokens. NFTs are various kinds of data that are stored on a blockchain to be bought and sold. For instance, GIFs, memes, and tweets are all examples of exchangeable NFTs.
What makes these tokens valuable is that they're the original copy of the media. So even if a lot of people are using copies of a certain GIF, you could own the original one, which is considered a digital asset. Trading NFTs is like cryptocurrency, except that each NFT is unique. Cryptos like bitcoin are more like normal currencies (with each unit being interchangeable, like dollar bills), whereas NFTs are like trading cards or art collections (with each unit being unique).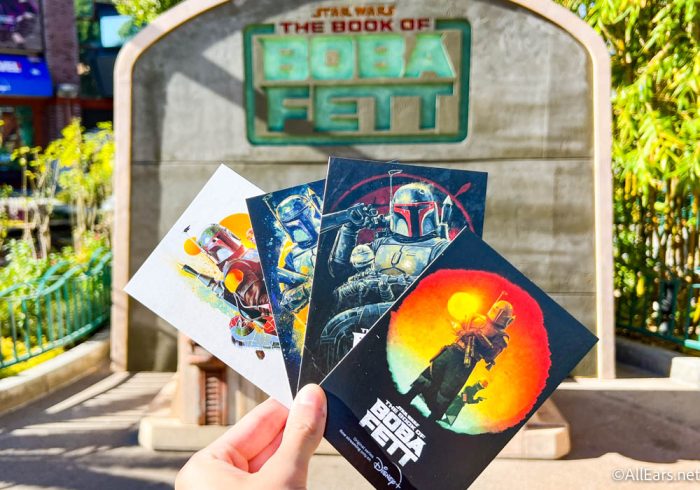 Disney has not been a big player on the NFT scene…at least, not yet. Sway and New York Times journalist Kara Swisher recently interviewed Bob Iger about several major changes in the entertainment industry. One of the topics they addressed was NFTs.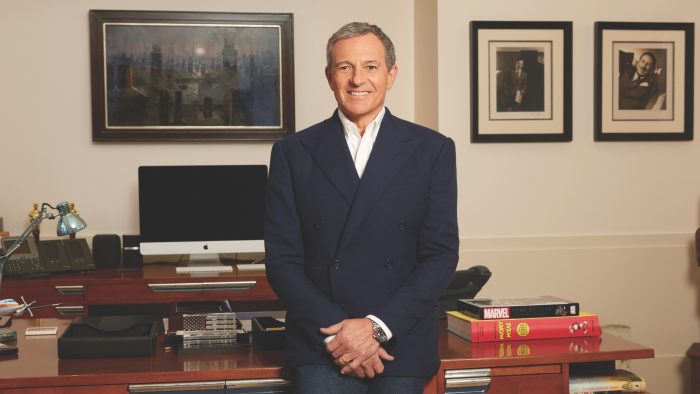 Swisher asked, "What is your perspective on the metaverse, NFTs, and other emerging technologies and their potential impact on entertainment media?" In response, Iger mentioned the continuing development of the internet and how changes like potential metaverses "will definitely be more compelling in experience, certainly more immersive, more dimensional."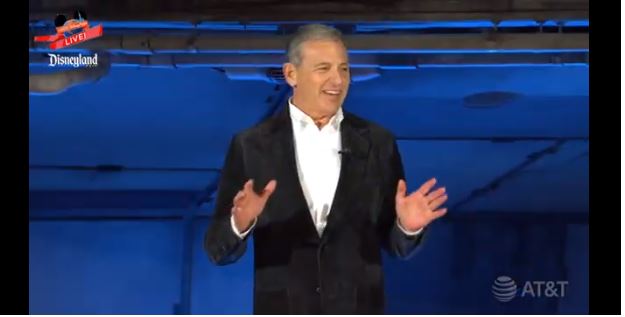 Iger also addressed NFTs. He said, "NFTs, I think, are real. I was a big trading card fan as a kid— baseball cards. I think the ability to collect things, even if they're digital […] has meaning to people." He predicted that there will be an explosion of NFTs in the future, with more people creating and trading them.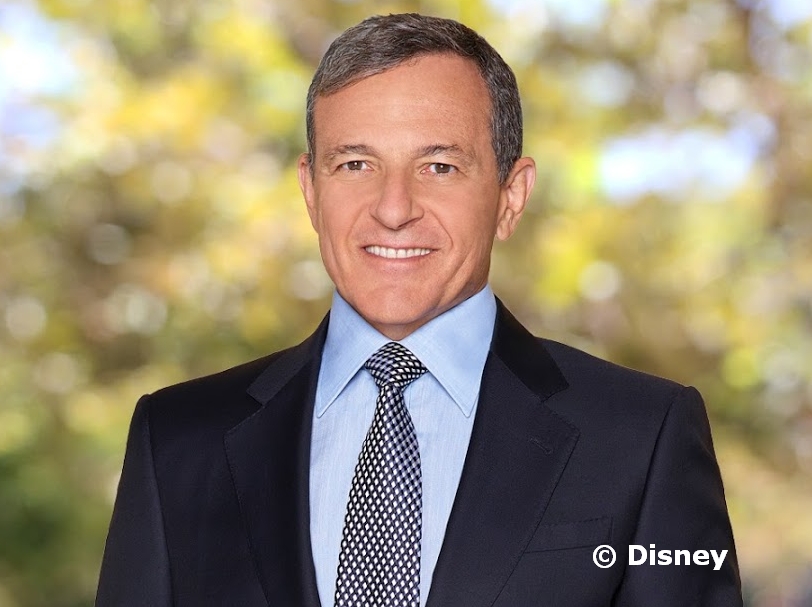 And Disney is on board to contribute to the growth of that industry. Iger mentioned that "Disney has done some licensing" already. Towards the end of Iger's time as Disney's CEO, the company began delving into the world of NFTs.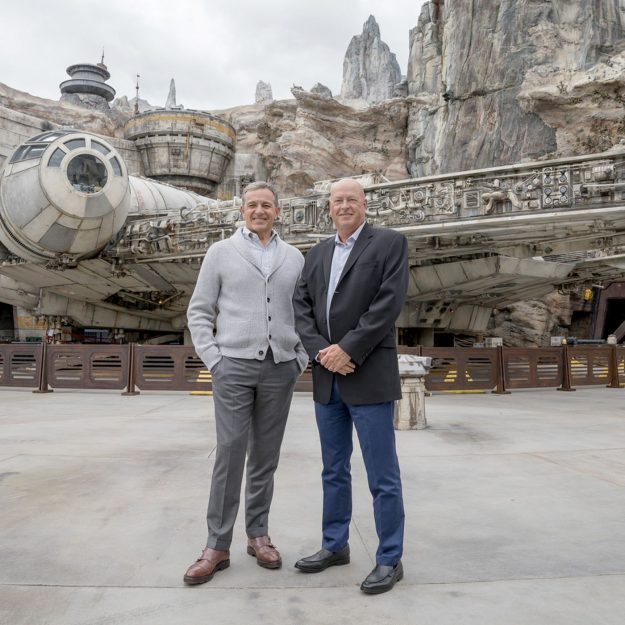 In some ways, the NFT industry is similar to the copyright and trademarks that Disney has of their characters already. Iger says that the NFT possibilities for those characters are "extraordinary."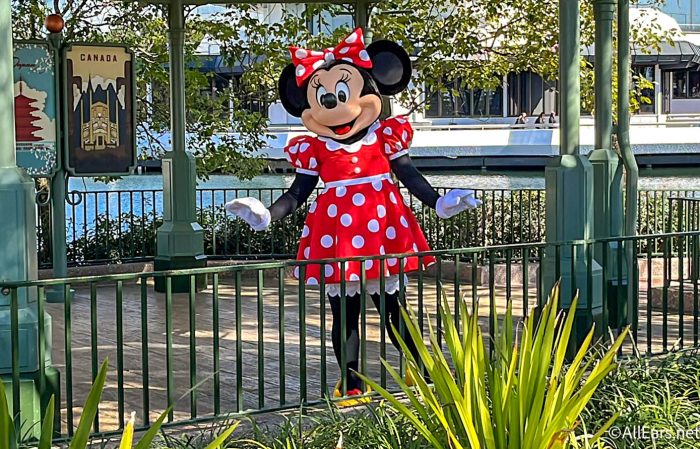 Swisher mentioned the issue of fraud and stolen NFTs, which Iger says he has seen even with Disney content. Iger said he visited an NFT trading platform and "was amazed at all the Disney stuff that was there, and most of it was pirated. Most of it was not created by people who had the right to create them."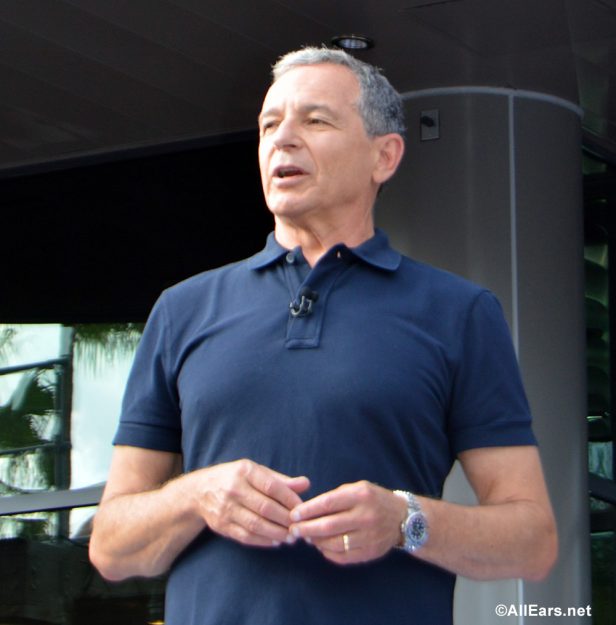 Either in response to the fraud issues or just because NFTs are becoming too big to ignore (or maybe a mix of both), Disney is jumping further into the NFT scene with their own collection of character card series, which will come out on January 29th, 2022. Note that this is not the first time Disney has created NFTs, but it's another step as they build more of a presence in this industry.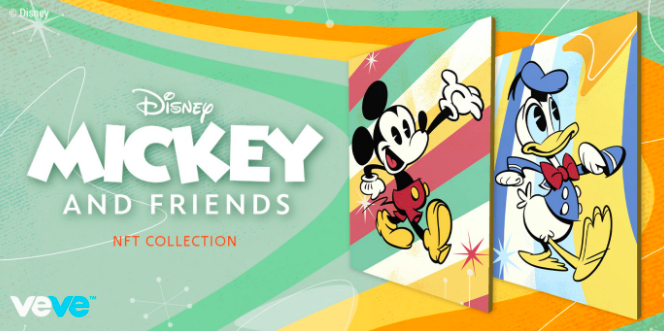 Keep following AllEars for more updates on the latest news in Disney entertainment!
Join the AllEars.net Newsletter to stay on top of ALL the breaking Disney News! You'll also get access to AllEars tips, reviews, trivia, and MORE! Click here to Subscribe!

What do you think about Disney joining the NFT scene? Let us know in the comments.