We love all things Disney World, but sometimes they make mistakes.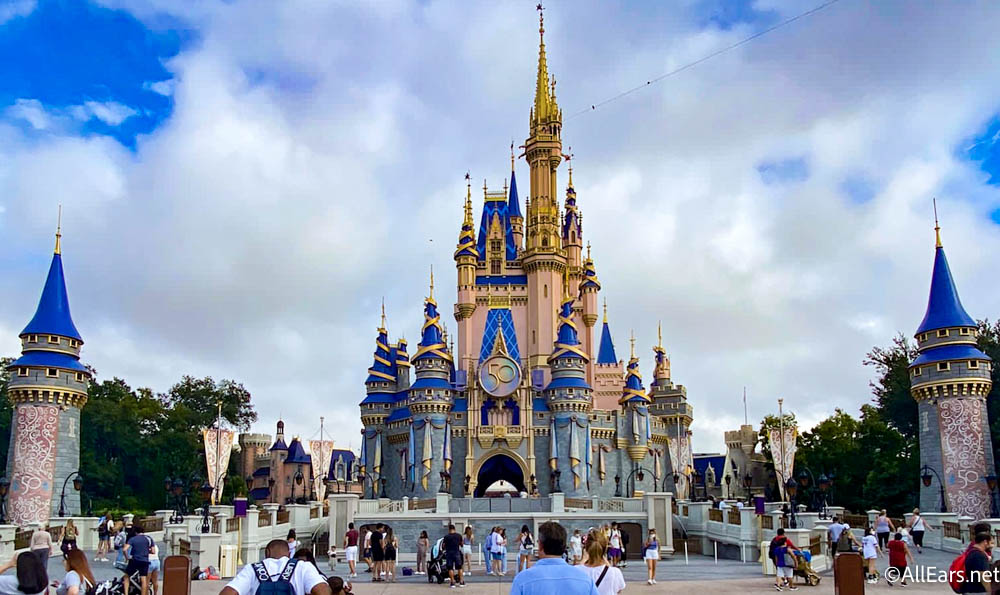 Disney usually understands the assignment, and when they do they deliver some incredible Disney magic.
But when they don't understand the assignment, things can get weird. Let's discuss!
Stitch Crashes Disney
The Stitch Crashes Disney collection is such a cute idea, but the execution hasn't always worked, like with the super creepy red-eyed Stitch released with the Stitch Crashes The Lion King collection.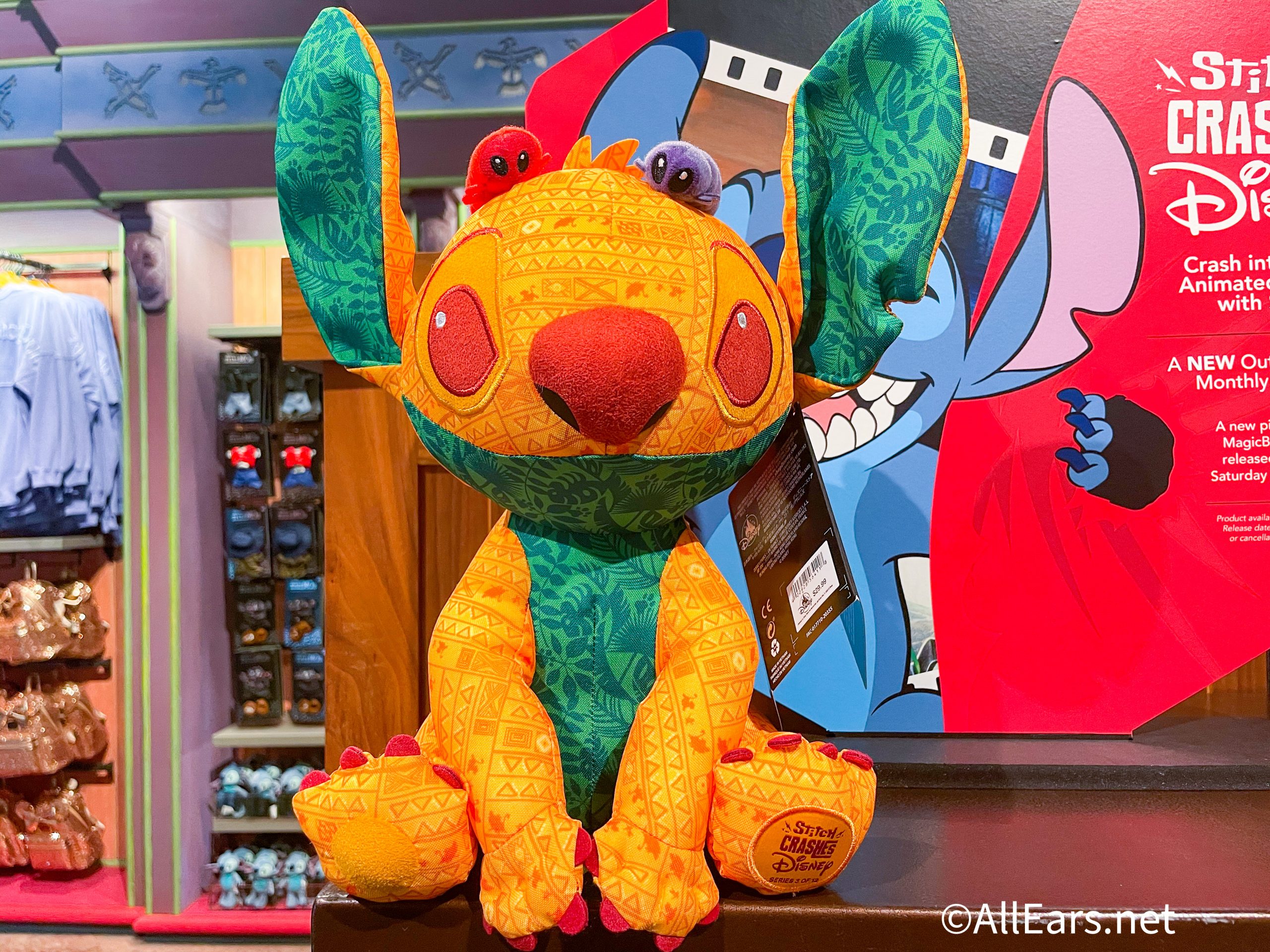 Why the red eyes, Disney?! Or what about the spaghetti and meatballs Stitch that was part of the Stitch Crashes Lady and the Tramp release. It's a cute idea in theory, but in reality…we're not so sure.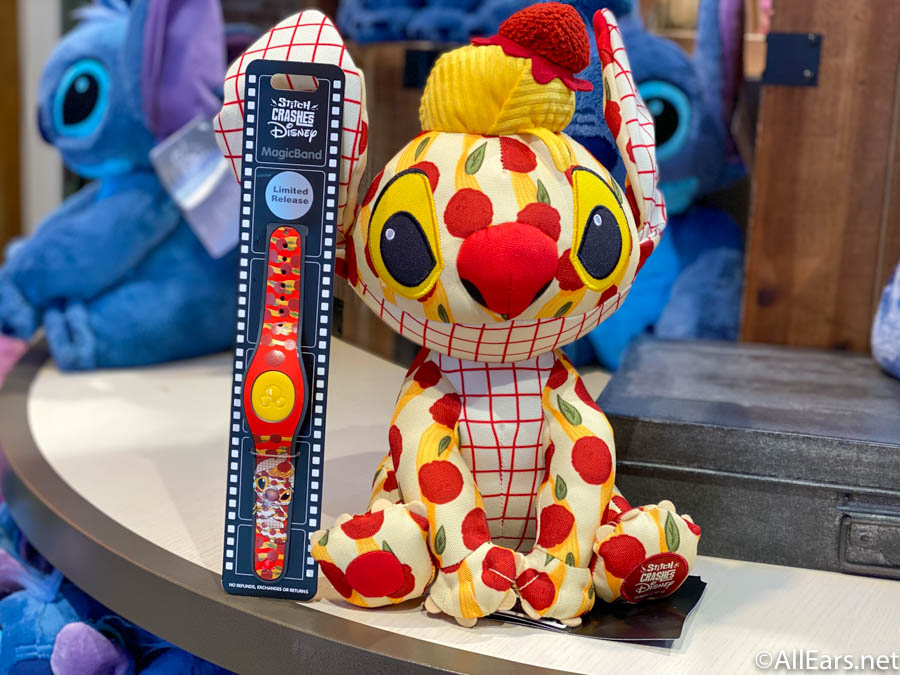 There's been several cute Stitch Crashes Disney collections, but maybe Disney could have taken Stitch Crashes Disney releases a teeny bit less literally and considered some alternate designs.
Star Wars: Galaxy's Edge
Star Wars: Galaxy's Edge opened in Disney's Hollywood Studios and Disneyland in 2019, and it's set in the Black Spire Outpost village on the planet Batuu, with Star Wars-themed restaurants, shops, characters, and more. However, Disney made a very specific choice with this space that limits it quite a bit.
Time Period
Galaxy's Edge takes place in a specific time period, that of the time between the Star Wars films The Last Jedi and The Rise of Skywalker. Therefore you can only catch the newer characters who exist in those films in Galaxy's Edge, such as Rey and Kylo Ren, along with the Resistance and the First Order.
Unlike Disney's Avengers Campus in Disney California Adventure, where you can catch pretty much all the Marvel characters, you won't find characters like Han Solo or Darth Vader or Boba Fett walking around Galaxy's Edge. And while Galaxy's Edge is a beautifully done space, it's a little disappointing that the time period is so limited. We want to see more Star Wars characters!
Food
The food in Galaxy's Edge has been…interesting, and we haven't enjoyed every dish we've tried.  You can grab a quick meal at Docking Bay 7 or Ronto Roasters, or you can make a reservation for Oga's Cantina, which doesn't have that much food and you might have to stand inside.  You can also get plant-based milk such as Blue Milk or Green Milk, inspired by the original Star Wars trilogy, and Milk Stand.
There's just not a whole lot of food options in Galaxy's Edge, and while we love dishes like the Ronto Wrap, picky eaters might have trouble finding something they like. We get what Disney was trying to do with the Galaxy's Edge immersive land, but we have to wonder what else they could have done for more space food options.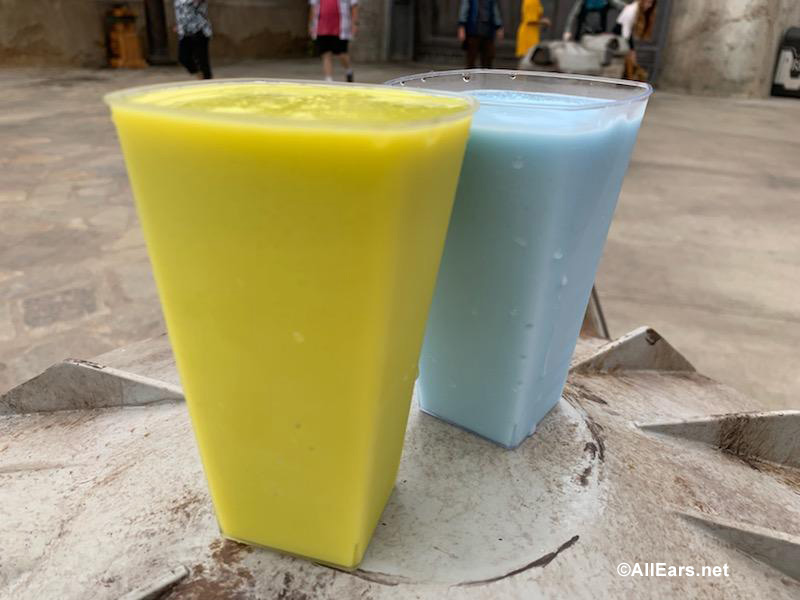 And don't even get us started on the controversial Outpost Popcorn Mix from Kat Saka's Kettle. With a mix of sweet and spicy flavors, you either love this popcorn or hate it, and it's really one of the only snack spots in Galaxy's Edge.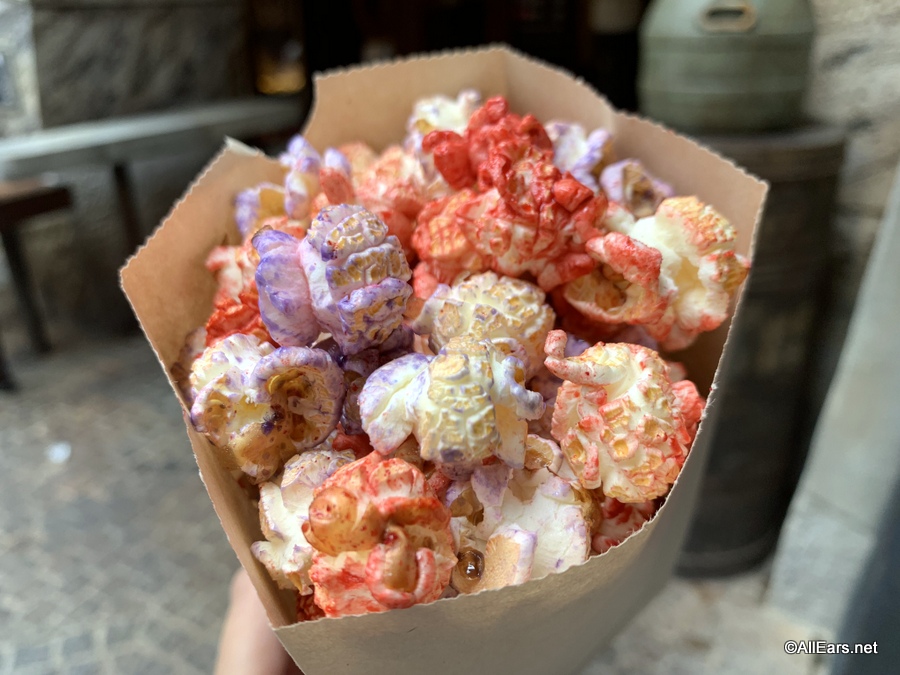 Now that EPCOT has Space 220, we kind of wish Galaxy's Edge had a Star Wars-themed restaurant with similar vibes.
Random Theming
Some Disney World theme parks are really cohesive and clear, while others (ahem…Disney's Hollywood Studios…) are kind of a hodgepodge of IPs.
Mickey & Minnie's Runaway Railway
The Great Movie Ride was located inside the replica of the Grauman's Chinese Theatre in Disney's Hollywood Studios from 1989 to 2017, and it was a major part of the theming of Hollywood Studios as a representation of Los Angeles, Hollywood, and a film studio backlot. It has since been replaced with Mickey & Minnie's Runaway Railway, a trackless ride that takes guests through an adventure alongside Mickey and friends.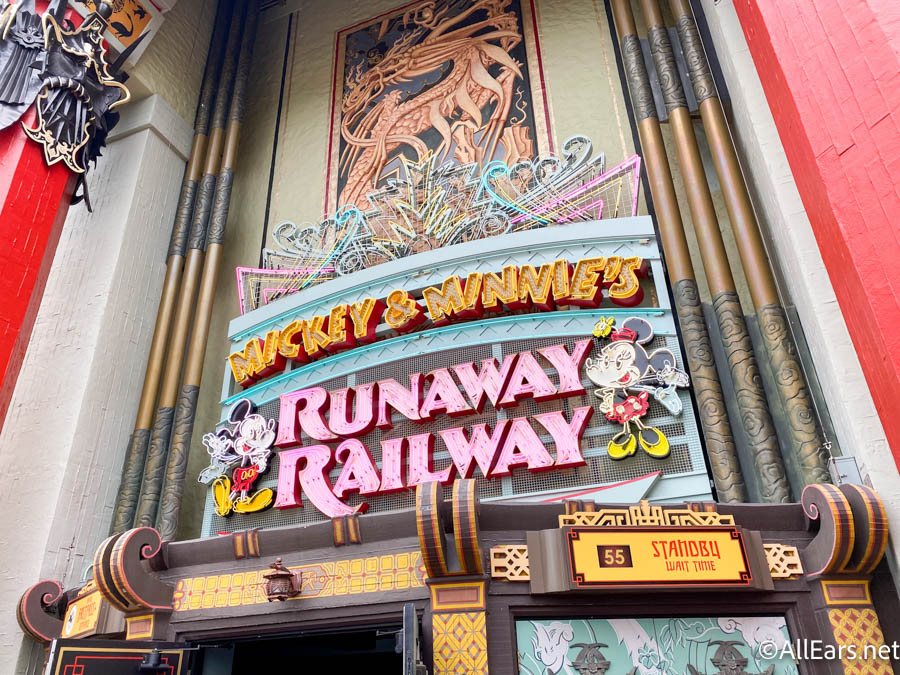 The ride makeover has baffled a lot of people who wonder how Runaway Railway fits with Hollywood Studios theming or how it fits in the Chinese Theatre, and especially disappointed the Great Movie Ride fans. Does Disney's Hollywood Studios even still have a Hollywood theme?
Pandora
We love Pandora in Disney's Animal Kingdom, but it's kind of a strange choice for Disney World. Why did they want to theme an entire land based on James Cameron's 2009 film, Avatar? The effect is beautiful but still — why?
Inside Pandora, the Na'vi River Journey ride is pretty but doesn't really deliver. It's super short at 4 1/2 minutes, the line is often long, and there's not really a cohesive narrative for the ride.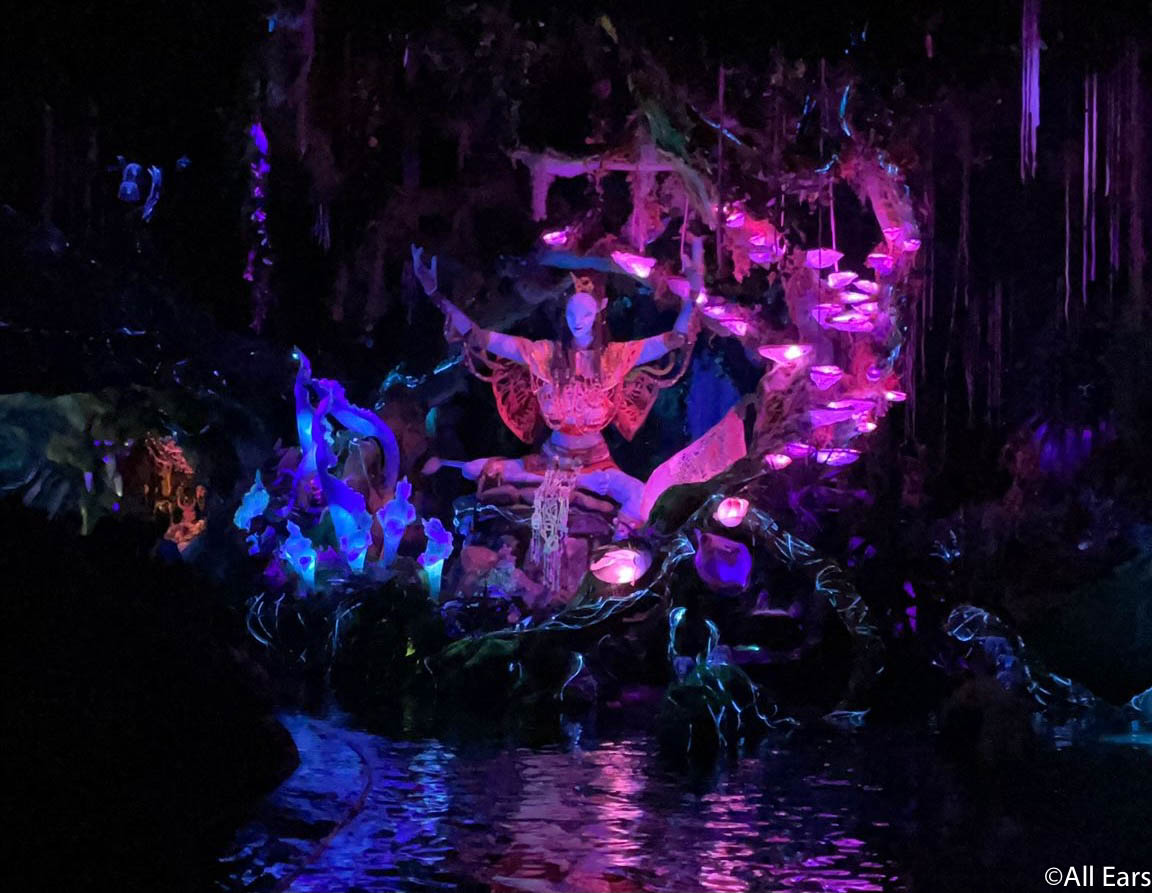 Pandora just feels a little random in Disney World, and especially in Animal Kingdom which is largely made up of continents like Africa and Asia. Though Avatar Flight of Passage continues to be a Disney World ride with one of the consistently highest wait times!
DinoLand USA
Another odd choice is DinoLand USA in Disney's Animal Kingdom, which is themed as a carnival and a fossil museum land. So Animal Kingdom is organized into continents like Asia and Africa, but why a dinosaur carnival land?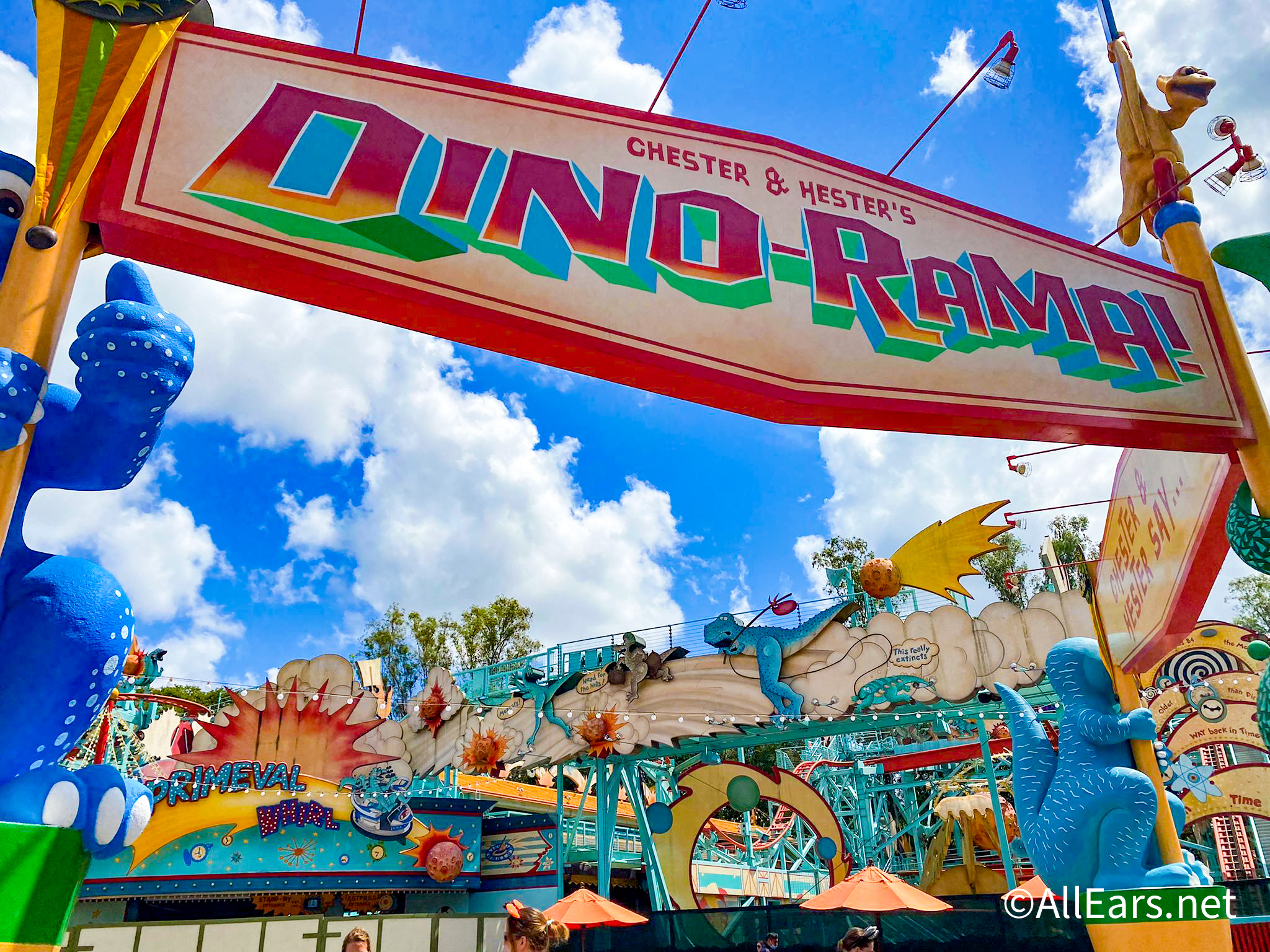 The fictional "story" behind DinoLand is that it began as a spot where dinosaur bones were found, and later scientists opened the Dino Institute. Locals named Chester and Hester decided to open their own dinosaur souvenir shop and amusement park. In reality, Animal Kingdom was subjected to a number of budget cuts that affected the final look of the park, which leaves us with a dinosaur carnival.
50th Anniversary Statues
We've seen the golden 50th anniversary statues relate to the themes around Magic Kingdom, but they seem like pure randomness at Disney's Hollywood Studios. There are Pixar characters like Joe Gardner from Soul…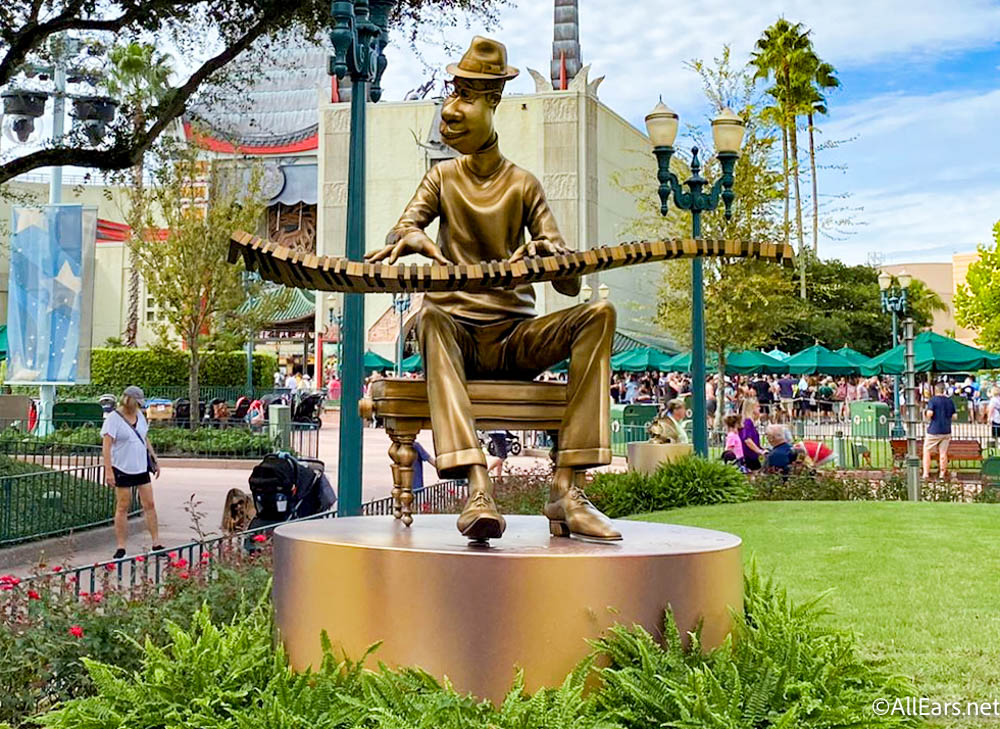 …and Edna Mode from The Incredibles.
There's also Flounder and Sebastian from The Little Mermaid?
And why are BB-8 and R2-D2 from Star Wars here and not C-3PO, who is literally gold?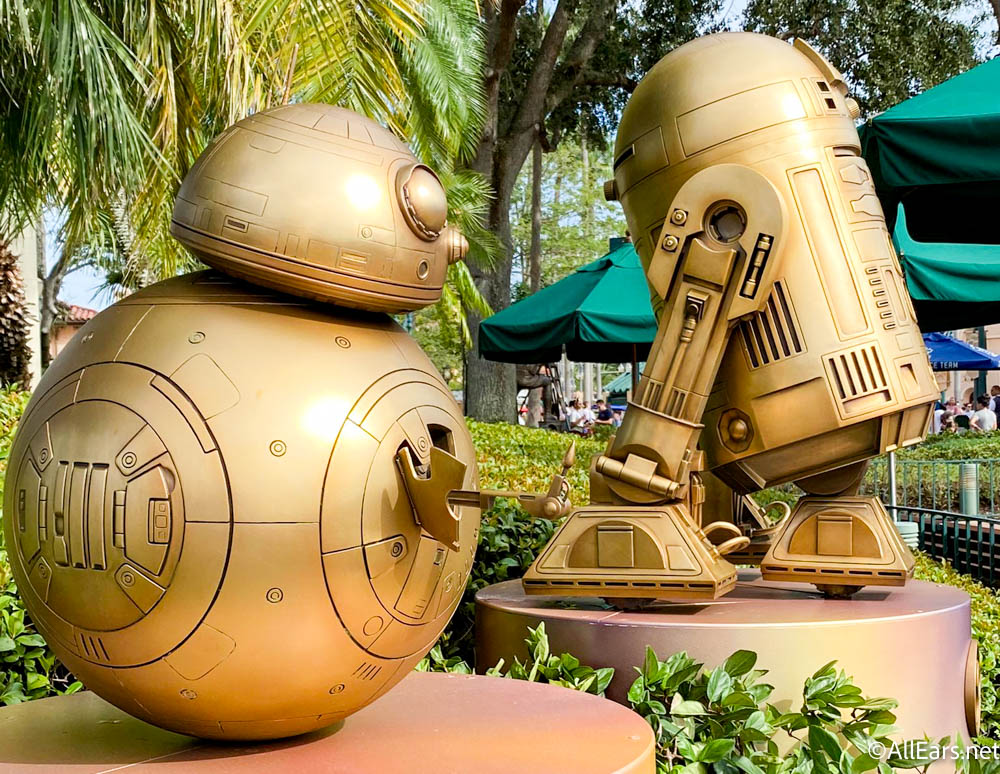 There are 50th anniversary statues in EPCOT and Disney's Animal Kingdom as well, and they make a lot more sense.
After Hours Parties
Disney World has hosted a few "after hours" parties, which are separate ticketed events that take place after a park has closed. However, they haven't always gotten them right.
Villains After Hours
Villains After Hours took place in Magic Kingdom in 2019 and 2020, and cost $145 to $155. But Disney did not get the memo on Disney villains and what exactly people wanted from their favorite Disney baddies, resulting in so much potential wasted.
Tickets granted guests only three extra hours after closing, and entertainment consisted of a villains caravan and a show in front of the castle. But where were the villains meet and greets? And why so few perks, other than complimentary soda and popcorn? We did have fun, but in retrospect Disney could have done a LOT more with this villainous event.
BOO Bash
The 2021 Disney After Hours BOO Bash replaced Mickey's Not-So-Scary Halloween Party, and compared to Disneyland Resort's equivalent, the Oogie Boogie Bash, Disney World missed the mark. Tickets ranged from $129 to $199, and for more money the BOO Bash included way less than Mickey's Not-So-Scary AND Oogie Boogie Bash.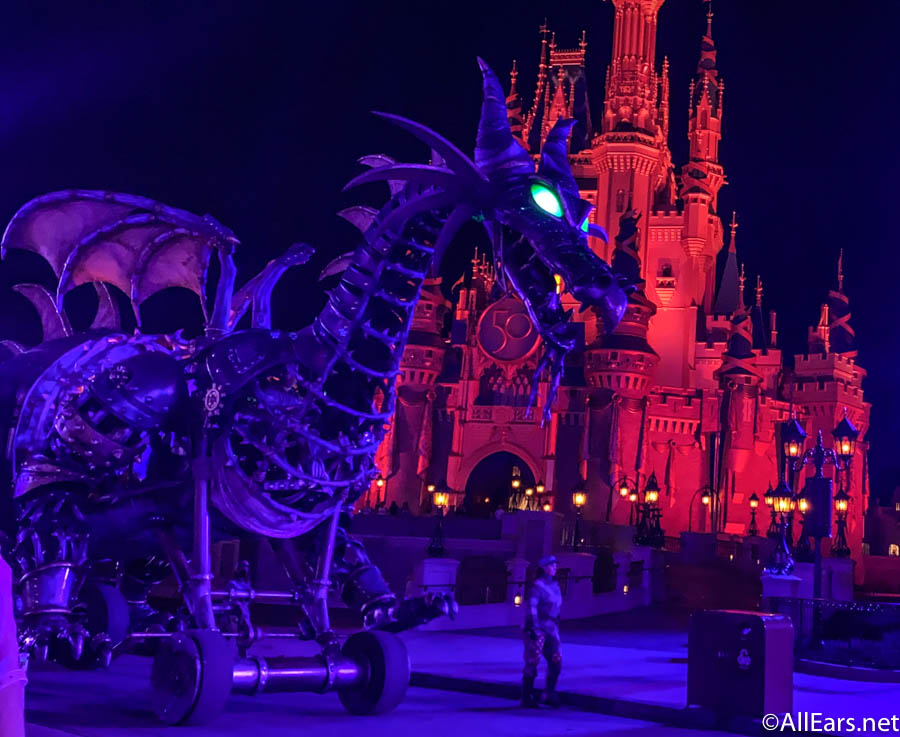 BOO Bash consisted of character cavalcades, exclusive treats, and Disney characters dressed in their Halloween costumes, but there was no parade, no castle show, and no fireworks, for less time than Mickey's Not-So-Scary, and more money.
So that's 5 times Disney World did not understand the assignment, but you might be able to think of more examples! Keep reading All Ears for more Disney World news!
Can you think of other times Disney World didn't understand the assignment? Tell us in the comments!
Join the AllEars.net Newsletter to stay on top of ALL the breaking Disney News! You'll also get access to AllEars tips, reviews, trivia, and MORE! Click here to Subscribe!