Disney has had some big hits and, well, some big misses, too.
Don't look at us that way, Jack, we'll explain. We might love some seriously amazing Disney parks and movies, but they can't all be winners.
Let's look at the biggest mistakes in Disney history!
Superstar Limo
First up, Superstar Limo. When this attraction opened in Disney California Adventure, it became a point of contention almost immediately. The slow-moving, cheap-feeling ride had guests feeling like Hollywood stars chased by seedy paparazzi — not exactly the dream.
Add the scary and questionably made "Cardboard" cutouts of celebrities, and it's no wonder this ride closed down after only a short run.
Big Movie Flops
Some of Disney's movies haven't exactly been "wins" either. We're talking about some of the biggest flops of all time like Home on the Range or John Carter.
And then there are the times where Disney just can't seem to quit when something that was good starts going downhill fast. We're looking at you, Pirates of the Caribbean 4 and 5. Why couldn't they have skipped this mistake and stopped at Pirates 3?
Disney World had a double hitter mistake with a certain piece of real estate in Magic Kingdom's Tomorrowland. Lots of folks had some questions when this magical park became home to the very scary ExtraTERRORestrial Alien Encounter.
This ride might have been cool and effective at scaring guests, but super adult rides like that one don't really fit into the Magic Kingdom so Disney did close it a few years later.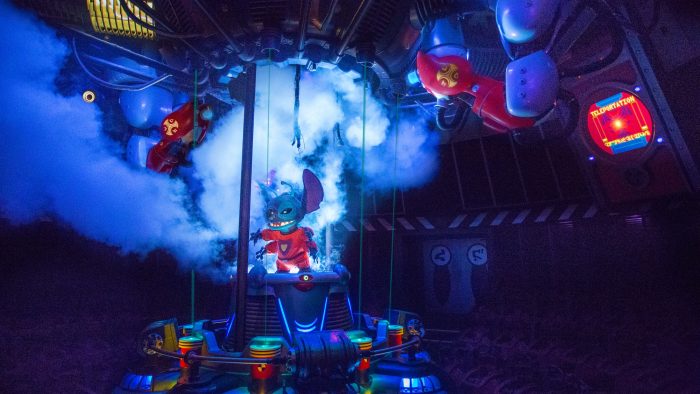 But why replace the whole ride system when you could implement a friendly face in place of the horrifying monster? Stitch's Great Escape wasn't much better. The space was still too scary for kiddos and that chili cheese burp? Yikes.
We've got a whole park that was a pretty big mistake! When Disney opened EuroDisney in Paris it was a major financial failure and wildly unpopular with European audiences.
Luckily, they were able to turn this failure around and ultimately gave us Disneyland Paris!
The NBA Experience in Disney Springs is a rather recent failure that we had to shout out. This interactive basketball museum opened in 2019 with little fanfare. Those who like basketball liked it, but it wasn't great for those outside the interest.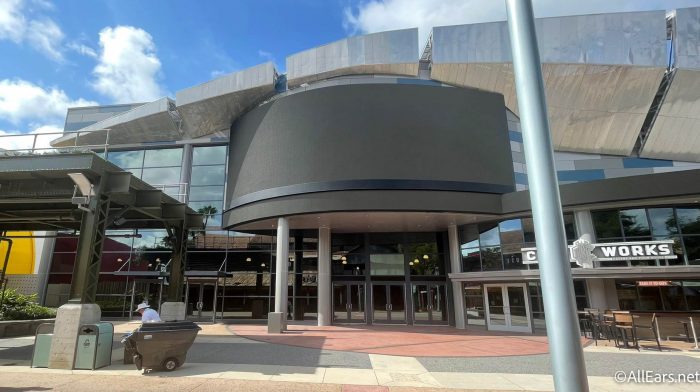 After less than a year, the spot was closed due to COVID-19, and it was recently announced that it will not be reopening. Well, that was a very short lived mistake!
And finally, we have to talk about a mistake that never came to be. Still, putting work into it seems to have been a mistake. Disney's America is a theme park that never was — and with good reason.
The edutainment concept was set to teach guests about the history of American — including the less-than-magical parts. With some not-so-great quotes from executives justifying the way the park would handle things like war and slavery, it's no wonder the concept didn't make it into existence. You can learn more about Disney parks that never were right here!
What do you think are Disney's biggest mistakes? Tell us in the comments!
Join the AllEars.net Newsletter to stay on top of ALL the breaking Disney News! You'll also get access to AllEars tips, reviews, trivia, and MORE! Click here to Subscribe!