Celebrities throughout the years have had ties to Disney is surprising ways, whether they worked as face characters or Jungle Cruise Skippers.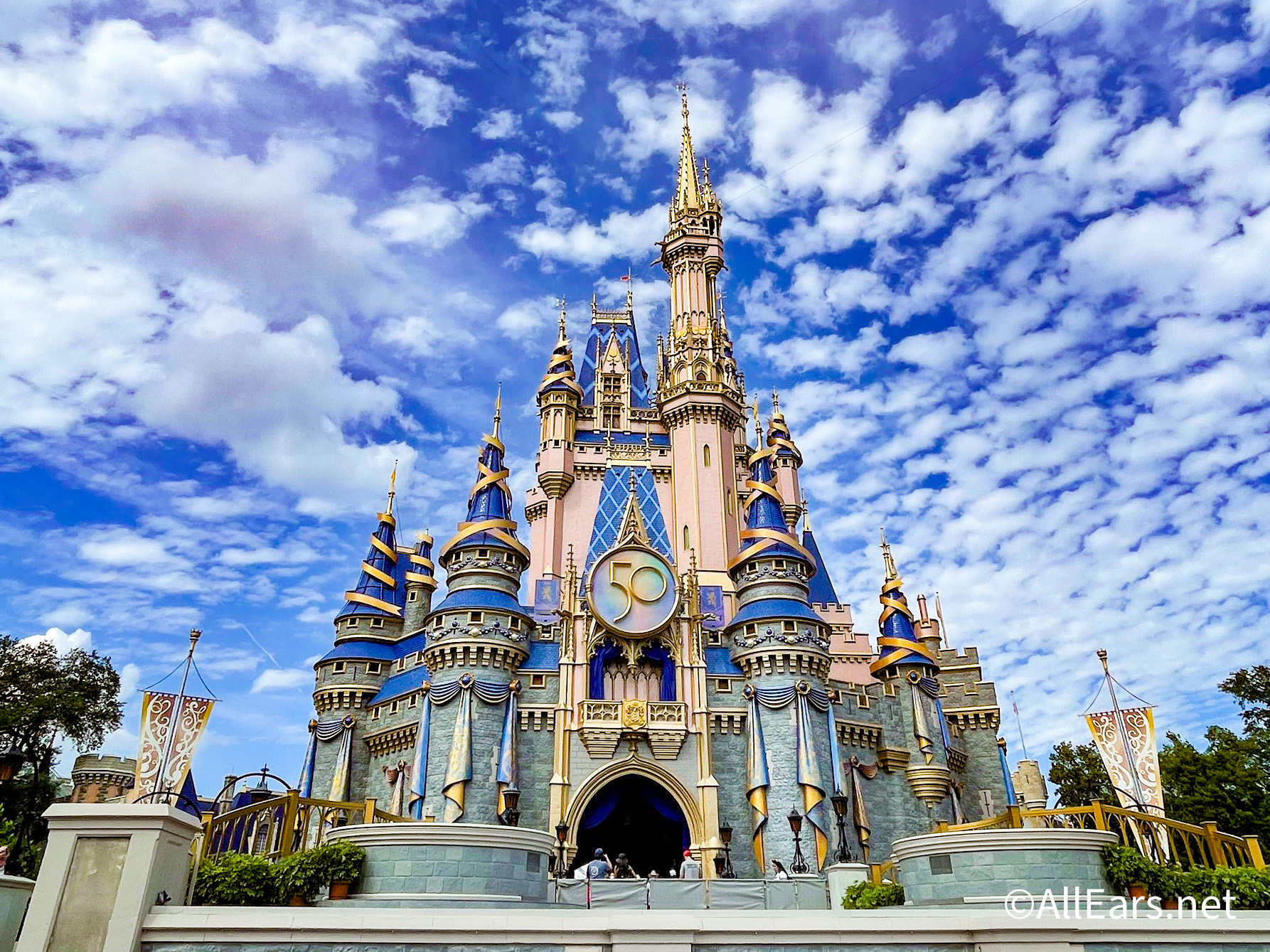 But, there is one big name celebrity whose possible casting would have changed a beloved Disney franchise as we know it!
Screen Rant has shared that Roberto De Niro ALMOST played the famous Captain Jack Sparrow role helmed by Johnny Depp. Although De Niro has originated some iconic roles, he turned down the offer to play Jack Sparrow since he thought that The Curse of the Black Pearl would flop in box offices.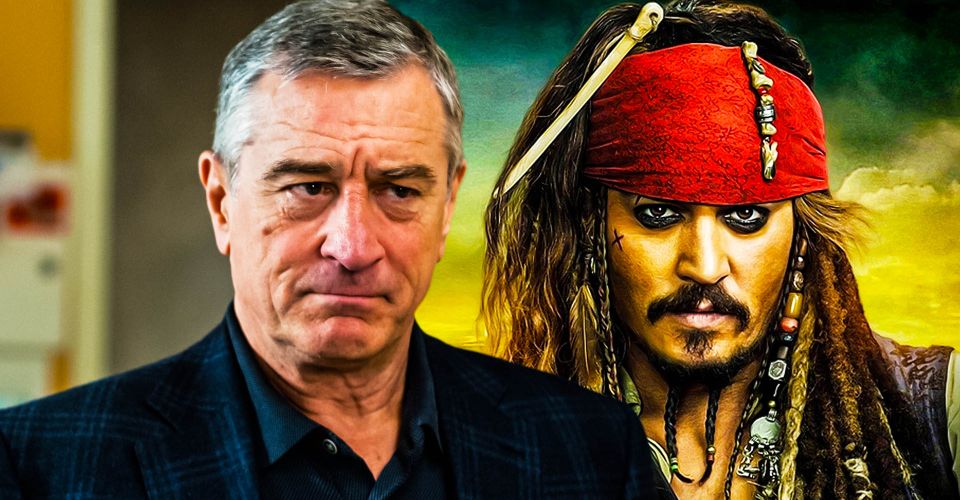 Arguably, Johnny Depp's portrayal of the wildly hilarious pirate catapulted the franchise to success. So, we can't even IMAGINE how different the series would have been (or if it would have done as well) if Robert De Niro had taken over the role of Captain Jack! Along with De Niro, though, Christopher Walken and Jim Carrey were both even considered to play Jack Sparrow as well!
Stay tuned with All Ears for the latest Disney entertainment and news coming soon!
What's been your latest Disney movie watch? Let us know in the comments below!