Yeeeeehaw, we've got another foodie throwdown!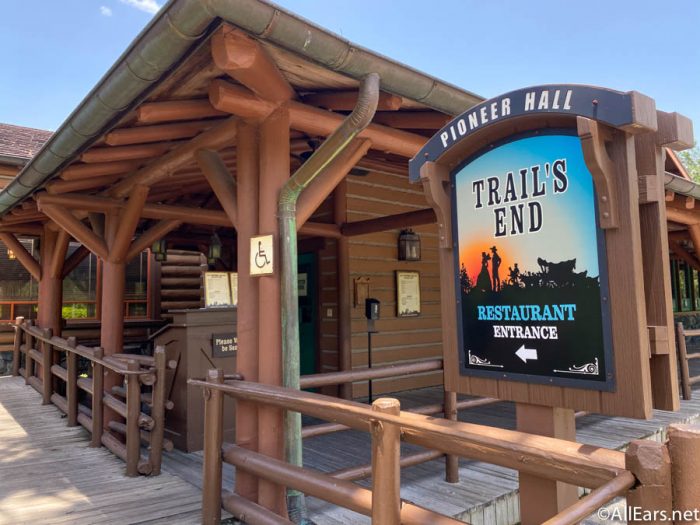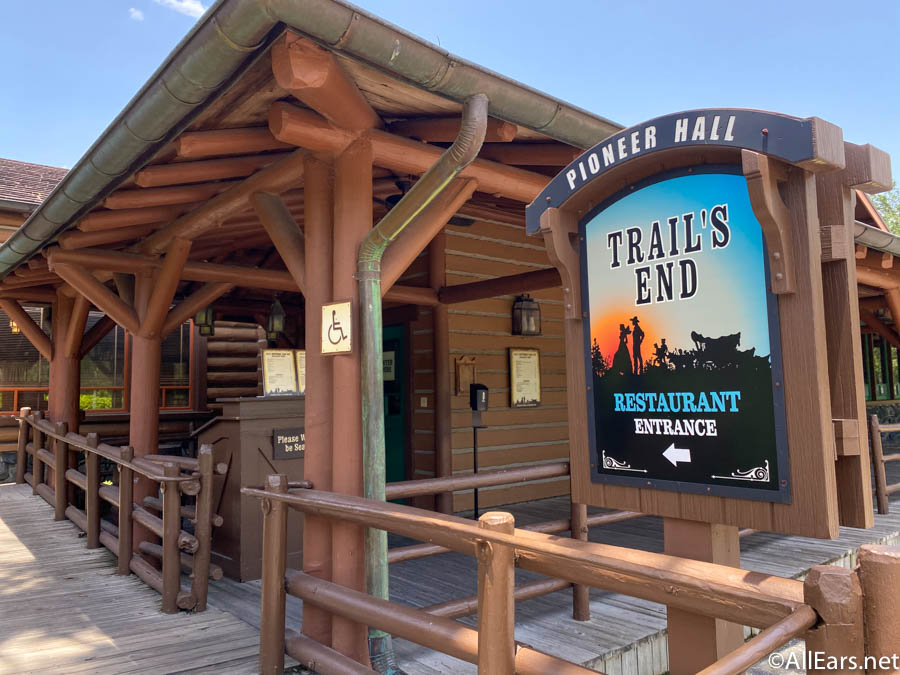 Molly is headed across Walt Disney World to see where the best FRIED CHICKEN can be found. We've got four restaurants going toe to toe – and the results may surprise you. Along the way we'll show you one of the best meal deals in Walt Disney World, and answer why $30 chicken is worth it. Start swinging those napkins, and let's eat!
Watch Molly Find the BEST Fried Chicken in Walt Disney World!
Do you have a favorite spot for fried chicken in Disney? Let us know in the comments below!