Friends have become enemies in this new Disney World Ultimate Challenge! Jared and Quincy were last seen as teammates during the AllEars Olympics and now someone has been betrayed.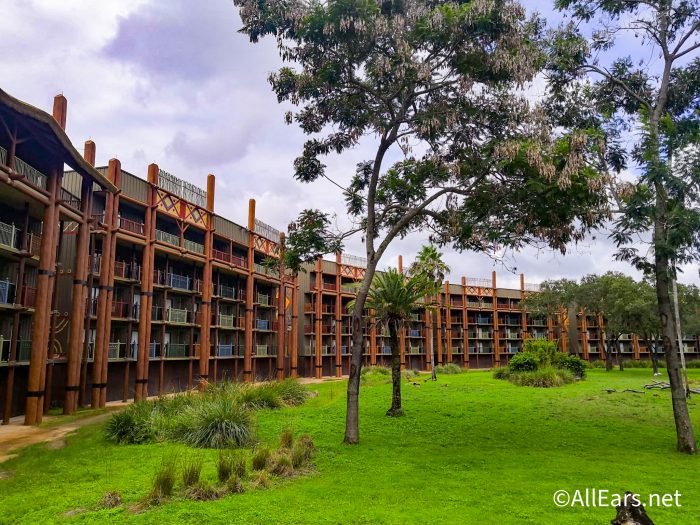 Who will win in this frenemies throwdown? Come explore one of Disney's best hotels as the challenges continue!
Click Below for Disney World Challenge: BETRAYED in Disney World!
What is your favorite part of Disney's Animal Kingdom Lodge? Let us know in the comments below!