It's been a year since Chadwick Boseman's (star of Marvel's Black Panther) passing.
Yet, his legacy has continued to live on as the Black Panther actor has posthumously earned awards, his final performances have debuted, and various tributes have premiered in his honor. And, now another nod to the late actor's contributions has debuted at a private university.
The Hollywood Reporter has shared that Howard University has officially renamed its College of Fine Arts after graduate and actor Chadwick Boseman. The university shared a video of the new name on the building, which is now called the "Chadwick A. Boseman College of Fine Arts."
Boseman received his Undergraduate Degree in Directing from Howard University in 2000 and was planning to serve on the College of Fine Arts' board and create a masterclass series for students prior to his passing.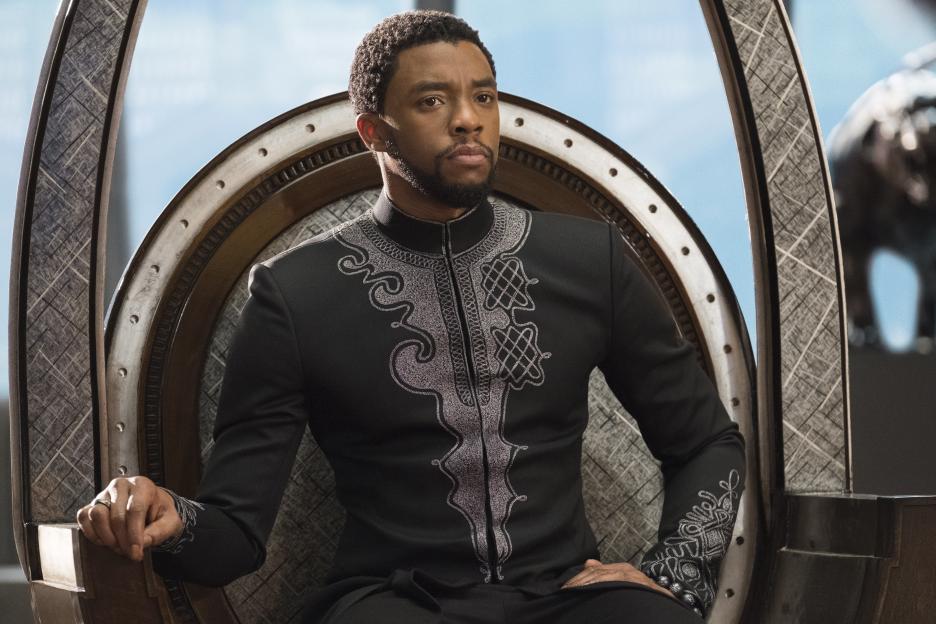 In addition to renaming the Fine Arts building, Disney Executive Chairman and Chairman of the Board, Bob Iger has also planned a fundraiser in Boseman's name at Howard University in order to establish an endowment.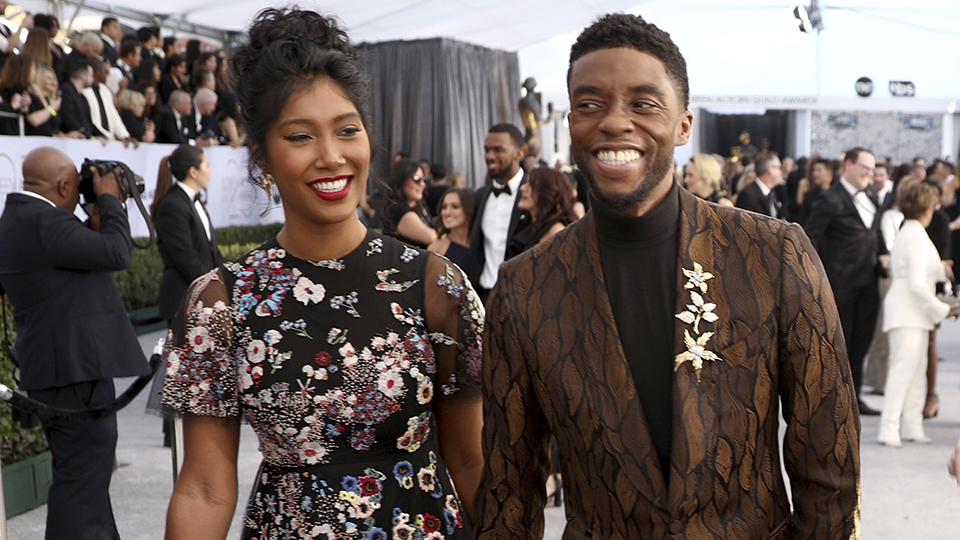 Of course, we'll continue to keep you updated with all of the latest Disney entertainment and news so be sure to stay tuned to AllEars for more!
Have you been keeping up with the MCU recently? Let us know in the comments below!