Get ready – we've got another Disney World Restaurant review for you!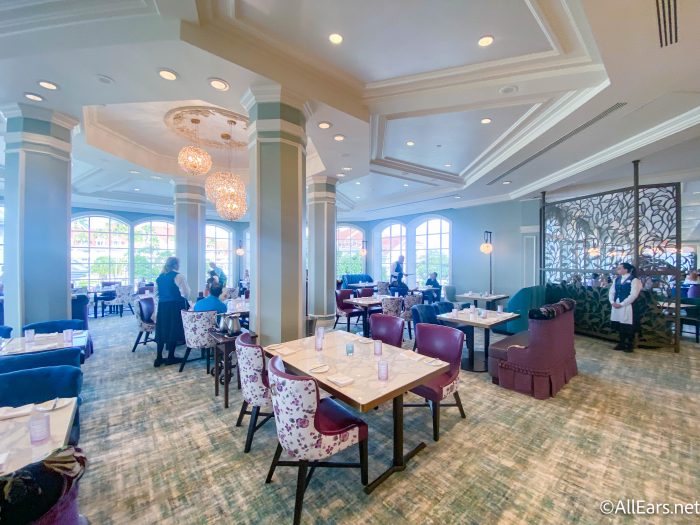 Molly is headed to the newly reopened Cítrico's at the Grand Floridian. It's got an all new menu – and an all new Mary Poppins theme! Is this fancy spot still worth the heavy price tag? We'll find out through three courses!
Click Below for Molly's Review of the New Citricos!
Have you revisited the new Citricos? Let us know in the comments below!