It has been a big week for restaurant reopening dates at Disney World! 'Ohana will reopen at Disney's Polynesian Village Resort on July 9th, and Sebastian's Bistro will reopen at Disney's Caribbean Beach Resort on June 24th!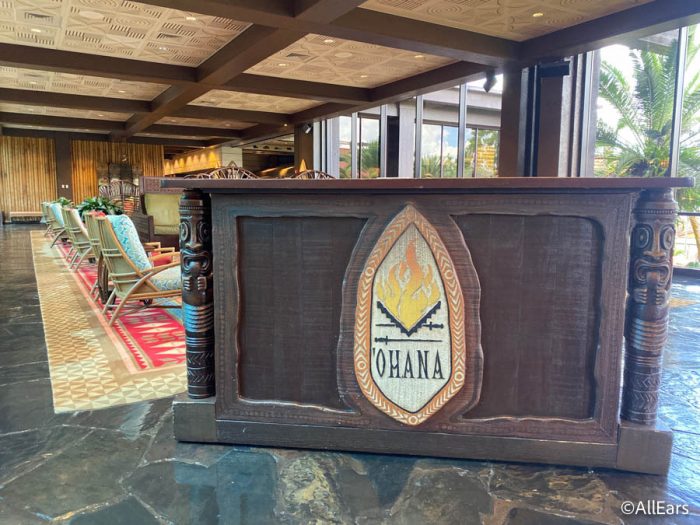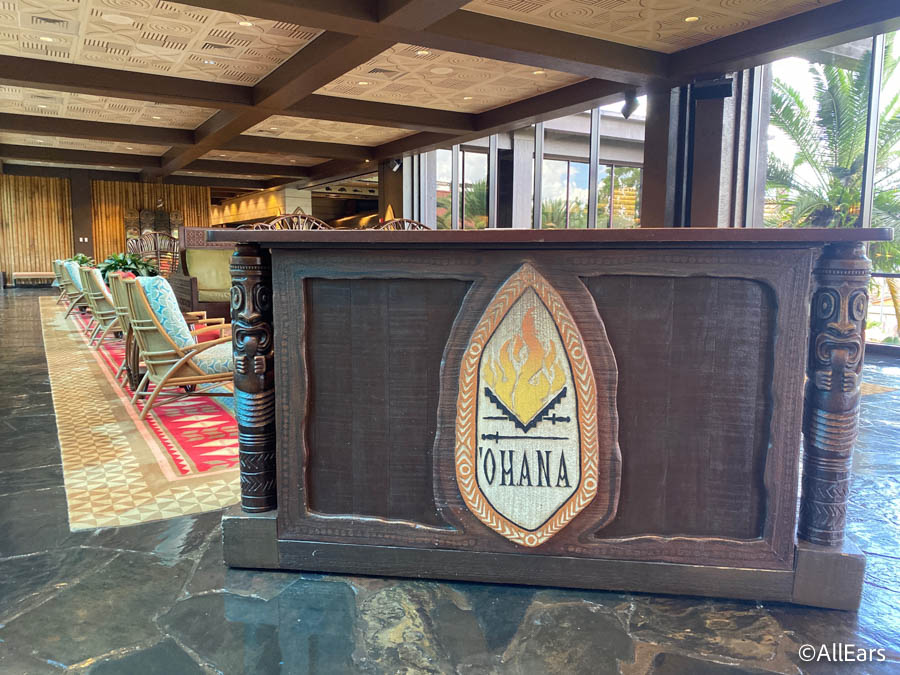 If you're visiting Disney's Coronado Springs Resort soon, there will be another newly reopened dining option for you and your family in the coming weeks.
Maya Grill will officially reopen on Thursday, June 24th at 5:00PM!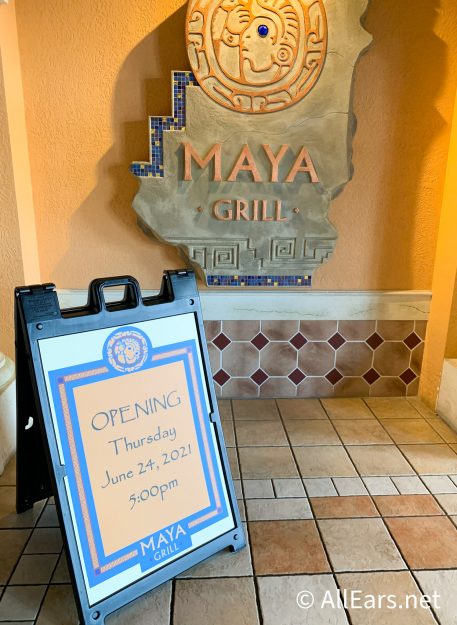 The restaurant offers a more upscale dining experience at Coronado Springs, featuring a menu that includes seafood, chicken, beef, and pork prepared on a wood-fired grill.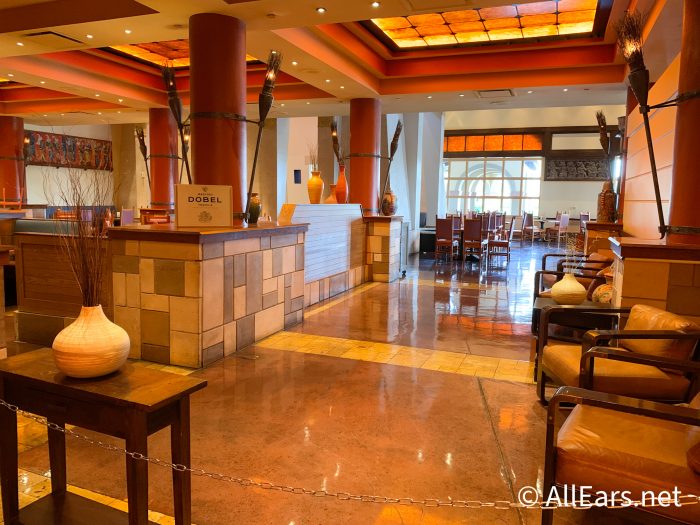 We'll be on the lookout for more restaurant reopening dates in the coming weeks!
Have you ever eaten at Maya Grill? Let us know in the comments!