Disney World has SO many restaurants, it's almost impossible to decide where to eat! Molly is headed to a popular sit-down spot at Disney's Animal Kingdom, the Yak and Yeti.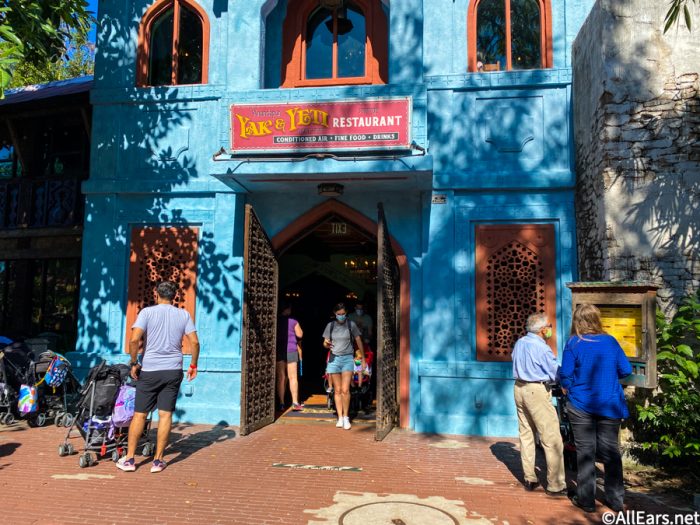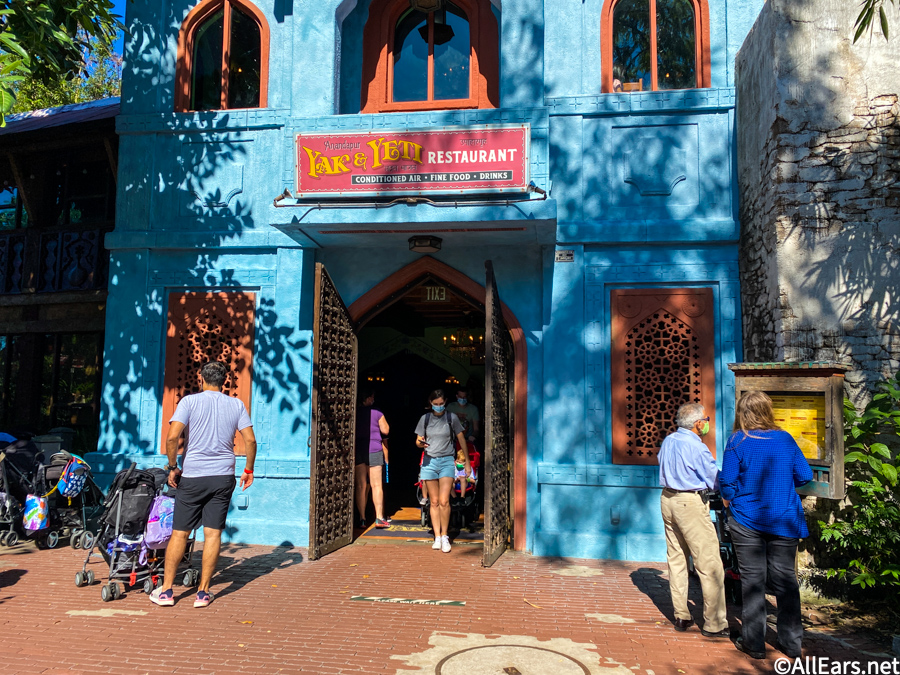 Is the food here good enough to spend an hour of your park day inside? Or is this a pass? One thing's for sure — there's a great staircase in there.
Click Below to see Molly Check Out Yak & Yeti in Disney World's Animal Kingdom!