The AllEars team is back with another exciting Ultimate Challenge! Quincy and Melizza are facing off at Disney Springs — which is awkward considering they were teammates at the last battle here!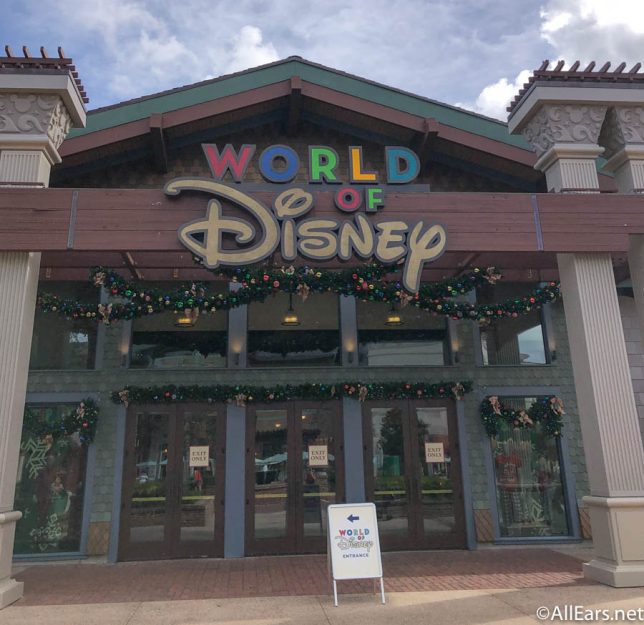 Will Quincy finally win one? Or does Melizza have this in the bag? Find out in this week's episode!
Click Below to see STITCH SPIT: Disney World Challenge !