Disney's all in when it comes to new technology. And, we've been HYPED over the fact that we'll be able to use real lightsabers, try a completely different form of ride technology, and meet an IRL Groot.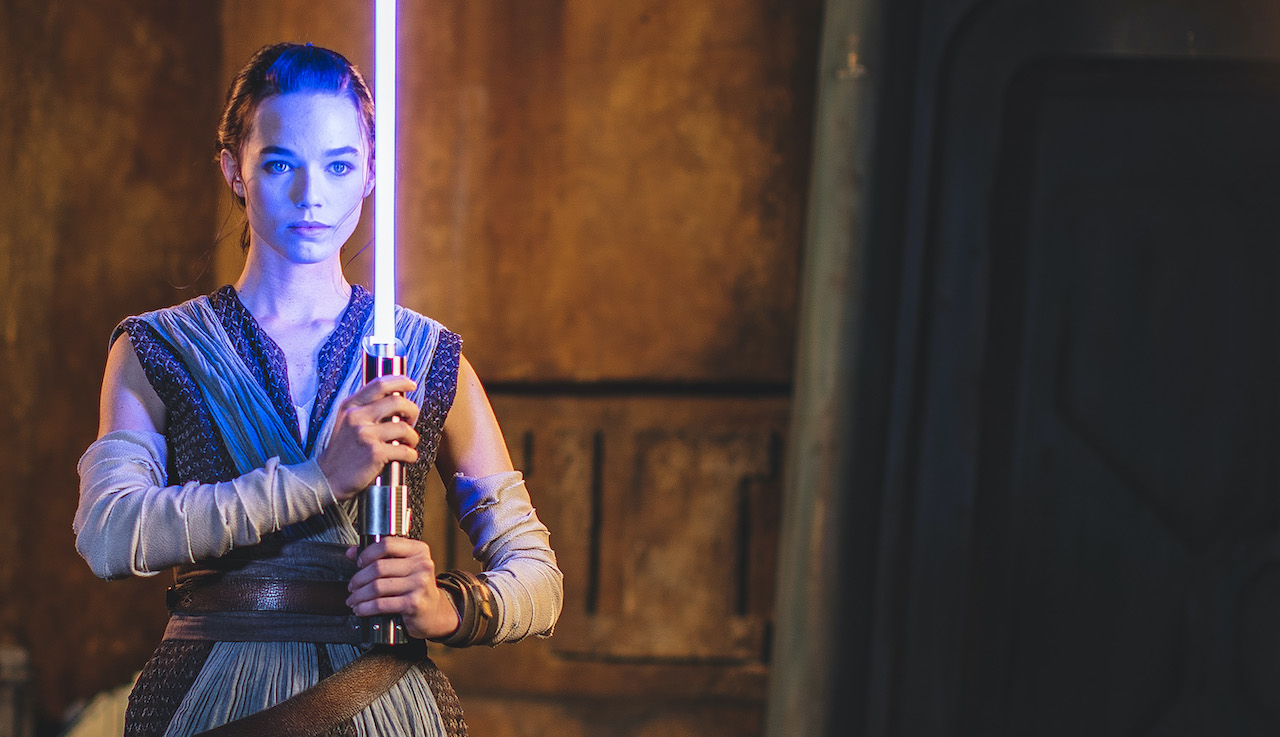 But, what if you had your own personal robot best friend, who could basically do anything you could dream of?
Disney's new film Ron's Gone Wrong will dive into a world of new technology, featuring the coveted B*Bot! However, when Barney finally receives one for his birthday… things do not go as planned. His new robo-friend, Ron, clearly has a few malfunctions that get them into some trouble.
Happy #BestFriendsDay! Grab your BFF and check out the new trailer for @RonsGoneWrong! Crashing into theaters this October. pic.twitter.com/33Jpsdz1ZY

— Disney (@Disney) June 8, 2021
Ron's definitely giving us some Baymax and WALL-E vibes. And, we can't wait to meet him! Ron's Gone Wrong will debut in theaters this upcoming October. And, we'll be sure to update you on everything you need to know about the film! Stay tuned with All Ears for the latest Disney entertainment and news!
Have you been back to a movie theater yet? Let us know in the comments below!