We're inching closer and closer to the return of cruises as the CDC has given the green light for test sailings to begin soon.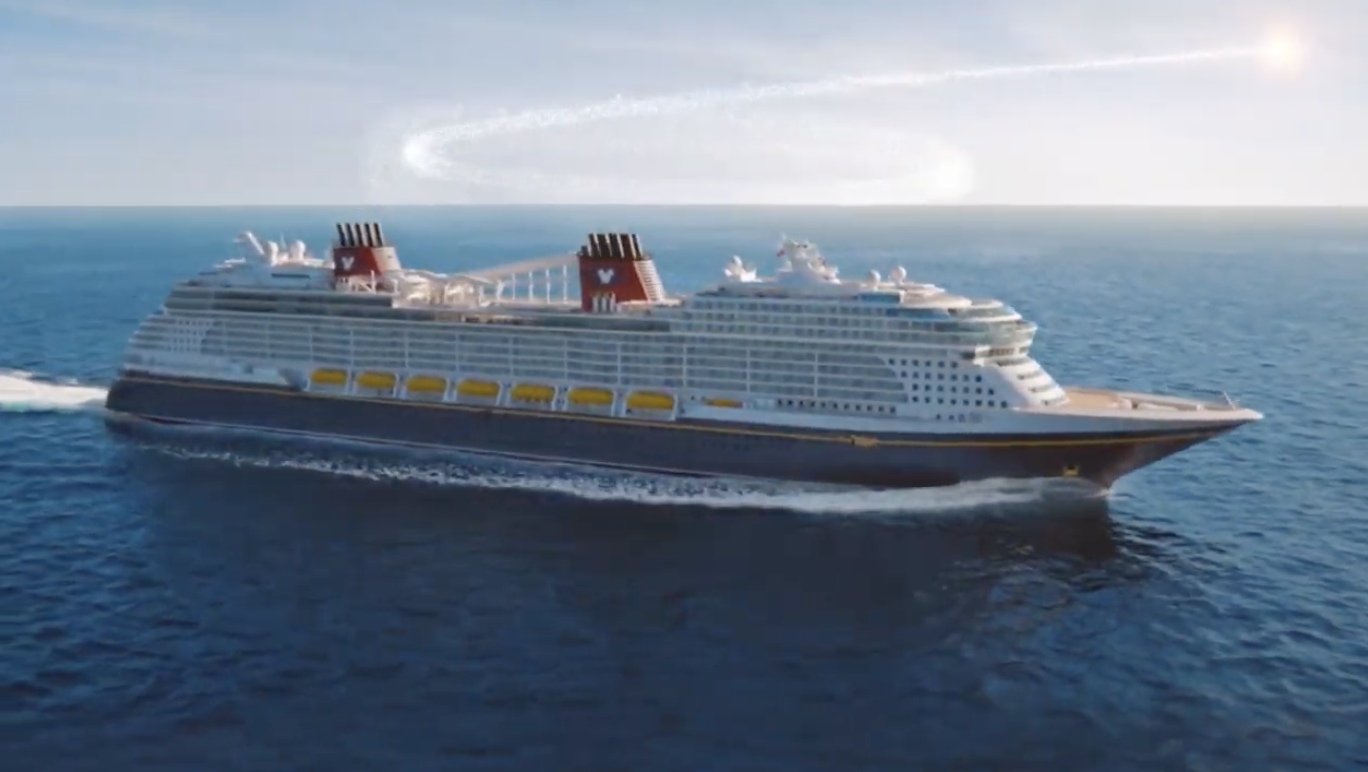 And, if you're missing days at sea and time on the islands, you'll be thrilled to know that another cruise line will be welcoming guests back this summer!
The Orlando Sentinel has reported that the Royal Caribbean cruise line will begin its U.S. sailings once again from Florida ports at Port Canaveral, Port Everglades, and Port Miami in July or August.
The wait is over! Cruises from the U.S. return starting this July with a full lineup of award-winning ships. We're getting back to the Caribbean, and back to what we do best — making memories with you. pic.twitter.com/D6tT7lQ7T5

— Royal Caribbean (@RoyalCaribbean) June 4, 2021
The cruise line will be conducting test sailings, similar to the Disney Cruise Line, aboard the Freedom of the Seas ship from Port Miami on June 20th through June 22nd, Allure of the Seas from Port Canaveral on July 27th through July 29th, and Symphony of the Seas from Port Miami on August 1st through August 3rd.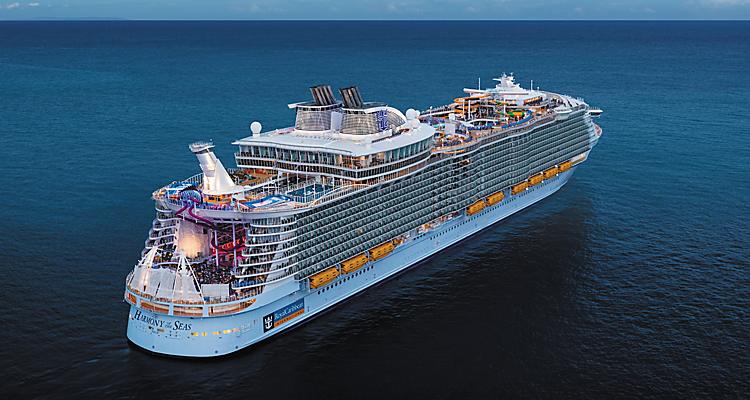 Cruise lines will need to ensure that 95% of its passengers are vaccinated. If they aren't they will need to receive a conditional sailing certificate from the CDC after conducting at least one test sailing to show that their health and safety protocols work before they can welcome back paying customers.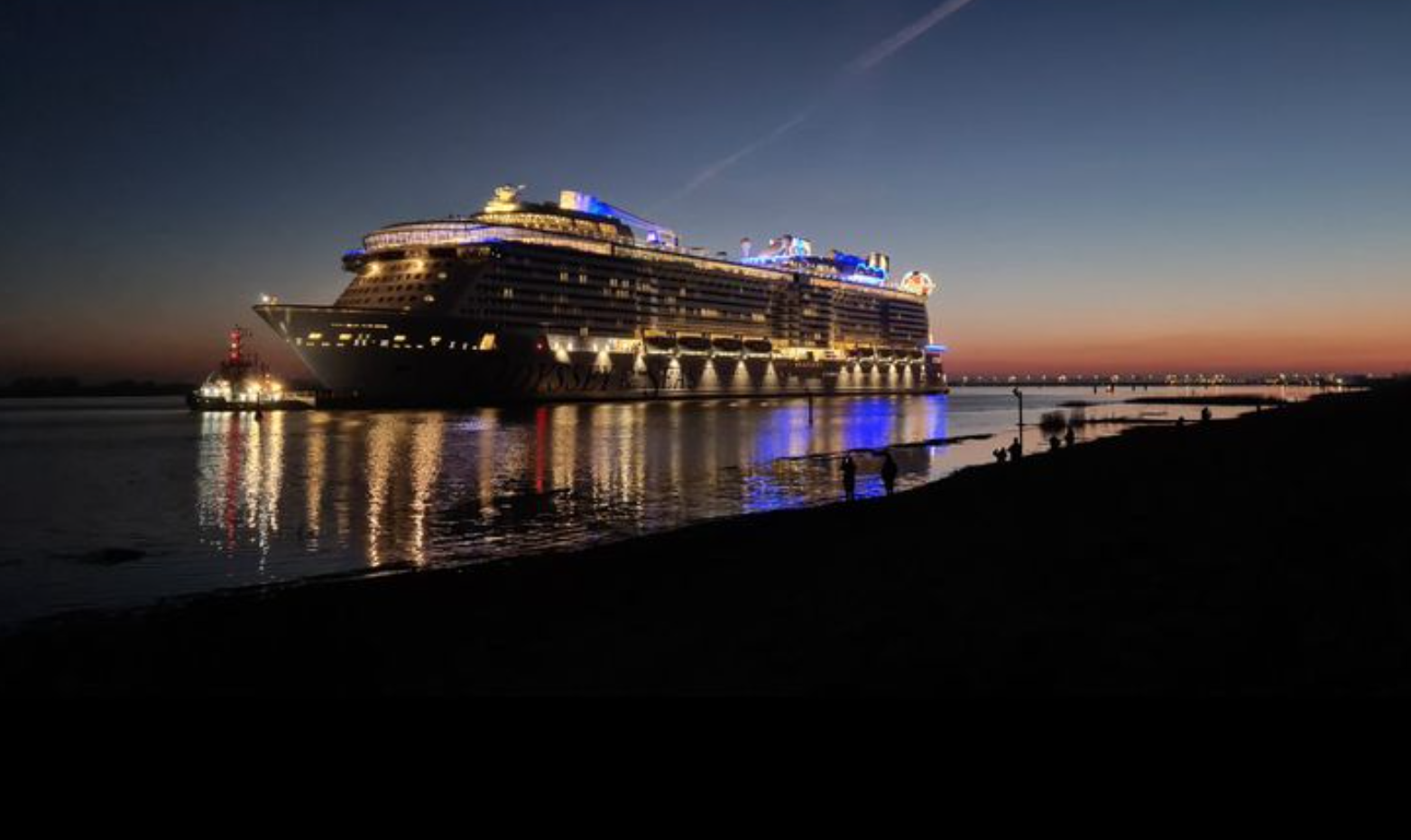 Royal Caribbean President and CEO Michael Bayley stated, "This is it. Vacationers can finally plan to take their precious time off this summer and truly get away after what has been a challenging time for everyone. Thanks in large part to the successful rollout of vaccines, the world of adventure is beginning to open up, and we are all excited to start delivering great vacations to our guests, who have increasingly told us they are getting vaccinated."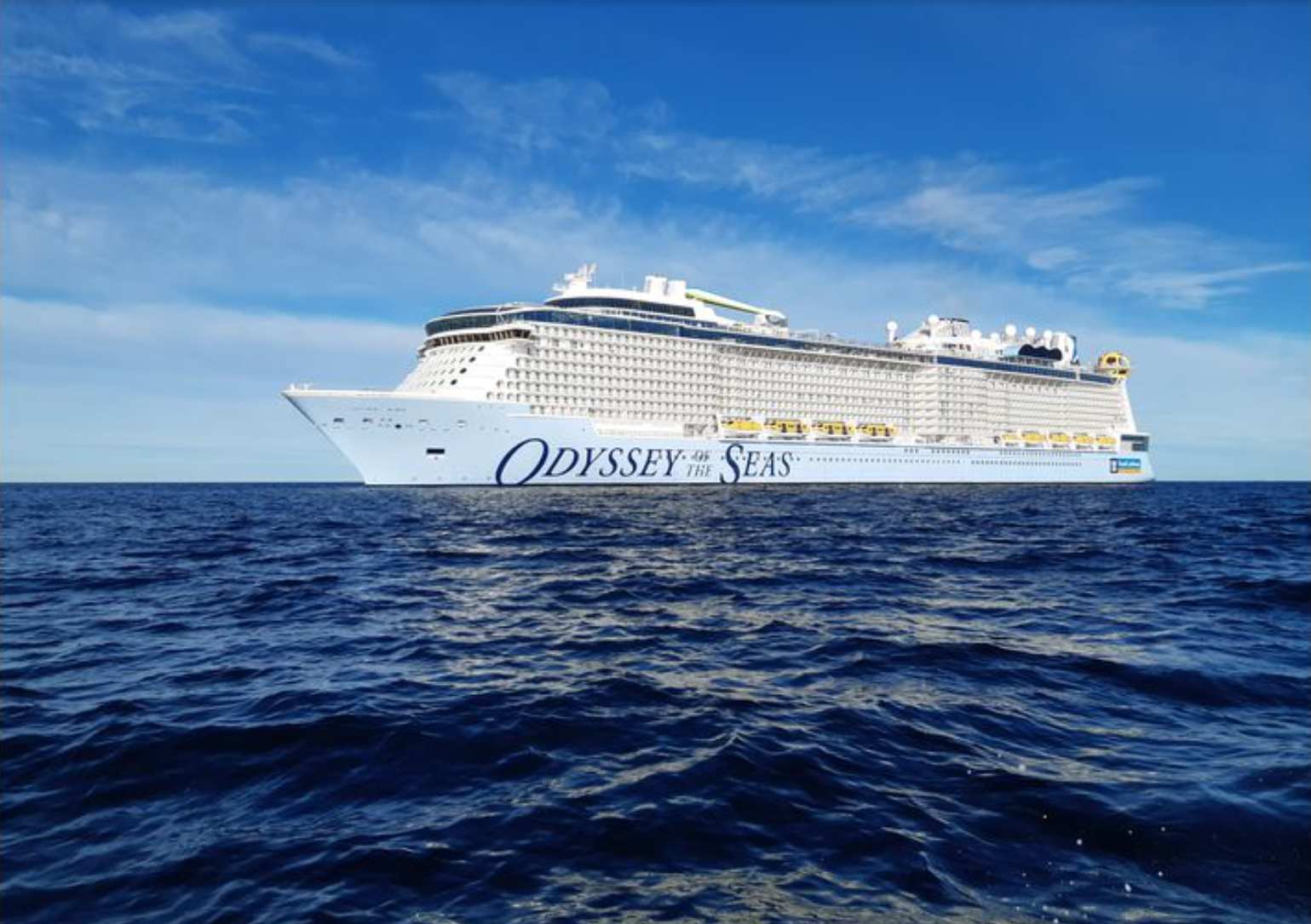 The Royal Caribbean announced sailings already that will begin with the Freedom of the Seas sailing from Port Miami from July 2nd with 3 and 4 night sailings to the cruise line's private Bahamas island, the Perfect Day at CocoCay. Then, the new Odyssey of the Seas will sail from Port Everglades on July 3rd with 6 and 8 night Southern and Western Caribbean cruises.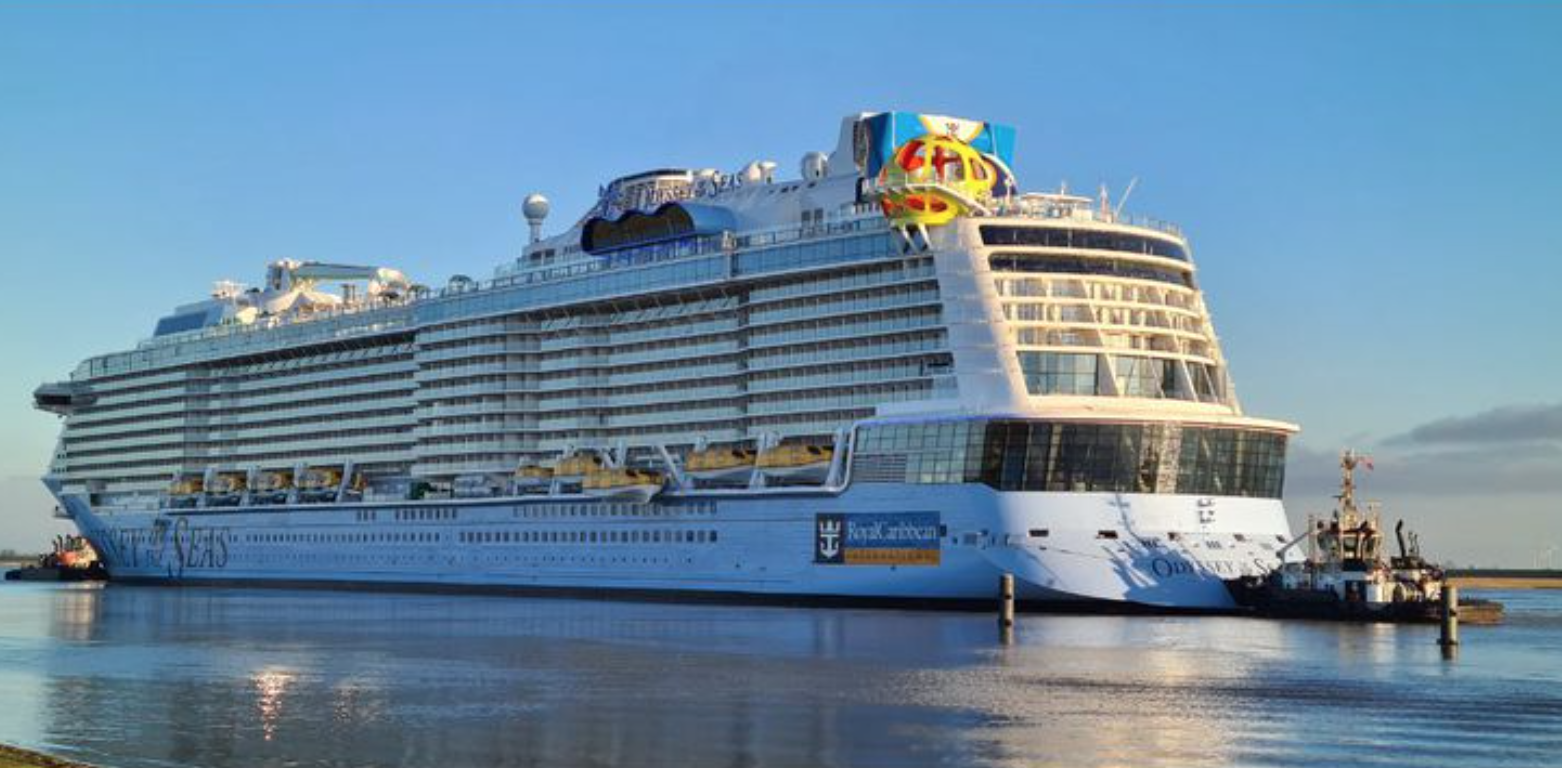 The Allure of the Seas will also have its first revenue sailing from Port Canaveral on August 8th with 7 night Eastern and Western Caribbean itineraries, as the Symphony of the Seas sets sail from Miami on August 14th with similar voyages. The Mariner of the Seas will also have 3 and 4 night trips from Port Canaveral to the Bahamas with stops at CocoCay, starting August 23rd.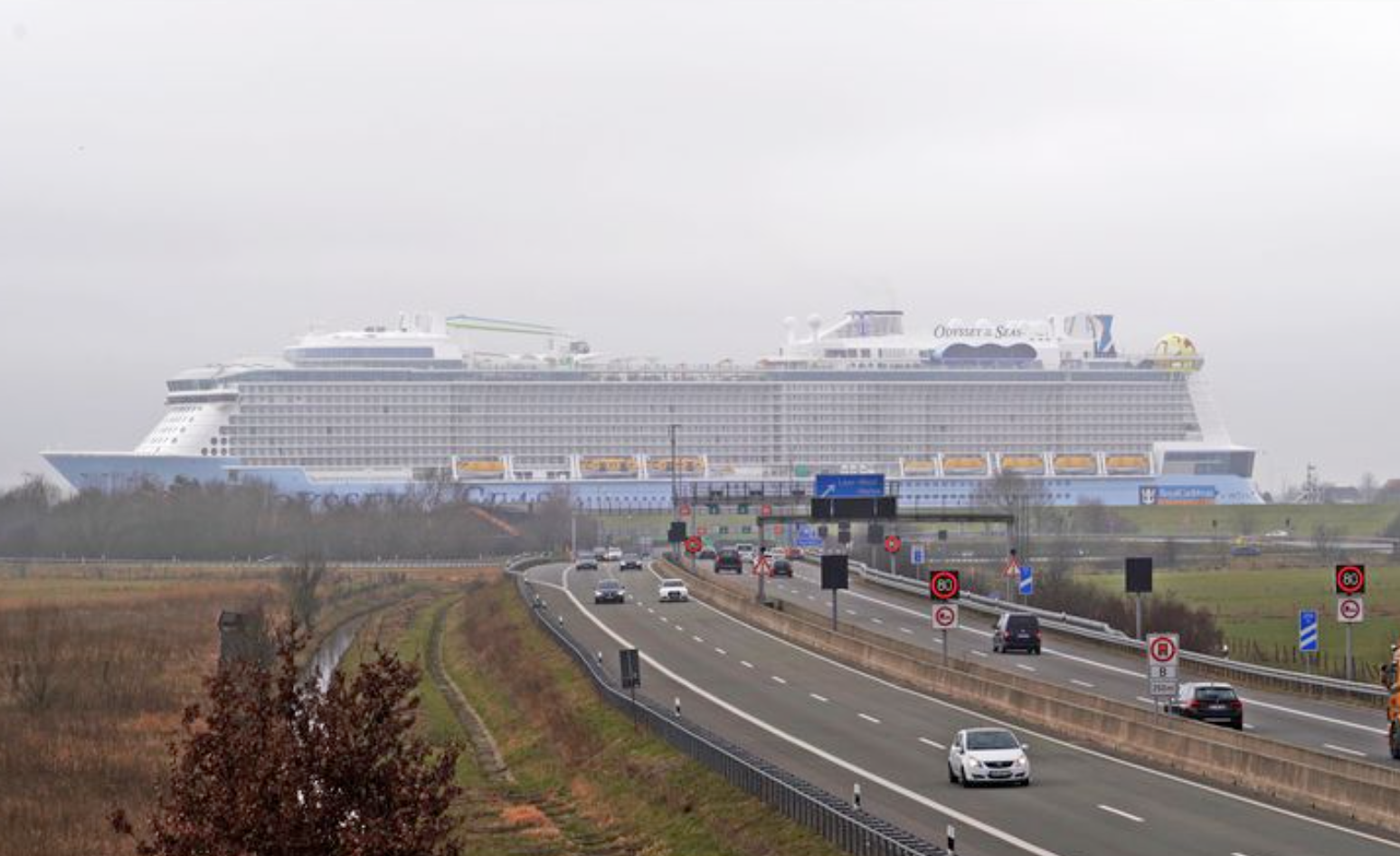 The Serenade of the Seas will also begin traveling to Alaska from Seattle on July 19th with the Ovation of the Seas following soon afterwards on August 13th. And, the Independence of the Seas will depart from Galveston, Texas, on 7 night Western Caribbean sailings on August 15th.
Royal Caribbean returns to Alaska this summer, with two fan favorites sailing from Seattle. Adventures on Serenade of the Seas begin this July, and the biggest ship in the region, Ovation of the Seas, returns in August. For more info visit: https://t.co/kjkyDEXglr pic.twitter.com/Y5RASh2uqm

— Royal Caribbean (@RoyalCaribbean) May 21, 2021
We'll have to keep you updated on the other cruise lines starting again soon. And, you can stay tuned with All Ears for the latest Disney entertainment and news coming soon!
Have you ever been on a cruise? Let us know in the comments below!