Why does everyone say Disney's Animal Kingdom is the WORST Park in Disney World?! Molly is taking us on a tour of the park to prove that's anything but true.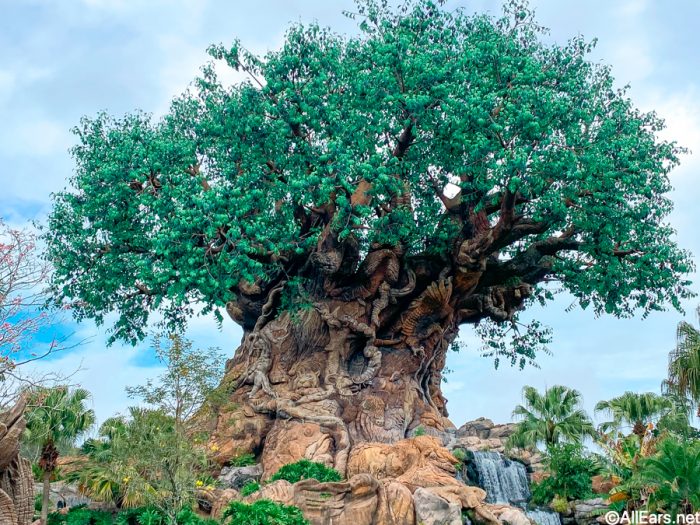 Between the amazing food, incredible attractions, animal interactions, and superior entertainment, it may just be your favorite park after this. Or at least, it'll stop getting trashed. Spoiler alert: Festival of the Lion King is back. Get the tissues.
Click Below to See  Molly in Her Favorite Disney World Park!