You're heading to Universal Orlando.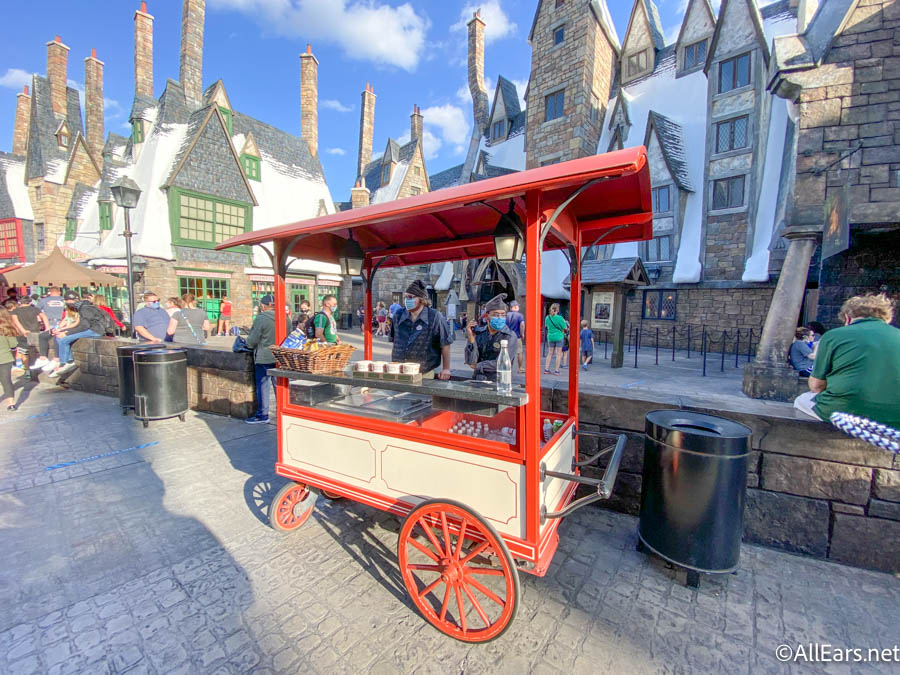 Since there are so many awesome attractions, it can be difficult to choose where you want to visit first. But, before you make an decisions, we've got a suggestion on an experience you'll want to make a bee-line to right as the parks open for the day!
When guests enter Universal Orlando, plenty of hopeful witches and wizards hurry over to Hagrid's Magical Creatures Motorbike Adventure in Hogsmeade or Escape from Gringotts in Diagon Alley. But, you might want to halt your visit on the coasters and opt for time spent at Ollivanders!
We know you're probably thinking, "But Hagrid's gets SO busy during the day!" And, that's true! Ollivanders, though, also gets EXTREMELY busy as crowds wait for their turn at the Wand Choosing Ceremony. Ollivanders isn't always included in the list of available experiences in the Wizarding World of Harry Potter during Early Park Admission (but it can be visited early on some crowded days).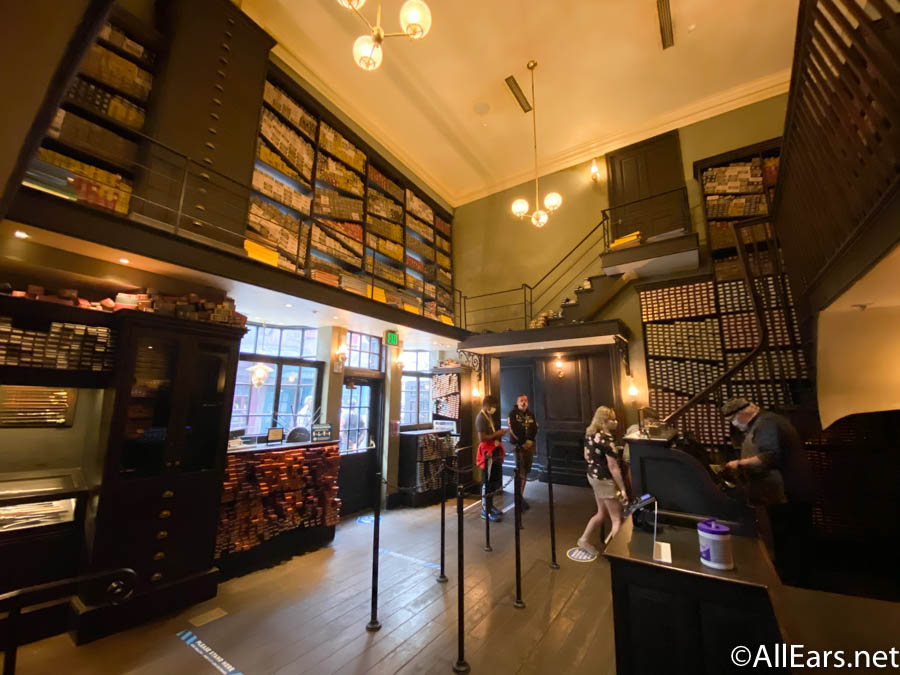 If you don't want to wait 90 minutes to enter Ollivanders (which is what it'll likely be for the rest of the day), you're going to want to restructure your Universal game plan. There are two Ollivanders locations in each part of the Wizarding World, so you don't have to go to a specific park. You'll want to be at the gate before 7:30 AM if the Early Park Admission starts at 8 AM.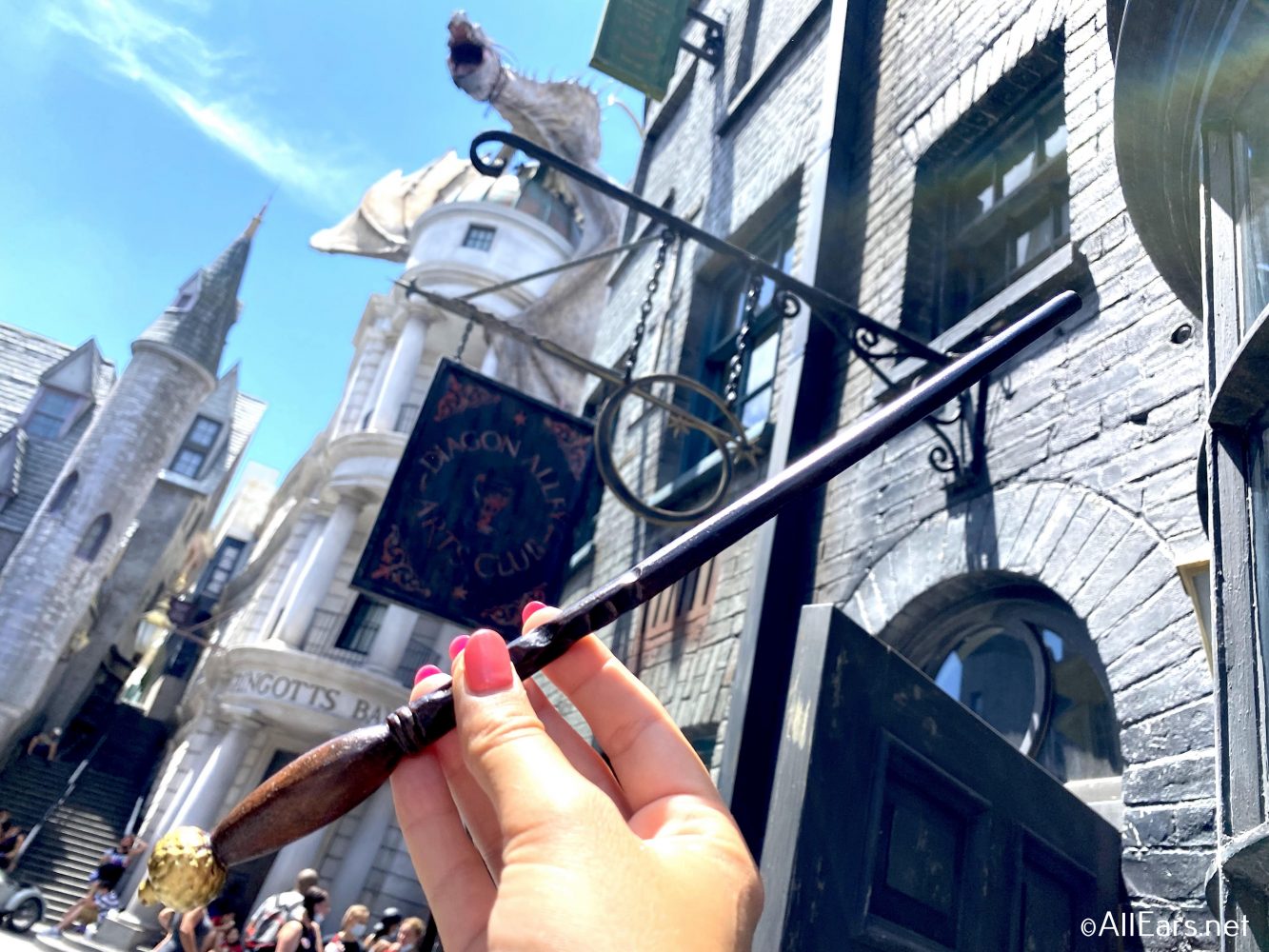 We actually recommend getting in line as early as 7 AM to 7:15 AM to ensure you're a part of the first few guests entering Universal Orlando. Previously, we've entered at around 8:15 to find Ollivanders at 90 minutes with the queue at capacity.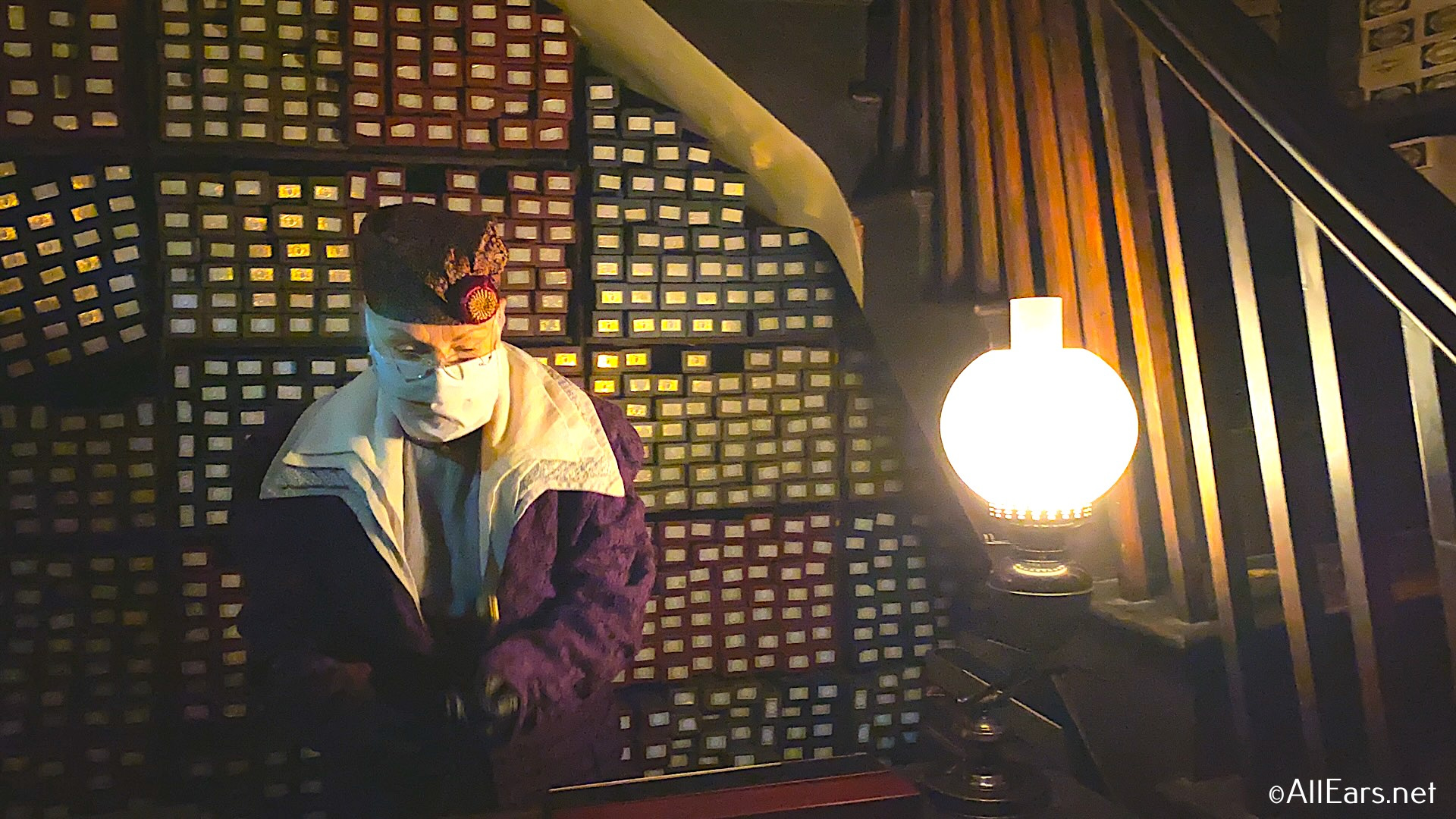 It's important to note that Ollivanders is no longer limited to one party, so there's no guarantee that you'll be chosen by the wand during your visit. But, if you want a chance at the Wand Choosing Ceremony, you might want to head there first before making your way to the other Harry Potter attractions! Afterwards, you can hop in line for Escape from Gringotts or snag a Virtual Queue slot for Hagrid's.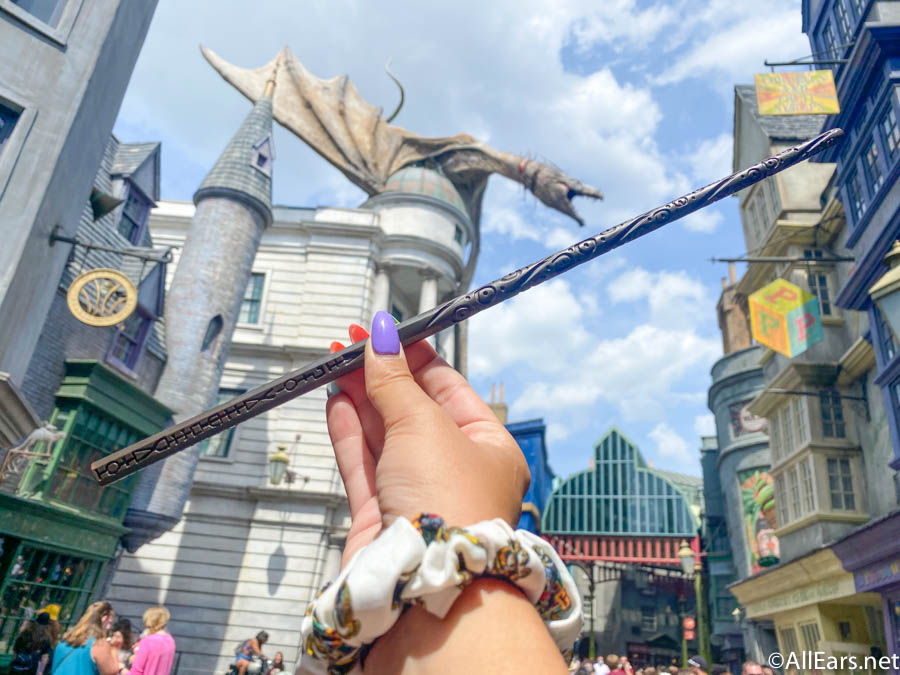 If you're not worried about the wand experience at Ollivanders, then you'll obviously want to head to your other priority attractions of the day first. Whatever you choose, you're bound to have a magical experience in Universal Orlando! And, you can stay tuned with All Ears for the latest Universal news!
Have you been chosen during Ollivanders' wand ceremony? Let us know in the comments below!