It can be a bit chaotic checking off everything on your Disney planning list when it comes to your family vacation. From making sure you've got your MagicBands ready to go to seeing what dining reservations fit in your schedule, there's a lot to keep up with prior to your arrival in Disney World.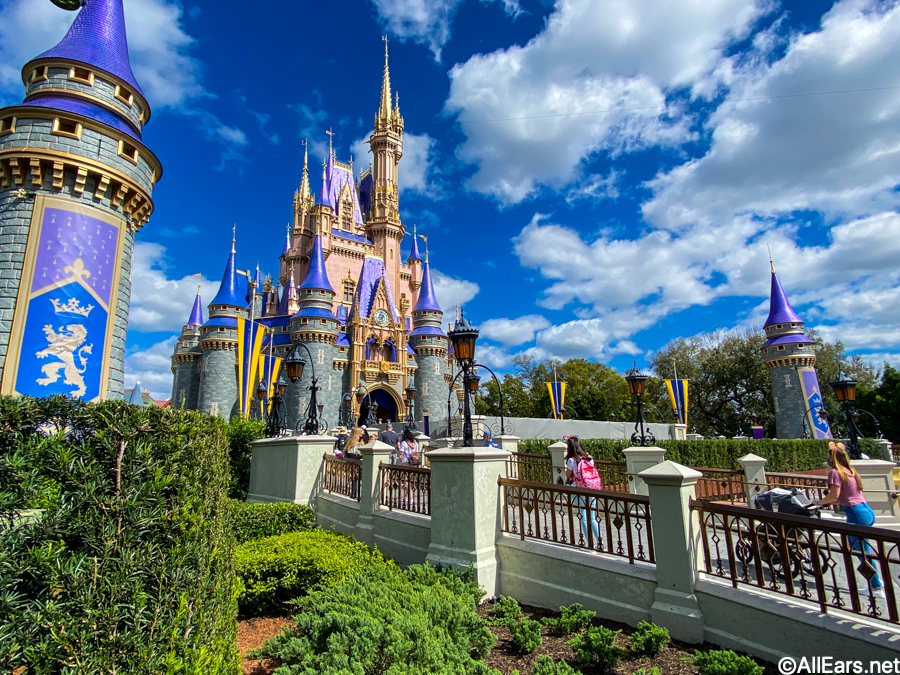 And, sometimes you just can't help but get that nagging feeling that you left an important piece of your vacation behind. Don't panic just yet though — AllEars is here to help! We're breaking down a list of things that you're not thinking about when you're planning your Disney trip, so you make sure you have everything you need.
Prepare Your My Disney Experience App
Your My Disney Experience app is basically your "key to the Kingdom" with park tickets, advanced dining reservations, hotel reservations, and more at the touch of your finger tips. Before heading on your Disney vacation, you'll want to preload all of your reservations onto the app and add your party members to your friends and families list. This allows you to share information about your vacation with everyone in your group by simply accessing the app.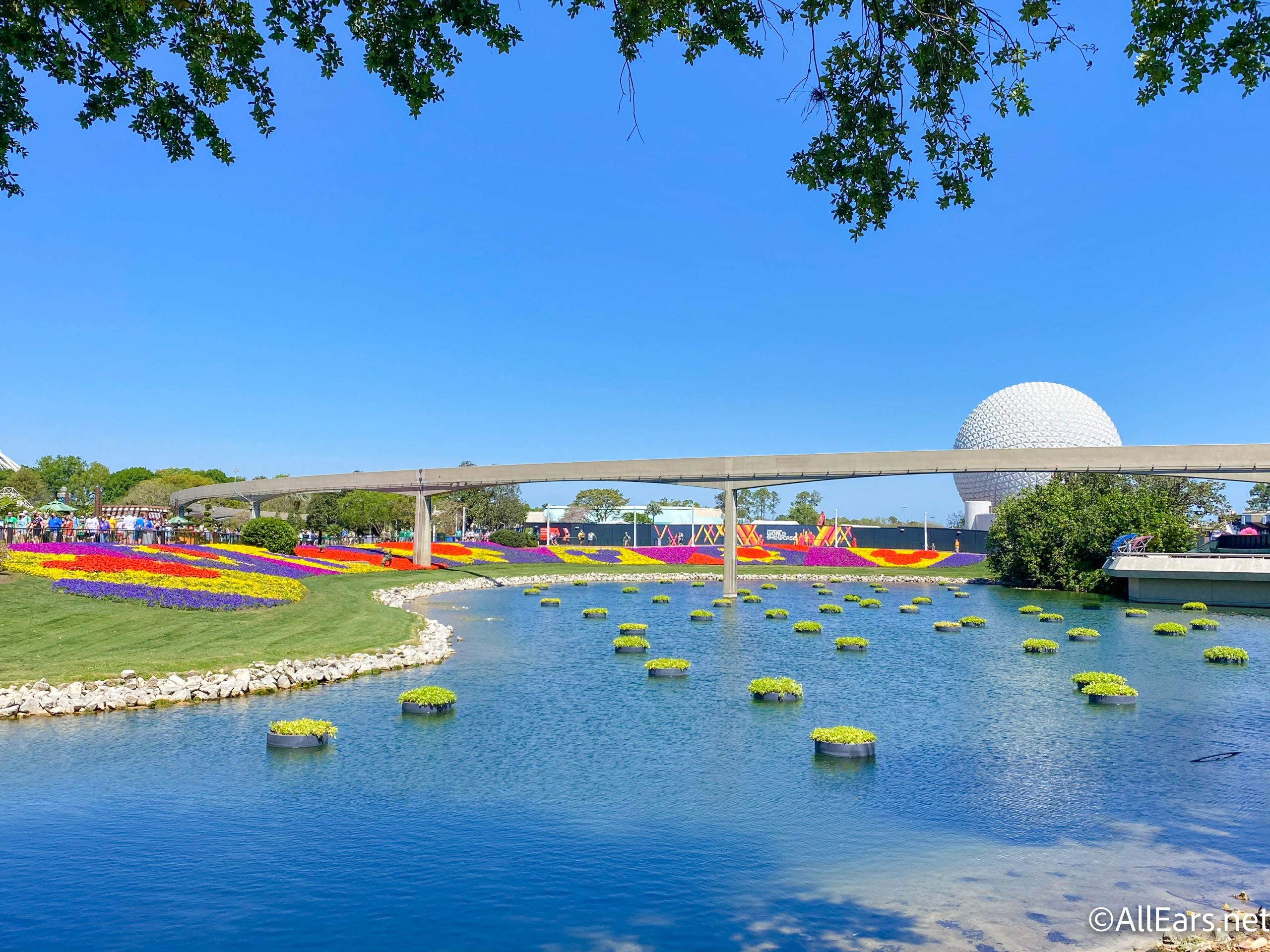 My Disney Experience has various contactless options, as Disney World leans more into this experience recently. Guest can use Mobile Order, check into their dining reservations, and even shop with contactless checkout on the app. Plus, the Boarding Groups to Rise of the Resistance are made available through the attraction's page throughout the day on My Disney Experience.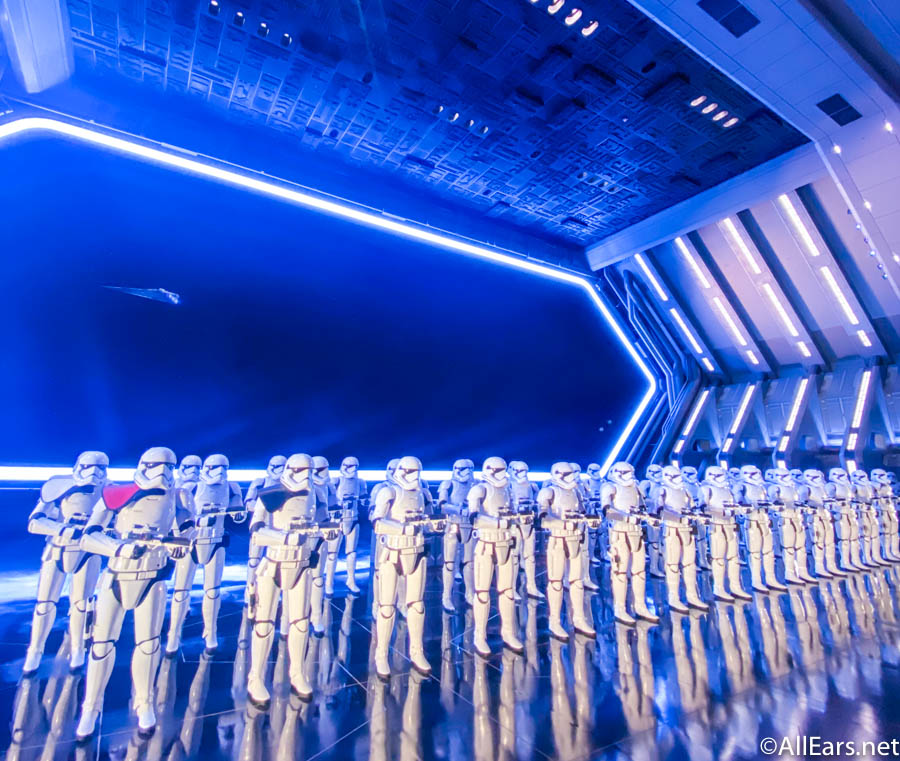 So, if you plan on utilizing any of Disney's technology, you're going to want to have that app ready to go before arrival!
Plan Break Days and Times
We can't stress enough how important it is to have some relaxation and sleep while you're on a Disney vacation. We know that the parks can be pretty fast paced as you wake up early, stay out late, and run around during the day. It can definitely be a marathon, which is why those breaks are so crucial in Disney World.
We think that it can be helpful to take as many break as you need them (maybe even a mid-afternoon nap back at your hotel). Or, you can even schedule at least one non-park day so you can sleep in, visit your resort's pool, and maybe go on a shopping spree!
Figure Out Your Transportation Time
While we wish we could just teleport to the Disney Parks, actually arriving at the gates is a whole different schedule. It takes time to get from your hotel to the parks' entrances or even just from one attraction to the next. You'll need to make yourself aware of the time and how long transportation will take for experiences like Park Hopping or dining reservations.
We recommend giving yourself ample time to get from one place to another. When you're heading from your hotel to the parks, give yourself an hour to make sure you're not rushing. This is especially true for guests who are driving themselves to parks like the Magic Kingdom, where they will need to park their car and then take other transportation (the Monorails or ferries) to the actual entrance.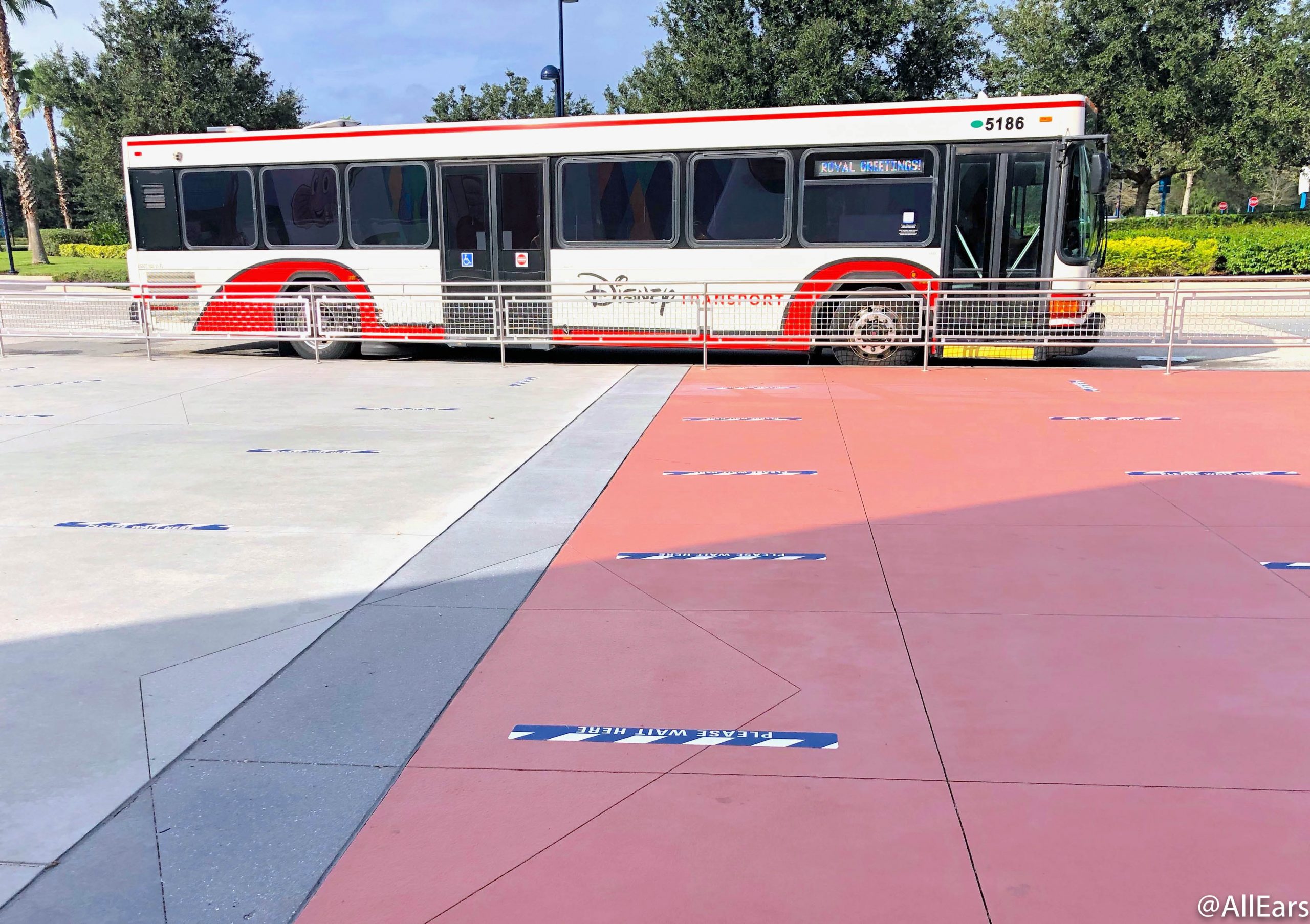 It's also important to allow at leas 30 minutes of travel time between rides and your dining reservations. That way, you don't get stuck over in Future World at Test Track when you have a dining reservation in the World Showcase! Also, give yourself an hour of extra time when it comes to Park Hopping.
That Wild Florida Weather
Florida's a bit chaotic when it comes to its weather forecast. But, we can say that downpours frequently happen throughout the year, not to mention during hurricane season. So, you'll want to pack ponchos because the rain is no joke when you're in the parks! And, nobody likes soggy shoes.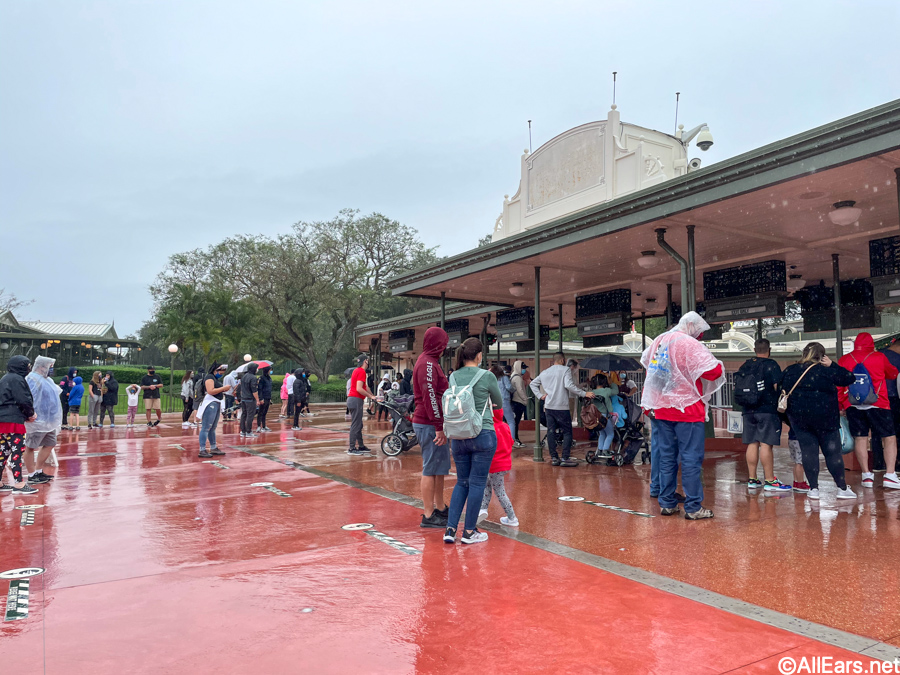 Even though you'll need that sunscreen for the sunny days, it does actually get chilly in Florida. Towards the end of December through January or February, the temperature drops in the evenings. Be sure to have a jacket or sweatshirt in your park bag, just in case the weather changes during your day in Disney World!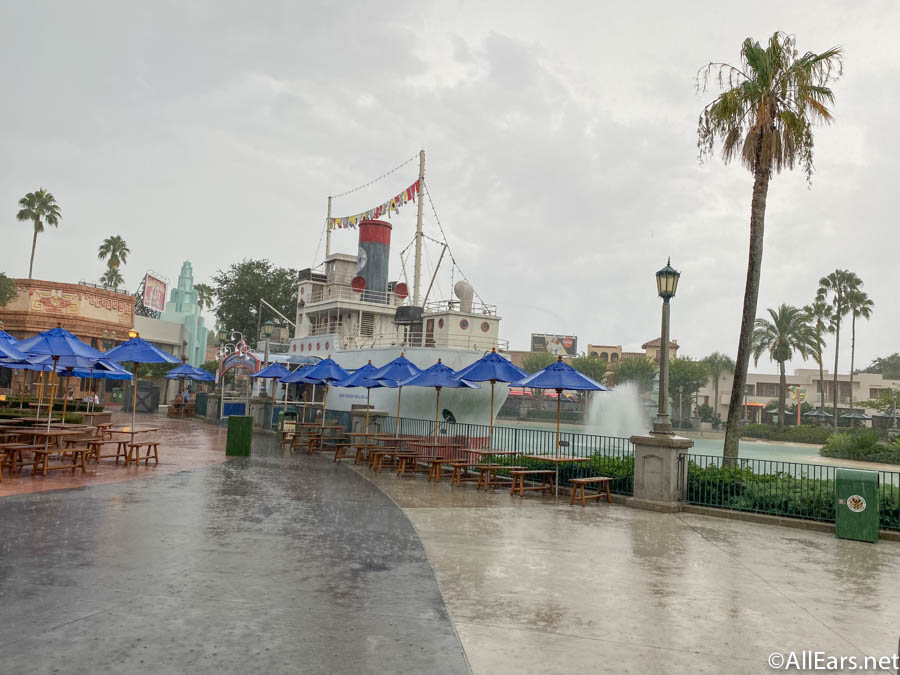 As you're packing, study up on the trending weather forecasts before your next trip. It can give you an idea of what you should be able to expect in Disney World (but you'll want to expect the unexpected too with Florida's sometimes unpredictable weather).
Pack Your Walking Shoes
We joke that Disney World is a marathon, but it quite literally is with how much you'll be walking during your day in the parks. Most guests get their steps in with anywhere from 8 to 10 miles per day of walking. That means you'll absolutely want to pack comfy shoes that you can walk long distances in without getting blisters or causing your feet to hurt.
If you get brand new shoes, you'll want to break them in BEFORE you head to the parks. The walking is one of the biggest reasons why break days are especially important, because you can wear yourself out quickly without taking moments of relaxation.
Don't Forget the Souvenirs!
We know that feeling when you see a new pair of Minnie Ears or a hilarious T-shirt that you just HAVE to have during your vacation. But, you might want to swing back around later in the day to grab it! We recommend buying your souvenirs on the way OUT of the park so you don't have to lug them around all day.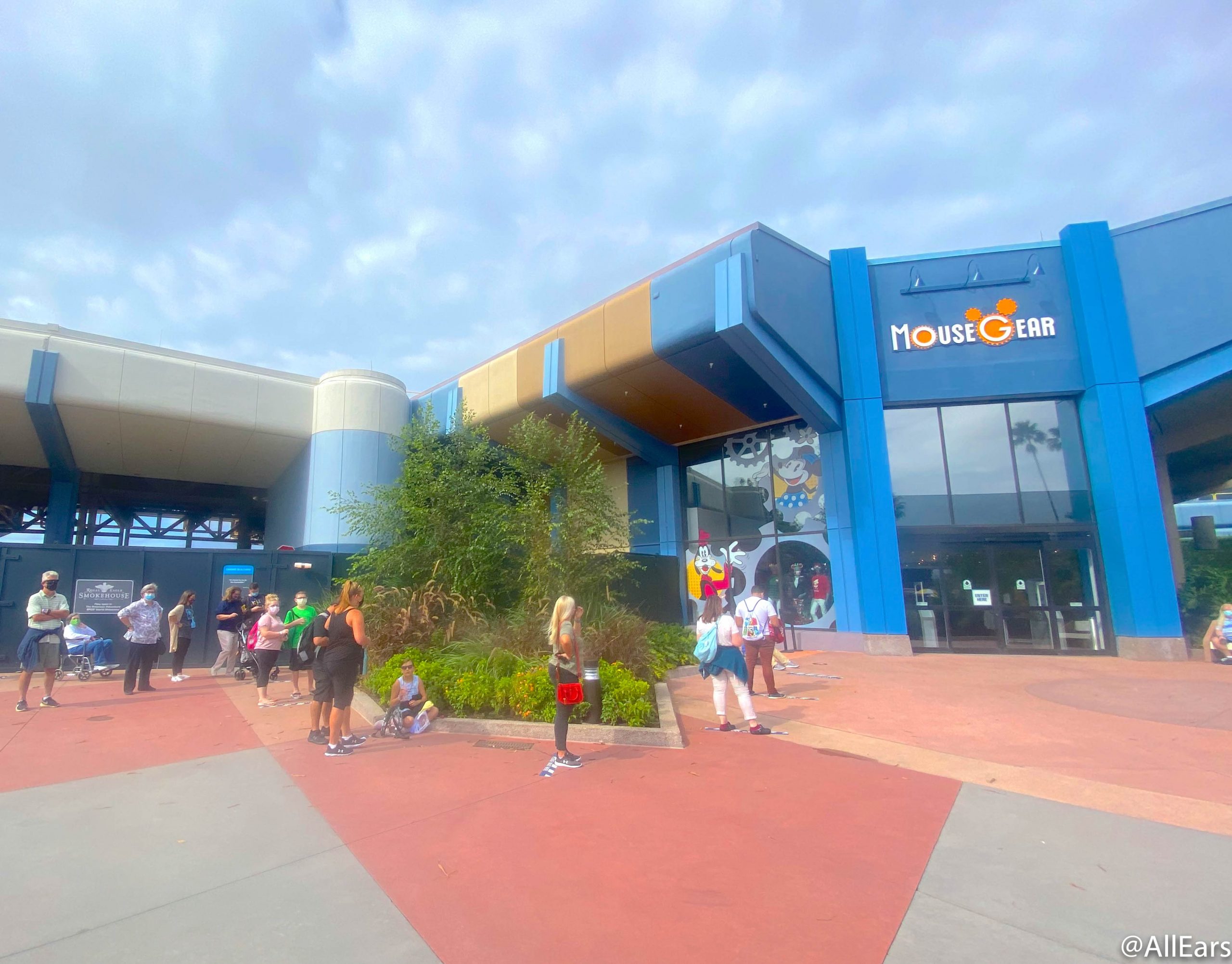 If you're in the parks, the Magic Kingdom's Emporium is a great shop to visit since it usually stays open after the park officially closes. Plus, you'll want to make time for a trip to Disney Springs because the shopping and dining district most likely has all the souvenirs you're looking for inside its MASSIVE World of Disney store.
Set Aside a Snack Budget
Now, you may have made sure all your pennies were accounted for on your upcoming vacation. But, your budget plan may fall through when you see all the amazing treats in Disney World. Before you head to the parks, it can be helpful to start a snack list of must-eats before going to plan what goodies you're set on having.
Still, leave a bit of wiggle room for new things that you see in the parks and want to try! Disney World adds all sorts of goodies to its bakeries and restaurants regularly, so you'll probably find a brand new set of treats when you're visiting.
Consider Your Travel Group's Vacation Goals
Everyone has their own agenda when they're in Disney World. Some love to sit down and watch shows, while others are more adventurous and want to ride ALL the attractions. A few party members are ready to kick back, relax, and have a snack, compared to those who are in a "go, go, go" mode.
Obviously, you won't be able to please everyone at every moment of the day. But, you can fit in requests throughout your trip to make sure that each person accomplishes at leas one of their vacation goals! It's all about give and take when you're with a group.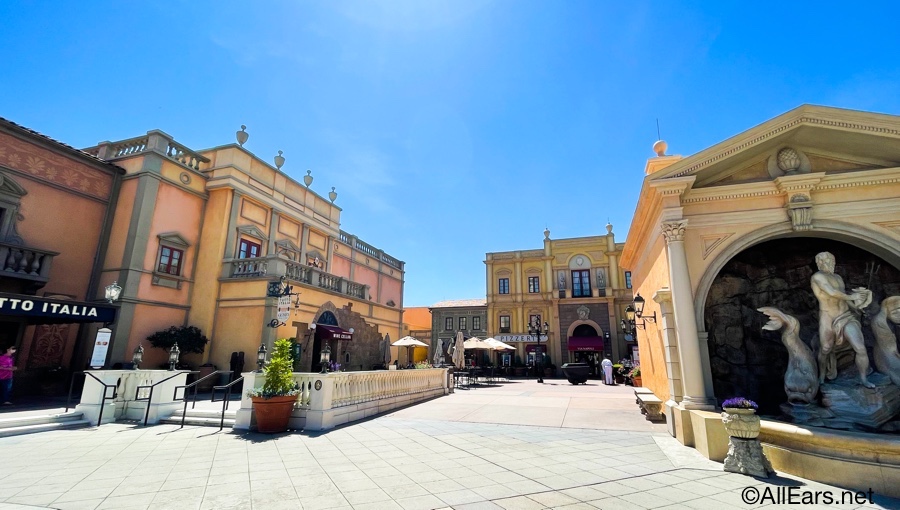 And, you can learn more about all the planning tips you definitely want to be thinking about before your next Disney trip in our AllEars video down below!
Our best advice, though, is to stay flexible during your trip! You may have everything planned out, but unexpected changes do happen in Disney World. So, leave some breathing room in your plans and enjoy the vacation you've been waiting for! And, you can stay tuned with AllEars for the Disney planning details you need to know!
What are some of your favorite Disney planning tips? Let us know in the comments below!