We've made our way all the way over to Universal Hollywood for its grand reopening!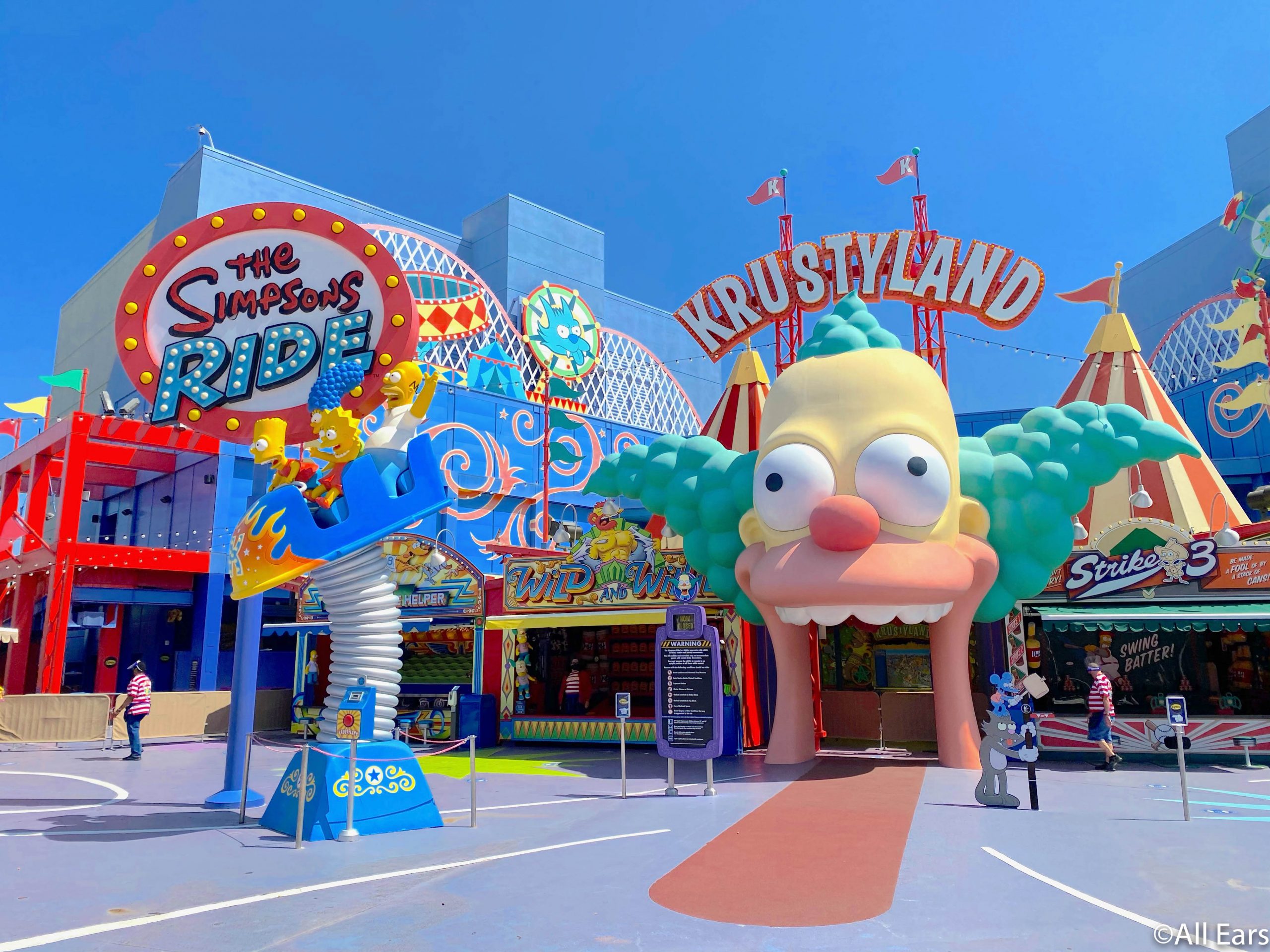 We've seen the ride processes look a bit different as new health and safety regulations have been put in place. But, today there was something HUGE missing from a popular attraction!
The Universal Studios Tram Tour is one of the most ICONIC parts of Universal Hollywood as guests actually get to step INTO their favorite movies.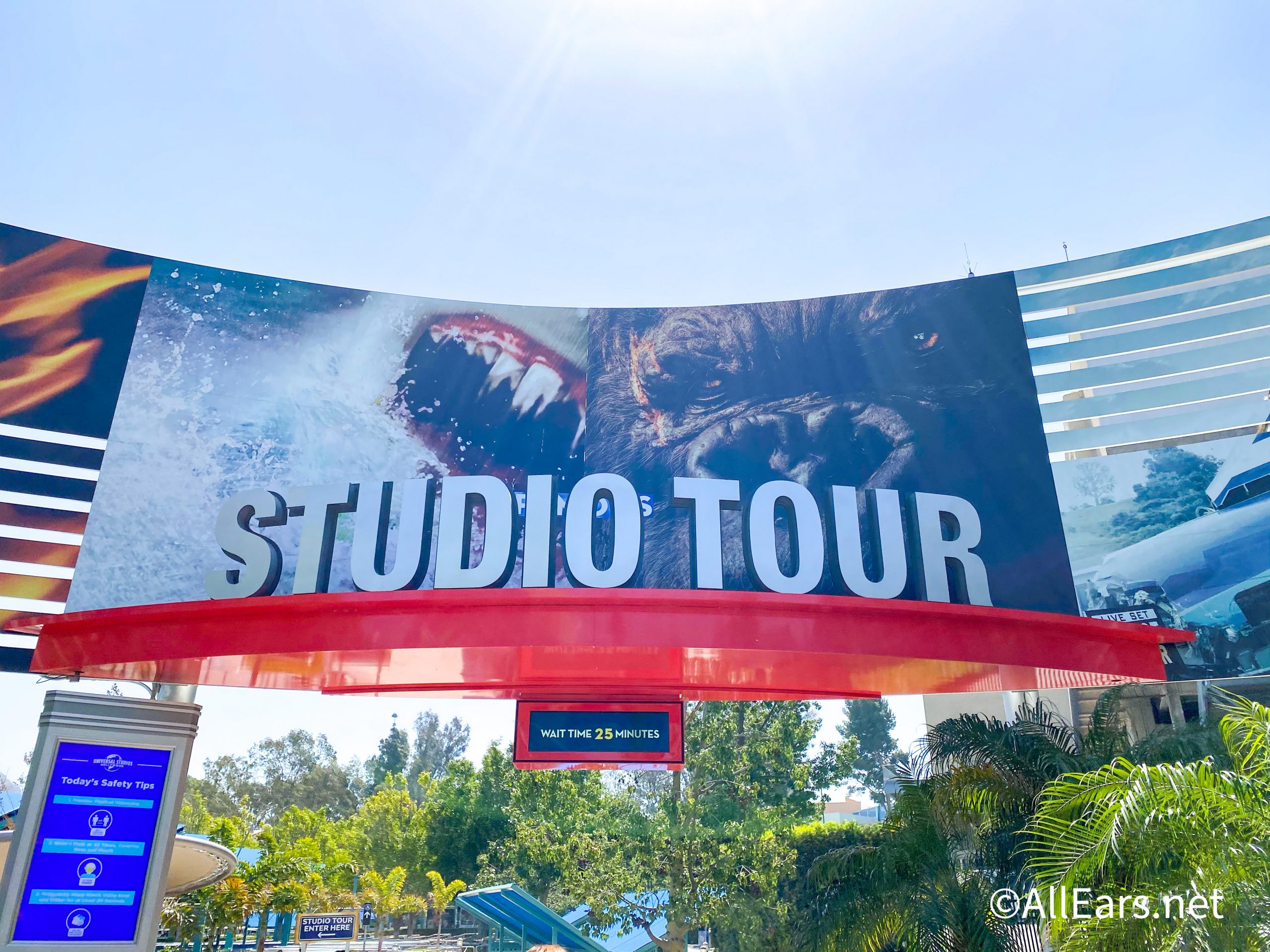 Since many shows and films are actually shot on the Universal lot, it's not unusual to see filming taking place on property. (We even spotted American Ninja Warrior being filmed today!)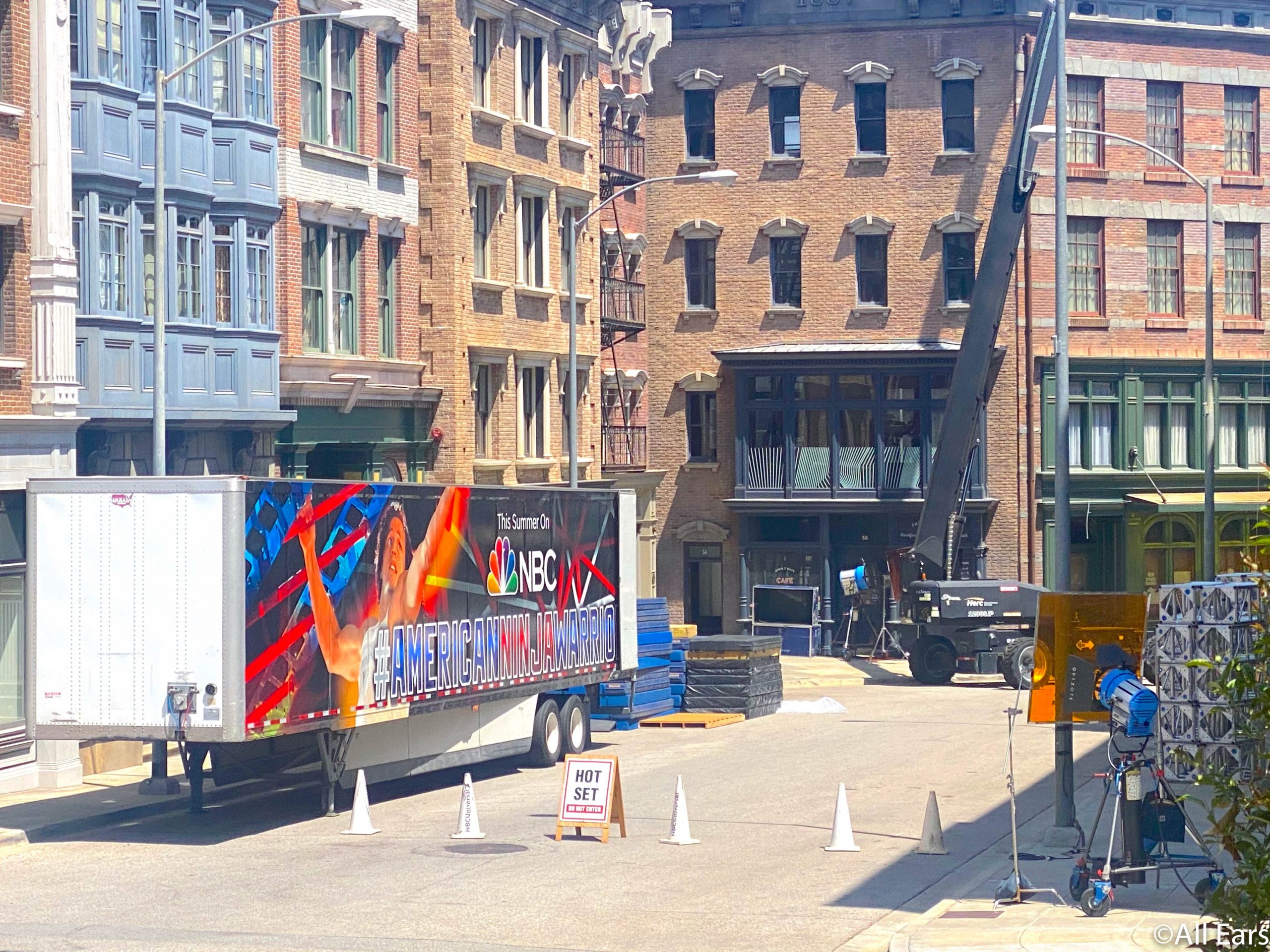 The Universal Studios Tram Tour has multiple set pieces from iconic movies — like Back to the Future, Jurassic Park, and Jurassic World — as well as sets that are frequently used in productions.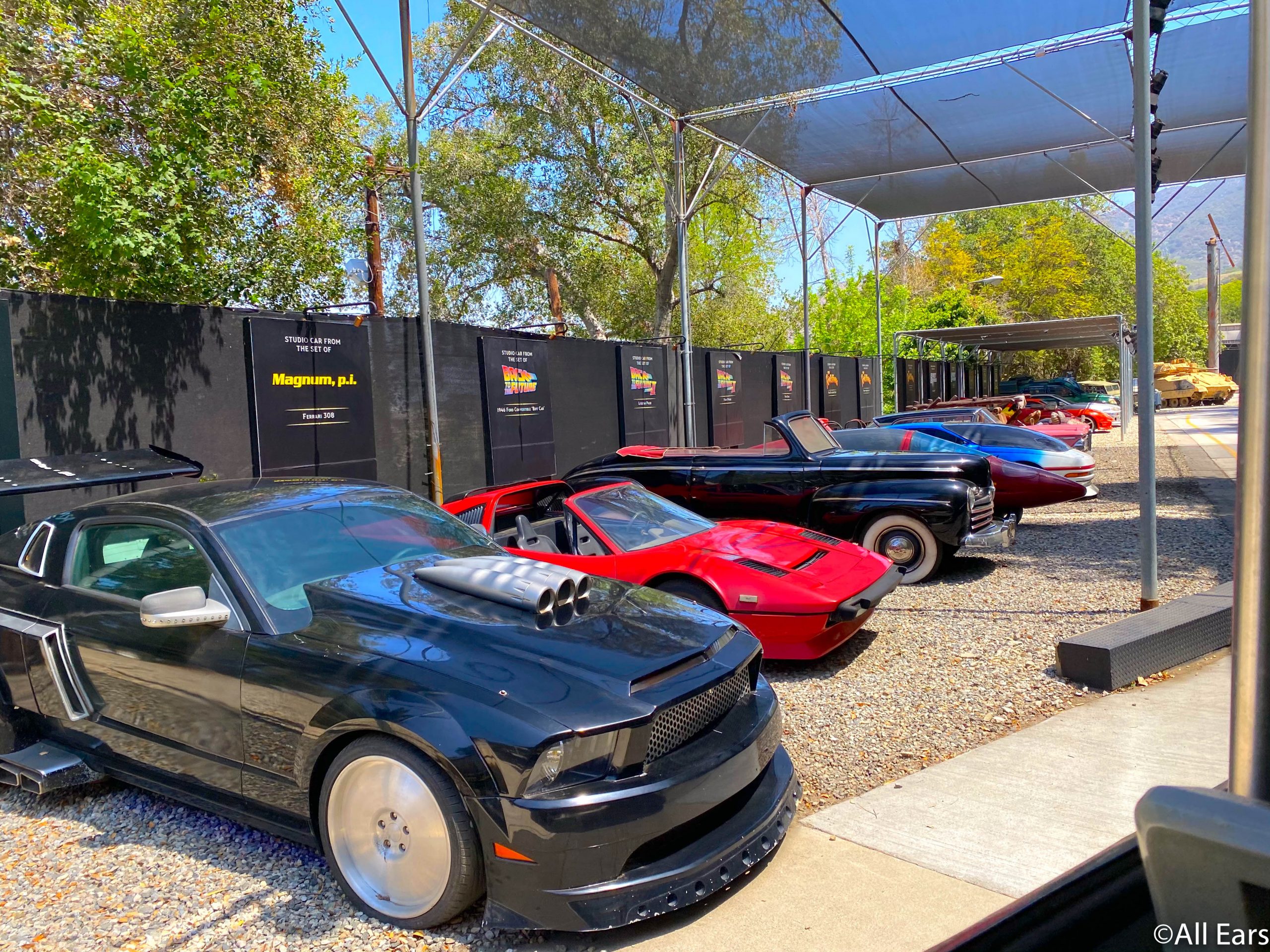 One such set happened to be Whoville from How the Grinch Stole Christmas, where guests could see where the town-wide festivities brought Whos together to celebrate. Yet, during our trip on the Tram Tour today, we were sad to find out that Whoville is no longer a stop along the way.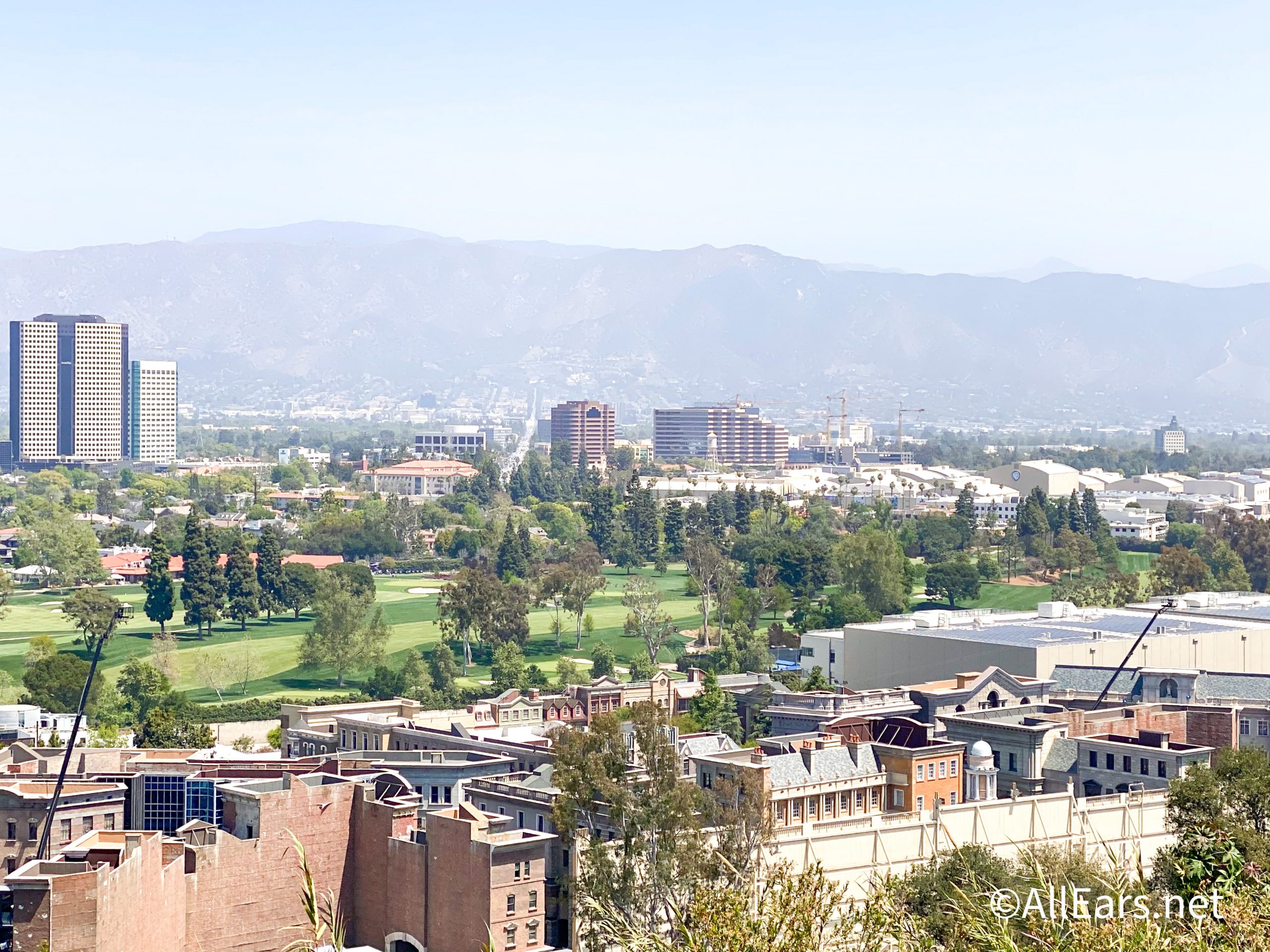 While we aren't sure if this is because the set is being repurposed for another film or if it's undergoing construction, we're definitely missing it!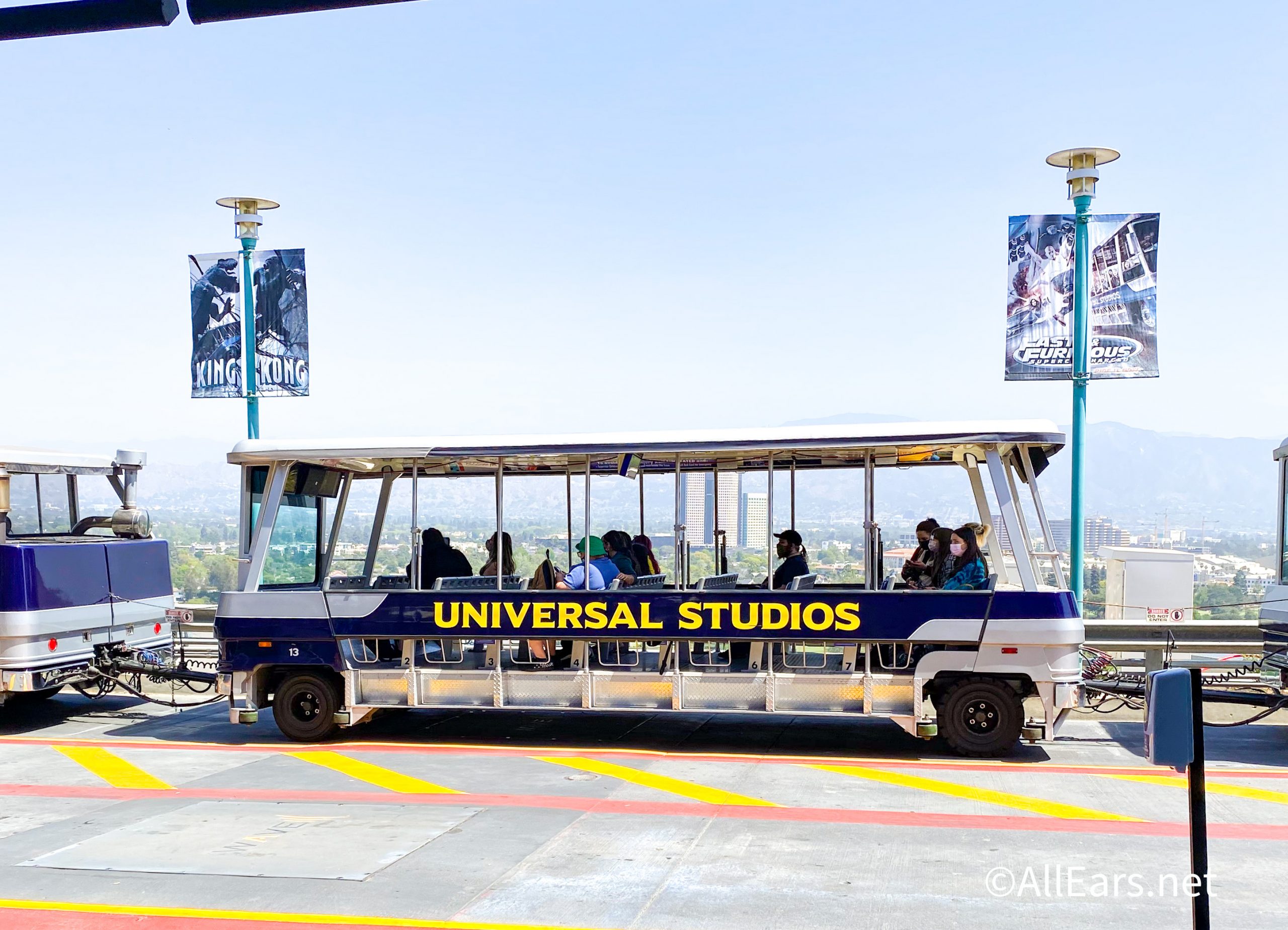 In the meantime, you can check out everything else we find during Universal Hollywood's reopening! Stay tuned with All Ears for more Universal entertainment and news!
Have you been to Universal Hollywood? Let us know in the comments below!