Despite last year being the technical 30th anniversary of Halloween Horror Nights, Universal Orlando opted to cancel the event in favor of a "light" version of the horror-filled hit.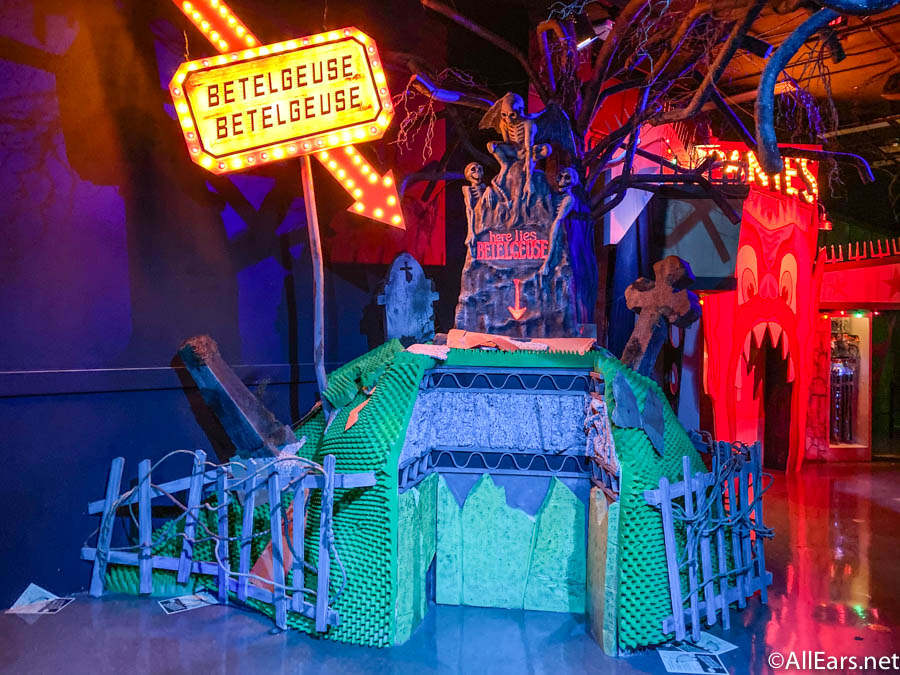 Instead, Universal's waiting to do things bigger and better to celebrate the momentous anniversary this year instead. And, let us tell you that it's going to be EPIC! Even though we're counting down the weeks until we'll be able to visit scare zones and the epic houses at Universal Orlando's event, there's yet another returning Halloween feature you won't want to miss!
Orlando Weekly has revealed that Scream 'n Stream will be returning for a second year in a row this Fall! The drive-thru haunted house originally appeared last year at Halloween time so visitors could get a spooky experience, all while in the safety of their own car amidst the pandemic.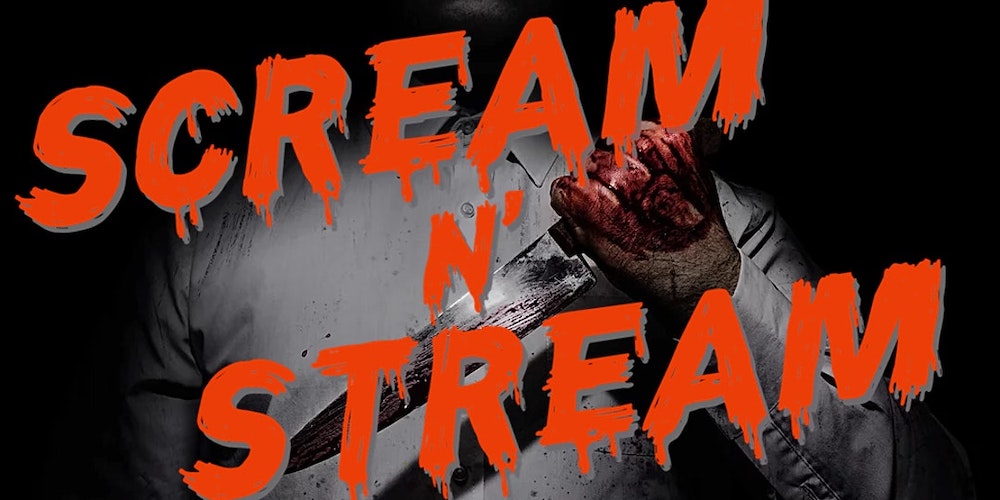 Josh Gunderson, the event coordinator, noted to Orlando Weekly, "Last year we were looking to bring jobs and entertainment to the people of Central Florida who were hurting when many major attractions were forced to shut down due to COVID-19. We wanted to bring some safe, scary fun to the horror lovers out there, and we were able to do that and received a lot of praise from our guests."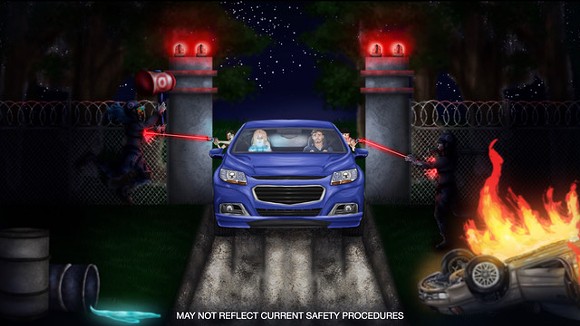 But, this year, the event is getting some EXTRA horrific flair (in the best way possible) since Patrick Braillard, a Halloween Horror Nights Veteran, will be creating a NEW experience with the Scream 'n Stream team.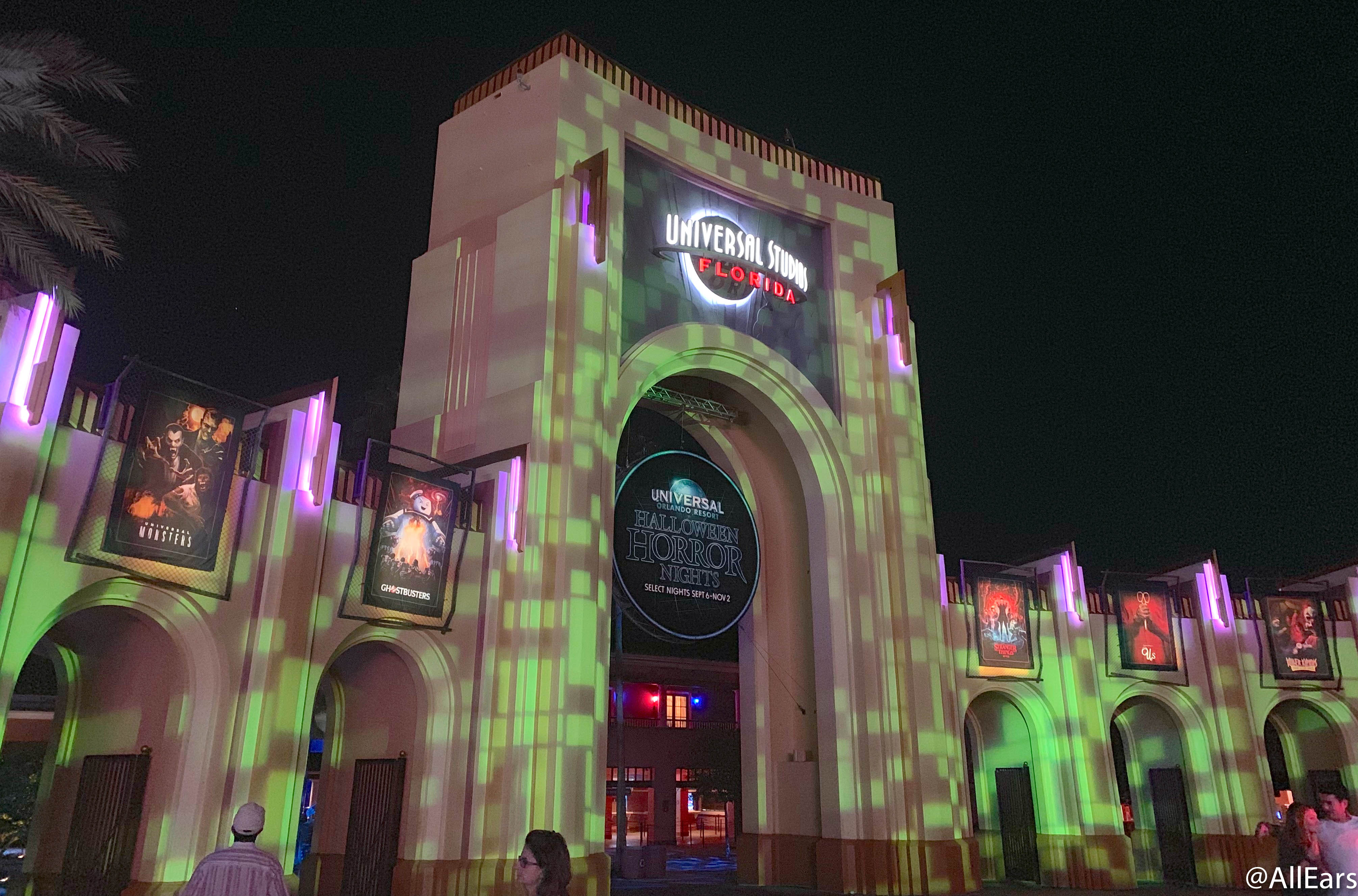 Gunderson stated in the article, "We didn't want to just copy and paste last year; we wanted to go bigger and offer up some unexpected twists and turns, and Patrick has had a big hand in making all of our twisted dreams come true."
This year's Scream 'n Stream will take place from September 18th to October 31st at the Boggy Creek Airboat Adventures in Kissimmee, Florida. The pre-sale tickets are available now for $55 per car, where a portion of the proceeds will benefit the Second Harvest Food Bank.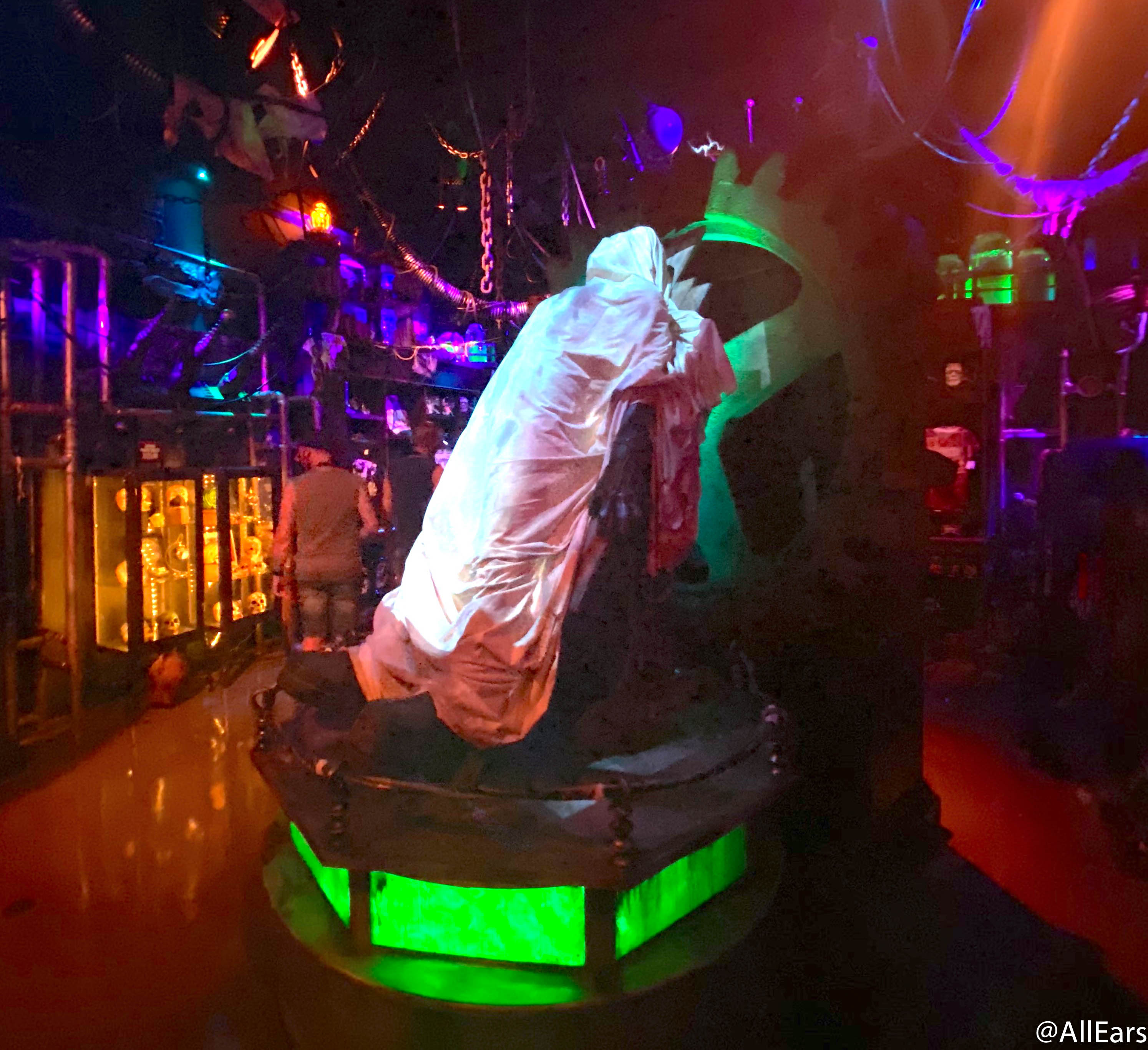 Who said scary events couldn't be fun and helpful to the community? We honestly can't wait for spooky season to roll around again this year. And, we'll be sure to update you on everything you need to know about Halloween time soon! Stay tuned with All Ears for more entertainment and news!
What Halloween events will you be going to this year? Let us know in the comments below!