We've been feeling some kind of way after that shocking conclusion to episode 4 of The Falcon and the Winter Soldier.
We've been theorizing about a LOT of the events happening in the show, but the mid-season trailer really has us thinking about the future of heroes in Marvel's post-Blip world.
Before the last two episodes debut on Disney+, Marvel just dropped the mid-season trailer for The Falcon and the Winter Soldier. And, we have some thoughts about that final scene!
A lot of the trailer used footage from the past 4 episodes that we've seen already. But, the last 15 seconds or so really showed the divide that John Walker's actions may have caused.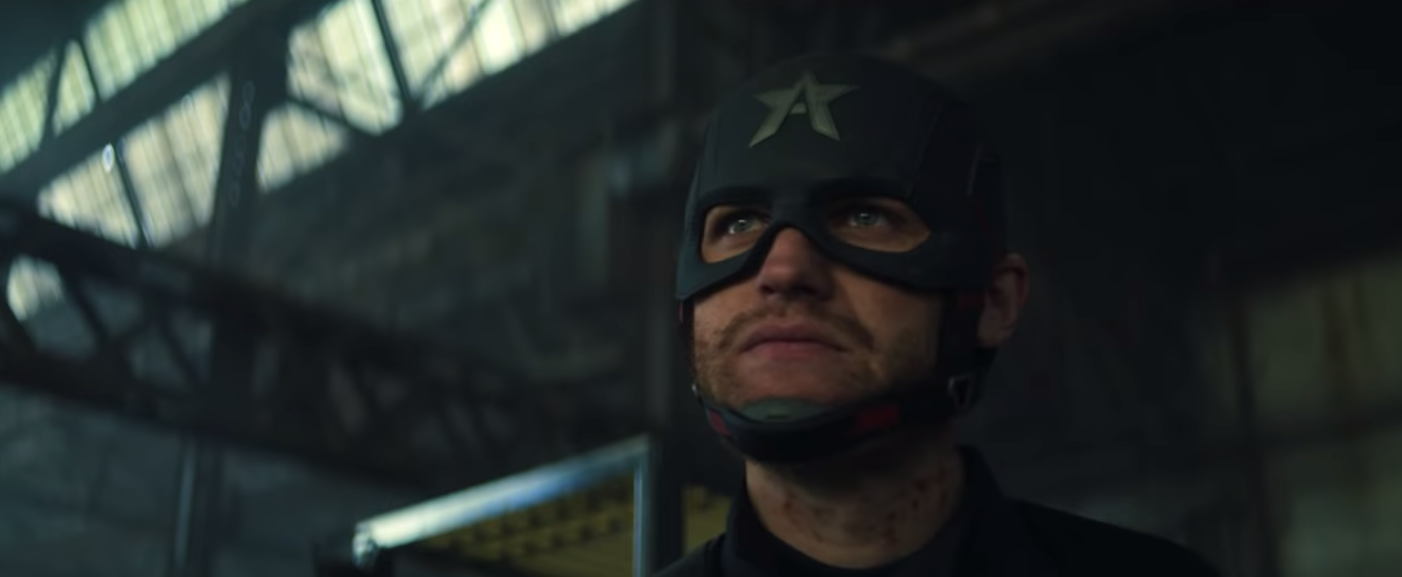 The trailer shows him face to face with Bucky and Sam as a possible battle between them is hinted at during the sequence. Sam states that "We don't want anyone else to get hurt." But, John clearly doesn't want to fight when he tells them "You don't want to do this." Bucky, though, is ready to remove Captain America's shield from someone who is unworthy of it when he says three CHILLING words: "Yeah, we do."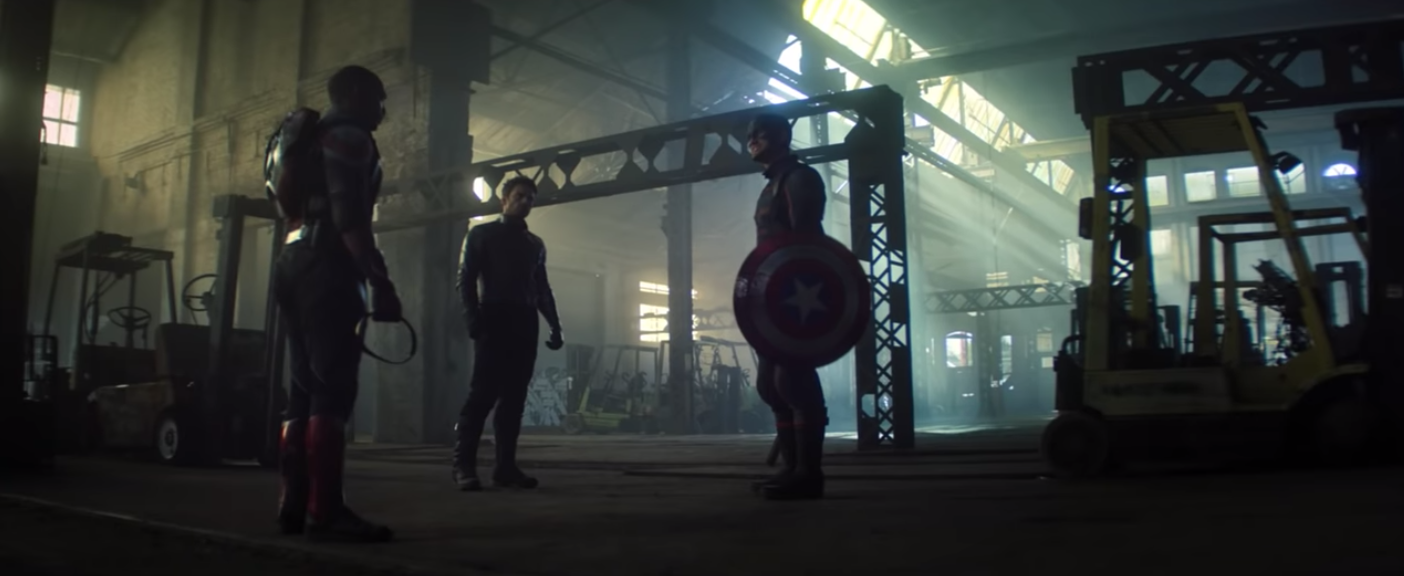 We can already tell the final two episodes will have us feeling ALL of the emotions! You can tune into the trailer below before binge-watching the previous episodes before the fifth segment is released this Friday.
And, we'll be sure to share the hidden details and theories you'll need to know about for upcoming Marvel content soon! Stay tuned with All Ears for more Disney entertainment and news!
What are some of your The Falcon and the Winter Soldier theories? Let us know in the comments below!