It's been a VERY long time since we've stepped foot in a Disney World water park!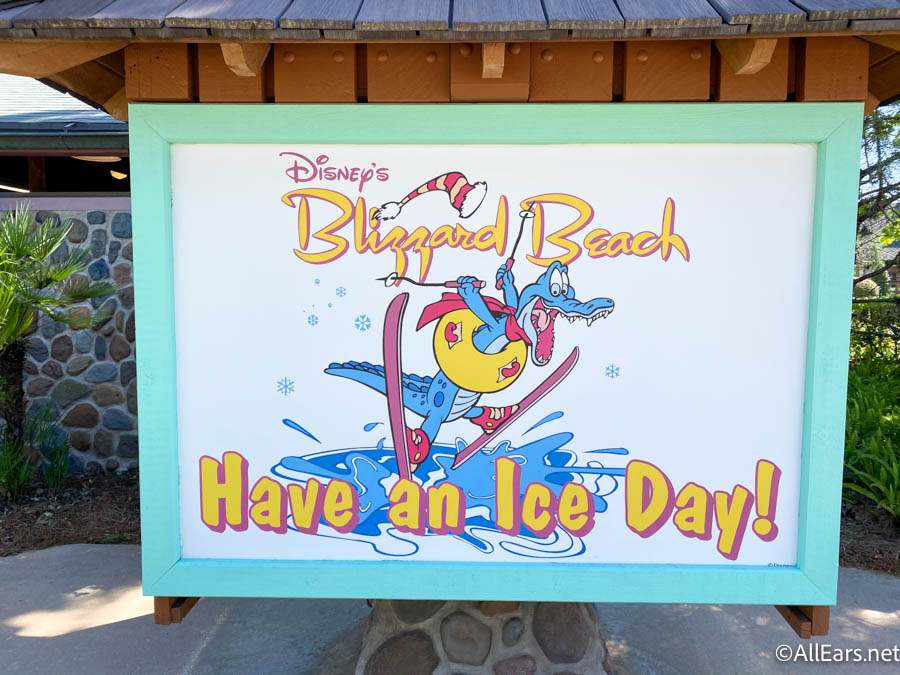 Other Disney World parks reopened last summer, and Blizzard Beach has been one of the last spots to reopen to guests. And today, the water park is having its official grand reopening!
We've already seen plenty of health and safety precautions in the park today. Guests are required to wear masks at all times, other than while waiting in ride queues, in the water, and on the ski lifts.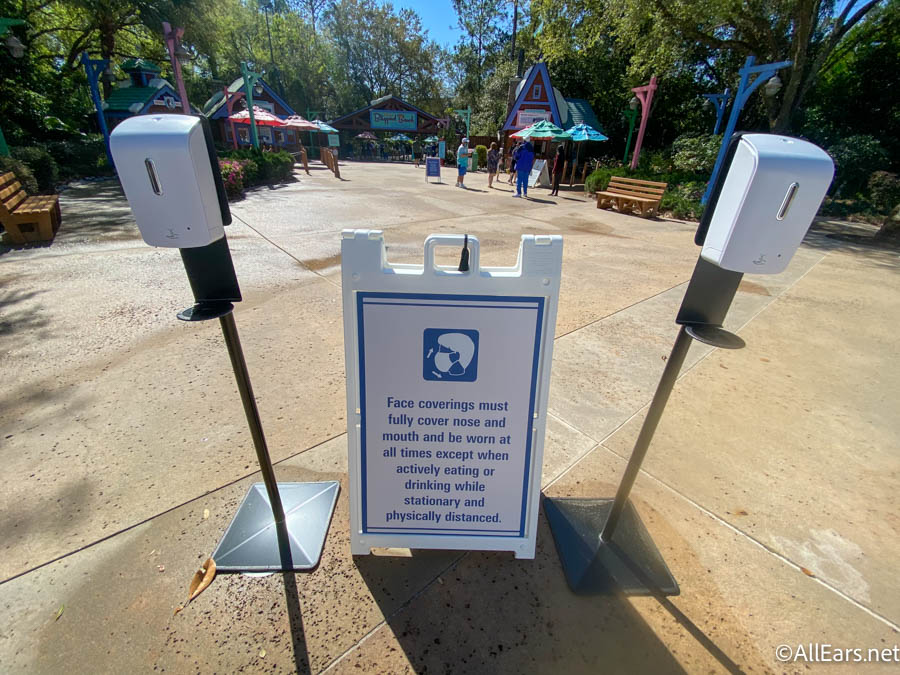 Distancing measures are in place around Blizzard Beach with physical distancing markers, the use of every other kiosk for locker rentals, and more.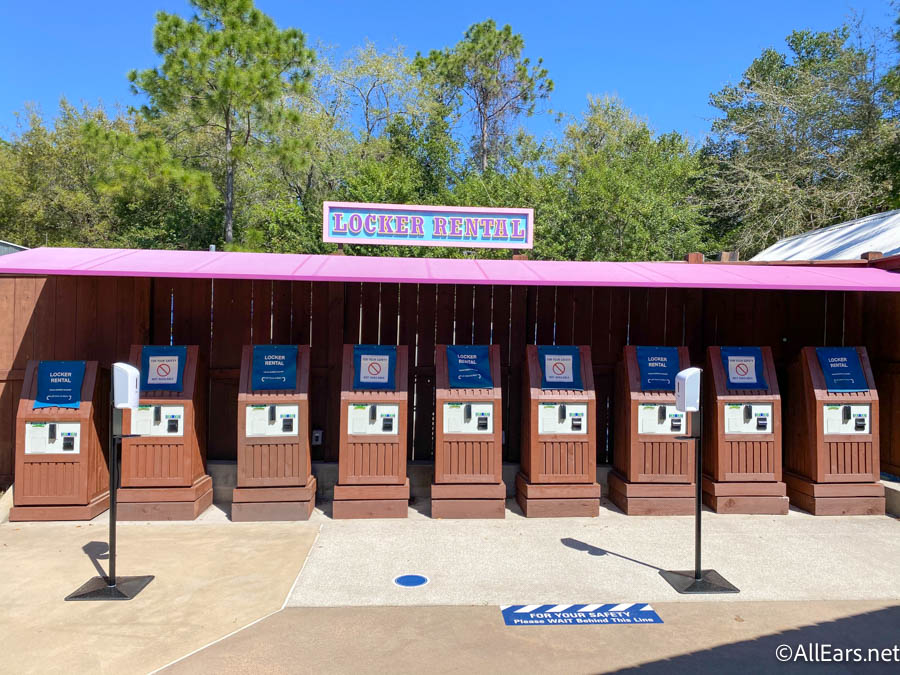 Still, we were pretty surprised to find that the All-Day Refillable Mugs were available in Blizzard Beach in a way we haven't seen during our experiences at a reopened Disney World.
Throughout the rest of Disney World, guests purchase the Refillable Mugs at a quick-service location and let a Cast Member know what drink they would like. As a health and safety precaution, Cast Members fill the mug themselves.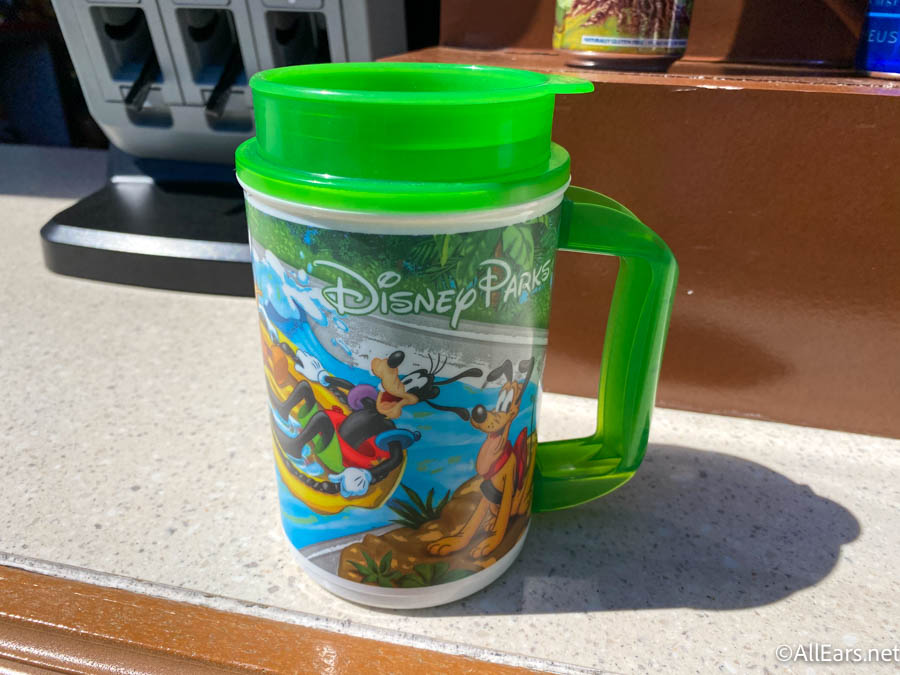 Yet, Blizzard Beach is doing things differently than the other Disney Parks and resorts as the guests are the ones who refill their mugs in the water park.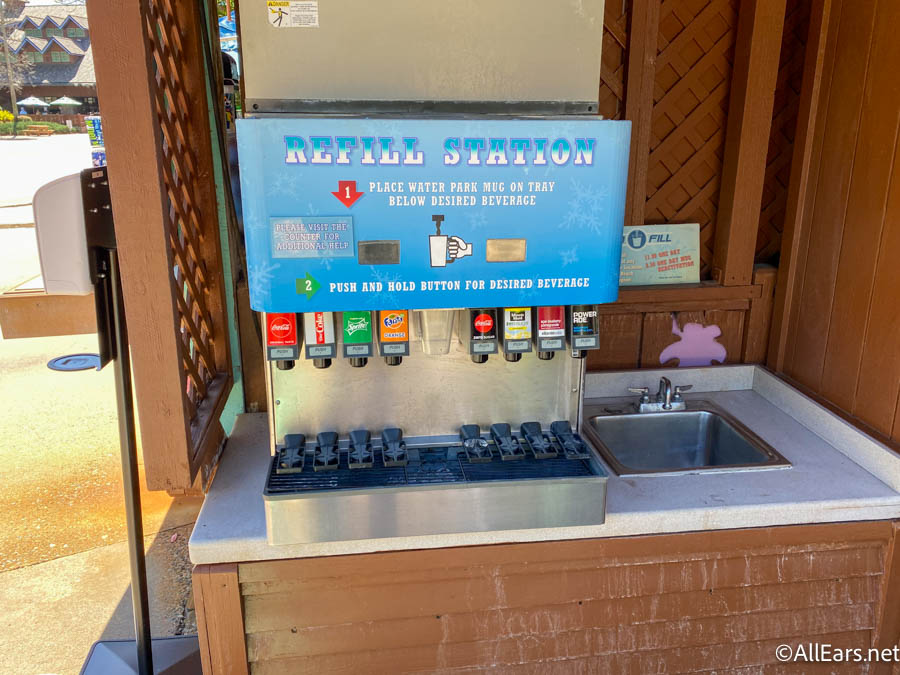 Distancing markers are still in place to separate guests, as well as a hand-sanitizing station made available.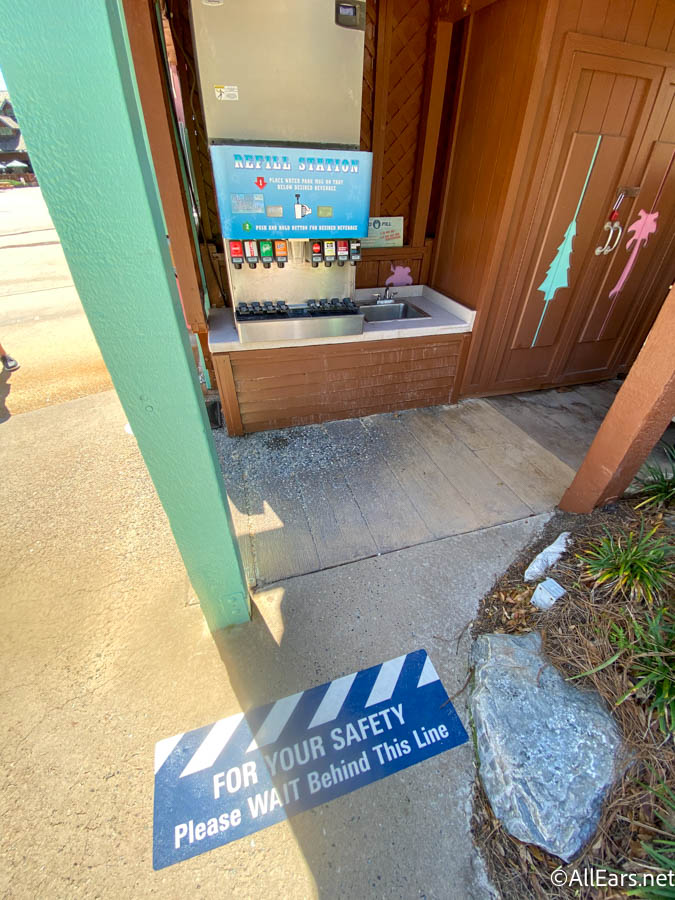 We'll be on the lookout for any other changes at Blizzard Beach during its reopening today. Stay tuned to AllEars for more Disney news!
What has been your experience with Refillable Mugs in Disney World recently? Let us know in the comments below!