Frozen. The Lion King. Beauty and the Beast. The Little Mermaid. These are all great ideas for live shows in Disney World, and that's why we're NOT talking about them today.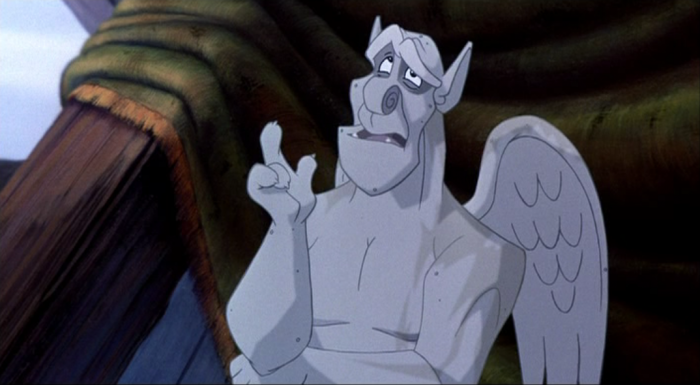 Think less Frozen II, and more Ace Ventura taking a number two in Hollywood Studios, as we agonize over our steamiest offering yet, Who Even Approved This In Disney World?
Click Below to RTT: Disney Made Some Bizarre Stage Shows!
What  Disney stage show is YOUR favorite? How about least favorite? Let us know your thoughts in the comments below!