The wide world of Disney films is full of interesting facts, trivia, Easter Eggs, and more! This is one of our favorite topics to talk about because you can never run out of fun facts to discover!
Today, we're shedding some light on TEN facts you may not know about some of the most beloved Disney films!
Elsa's Coronation Day had special guests of honor
Next time you're watching Frozen, look closely during "For the First Time in Forever." As the guards "open up the gates" and the guests for Elsa's Coronation Day are ushered in, you may spot another Disney Princess sporting her short hair cut along with her beau!!
Eeyore is an Auto-bot!
Is one of the cuddliest residents of the Hundred Acre Wood actually a robot in disguise? Not quite! But the voice actor for Eeyore, Peter Cullen, is the same voice actor who played Optimus Prime in the Transformers animated series!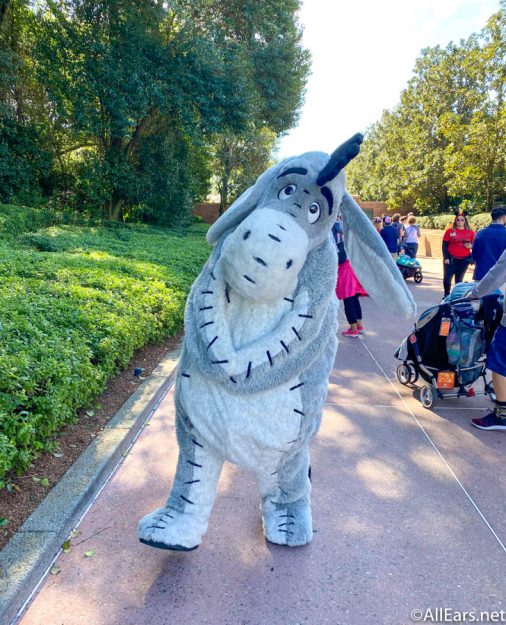 Silent elephant
In a lot of instances, the main character of a film has the most lines of any character in the entire movie, but not in the case of Dumbo! In fact, Dumbo the Flying Elephant is the only Disney main character (and title character at that) who doesn't make a peep or have any lines!
Aladdin
While there are several Disney movies that do not include the actual name of the princess (The Little Mermaid, Brave, Tangled, etc.), Aladdin is the only Princess movie where the PRINCE is solely represented in the title!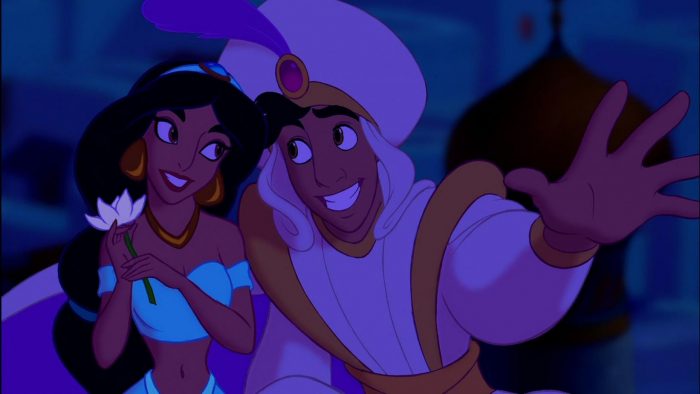 Pixar
Pixar continuously ushers in software and technology that revolutionizes the art of computer animation! For example, A Bug's Life was the first film to use subsurface rendering, and Cars was the first movie they made using Ambient Occlusion, which has been used in every animated film since!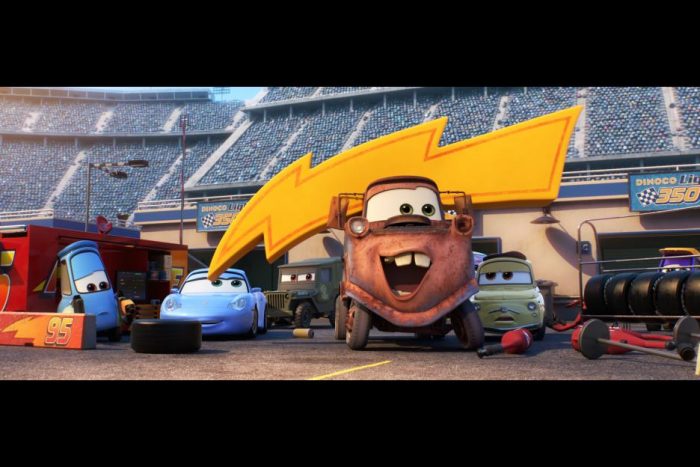 Fantasia
Often cited as being "ahead of its time," Fantasia truly revolutionized what was possible in the world of film! Fantasia was the first film to use stereophonic sound, which meant that many movie theaters at the time were not properly equipped to showcase the new sound experience; many had to be upgraded in order to play Fantasia!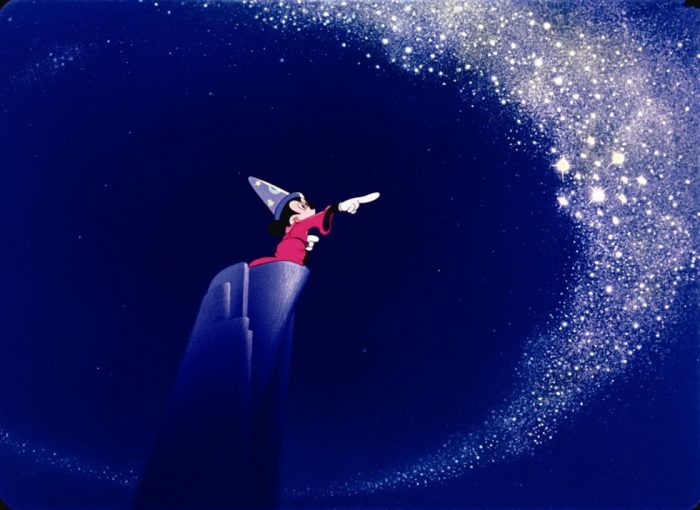 There are SEVERAL Disney Princesses in Enchanted
Well, kind of. There are several guest appearances by the voices behind some of the most beloved Disney Princesses in the film Enchanted! Judy Kuhn (the voice of Pocahontas), Jodi Benson (the voice of Ariel), Paige O'Hara (the voice of Belle), and none other than Julie Andrews lent their talents to the film, either as a voiceover or in a cameo role!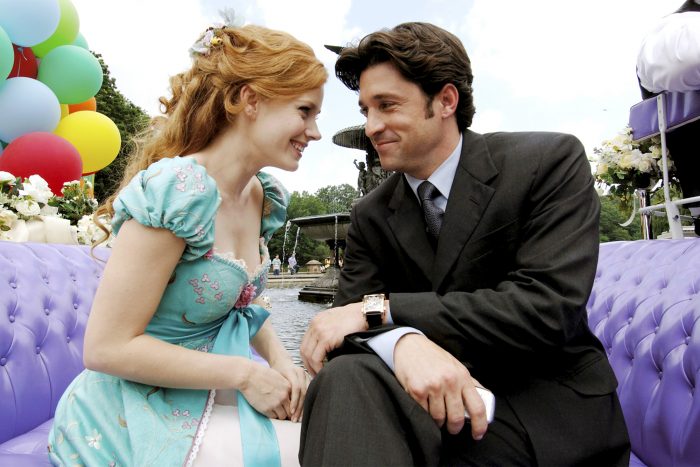 The Nightmare Before Christmas took a LONG time to make
Stop-motion animation, the technique that was used to create Tim Burton's  The Nightmare Before Christmas, is a rather tedious process. At 24 frames per second, animators had to re-pose the character models 24 times for 1 second of film. This resulted in production taking an entire week to film just one minute of footage!
There's another princess (queen, actually) who has MORE hair than Rapunzel
Rapunzel may have the longest head of hair in any Disney film, but that doesn't necessarily mean she has the most strands of hair! Elsa has FIFTEEN TIMES as many CGI strands of hair (around 420K) as Rapunzel.
Dorothea Williams from Soul appears in another Pixar film
Finally, Pixar has a tradition of inserting characters from their films into OTHER films. Not only do these Easter Eggs reference previous films, but they can also hint at FUTURE films as well! Case in point: in Onward, if you look carefully in the Lightfoot household, you can spot a Dorothea Williams album! Dorothea Williams, of course, is from Soul, which wasn't released until nine months after Onward!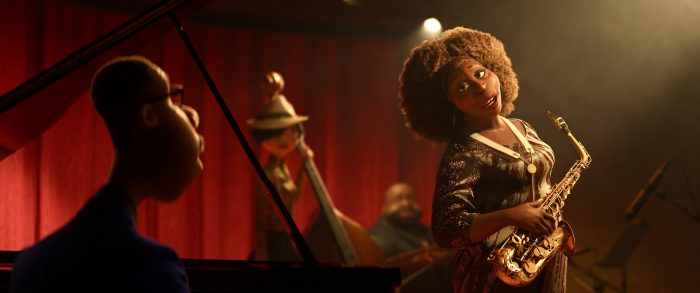 What is your all-time favorite Disney film fact? Share with us in the comments!
Join the AllEars.net Newsletter to stay on top of ALL the breaking Disney News! You'll also get access to AllEars tips, reviews, trivia, and MORE! Click here to Subscribe!