A fart alien sister? This Little Mermaid is a teenage boy? REMEMBER THAT TIME DISNEY CHANNEL INVENTED ALEXA?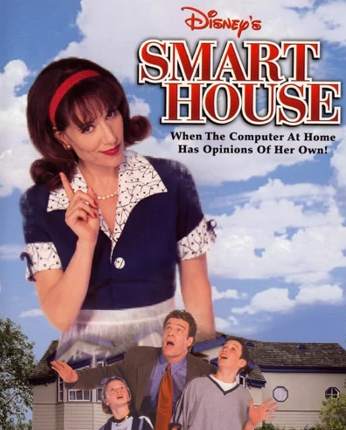 Shocking revelations abound and we are NOT pulling your chain, but we may tell you to pull our finger…

Click Below to RTT: Disney Fans Talk About Old Disney Shorts!
What  Disney animated short is YOUR favorite? How about least favorite? Let us know your thoughts in the comments below!