Yesterday, the Disneyland Resort made a major announcement when they shared that they would be "sunsetting" their current Annual Passholder program, effectively canceling all current Disneyland passes.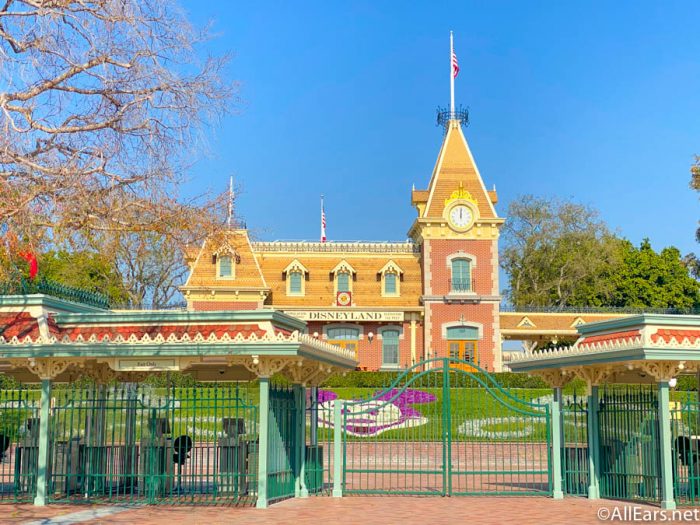 While this news is more or less straightforward for those with Disneyland-only passes, there have been many question as to what will happen with those who have Premier Passes, which grant access to both Disneyland and Disney World.
Disney's announcement yesterday says that the Premier Passport will also be retired due to the uncertainty surrounding Disneyland's reopening timeline.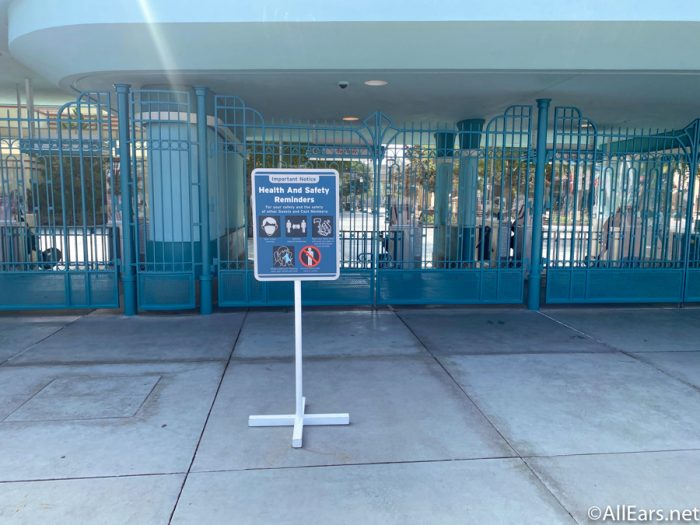 If you currently have a Premier Annual Passport, there are some concrete steps that you NEED to take in order to maintain Annual Passholder status in Disney World. Buckle up, it's about to get a little confusing, but we're going to break it down for you!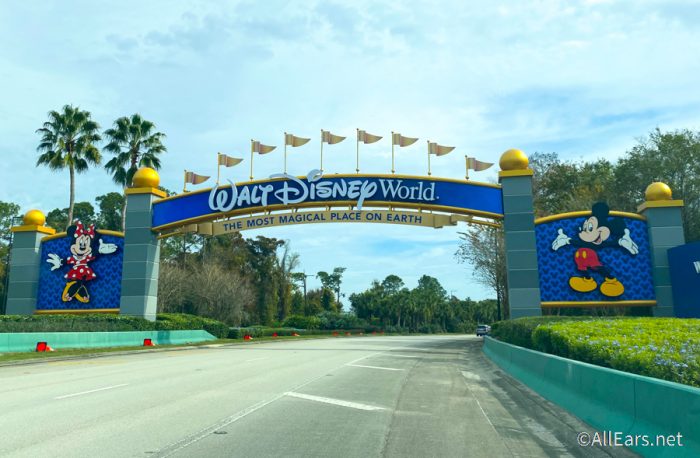 When Disneyland announced they would be ending the Passholder program, they mentioned that those with Premier Passes may continue to access Disney World with their current passes until March 31st, 2021. In an email sent to Annual Passholders, Disney noted that "all Premier Passholders will be eligible to enjoy Walt Disney World Resort Theme Park access and V.I.PASSHOLDER Perks through March 31, 2021. Please note, advanced Disney Park Pass reservations are required for park entry."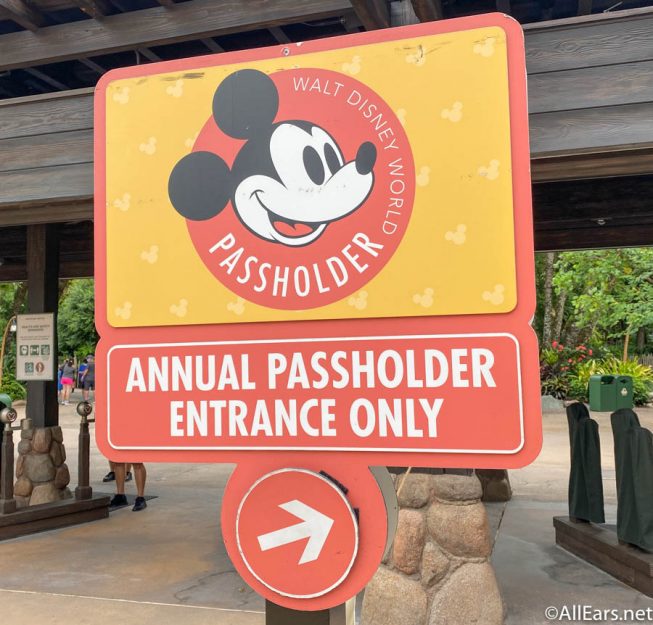 After March 31st, however, that guaranteed access to Disney World will end, and Premier Passholders will need to contact Disney if they wish to continue to have a Disney World Annual Pass. In the same email sent to Passholders, Disney states that "Premier Passholders will also be able to renew into Walt Disney World Resort Annual Passes through April 30, 2021."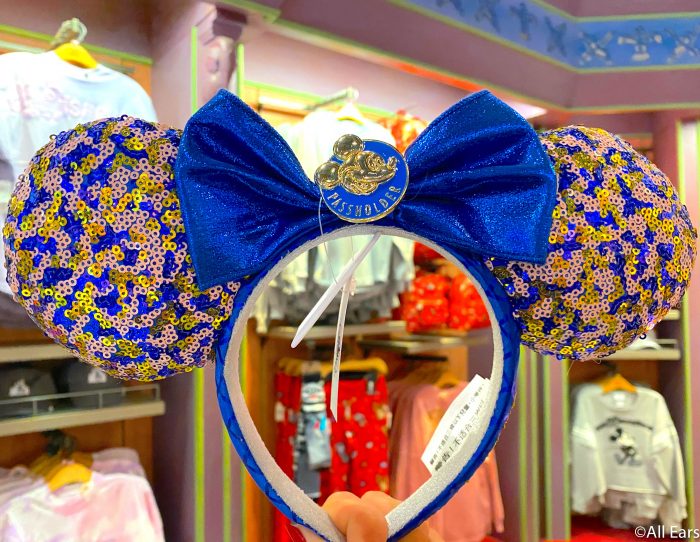 Essentially, Premier Passholders that wish to keep their Disney World access moving forward need to call Disney prior to April 30th to "renew into" a Disney World-only Annual Pass. This will not happen automatically. Remember also that Disney World is not selling new Annual Passes at this time; they are allowing Premier Passholders to essentially "renew" the Disney World portion of their Premier Pass in the form of a "new" Disney World-only Annual Pass.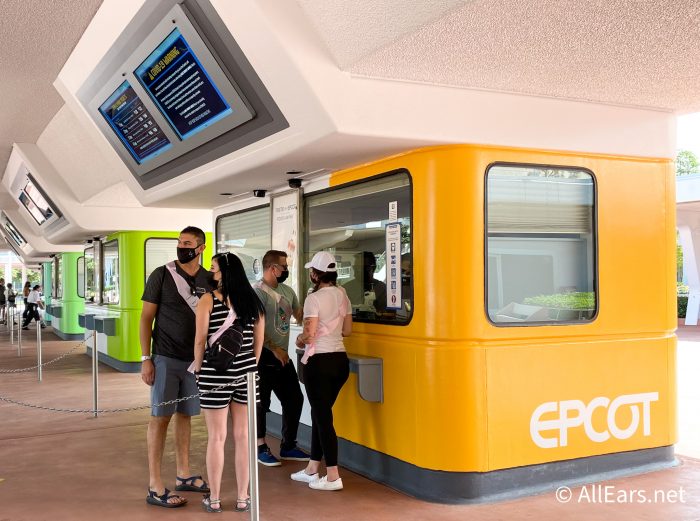 In short, you are a current active Premier Passholder and wish to renew into a Disney World-only Annual Pass, you will need to call V.I.PASSHOLDER Support at (407) 939-7277 by April 30th.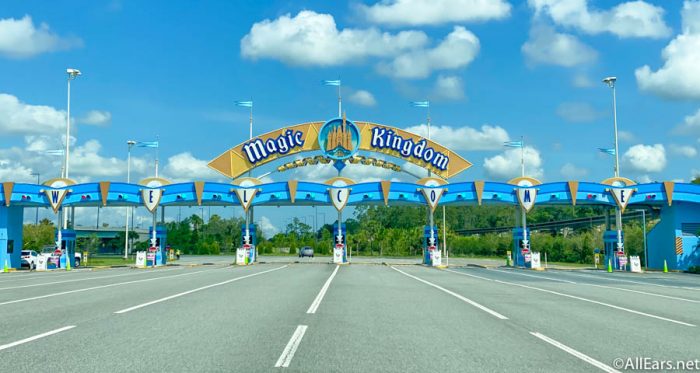 We know this can be a confusing time for Disneyland Passholders and those with Premier Passports, so if you have any questions, we're here to help! Ask in the comments below or reach out to us on social media and we'll make sure you have the most accurate information possible so you can make informed decisions!
Did you have a Premier Passport when Disneyland closed in March of 2020? Let us know in the comments.
Join the AllEars.net Newsletter to stay on top of ALL the breaking Disney News! You'll also get access to AllEars tips, reviews, trivia, and MORE! Click here to Subscribe!