DISCLOSURE: This post may contain affiliate links, which means when you click a link and make a purchase, we receive a commission.
The Walt Disney Company acquired Lucasfilm Ltd, including the incredible Star Wars franchise, back in 2012.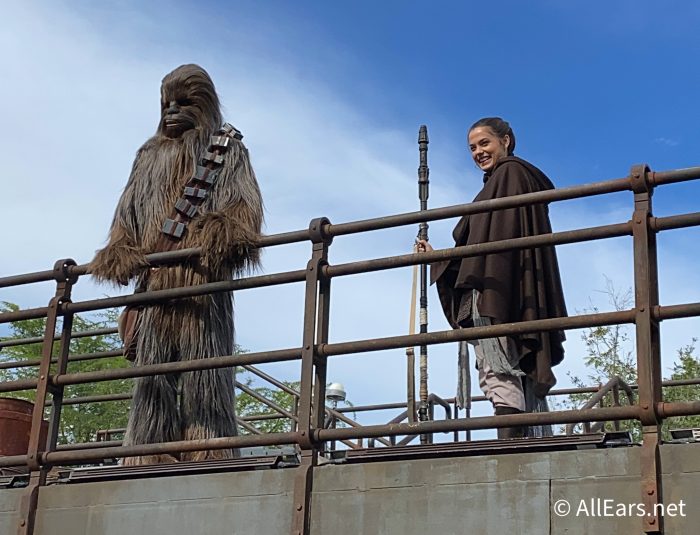 Since then, we've seen the release of 3 more films in the main Star Wars saga, Rogue One: A Star Wars Story, Solo: A Star Wars Story, The Mandalorian, the LEGO Star Wars Holiday Special, and the opening of Star Wars: Galaxy's Edge at Disneyland and Disney World, and there's lots more Star Wars still on the way. But, some may wonder, why did George Lucas sell his incredibly popular Star Wars franchise to Disney in the first place? We've got an explanation straight from Lucas himself.
Paul Duncan, editor and author of The Star Wars Archives. 1977-1983, just gave fans a look at his upcoming book — The Star Wars Archives. 1999-2005 — via his Twitter and specifically shared one excerpt from an interview he had with George Lucas where they discussed his decision to sell Star Wars.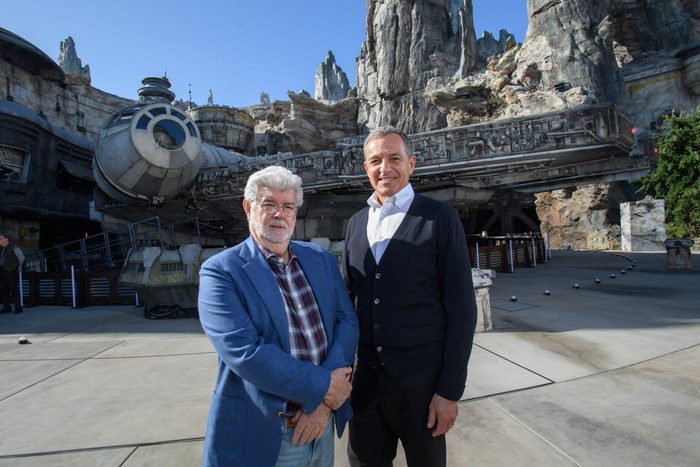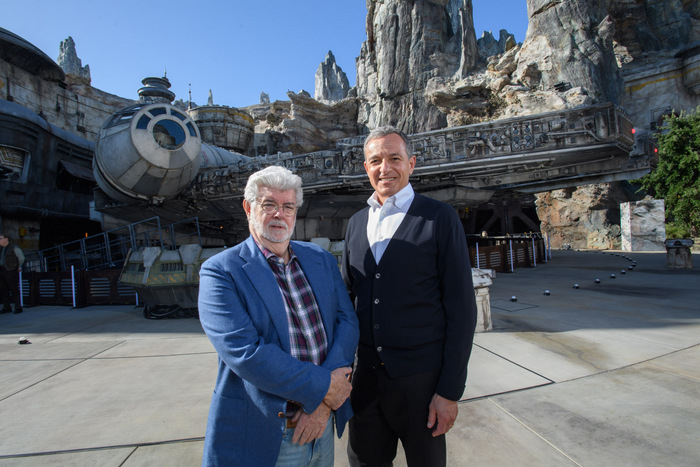 Specifically, Duncan asked, "The whole environment that you've created…has been inspirational, so I wonder why you passed control of Lucasfilm on to Disney in 2012." Lucas answered by noting that he was starting the next trilogy at that time and said that it "takes 10 years to make a trilogy." Lucas was also about to have a daughter with his wife at that time as well.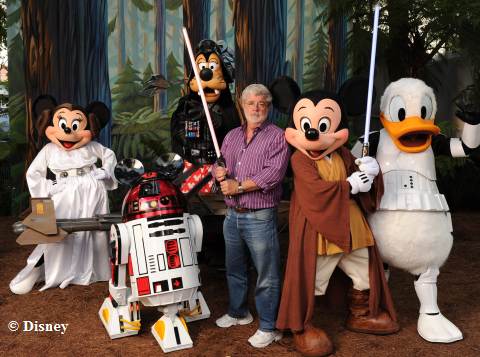 Lucas noted that in 2012 he was already 69, so he asked himself whether he wanted to keep doing this for the rest of his life and go through all that work again. Ultimately, Lucas said he decided he'd rather raise his daughter and "enjoy life for a while."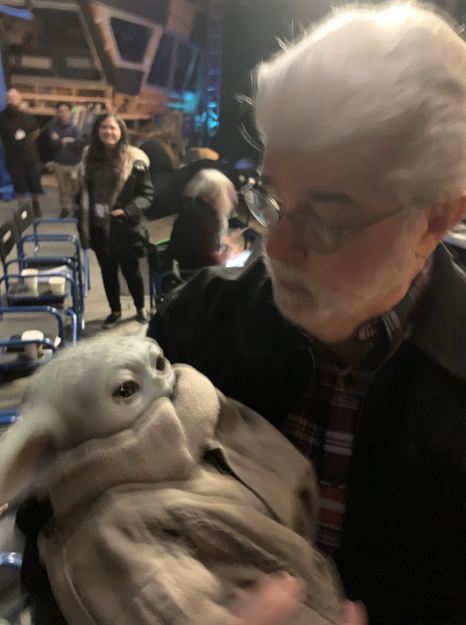 Lucas said that he could have held on to Lucasfilm and just gotten somebody to run the productions, but that wouldn't be a real retirement. Even when he tried to "stay out of the way" during The Empire Strikes Back and Return of the Jedi, Lucas says he was there every day. So, he realized that just wouldn't work if he tried to do it again.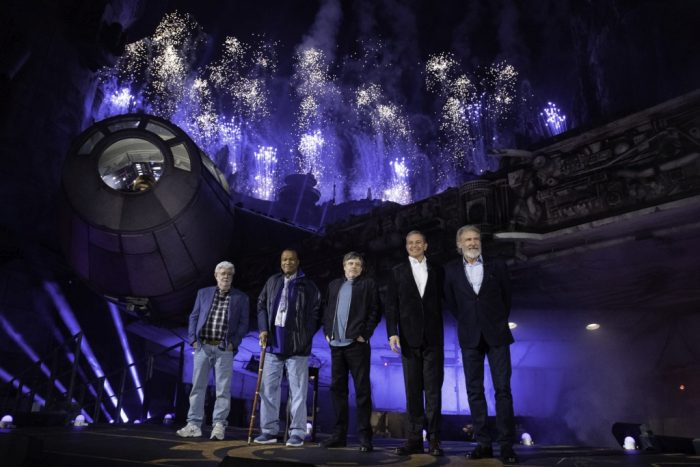 Lucas admitted that he's a micromanager and just can't help it, so he figured he'd just enjoy what he had and focus on his family. He had also always wanted to build a museum and figured that if he didn't do it then, he may not get the chance to do it ever again.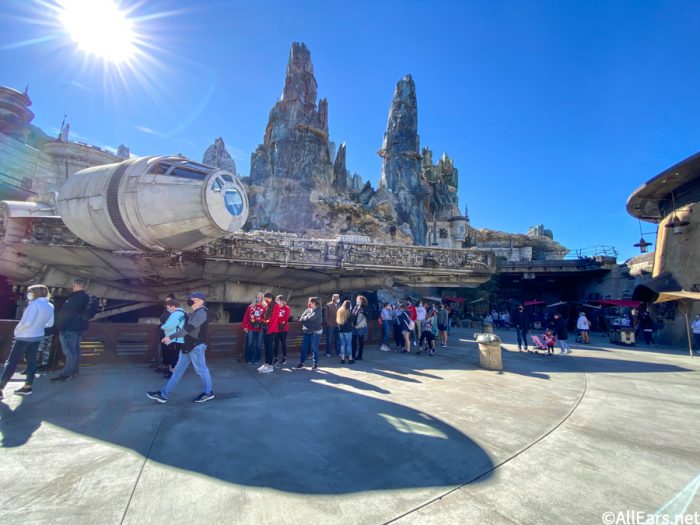 Lucas said that he had spent his whole life creating Star Wars, so "giving it up was very, very painful. But it was the right thing to do." Lucas also noted that he thought he'd have a bit more input on the next 3 movies since he had already begun work on them, but Disney decided to do something else. According to Lucas, "Things don't always work out the way you want it. Life is like that."
You can read the full excerpt from the book below.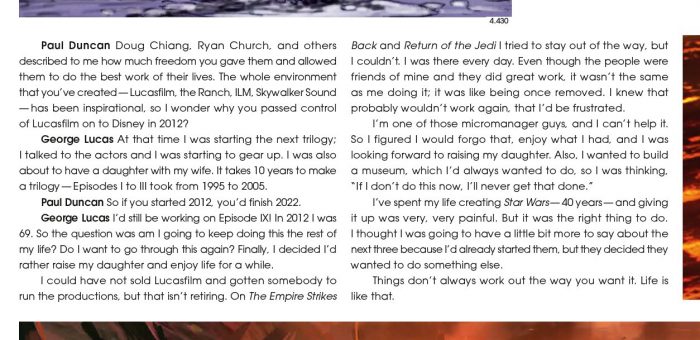 We're sure that many people all around the world (us included) are definitely grateful for George Lucas' work and his decades of dedication to the entire Star Wars universe, without which we wouldn't have so many of the characters and stories that we now know and love. If you want to read more stories all about Star Wars you can check out Paul Duncan's book The Star Wars Archives 1977-1983, and pre-order his upcoming book The Star Wars Archives 1999-2005.
Are you a fan of Star Wars? Let us know what your favorite Star Wars movie is in the comments!
Join the AllEars.net Newsletter to stay on top of ALL the breaking Disney News! You'll also get access to AllEars tips, reviews, trivia, and MORE! Click here to Subscribe!