'Tis the season for giving!
Disney is helping give back to underserved communities with the Toys for Tots Campaign and has donated tons of Christmas lights for the Give Kids the World charity event. The Disney World culinary team is continuing the good deeds by providing Thanksgiving meals to the community.
Executive Chef James O'Donnell and his team have been busy cooking up full traditional meals with turkey, mashed potatoes, and the works! The meals will be provided at the Coalition for the Homeless of Central Florida, feeding around 650 people from the area.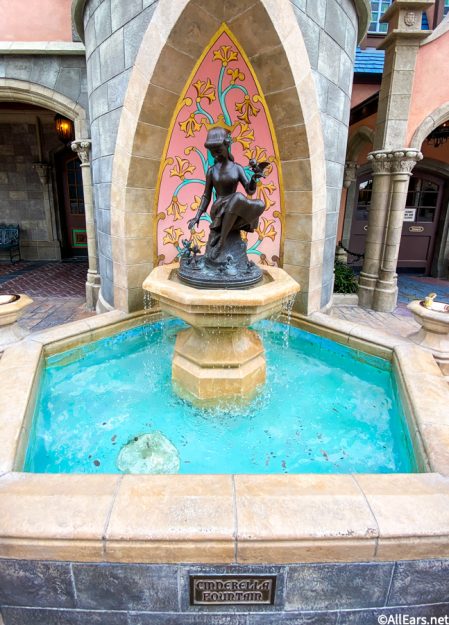 Disney is also donating hundreds of to-go containers and $20,000 dollars to the coalition. The money was collected from the various fountains that Disney World guests toss their coins into! Meredith Bekemeyer, director of development for the coalition made a statement to Spectrum News 13 that "this year has been challenging for everyone, and even more so for those facing the crisis of homelessness. We're so grateful to Disney for continuing this longstanding tradition."
Are you doing any charity work this holiday season? Let us know in the comments!